Bowen Yang addressed Pete Davidson's notable absence from Saturday Night Live and how the cast is supporting the comedian amid his ongoing feud with Kanye West.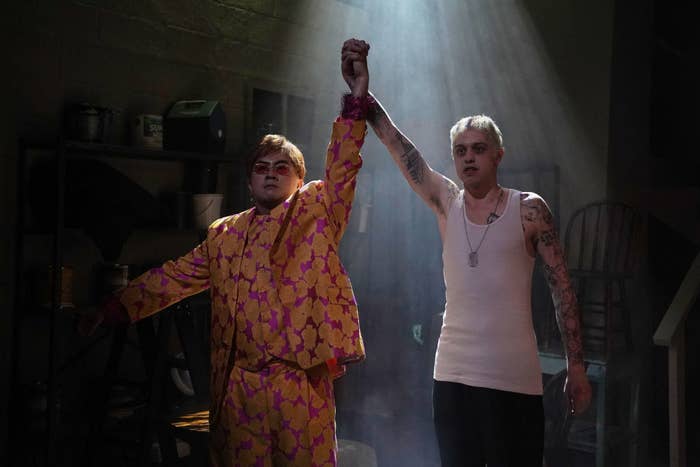 Speaking with Entertainment Tonight on the Critics Choice Awards red carpet, the fan-favorite actor said he and the SNL crew are supporting Pete by "giving him space."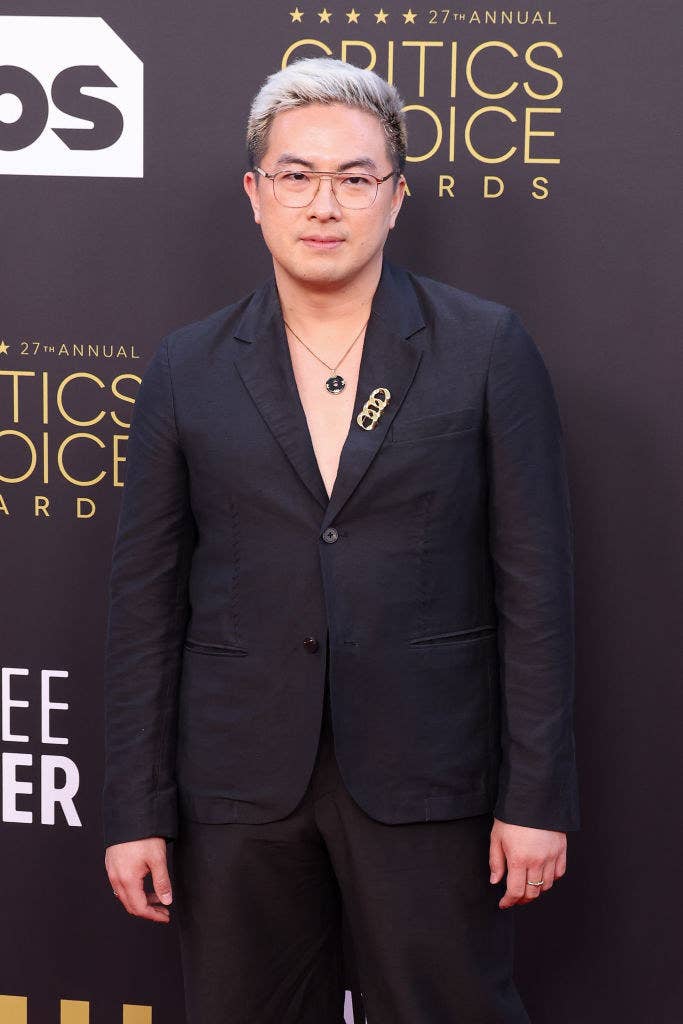 "I think he's just, you know, figuring it out, because I think a lot is out of his control, in terms of people's responses," Bowen shared, presumably alluding to Ye's inflammatory posts on Instagram.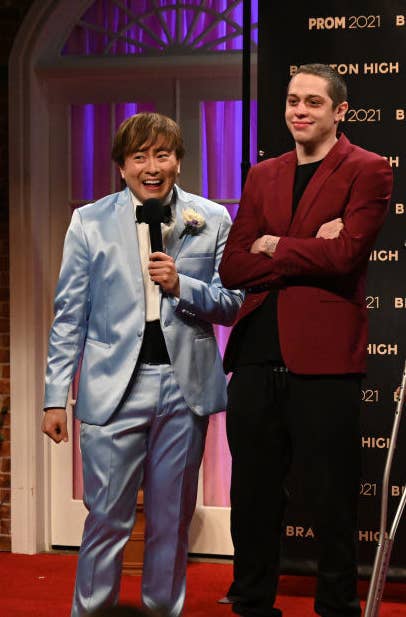 "I think he's just getting back to his comfort and I think that is the best thing he can do," he continued. "We are all thinking about him, and we love him so much."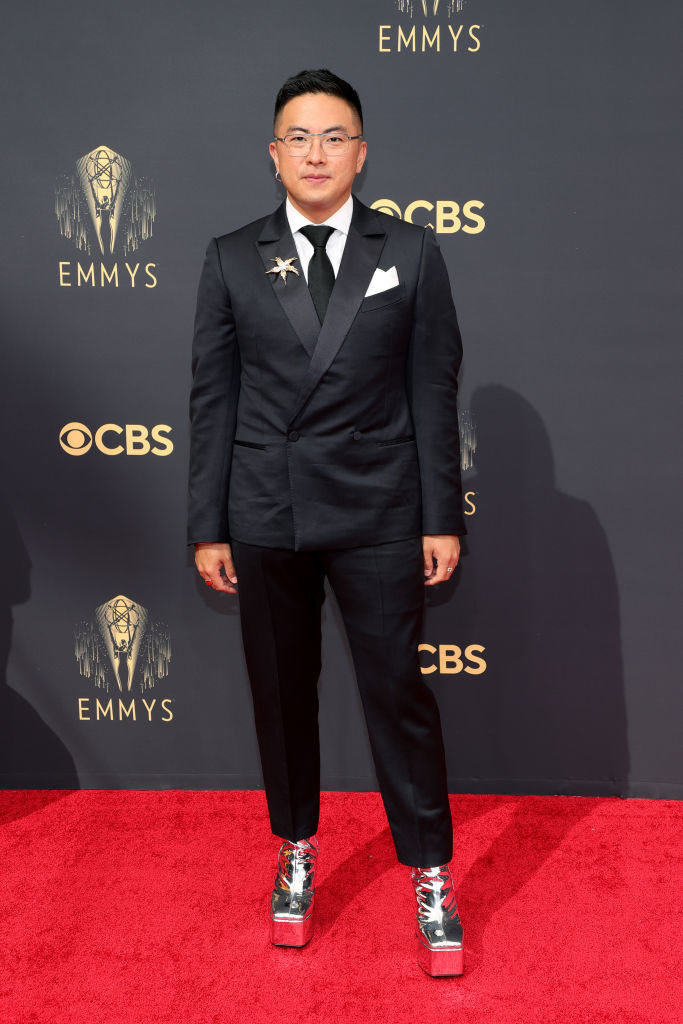 If you're not up to speed, Ye has not been subtle about his dislike for Pete. Their feud stems from the rapper's contention of Pete's relationship with his ex-wife, Kim Kardashian.
The latest update comes in the form of leaked text messages, which allegedly show Pete pleading with Ye to discuss their issues privately, "man to man."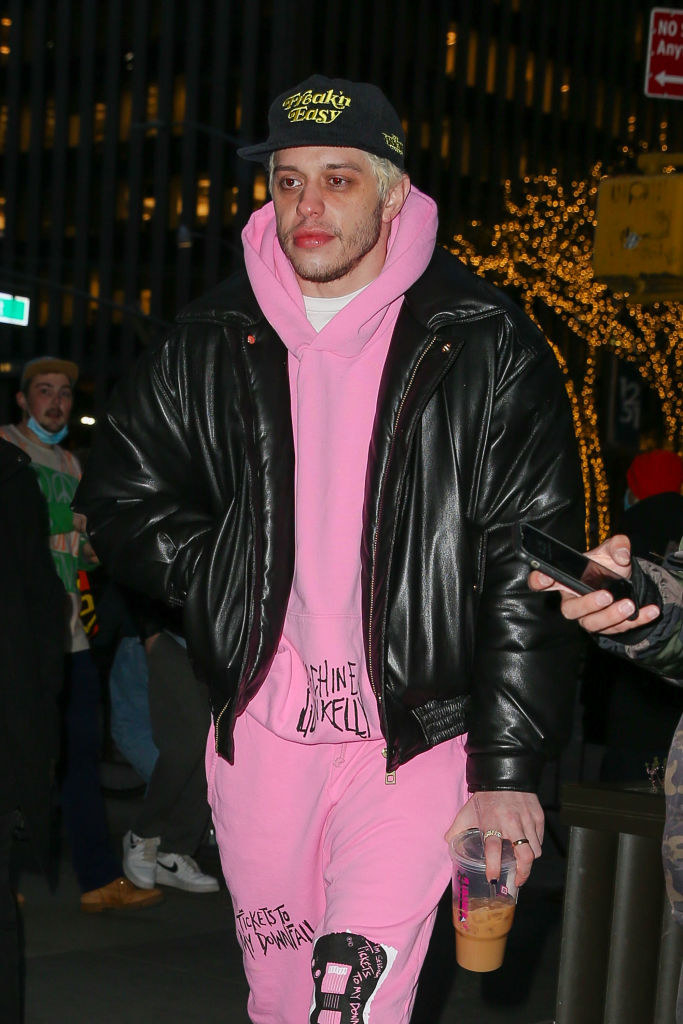 "I've stopped SNL from talking about or making fun of you which they've wanted to do for months," Pete allegedly wrote, adding that Ye has "no idea" how "nice" he's been toward him.