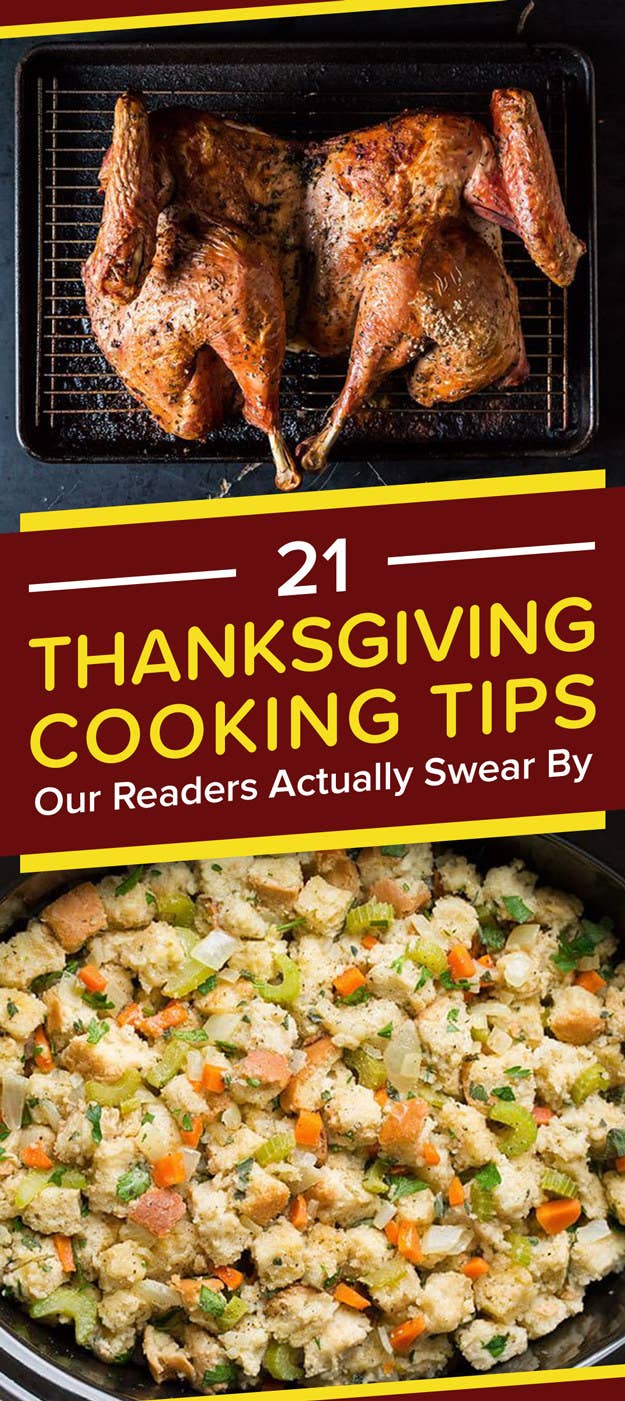 We asked the BuzzFeed Community for their most uesful Thanksgiving cooking tips and tricks — here are some of our favorites!
1.
Decide how you want to prepare your turkey well in advance. You can dry-brine it...
2.
...rub bacon and butter or plain mayo under the skin and in the cavity...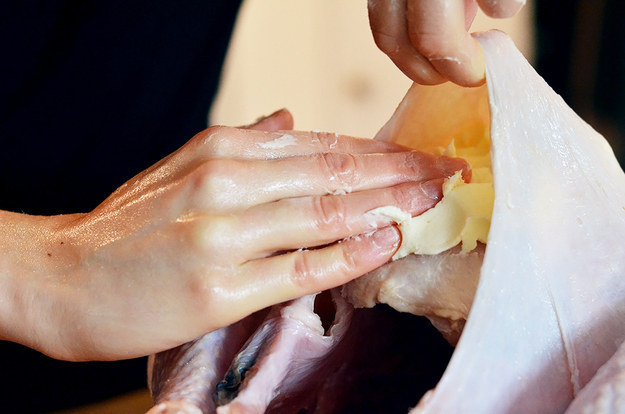 3.
...or just straight-up wrap the whole thing in bacon.
4.
Then decide *how* you're going to cook your turkey. You can go ~traditional~ and cook it in your oven, in a roasting pan, with no fancy stuff.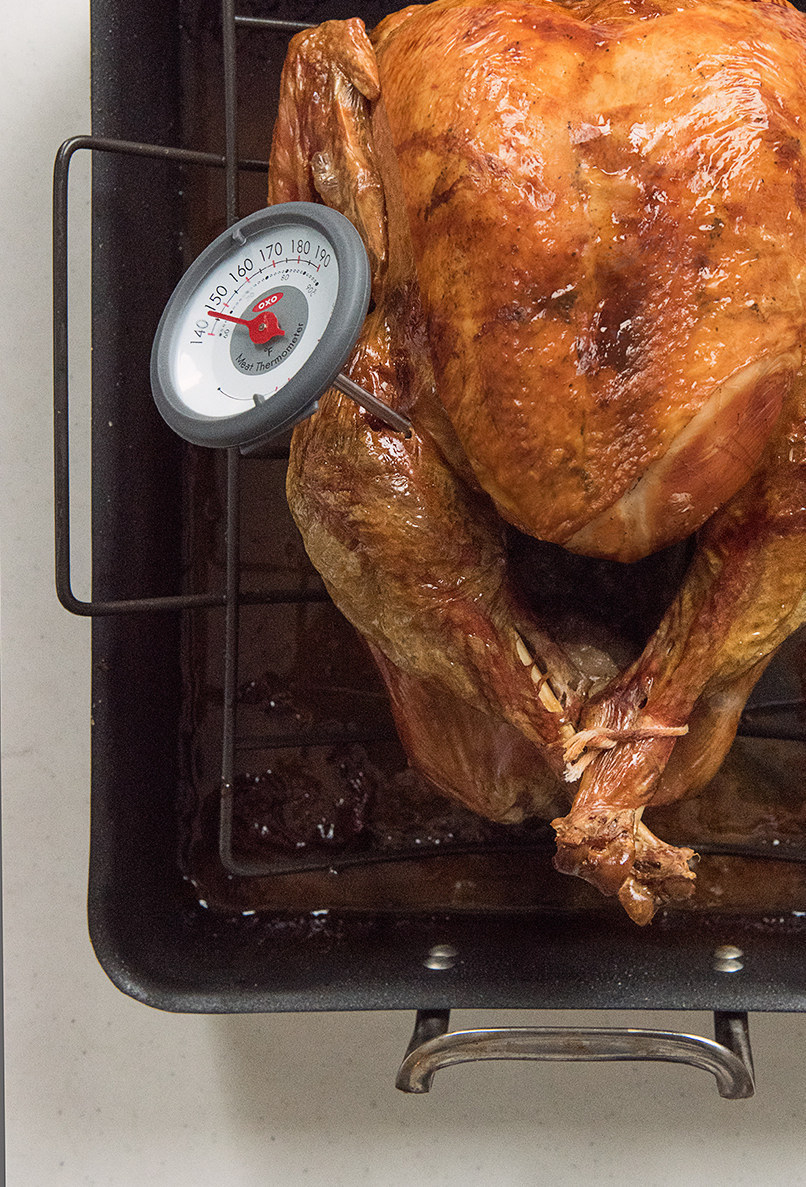 5.
Or you can ask your butcher to spatchcock your turkey if you hate waiting ages for the whole thing to cook.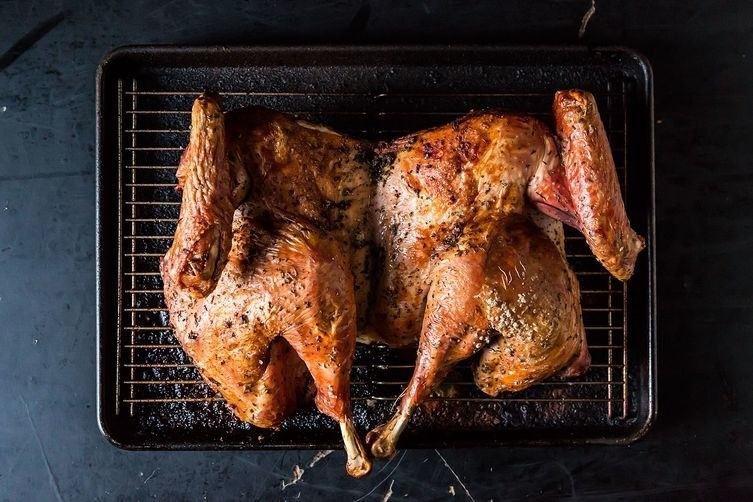 6.
*OR* you can cover your entire turkey with a roasting bag.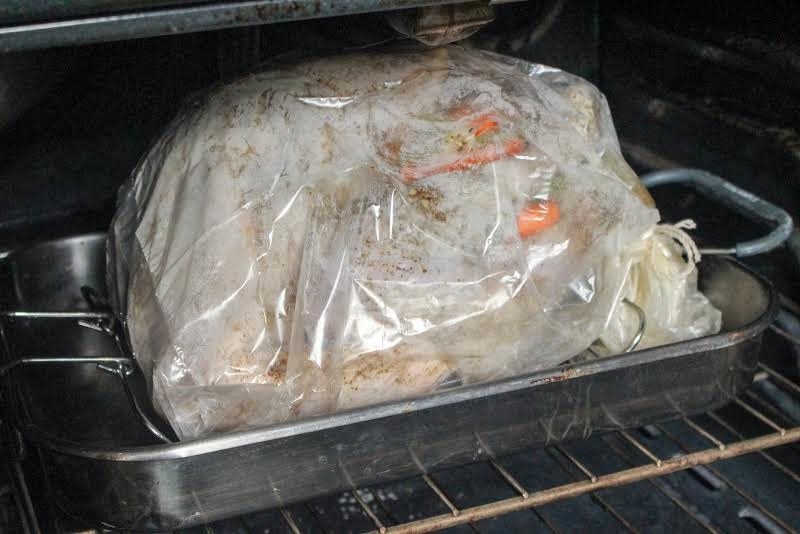 7.
You can even opt for an electric roaster and free up more valuable oven real estate.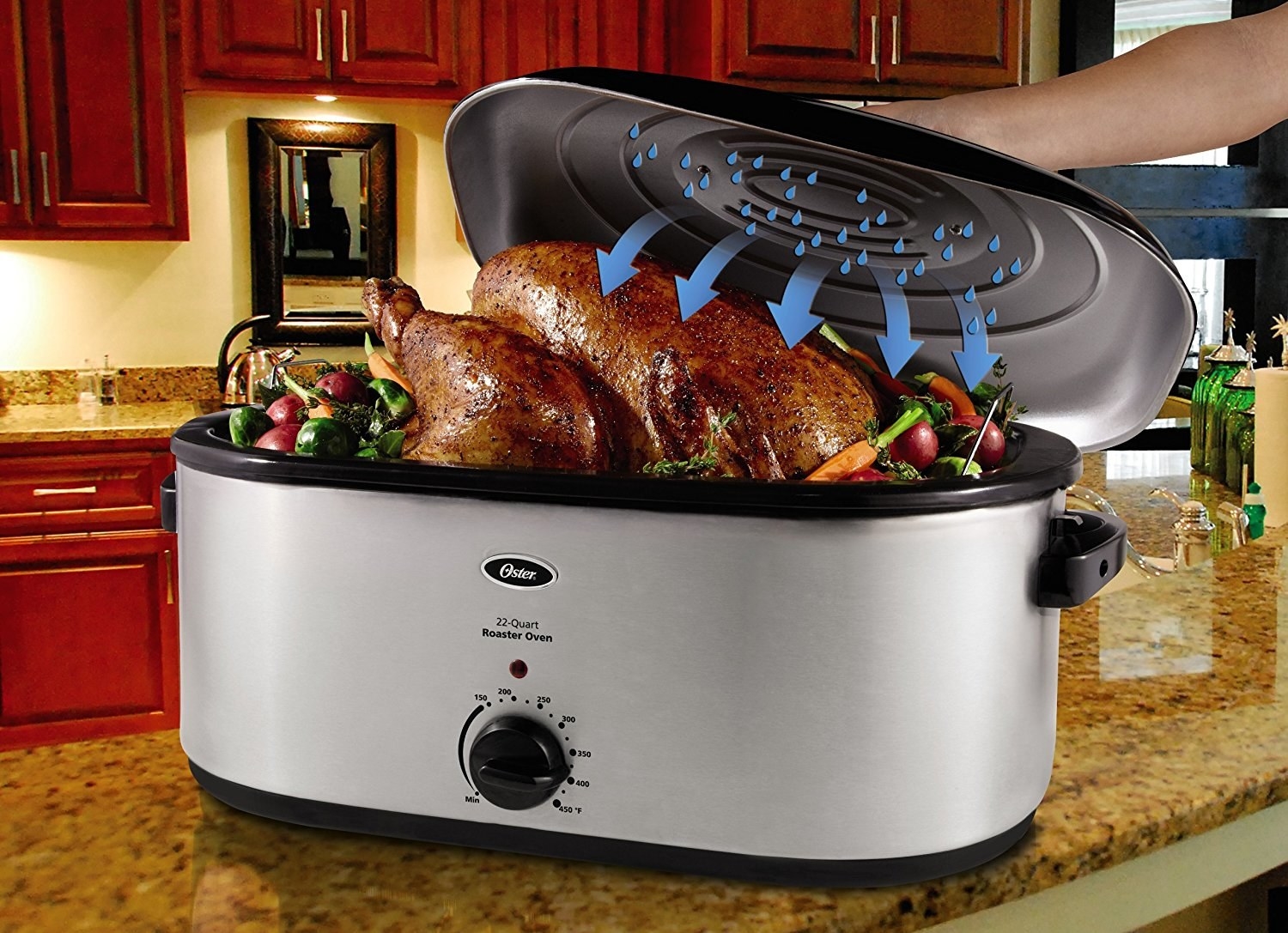 8.
For a very low-stress turkey, buy one that you can take directly out of the freezer and pop in the oven.
9.
If you dare, start by roasting your turkey breast-side down, then flip it partway through.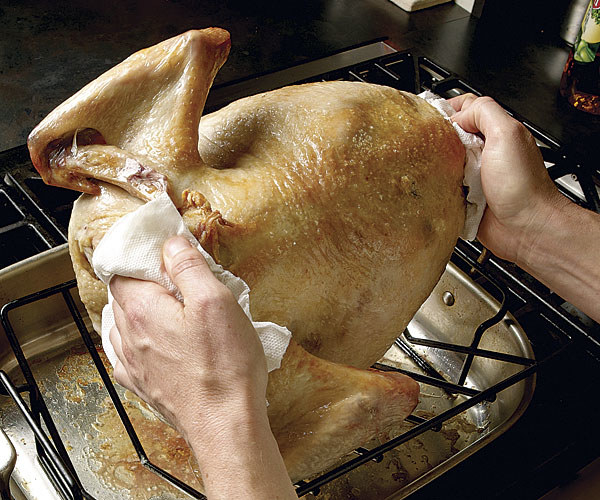 10.
Monitor your turkey's temp with an in-oven thermometer that'll beep at you the moment the it's actually done.
11.
Let your turkey rest for at least 20 minutes after you pull it out of the oven.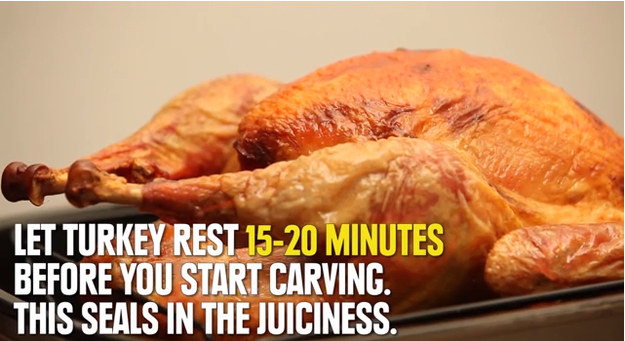 12.
Add a little bit of mayo to mashed potatoes to make them extra creamy.
13.
And enlist your slow cooker for no-stress mashed potatoes.
14.
Or use your slow cooker to make a quick stuffing that you can set and forget.
15.
Whether you make your stuffing in the oven or in the slow cooker, toast your bread (or let it sit out overnight) before mixing it with everything else.
16.
Or make your stuffing using your favorite bagels, which won't get mushy even when they're fresh.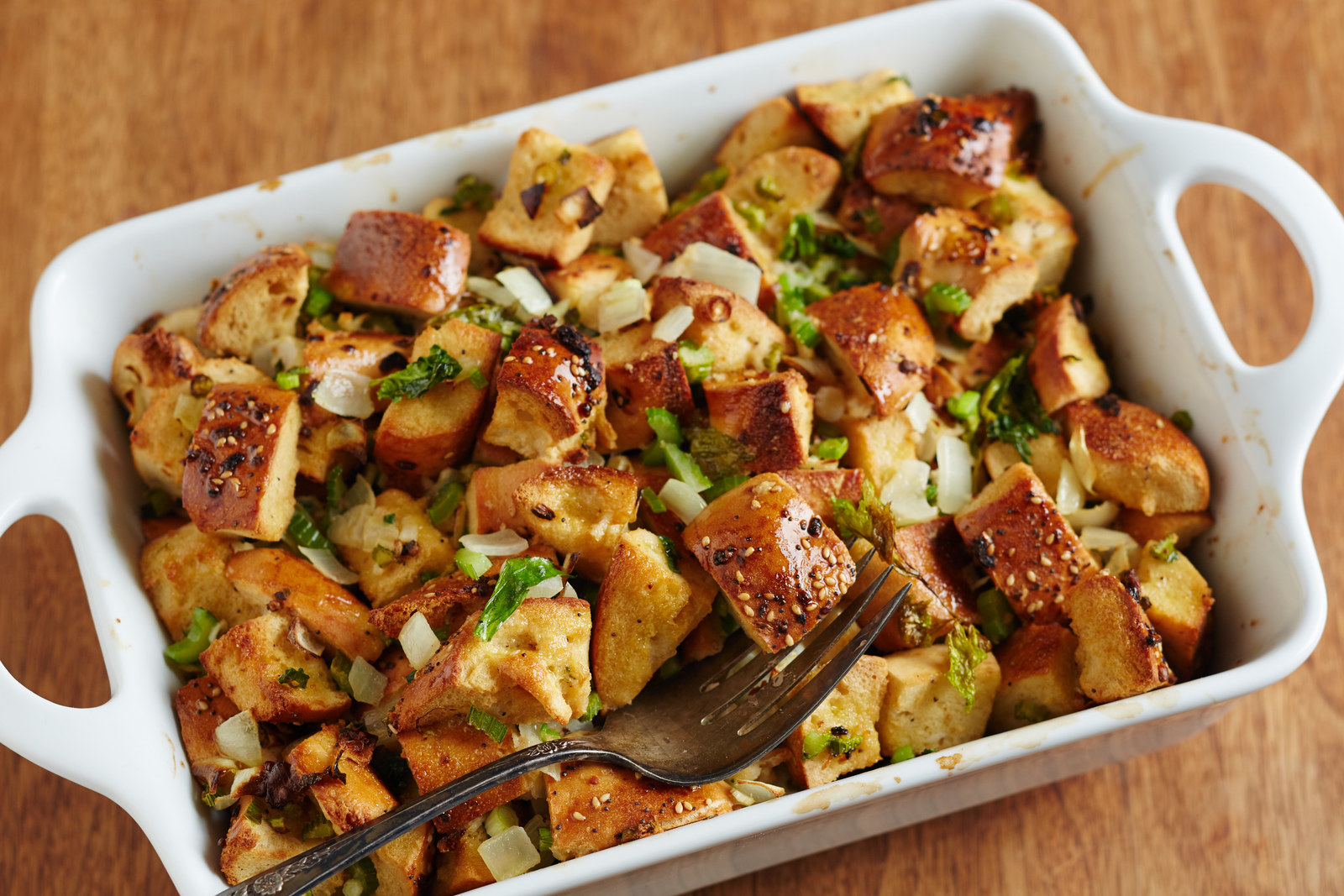 17.
Bake your desserts one or even two days beforehand, so you don't have to worry about making the time or the oven space.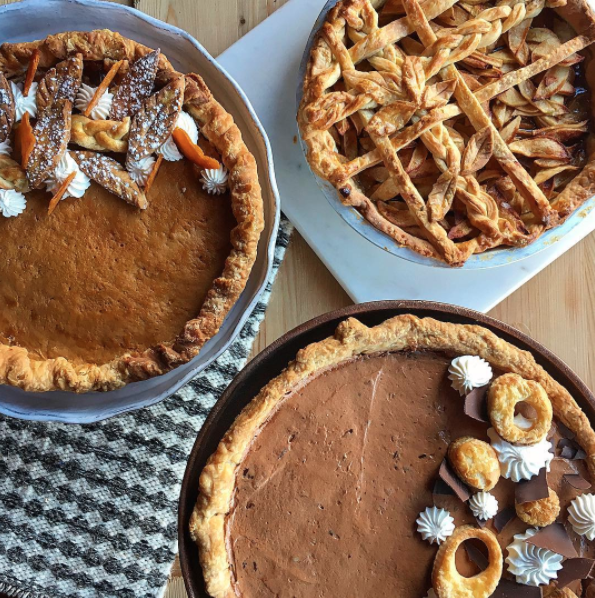 18.
And consider starting your sides one day beforehand too.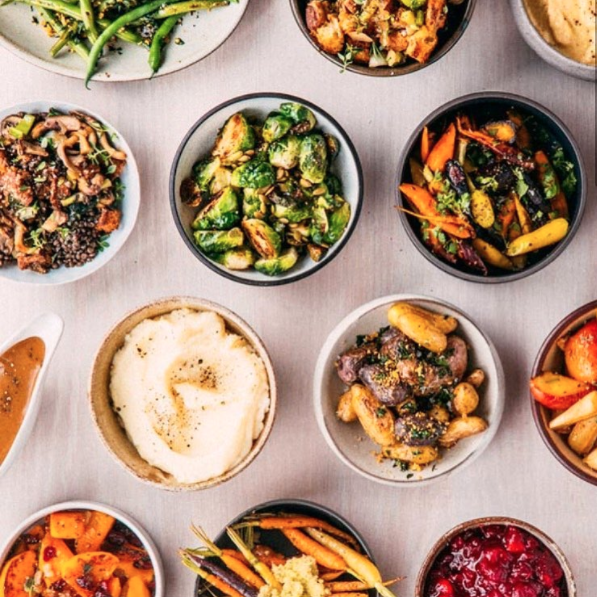 19.
Break up your grocery shopping trips to avoid the lines: one a couple weeks before the big day, and one at the beginning of the week.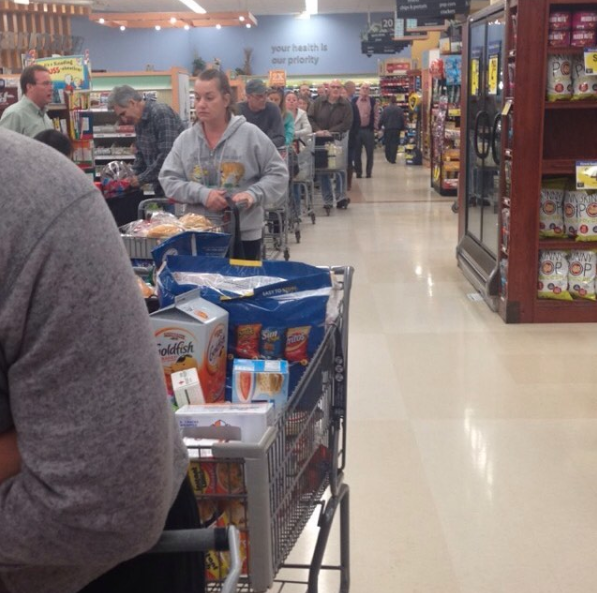 20.
To take some of the stress and pressure off, turn Thanksgiving into a potluck, and ask guests to bring appetizers, desserts, and sides.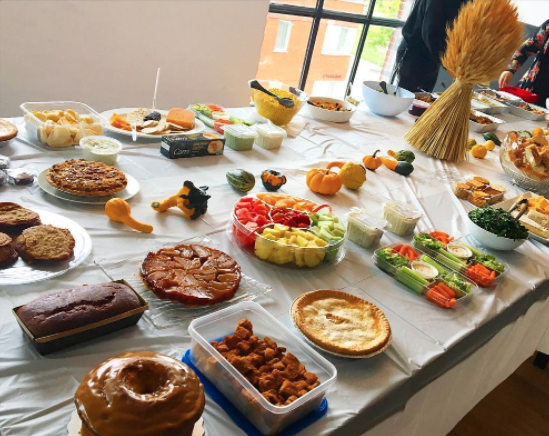 21.
Chill out about it all; whatever happens, have confidence you can solve whatever problems arise and enjoy turkey day!