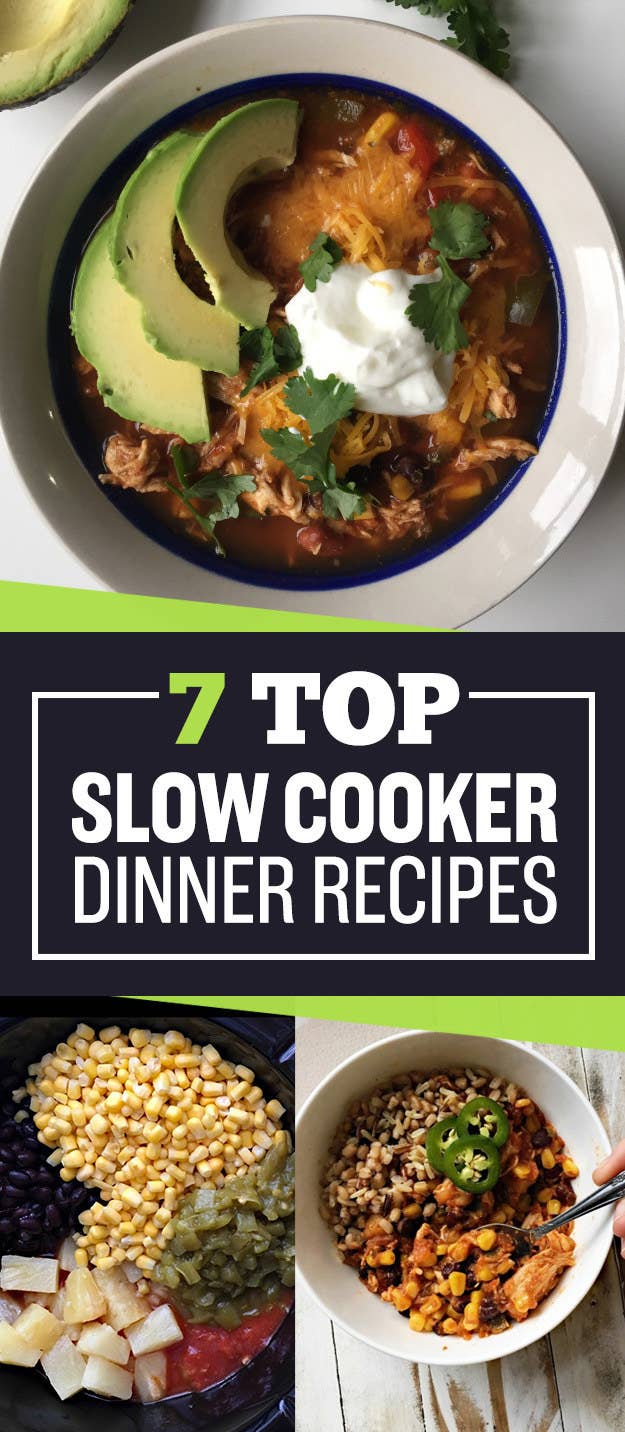 Craving a new slow cooker recipe? You probably know that Pinterest is a go-to goldmine.
But because there are thousands and thousands of different options, we asked our friends at Pinterest to share the slow cooker recipes that had been pinned ~more than any others~.
We picked seven of those recipes to actually cook at home in our own tiny apartment kitchens. Here was our lineup:
Were these recipes actually worthy of their bazillion repins and honored spot on the Popular tab? We decided to find out!
1.
Slow Cooker Chicken Fajita Chili, a hearty winter meal that you can eat on its own or scoop over rice.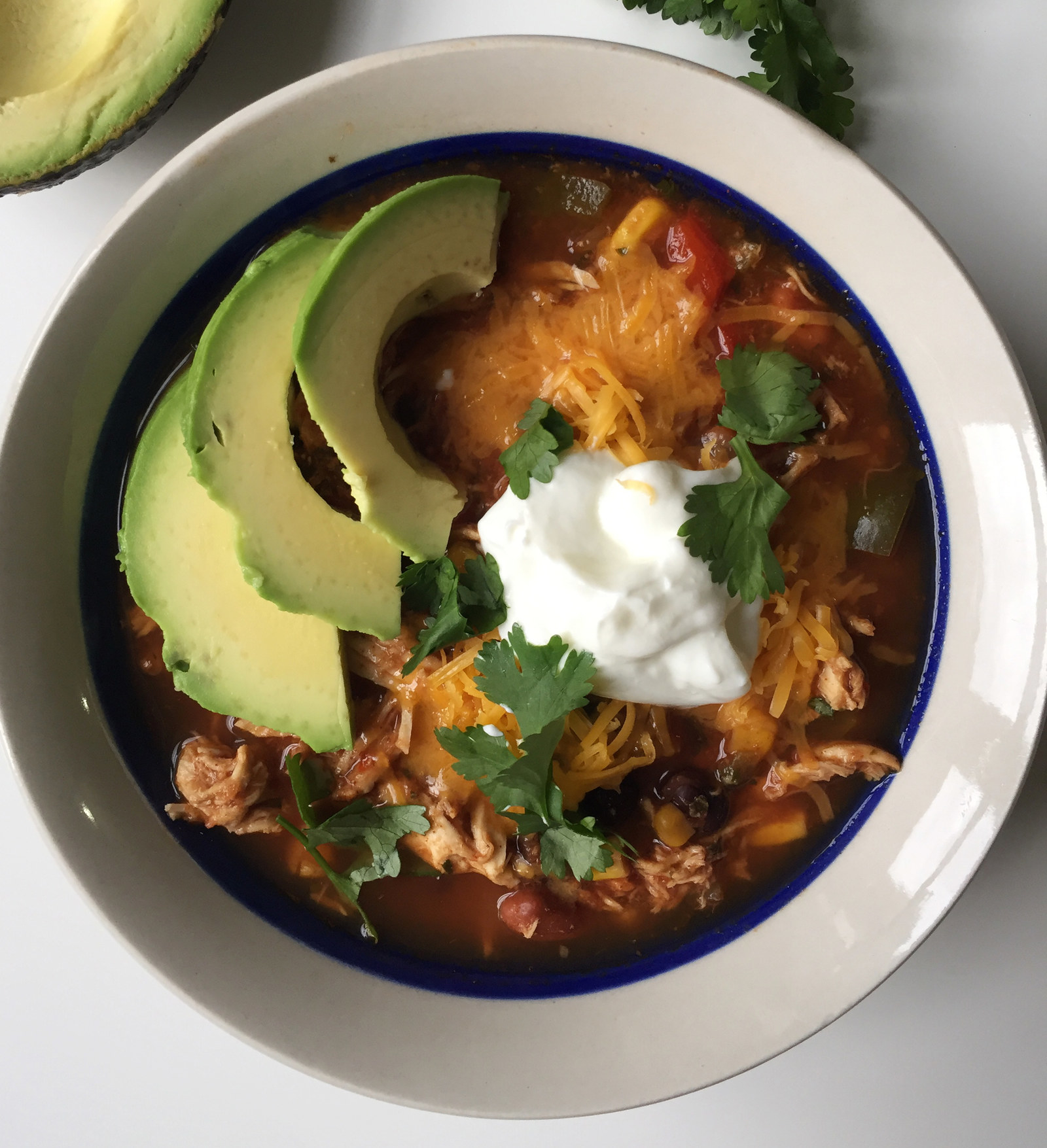 2.
Dr. Pepper Pulled Pork, a kid-pleasing four-ingredient recipe that definitely doesn't taste like soda.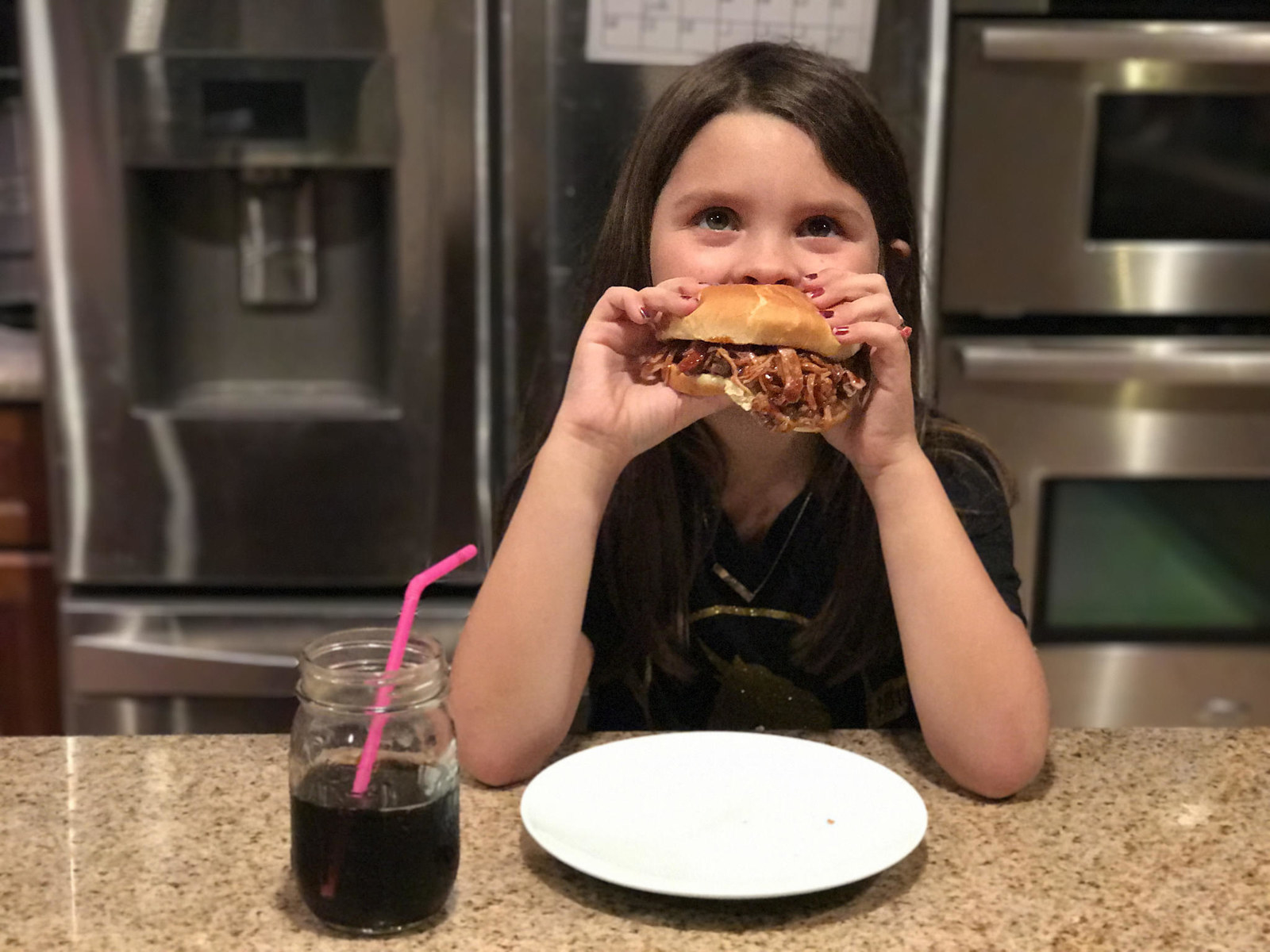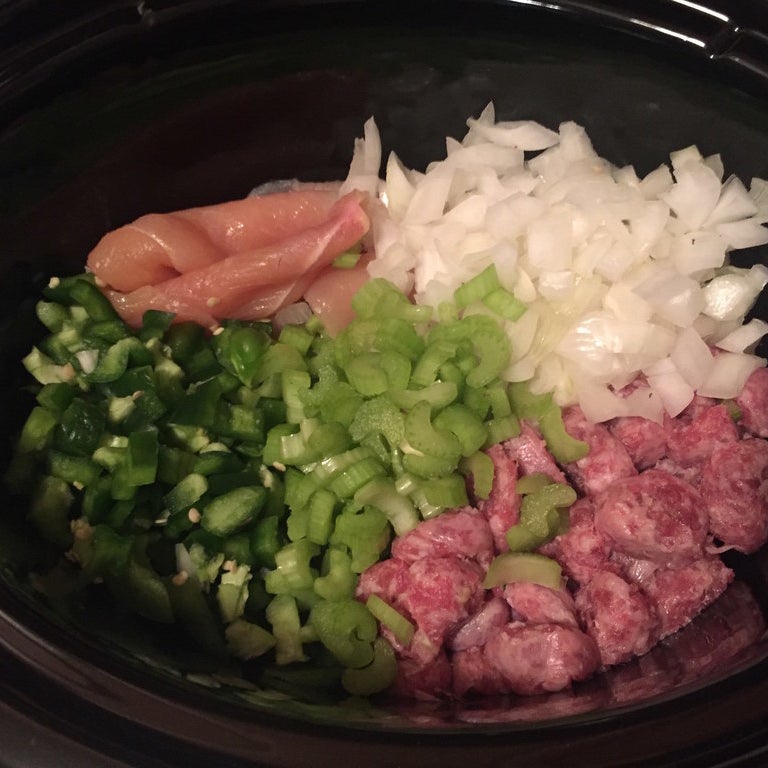 Who tried it: Michelle, a food writer, and her roommate.
Look, I know this stew is not much to look at — but this recipe made me a slow cooker convert. It's filled with chicken, sausage, rice, and green vegetables like celery and bell peppers that I've literally never liked until this very moment.
The hardest part of this recipe was shopping for the ingredients. Like, first of all, what is a celery rib? (It's a single stalk of celery. Thanks, Google.) Also, I couldn't for the life of me find "Rotel tomatoes with chiles, undrained" at my local grocery stores, so I opted for diced tomatoes. They worked, but next time I might add some jalapeño slices to make up for the missing chile flavor.
When prepping ingredients, I made the awful mistake of throwing in whole garlic cloves in the slow cooker. The recipe didn't say anything about chopping them up, so I thought it was a weird slow cooker strategy of letting the cloves slowly disintegrate into the stew. It's not. You're supposed to mince them first, and I swear I am a food writer.
I fed this to my super picky roommate who has been ordering takeout from the same Thai spot for the last two years, and she loved it. She even asked for seconds. I have a huge (there's got to be at least 6 bowlfuls in there) pot of leftovers waiting for me in the fridge, and I'll admit I've been thinking about digging into it since I left home this morning.
Who tried it: Emily, a DIY intern, and her roommate.
I was pretty impressed by how easy it was to make something so yummy, although it doesn't qualify as a "dump dinner" — there is lots of chopping and measuring to do ahead of time, and you do have to sauté some of veggies. But that's all in the service of layers of flavor. The only thing I would've done differently is serve it with some pearled couscous or naan to make it a bit more filling, and get a palate-cleansing break from the flavors.
My roommate came home and started shoveling spoonfuls right out of the pot and, through a mouth full of curry, said, "I feel like I ordered this at a restaurant!" Usually her manners are better when we leave the apartment, but maybe all that cayenne pepper and coconut milk got in the way.
Who tried it: Melissa, the editor of BuzzFeed Food, and her husband.
Ever since becoming a new mom a few months ago, I've started using my slow cooker at least once a week — because easy drop-and-go dinners have become a total lifesaver. But since I tend to stick to my favorite dozen or so dishes, I was excited to add a new recipe to the mix.
This tortellini soup is about as easy as it gets: Prep takes less than 10 minutes, and the pasta goes in just before serving, so it doesn't overcook. I did make a few modifications along the way, though: At the suggestion of commenters, I added a bouillon cube to amp up the broth. I also realized I didn't have any Italian seasoning, so I DIY'ed a mix of oregano, thyme, and rosemary instead.
The end result is simple and pretty light. (Almost too light: the broth still needed a generous hit of salt, pepper, and Parmesan to round things out.) But it was also filling, fairly healthy, affordable — and it basically made itself. We also had enough for leftovers the next night. So, all-in-all? A win.
Do you have a favorite go-to slow cooker dinner? Tell us about it!