Hi! We're Natalie and Emily from BuzzFeed's Nifty team, and we're constantly on the lookout for ways to make life a little bit easier.
We also like to have clean clothes, dishes, and apartments. But when it comes to ACTUALLY cleaning?
Wellllll.... *cue procrastination*
And TBH there are some cleaning jobs that are the MOST annoying — or basically impossible.
That's why we decided to test eight ~miracle~ products that claim to make those jobs easier, faster, or less of a chore. Here's how everything went:

4.
This gap-cleaning tool that's supposed to reach the stubborn dirt in window or sliding-door tracks.
5.
This makeup-brush cleaning mat that's supposed to give your makeup brushes a ~deep clean~ with very little effort.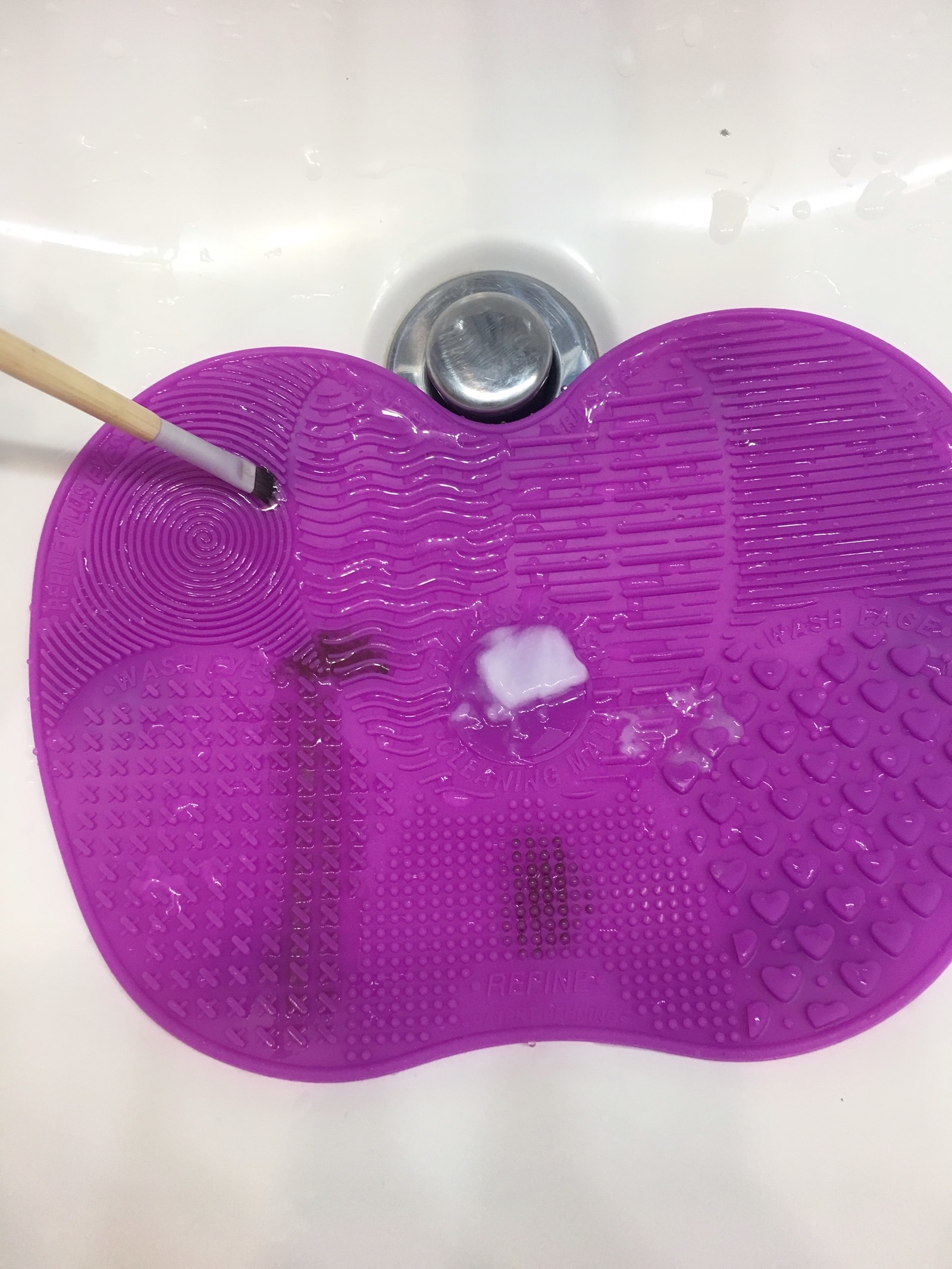 7.
This "Angry Mama" microwave cleaner that supposedly makes it easy to wipe out cooked-on gunk (and is tbh sexist).
8.
These sweeper slippers that seem like they can clean your floors while you just go about your everyday tasks.