Which "Friday Night Lights" Quarterback Is Your Soulmate?
Sweet, sensitive, artsy, and kind are qualities you look for in a man. Matt is the true QB one of your heart.
You like a guy who's sweet, but who also has a bit of a dark side. With the perfect mix of too-cute-to-handle and mad as hell perseverance, Street is the guy of your dreams.
Well, at least he's cute in a Peter Pan sort of way. He'll start out fun, but sooner or later being the leader of the Dillon Panthers will go to his head. Enjoy the early days while they last.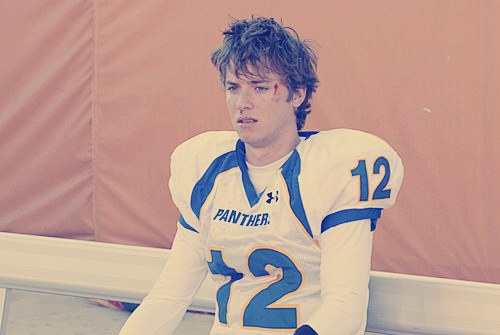 Vince Howard is a hard worker with lots of raw talent. And of course, he's played by Michael B. Jordan, so good for you!
This post was created by a member of BuzzFeed Community, where anyone can post awesome lists and creations.
Learn more
or
post your buzz!