By now, everyone knows Tom as Spider-Man from the Marvel Cinematic Universe or sometimes Zendaya's adorable boyfriend.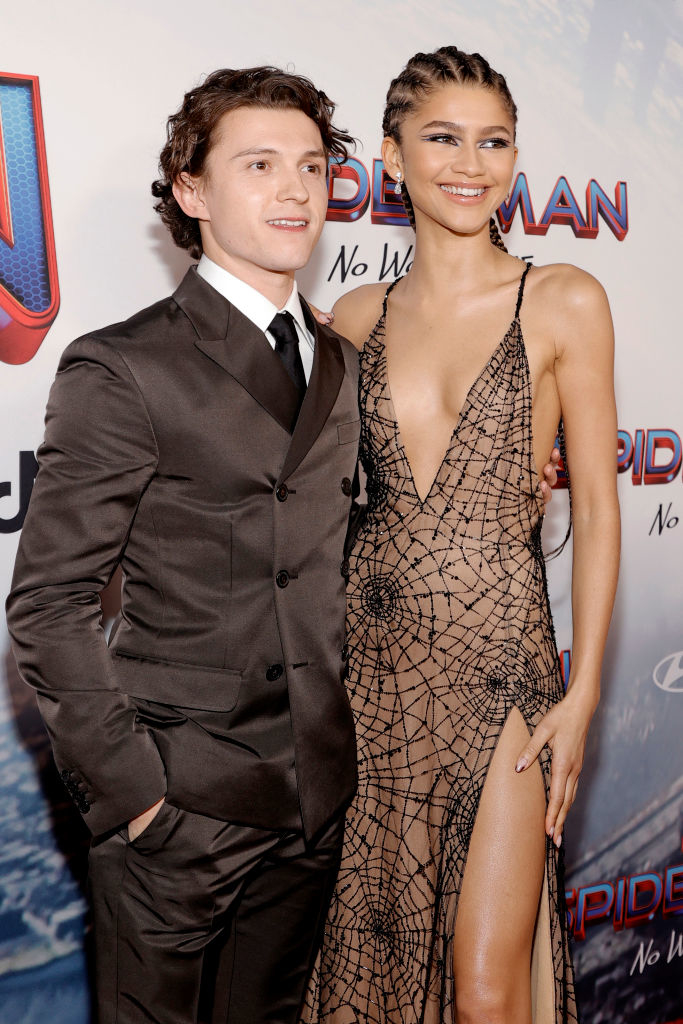 But, social media can't get over his most recent role in the Apple TV+ limited series The Crowded Room, based on the non-fiction book, The Minds of Billy Milligan.
In the limited series, Tom plays Danny Sullivan opposite Amanda Seyfried's Rya Goodwin, an investigator who attempts to uncover Danny's past that led to his involvement in a 1979 shooting in New York.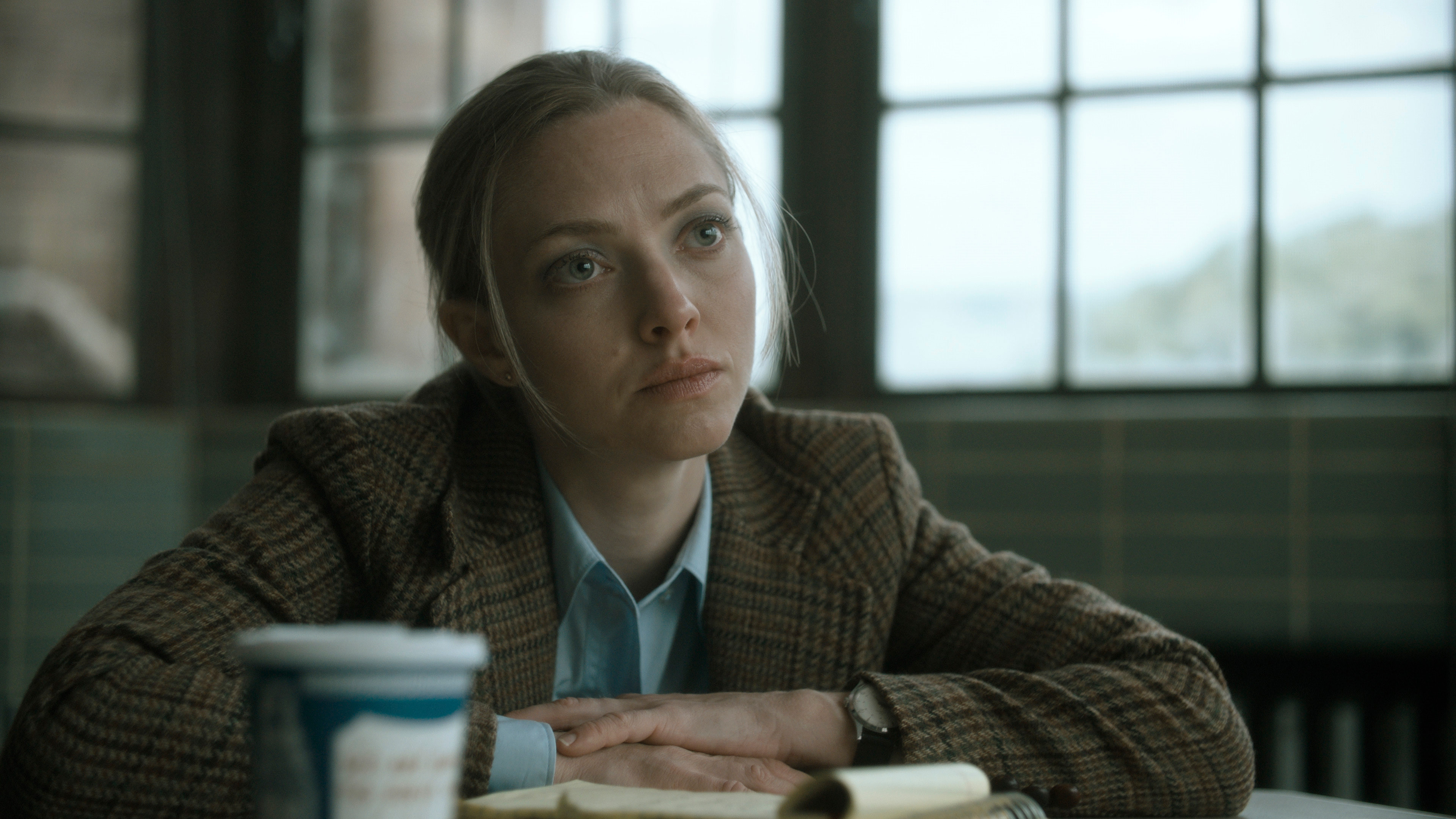 Following the release of Episode 8, "Reunion," two particular NSFW scenes went viral and had fans at odds over its graphic content.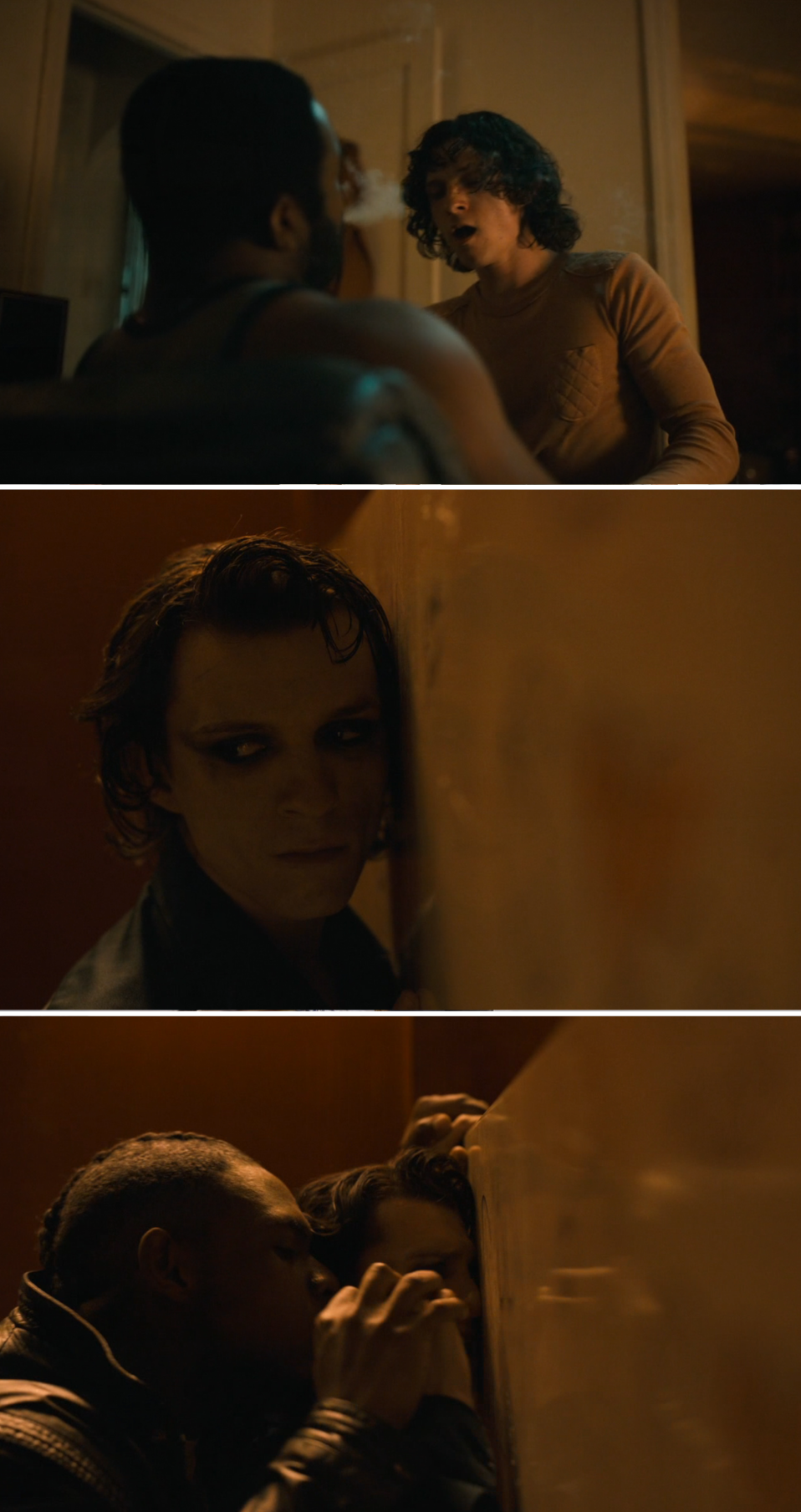 The clips also created a debate with some die-hard Spider-Man stans making anti-LGBTQ comments claiming that Tom was "Not my Spider-Man," which had many fans coming to his defense.
And other fans, unfortunately, poked fun at the idea that the NSFW scenes were a response to Zendaya's much-talked-about scene from Challengers.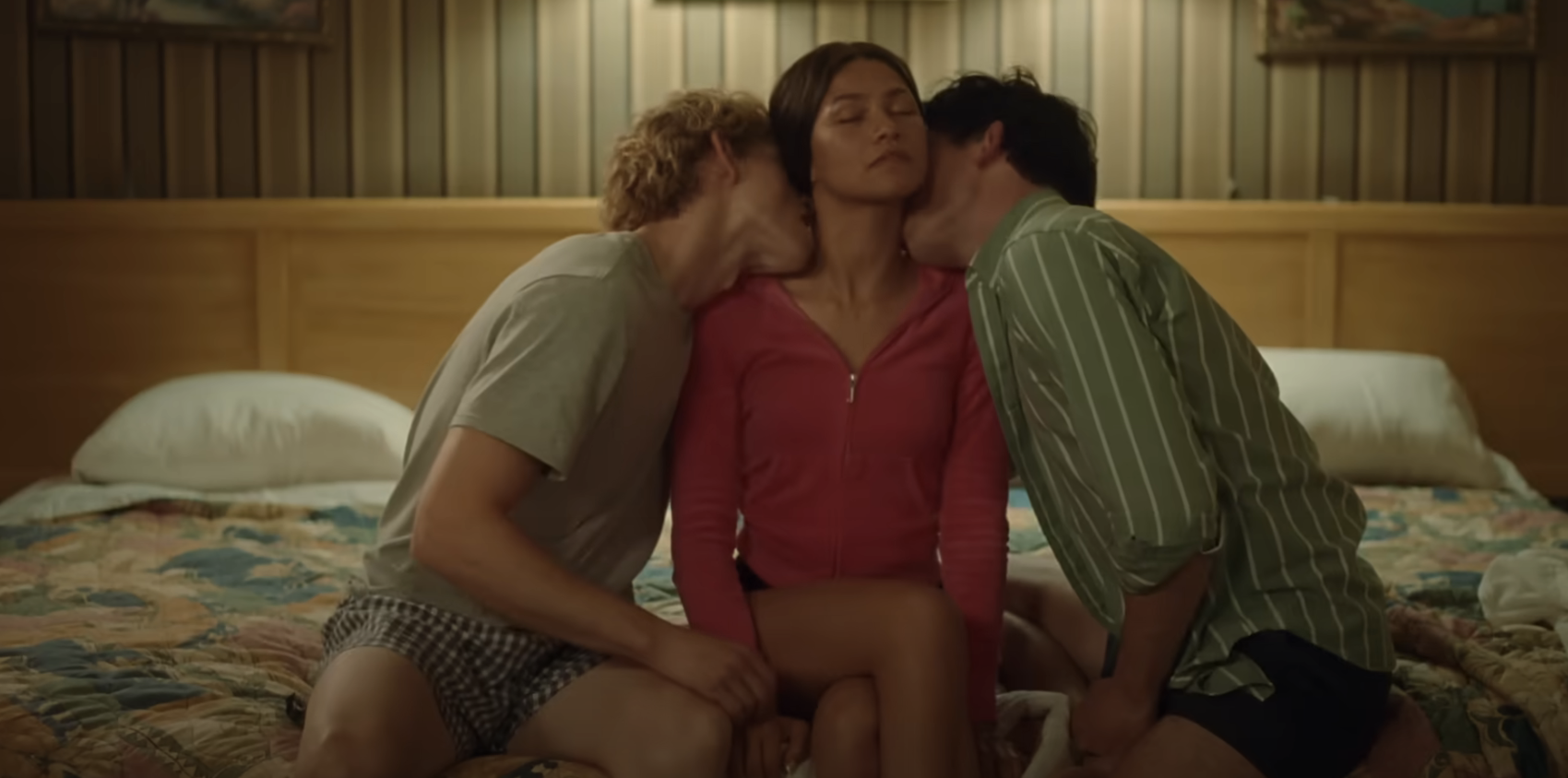 We live in a strange time when TV and movie clips are being weaponized against the actors in them. It might be time to turn the internet off for a minute.