For years, we've been painstakingly surviving off her verse on "Kiss Me More" and her singles like "Good Days," and wishing and hoping for a complete project, and now — it's here!
Solána Imani Rowe's second studio album is already a critically acclaimed hit, and it's barely a few days old.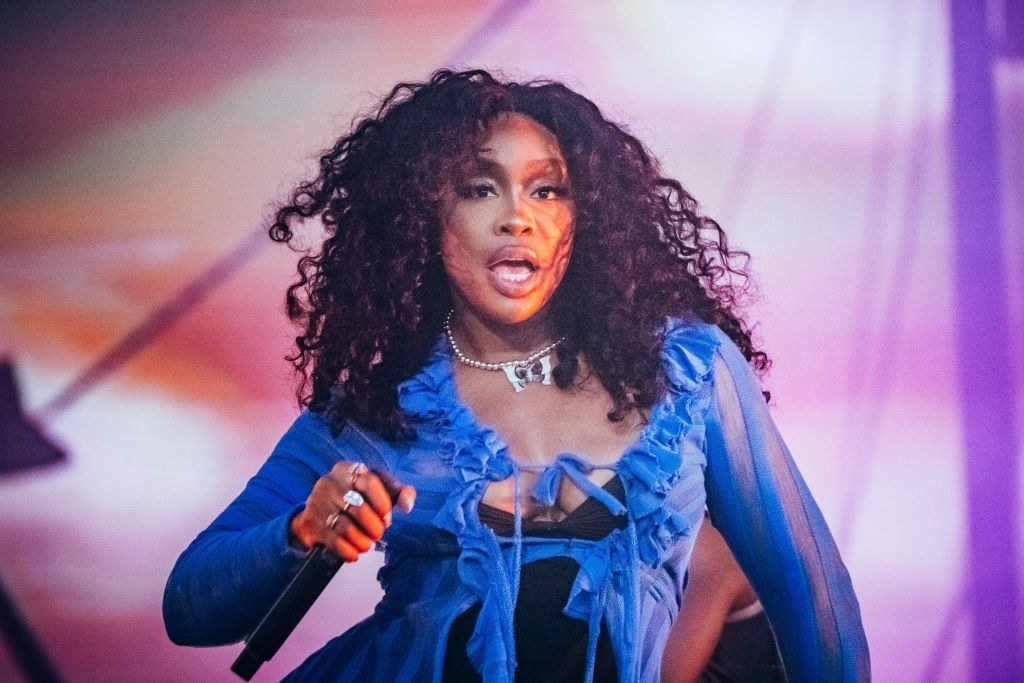 SOS is a 23-track odyssey through heartbreak melodies and vengeful bops with tracks like "Seek & Destroy" and "Smoking on my Ex Pack."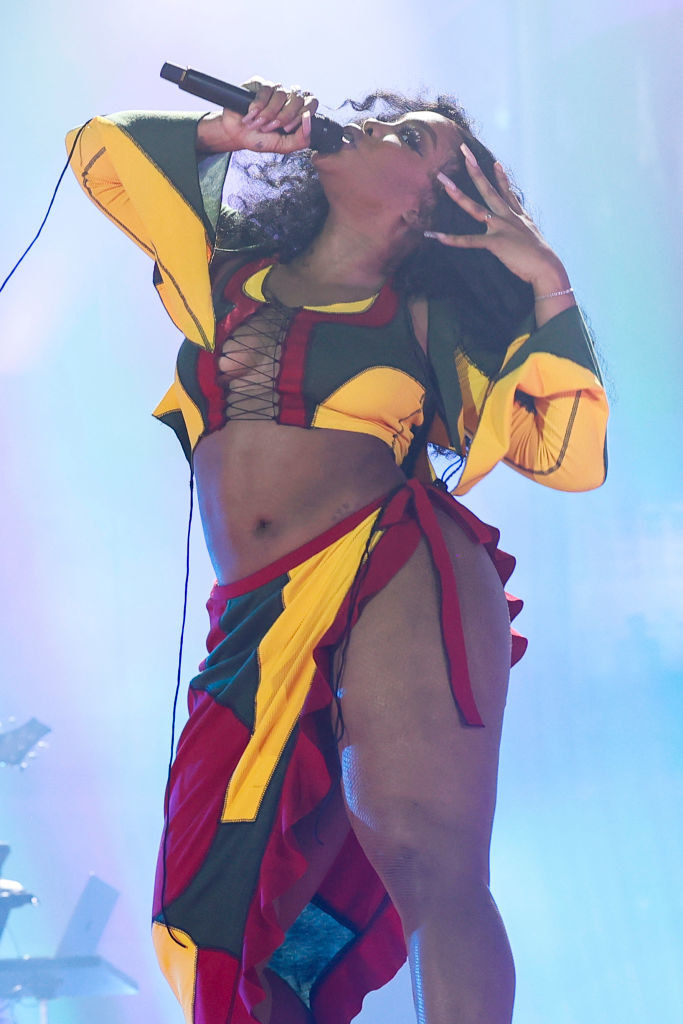 While promoting SOS, SZA shared the current status of her relationship with the "Rich Flex" rapper. "We're cool. And we've always been cool," she said.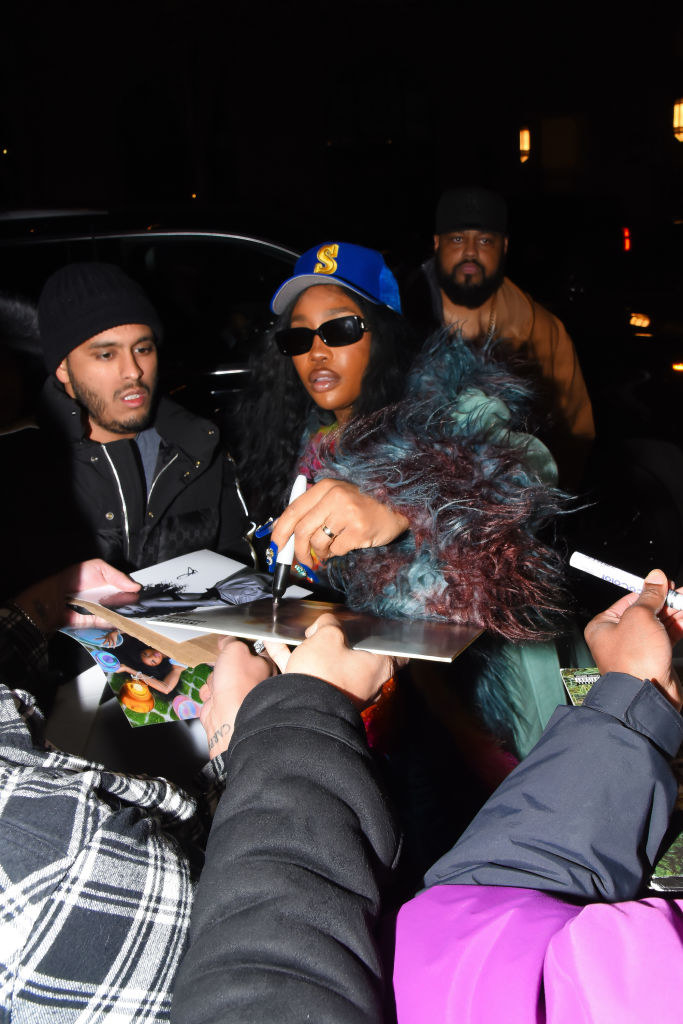 And yes, she was extremely cool about their past relationship being mentioned in one of his songs. "It's never been weird. It didn't come completely out of the blue when he let me know. I didn't know it was a song with 21 or anything like that."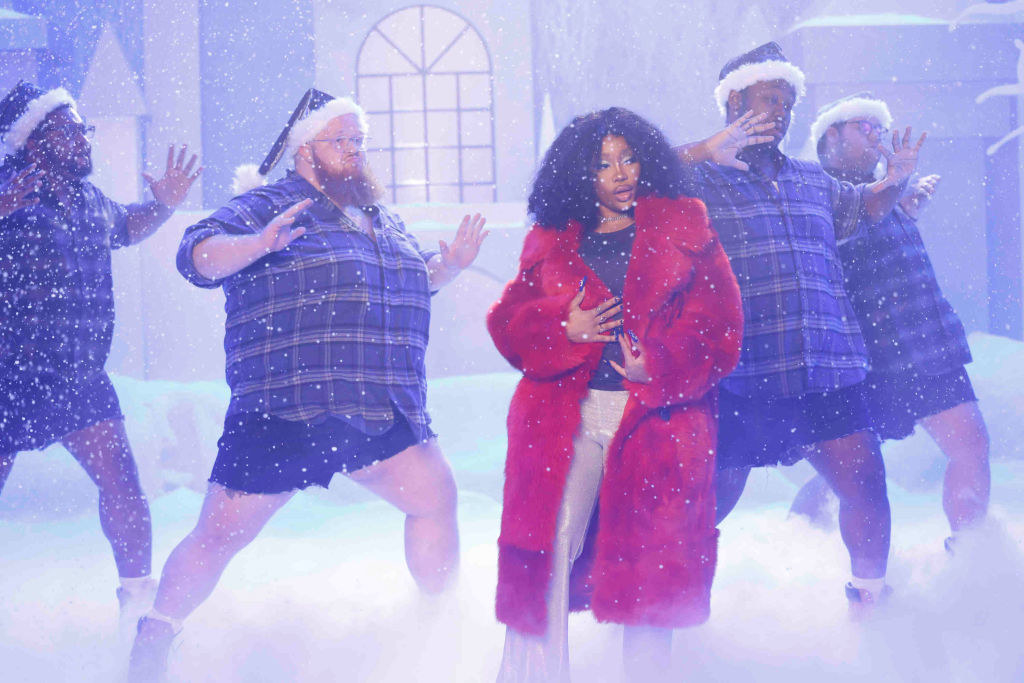 For context, the song she's referring to is Drake's 2020 collab with 21 Savage and Metro Boomin', "Mr. Right Now." The lyrics read: "Yeah, said she wanna fuck to some SZA, wait. / 'Cause I used to date SZA back in '08."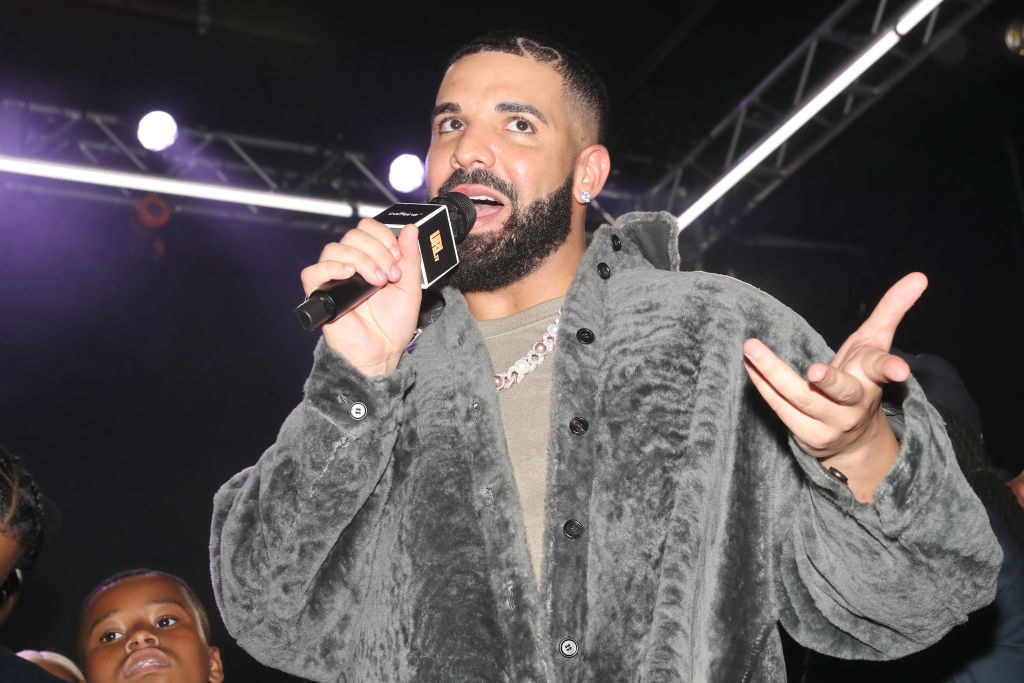 And then, SZA added, "But anytime he's ever mentioned me, it's always been positive. He's never said anything negative about me. I'm grateful for that. I think highly of him. … He's King Drake."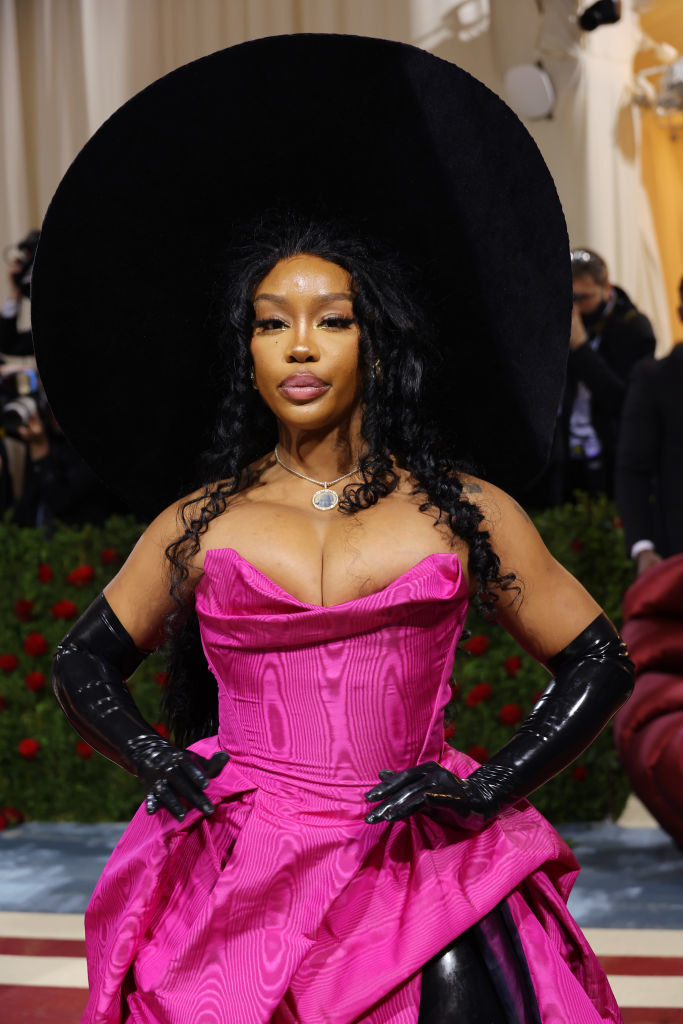 Have you listened to SOS yet? If so, what's your favorite track? If not, it's never too late to turn yourself on to great music.