Nia Long, a beloved actor known for her roles in movie franchises like The Best Man and Big Momma's House, has spoken out to address rumors of her fiancé Ime Udoka's alleged affair. Ime was recently suspended as head coach of the Boston Celtics.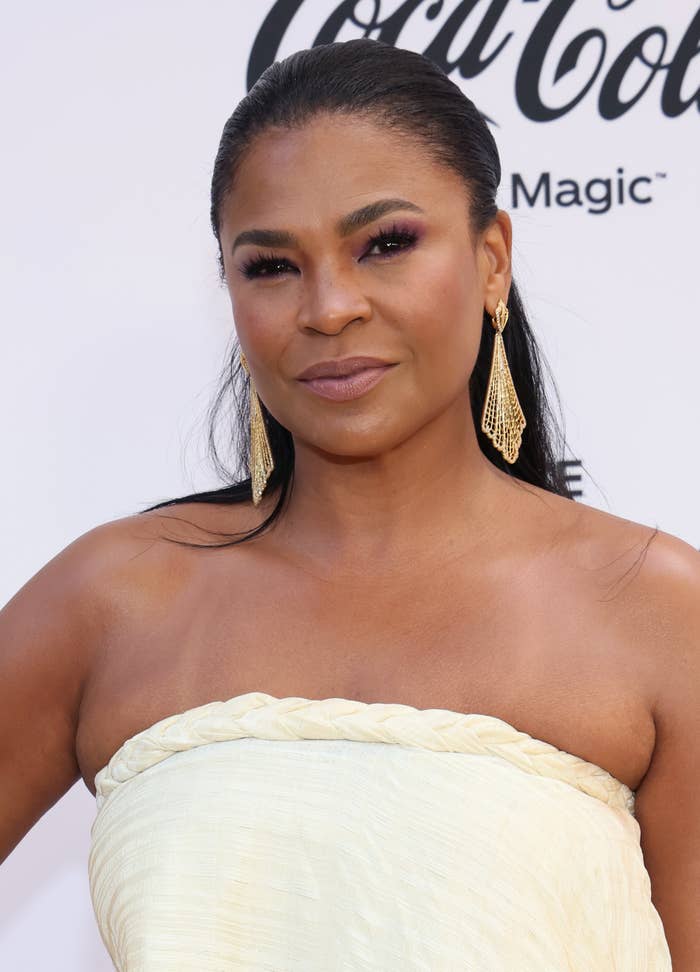 Together since 2011, Nia and Ime have been engaged since 2015 and share a son, Kez Sunday Udoka.
In an exclusive statement with People, Nia responded to the allegations: "I ask that my privacy be respected as I process the recent events. Above all, I am a mother and will continue to focus on my children."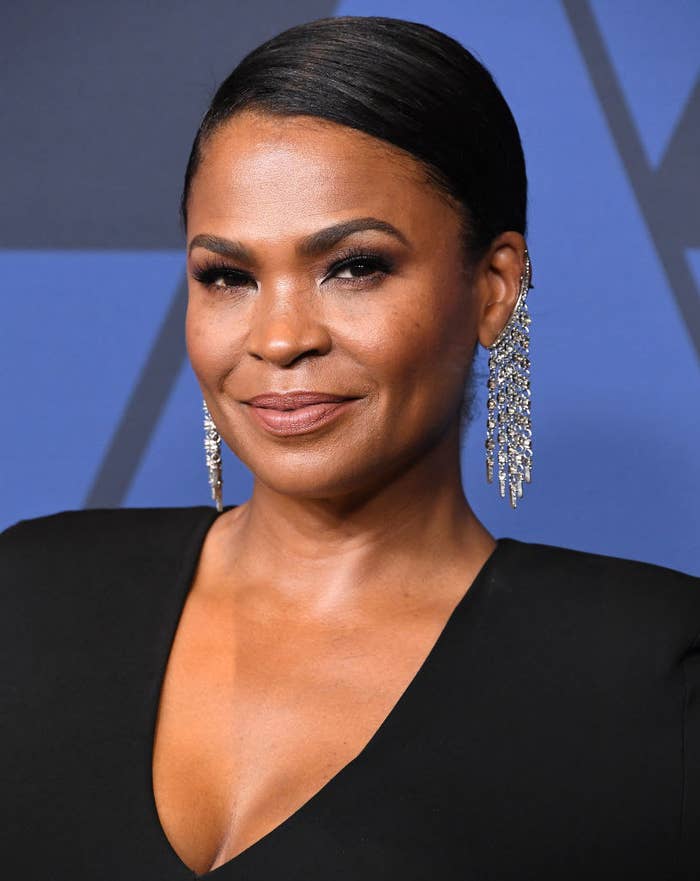 Many fans have rallied behind Nia amid the infidelity rumors, and their support hasn't gone unnoticed by the actor.
"The outpouring of love and support from family, friends, and the community during this difficult time means so much to me," she said.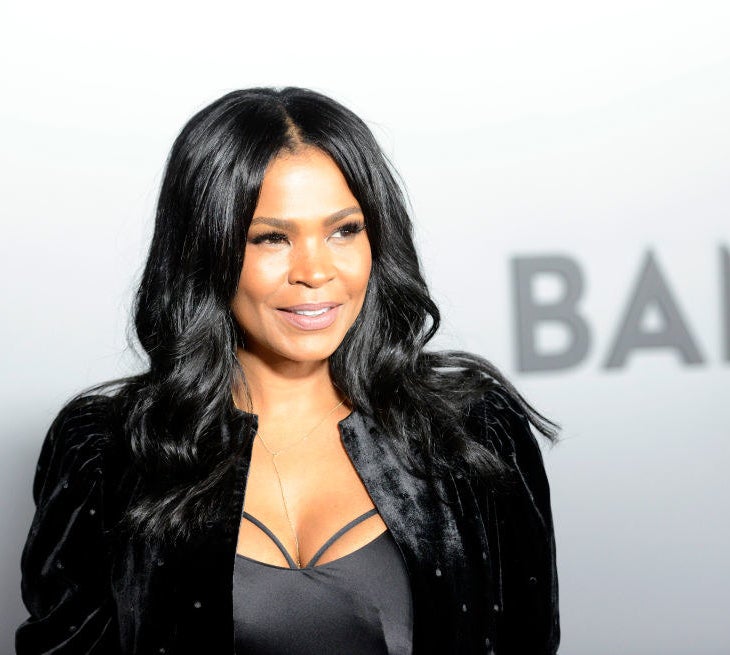 Ime was suspended from his role as head coach following allegations of an inappropriate relationship with a female staff member.