The 28-year-old media personality has always been involved in a series of unfortunate side quests. At times, he's a professional boxer squabbling with other YouTubers or Floyd Mayweather Jr.
Other times, he's dabbling in the world of professional wrestling and body-slamming Seth Rollins at WrestleMania.
Now, Logan's moonlighting as an amateur film critic (not really) for one of the summer's most critically acclaimed movies, because why not?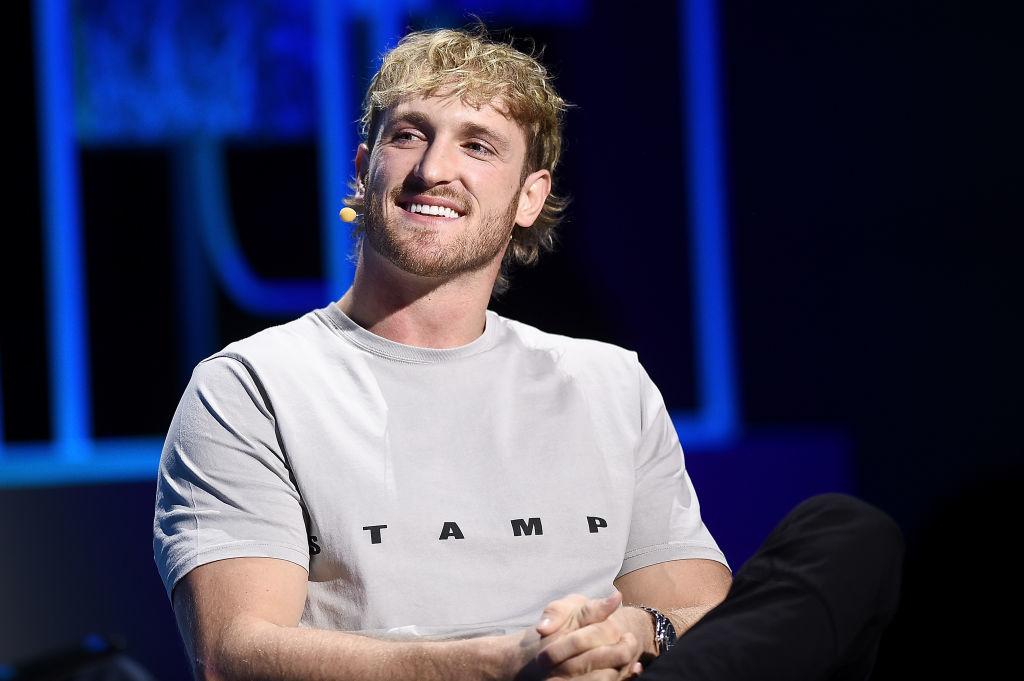 The podcaster, boxer, and sometimes WWE wrestler shared his two cents on the historical thriller based on J. Robert Oppenheimer and the biography American Prometheus, and the verdict was: Logan walked out because "nothing happens" and it's "just talking."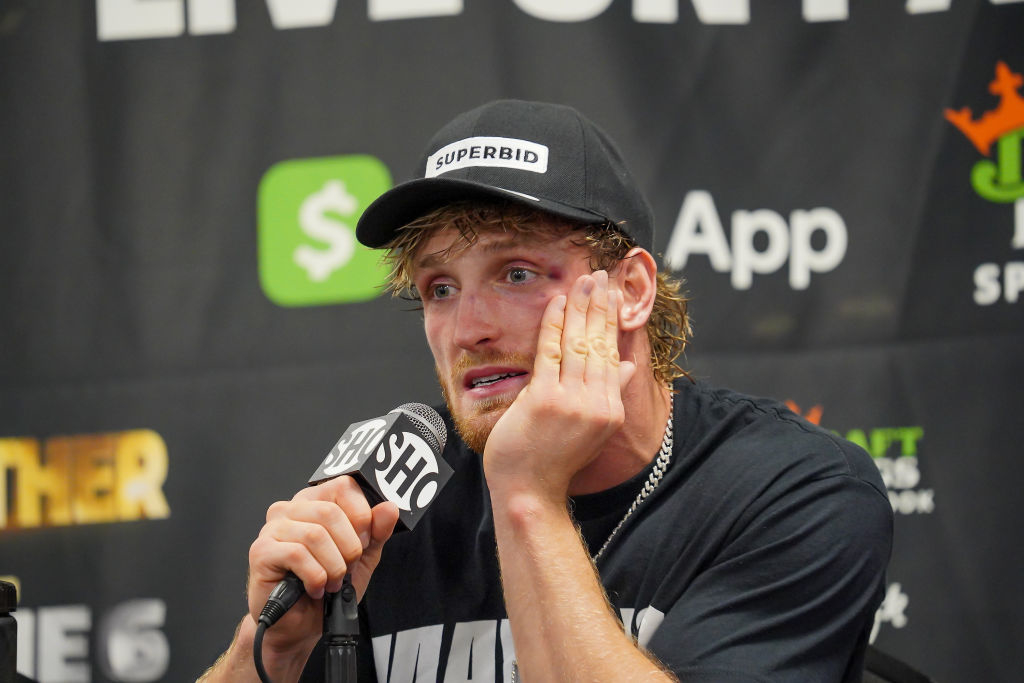 "I walked out of Oppenheimer," Logan said in the now-viral clip of his Impaulsive podcast. "Separately, 18 minutes into Interstellar, and I was considering walking out 'cause it was so slow, and now Interstellar is in my top three favorite movies."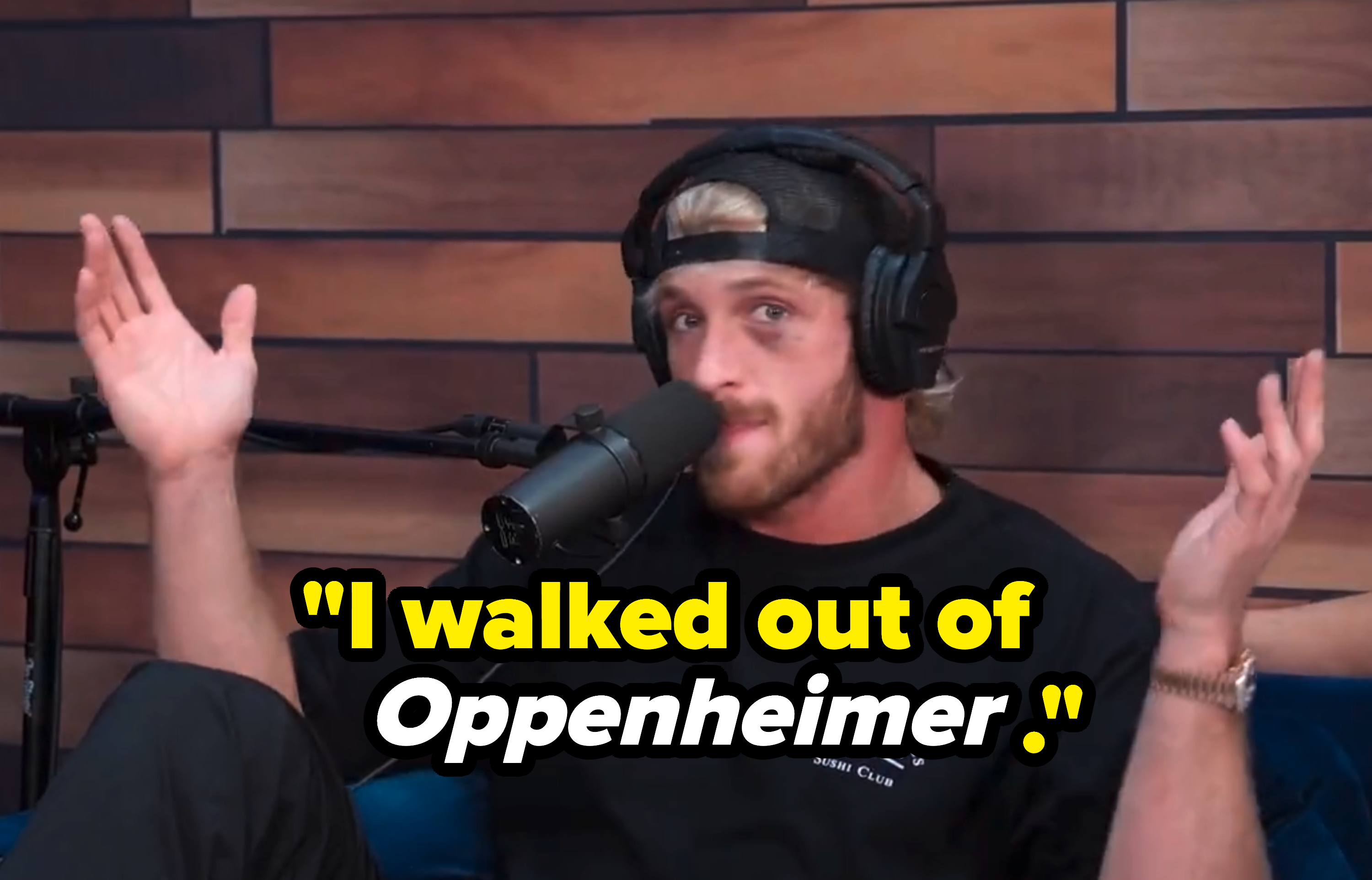 "I didn't know what they were trying to — what are you doing?" Logan asked. "Everyone's just talking. It's an hour and a half, 90 minutes. It's all exposition, just talking, just talking, talking. It's all exposition, nothing happens."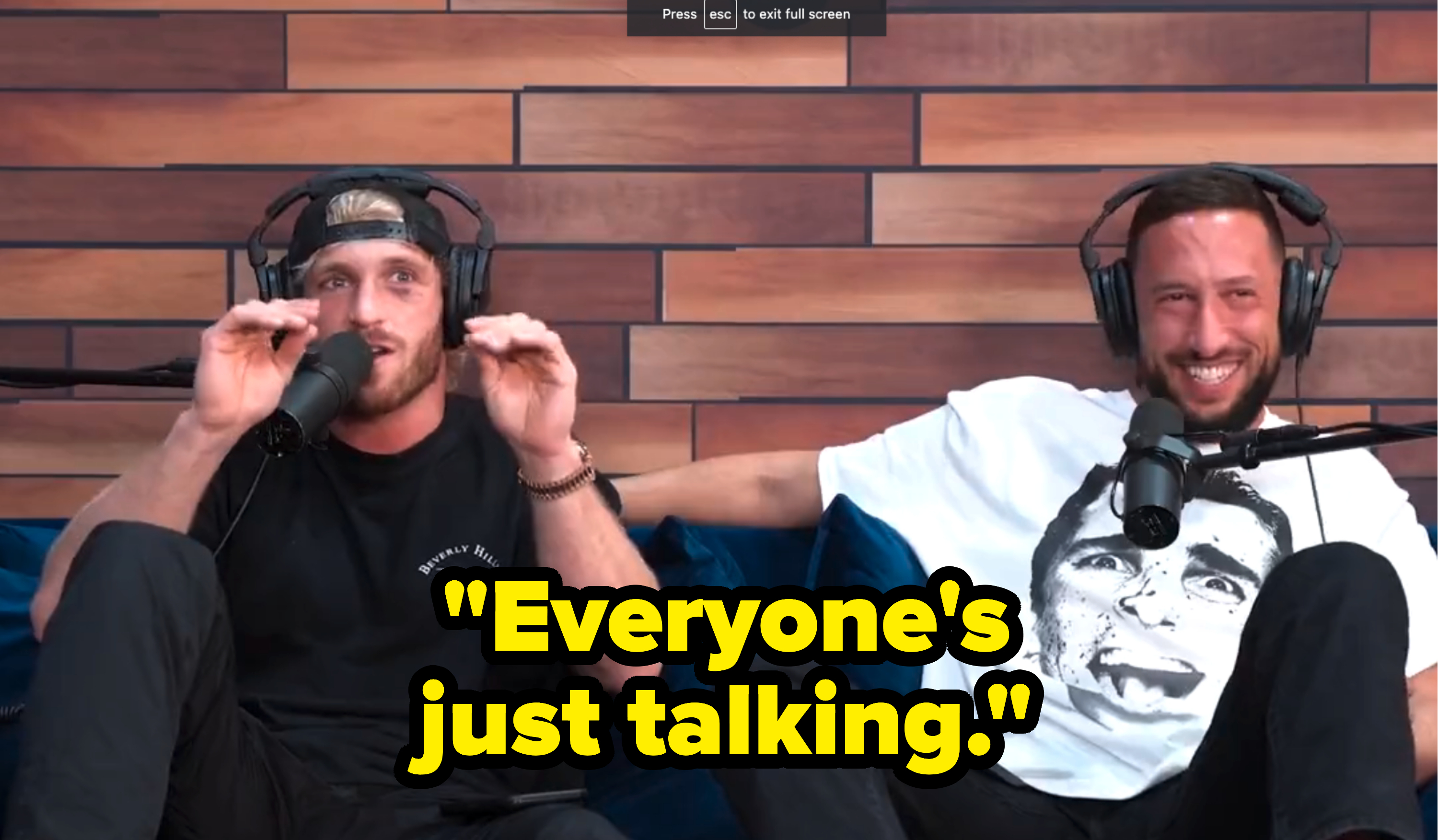 For context, Logan watched Oppenheimer approximately around the same length as an episode of his podcast where he and a few friends sit around, just talk, and give exposition on topics like critiquing Oppenheimer for doing similar interactions.
Of course, now Logan's hot take has rubbed everybody the wrong way, and people are speaking his language — trash talk.
Here's what they're saying in response: