On Friday, the 42-year-old Frozen actor shared a series of photos while on vacation with her husband Dax Shepard, and their daughters Lincoln, 10, and Delta, 8, in Idaho.
"Idaho, Chapter 1 🏔️🧡," Kristen captioned the post.
But, it was the photo of the star-studded dinner party at South Fork Lodge that caught everyone's attention.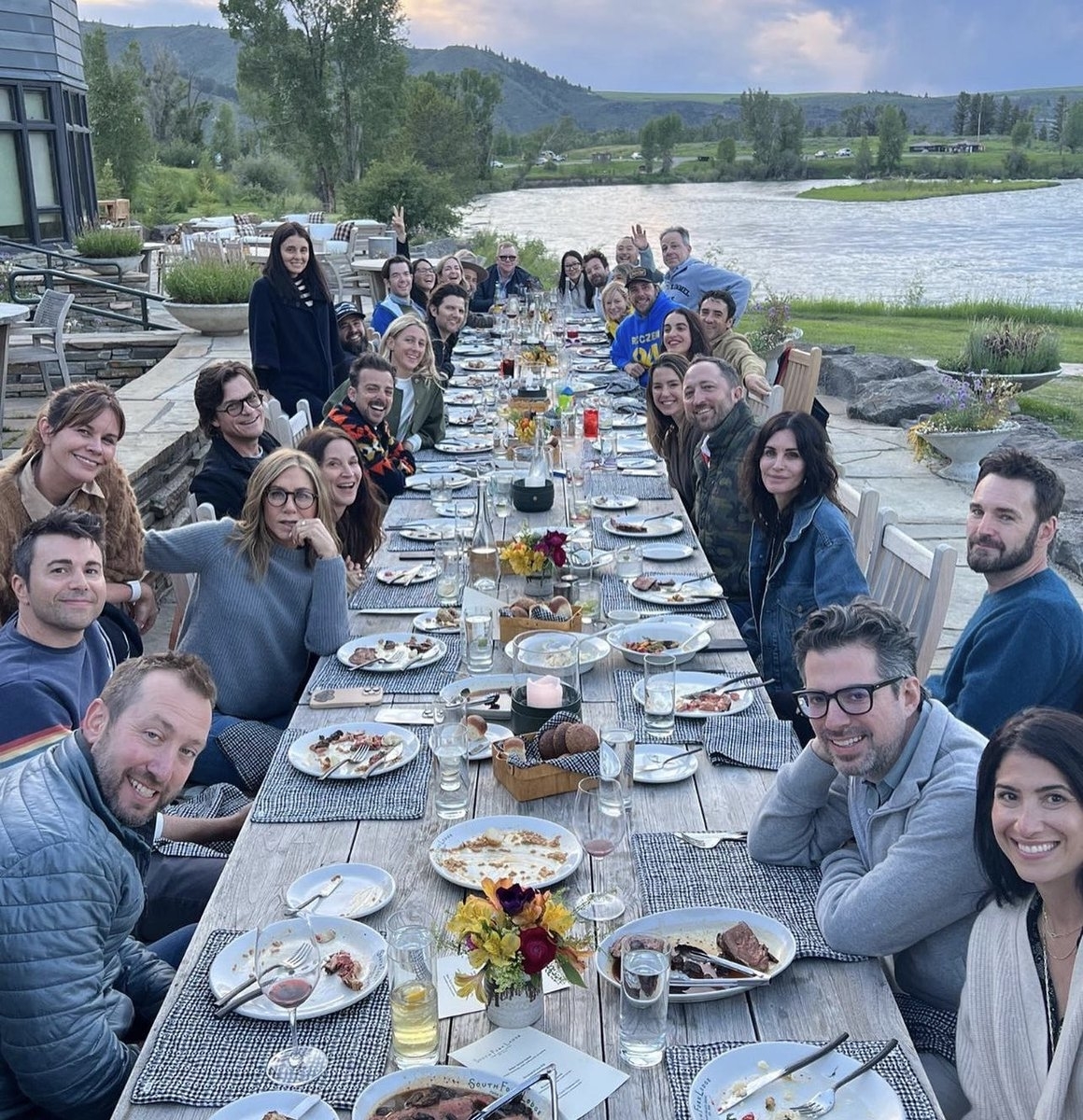 So, I must attempt to break down who's who at this A-list soirée because the star power is astronomical.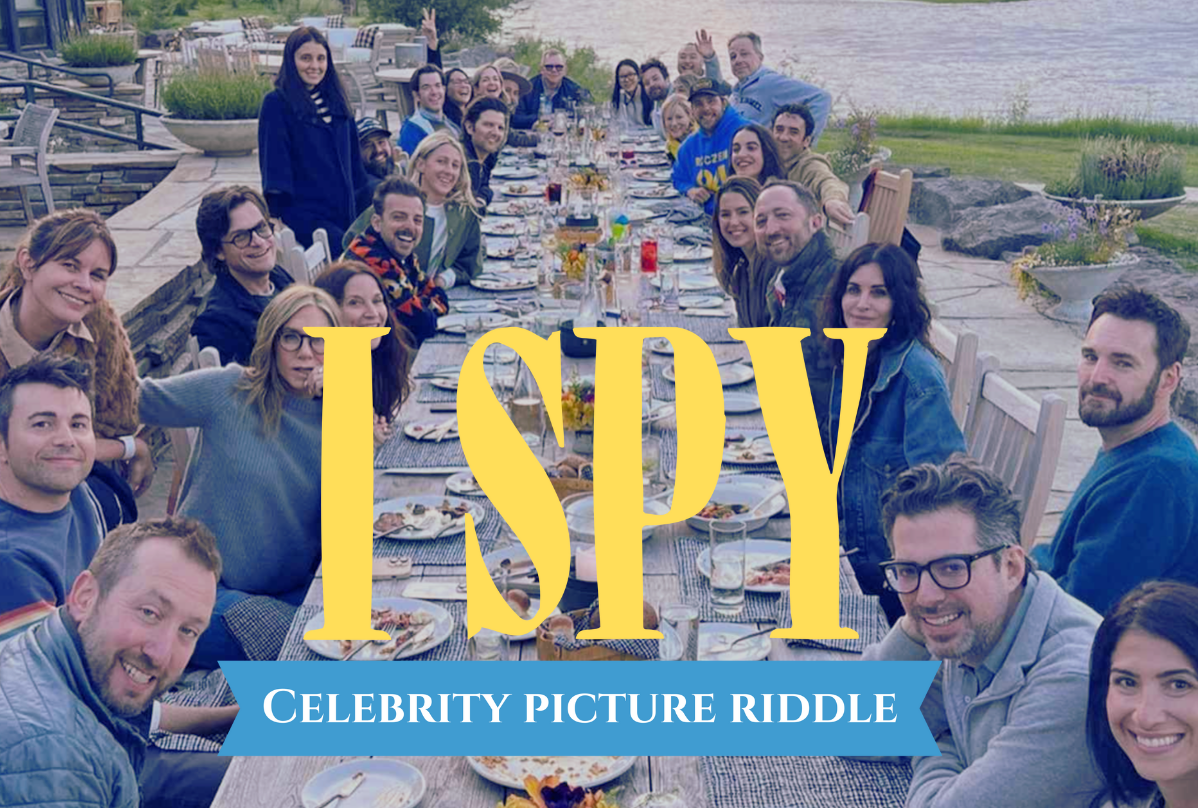 Here's David Chang and his wife, Grace.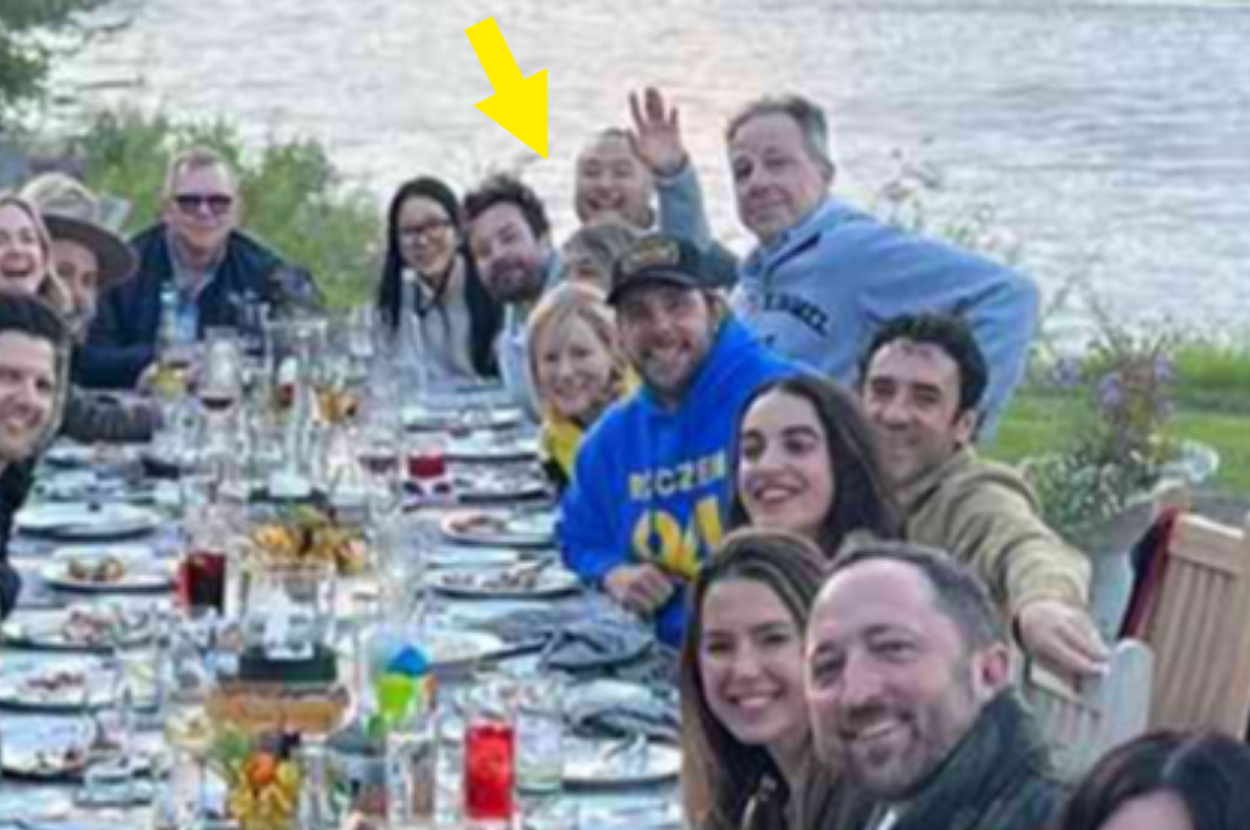 Here's YouTuber Mark Rober.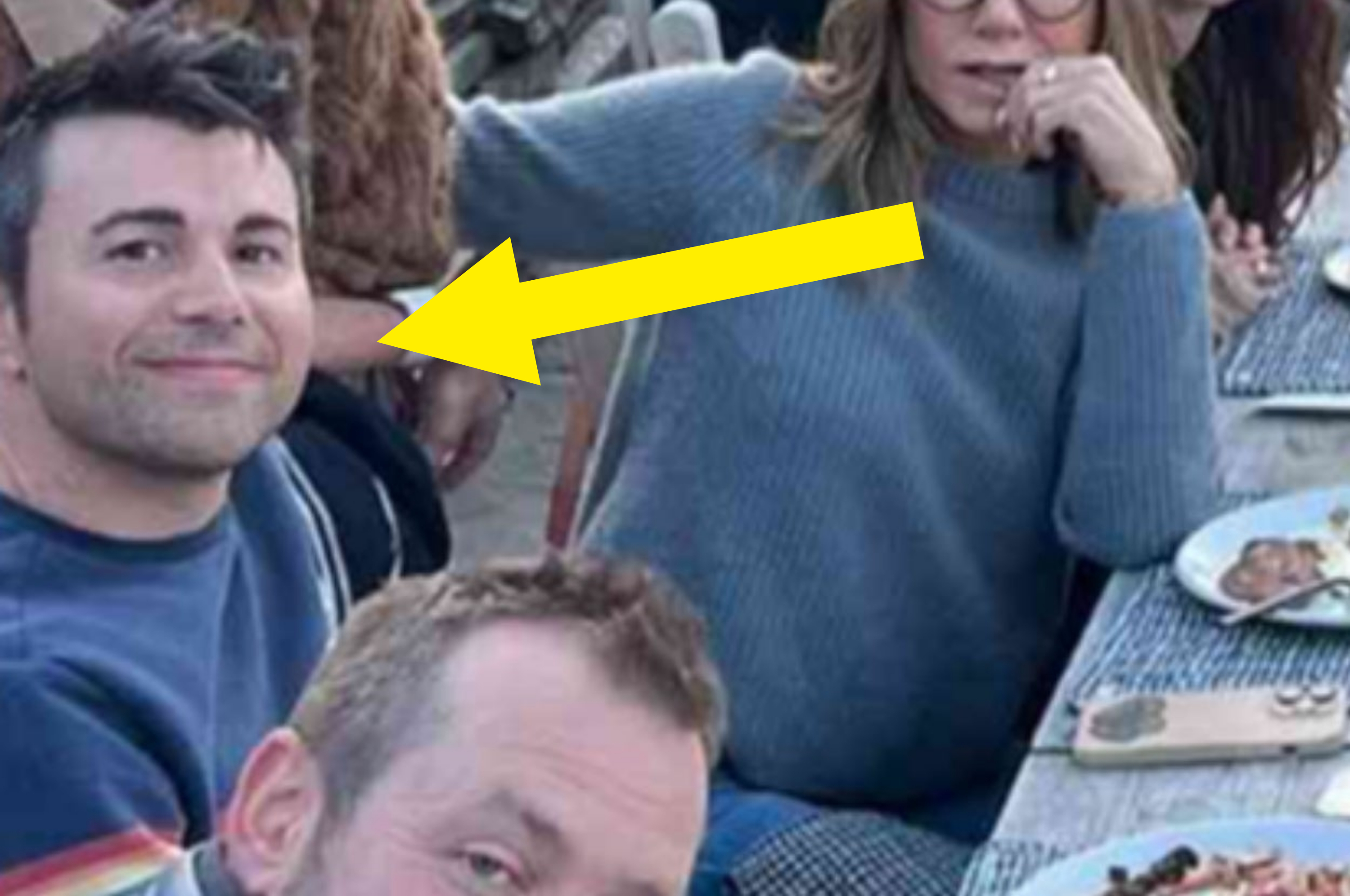 CNN's Jake Tapper and his wife Jennifer were there because why not?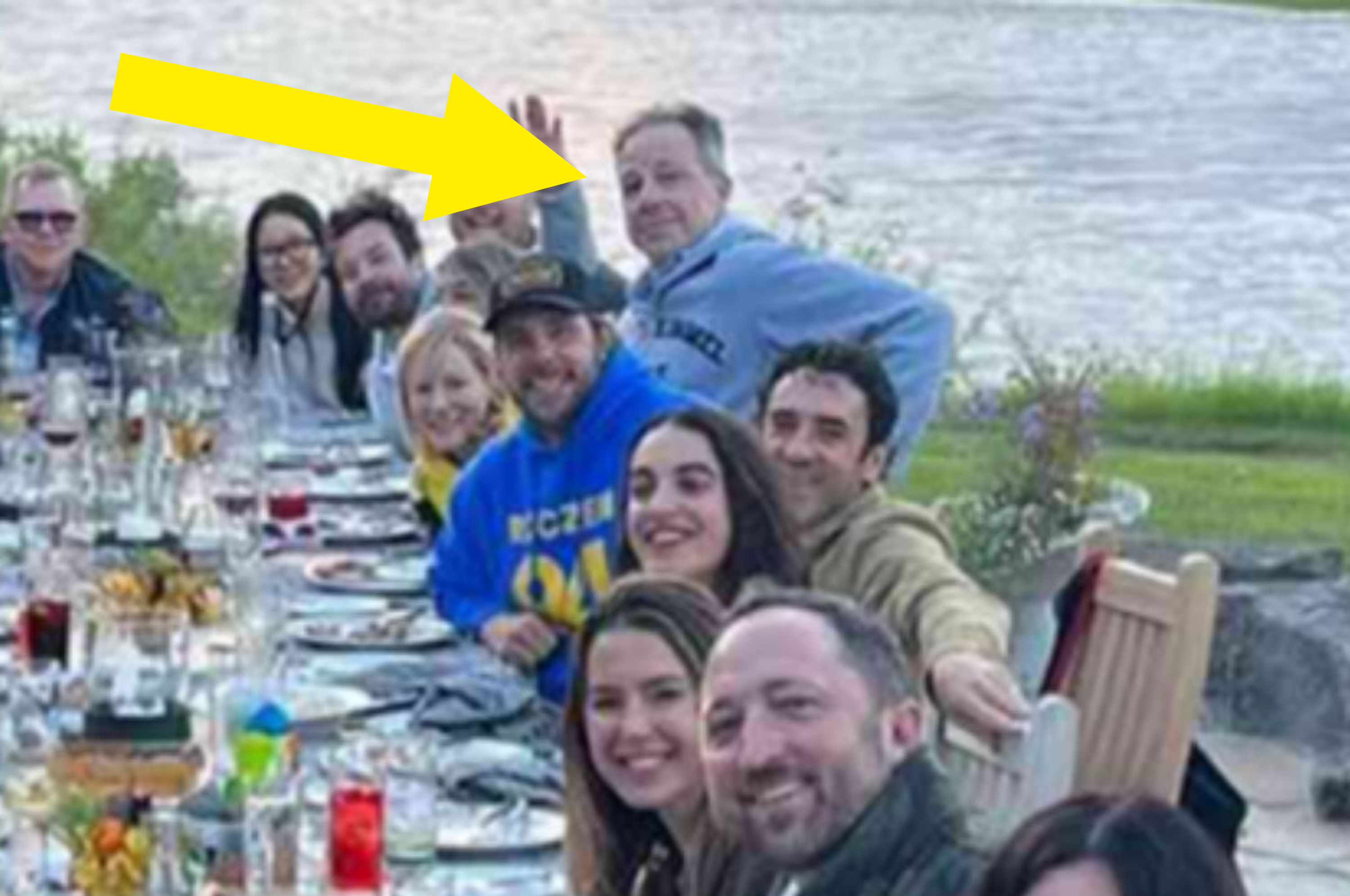 And, of course, Dax was there!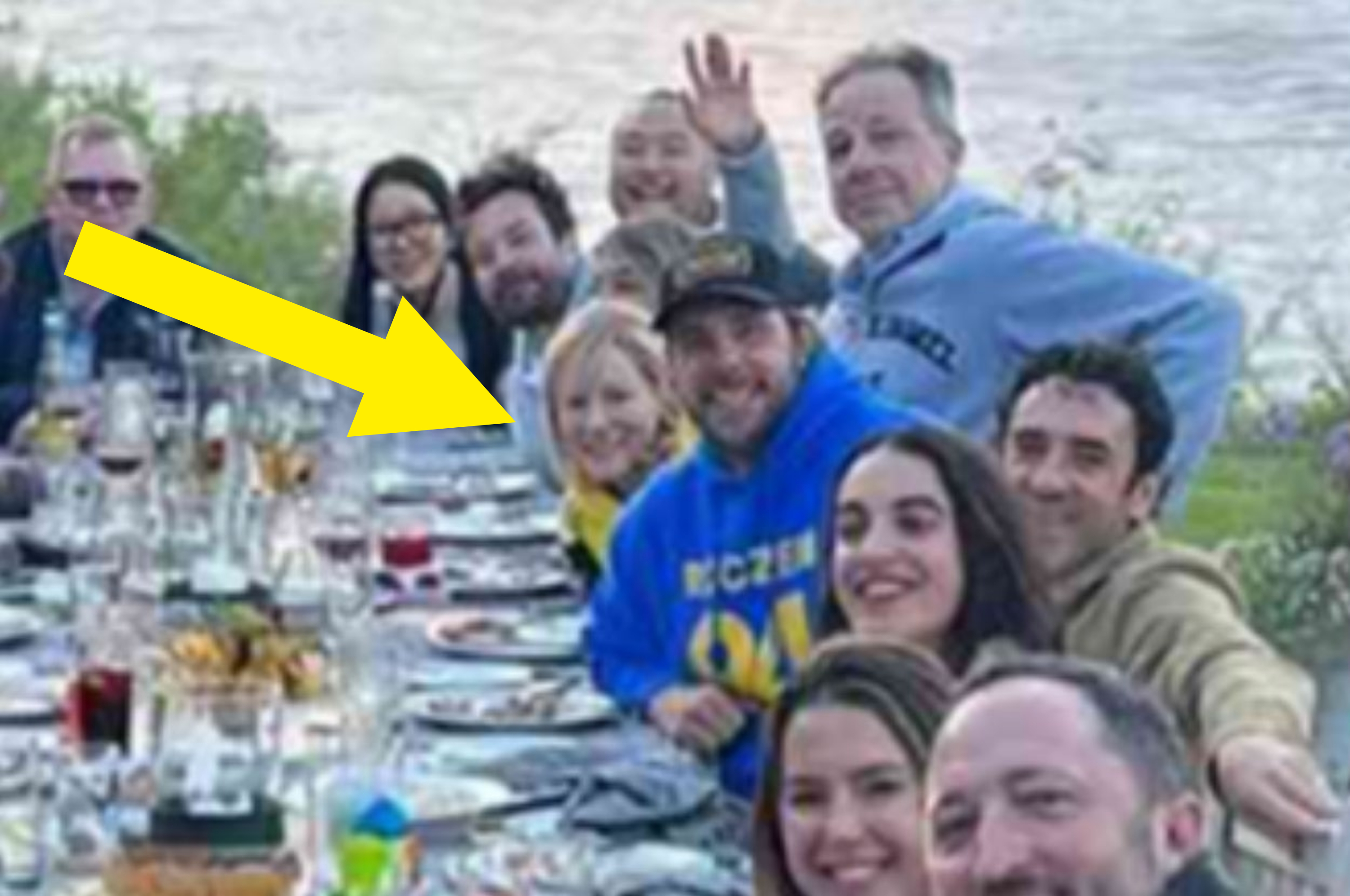 Are there any celebs at the dinner party that I missed?
Help me out in the comments.