However, a return to the magical world of mythical beasts and talking animals is long overdue.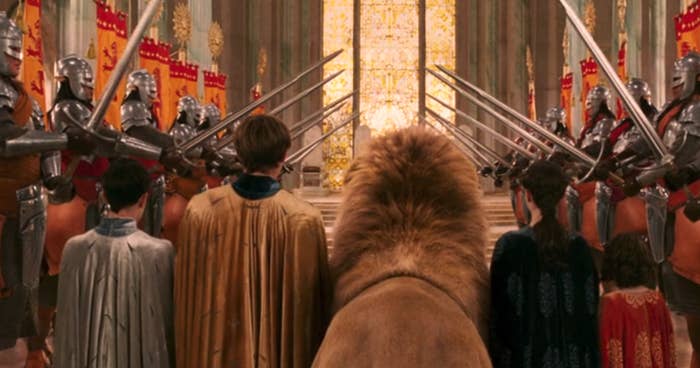 Good news: The 39-year-old Barbie director is tapped to direct and write two Netflix movies based on the beloved The Chronicles of Narnia franchise.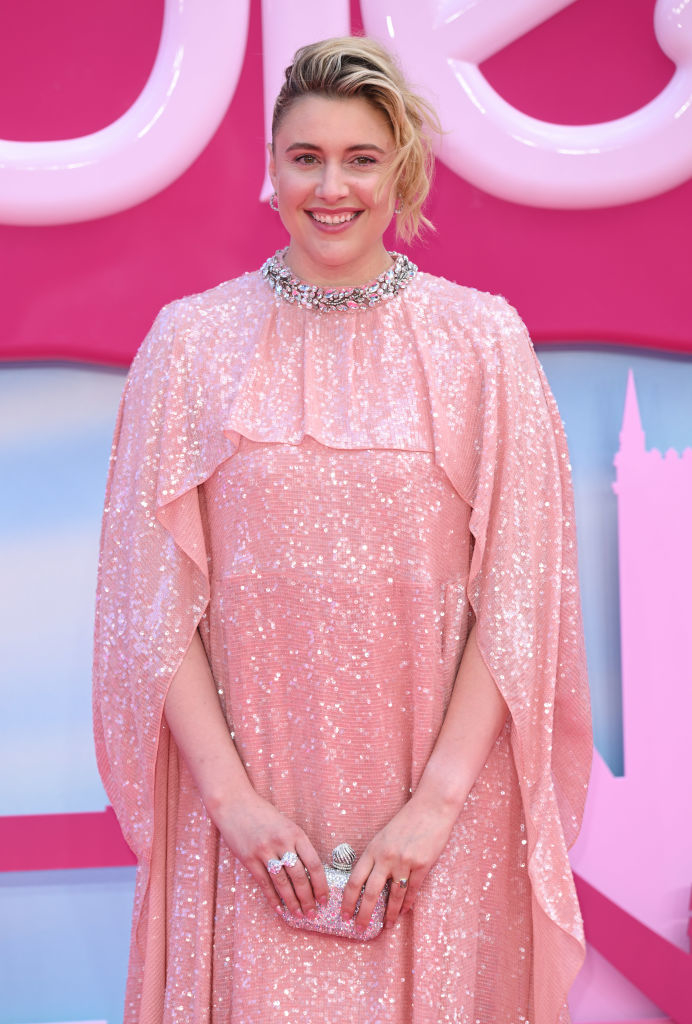 But on the Thursday episode of the Inside Total Film podcast, Greta revealed she is a little afraid to take on the C.S. Lewis bestselling novel series.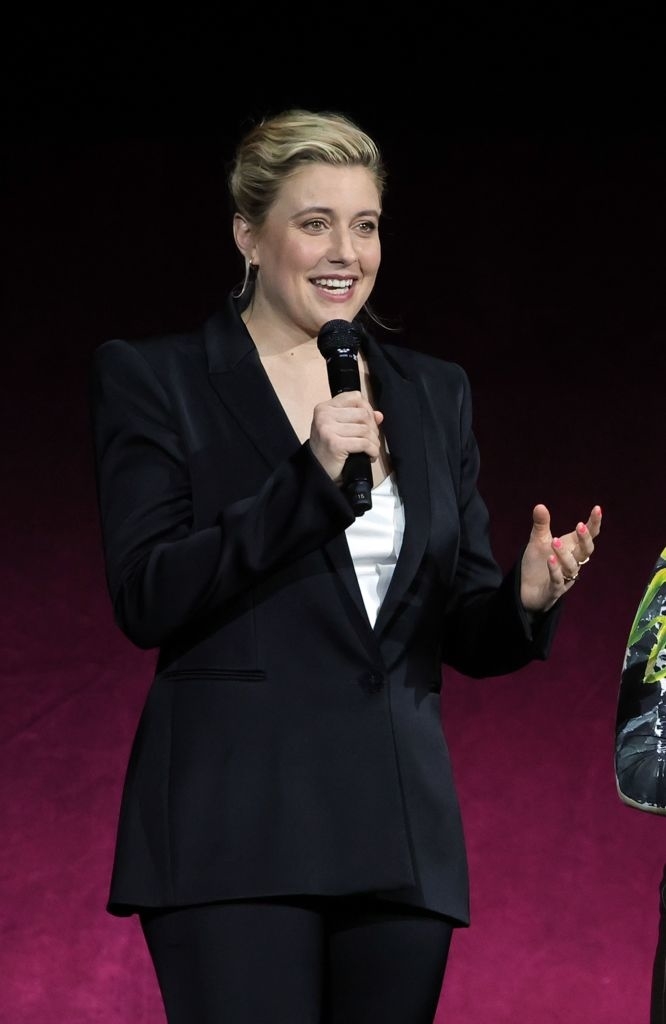 "I haven't even really started wrapping my arms around it. But I'm properly scared of it, which feels like a good place to start," she said.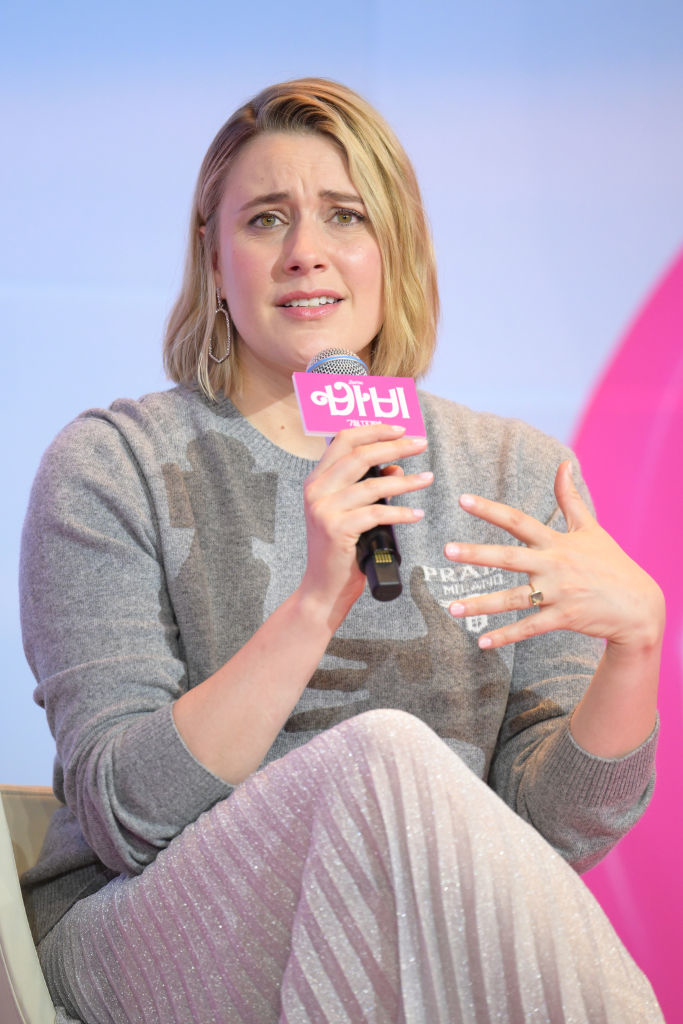 "I think when I'm scared, it's always a good sign," Greta continued. "Maybe when I stop being scared, it'll be like, 'Okay. Maybe I shouldn't do that one.' No, I'm terrified of it. It's extraordinary. And so we'll see."
"I hope to make all different kinds of movies in the course of the time I get to make movies, which — it's a long time, but it's also limited," she added.
"I want to do big things and small things and everywhere in between, and having another big canvas is exciting and also daunting."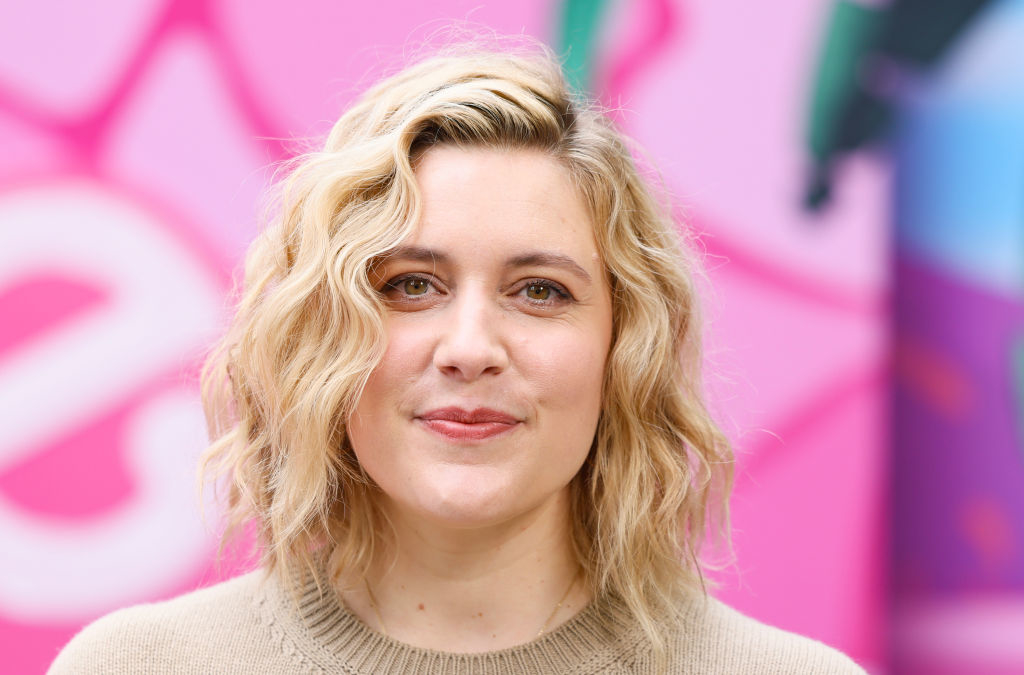 Based on history, I have high hopes for Greta. The positive reviews are already pouring in for Barbie, and it looks like she's doing the iconic Mattel toy justice.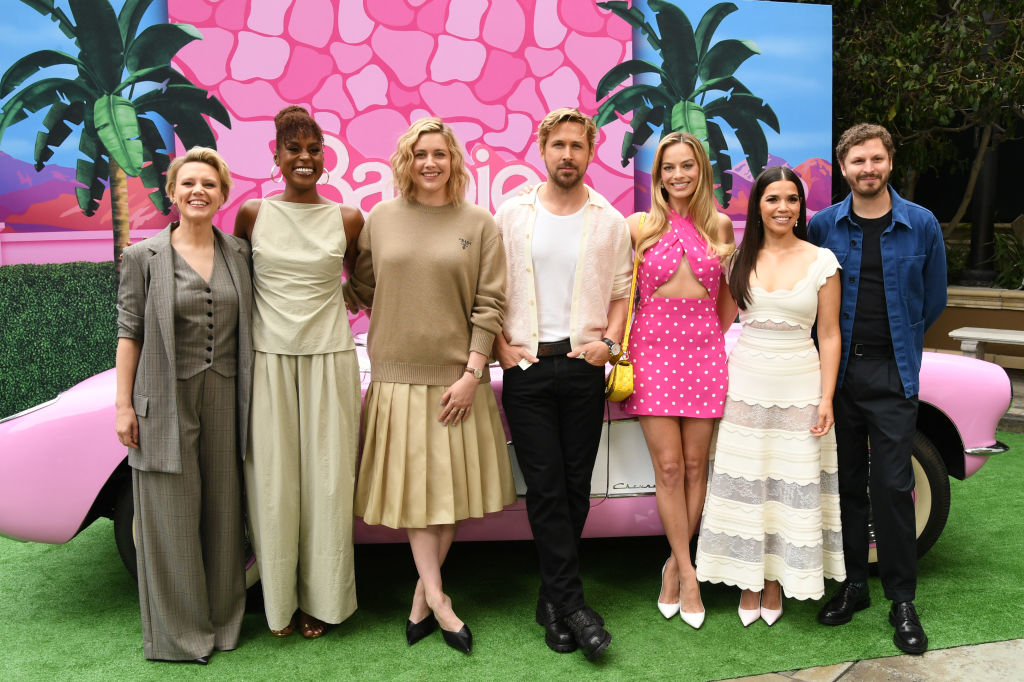 And fans of the Louisa May Alcott book Little Women can probably agree with me that Greta's 2019 adaptation was a great example of reviving a beloved story for a brand-new audience.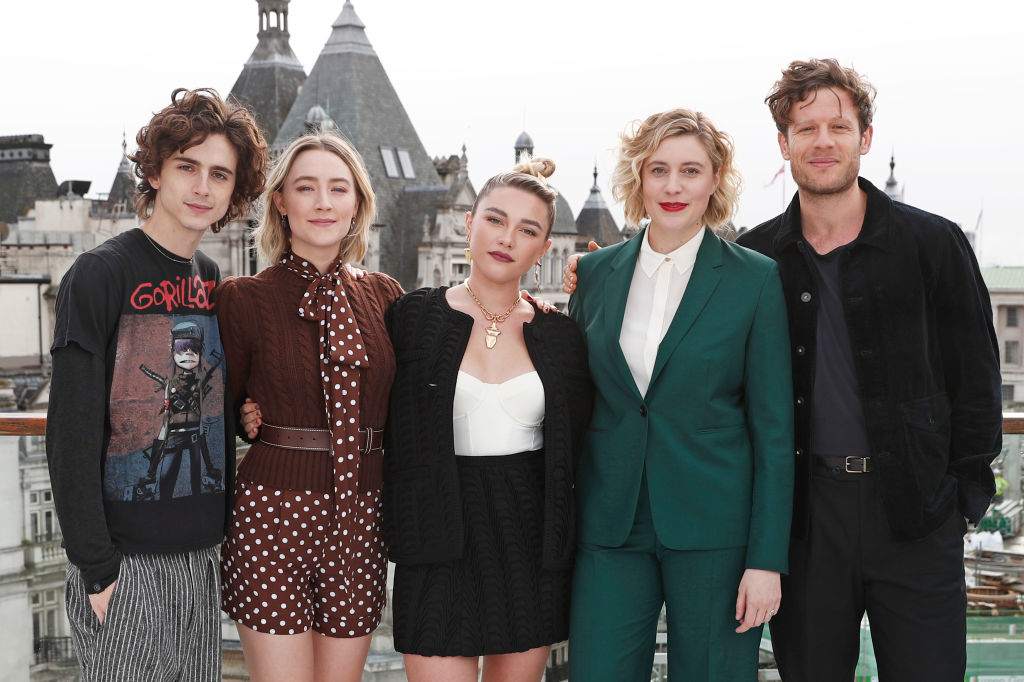 For kicks, here's who I think would be excellent choices for the new Narnia films based on Greta's previous cinematic relationships:
And I'm aging them up a bit because I need these movies to be PG-13 and action-packed.

Saoirse Ronan as Susan Pevensie, because who better to lead the Pevensie siblings' return than Greta's leading lady?
Lucas Hedges as Peter Pevensie — there's just something brotherly and comforting about good ol' Lucas.
Sam Nivola as Edmund Pevensie, because he was brilliant in White Noise alongside Greta and Adam.
May Nivola as Lucy Pevensie, since she played Sam's sister in White Noise and she's his sister in real life.
And finally, Margot Robbie as The White Witch, because I think it's time to see her take a full-on villain role.
I can't wait to go back to Narnia!