The sheer disrespect of Ms. Céline Marie Claudette Dion will not be tolerated in 2023.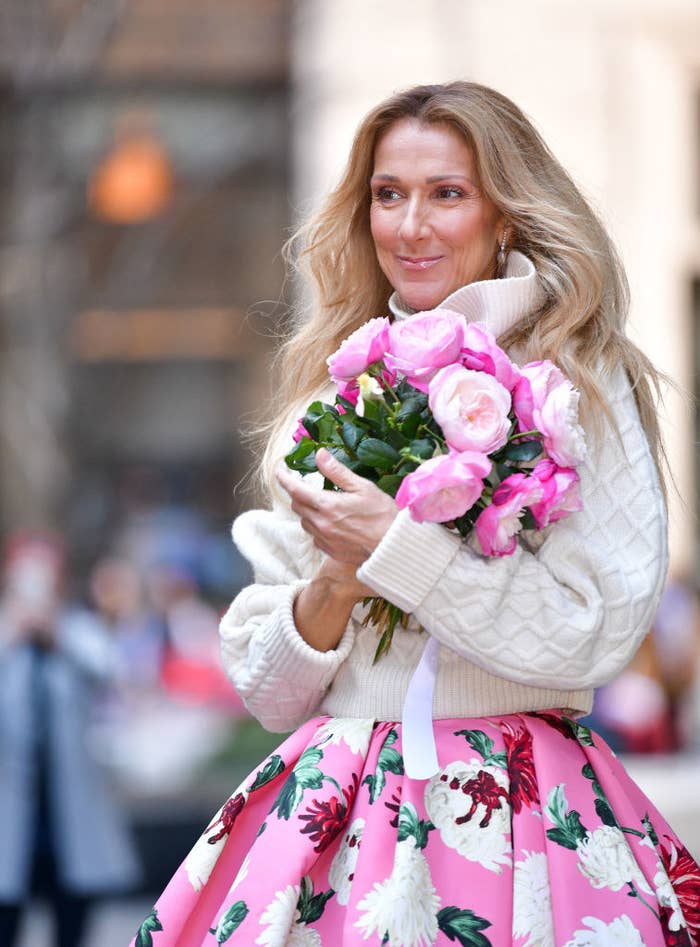 On Jan. 1 Rolling Stone released their list of the "200 Greatest Singers Of All Time," and not a single mention included Céline Dion.
I repeat. The five-time Grammy-winner and one of the best-selling artists in history did not make the cut as one of the greatest singers of all time — according to Rolling Stone.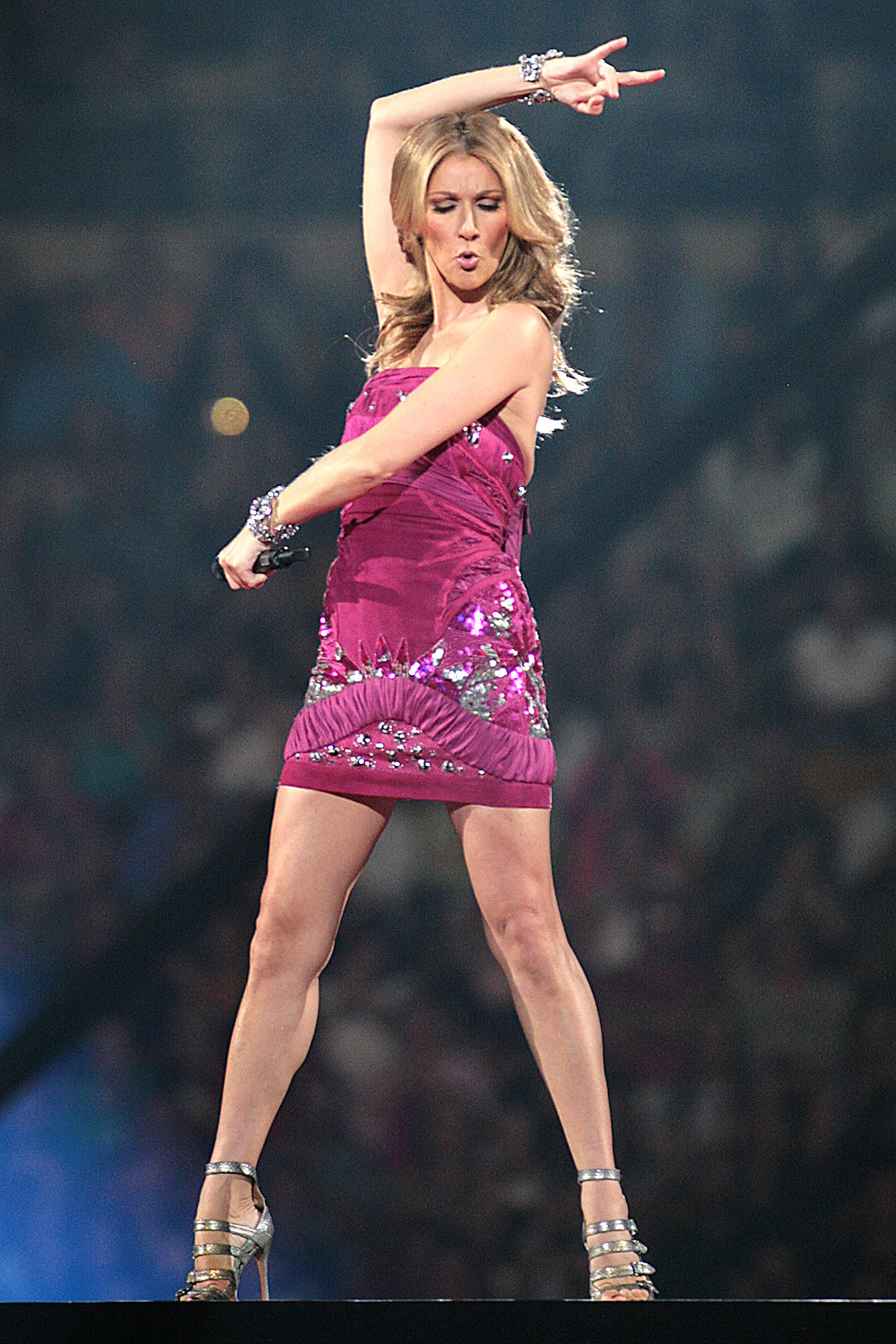 And as a result, on Jan. 6, 2023, fans protested outside of Rolling Stone because this poor sixth day of the first month couldn't catch a break.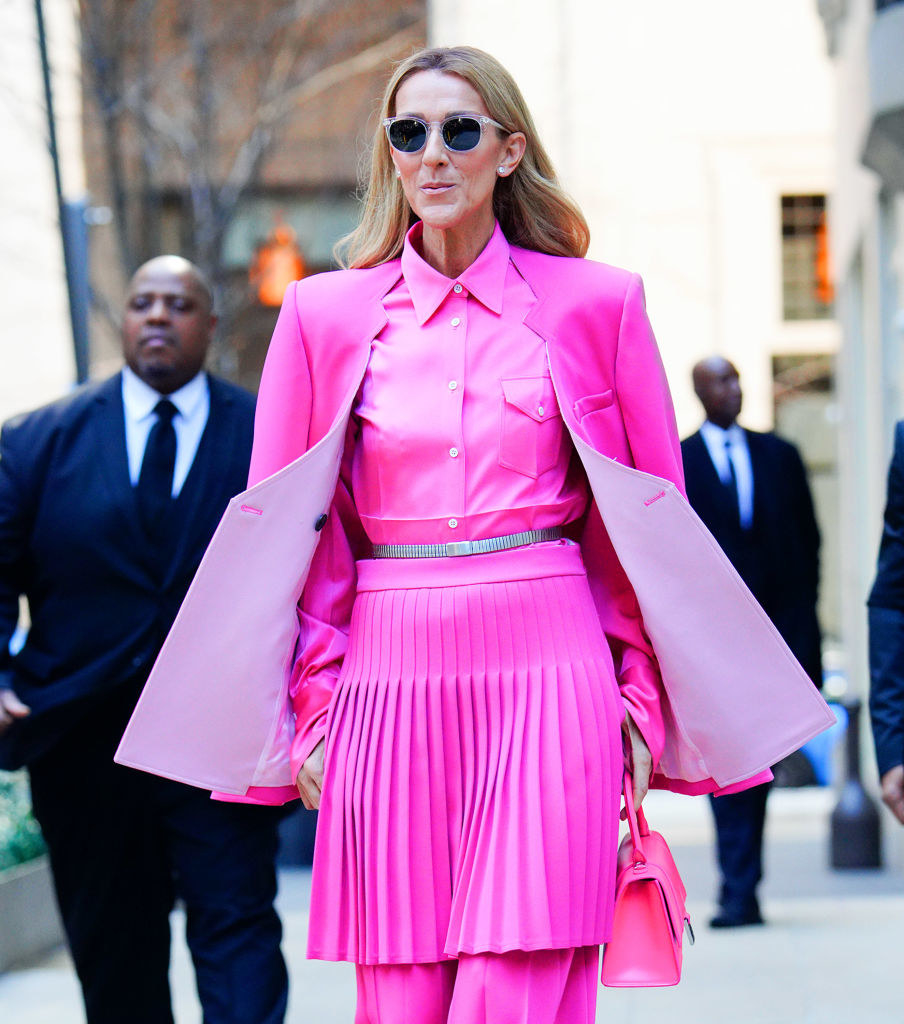 Rolling Stone hilariously responded to the protest by interviewing the upset fans, with one woman saying, "We are here to express ourselves in the name of Céline because obviously, you made a big mistake forgetting her name on the big list you published last week."
Other protestor signs read, "Rolling Stone you hit an iceberg," "How can you forget Céline" and "Rolling Stone is stoned," with a lit joint beside it.
Here's how fans reacted on Twitter:
The fans' outrage makes sense because in what world does Ozzy Osbourne, and Iggy Pop make the list but not Céline Dion?
Rolling Stone defended their decision by stating, it's a "Greatest Singers list, not the Greatest Voices List. Talent is impressive; genius is transcendent. Sure, many of the people here were born with massive pipes, perfect pitch, and boundless range. Others have rougher, stranger, or more delicate instruments."
Right. If it's not about voice then explain why Whitney Houston, Aretha Franklin, and Mariah Carey made the top five. I'm seriously trying to figure out the grading rubric here.
Despite the list not being about voices, in the description for #102 Taylor Swift, they literally described the versatility of her "breathy timbre," her "delicate upper register," and how her voice gets better and better with each decade.
Full disclosure: I'm extremely biased because Céline Dion was included in my Spotify Wrapped. I'm physically upset at her omission.