And now I want to put your music ear to the test and see how many singles you know.
BEWARE: The fate of the aux cord and the vibe of the party is in your hands.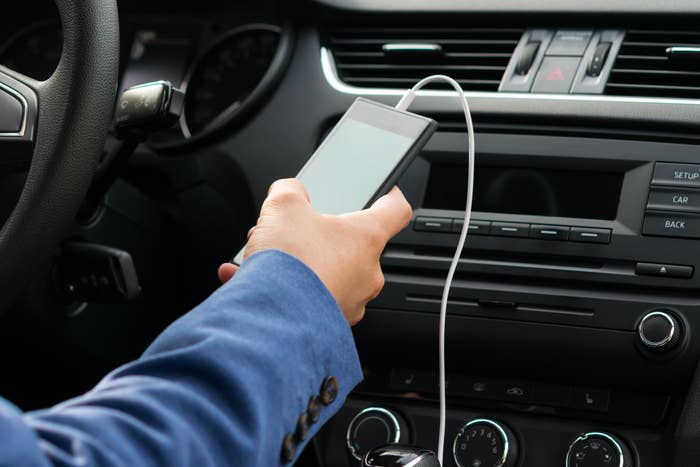 But which one is your favorite No. 1 debut song of all time? LMK in the comments.