After being renewed for a second season, A League of Their Own has been canceled, and Abbi Jacobson has something to say about it.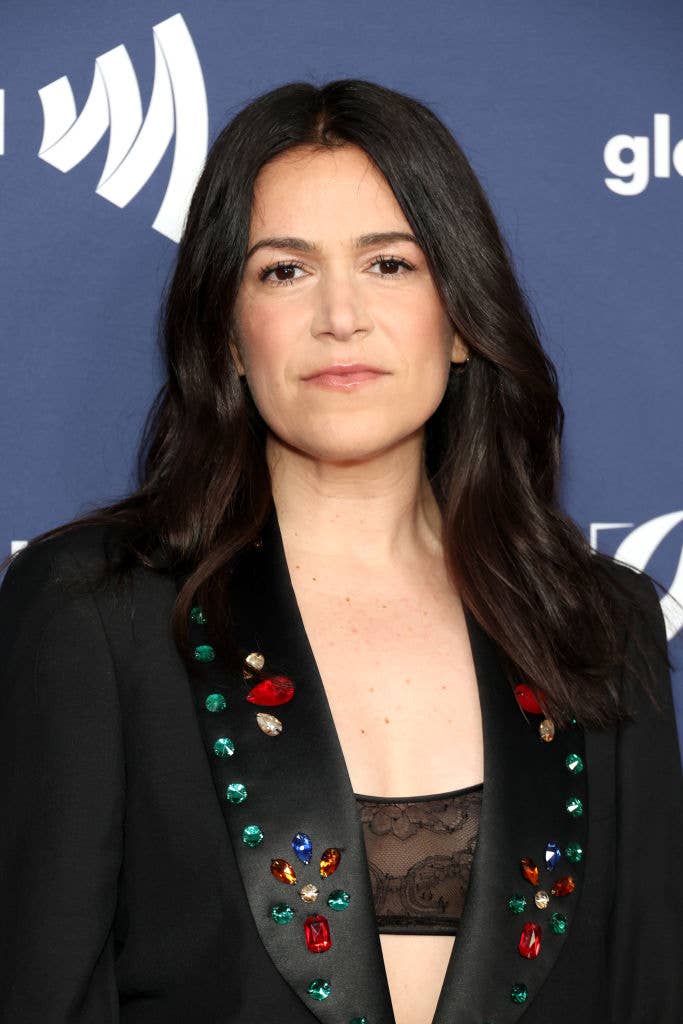 Earlier this year, the show was renewed for a four-episode final season. Now, Amazon Prime Video has gone back on its decision, blaming the SAG-AFTRA and WGA strikes for the decision, according to The Hollywood Reporter.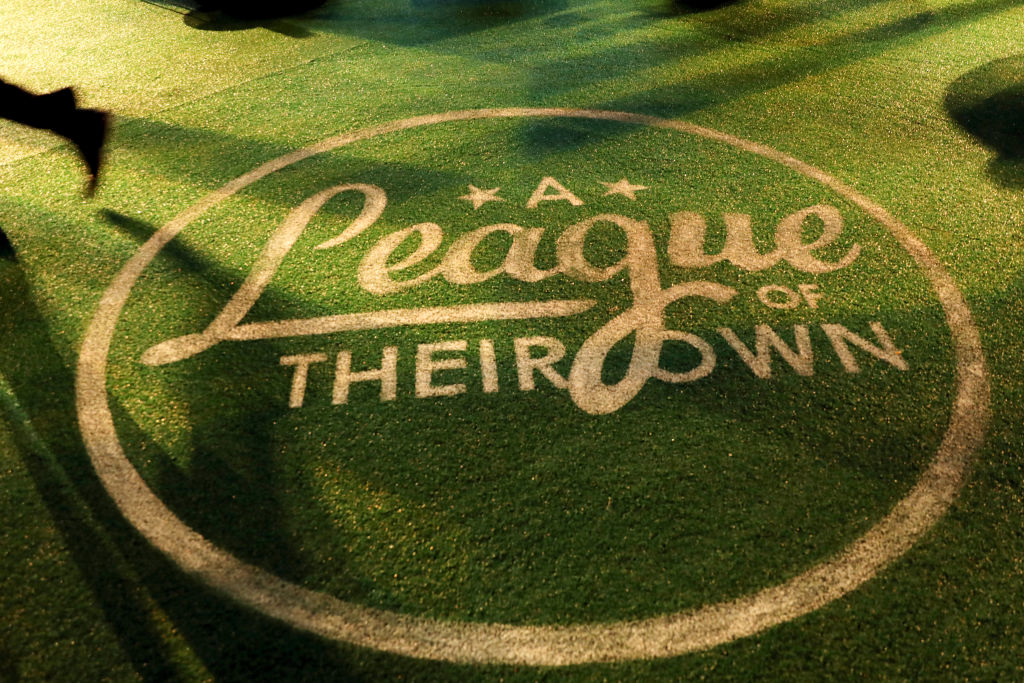 The critically acclaimed series starring Abbi Jacobson retold a story that initially lacked diverse representation. As Kayla Kumari Upadhyaya of Autostraddle wrote, "In addition to acknowledging the racism of the league, A League of Their Own also expands its narrative to include the historical realities of queer players. Thirty years after the original, this story finally gets to be as gay as it should be."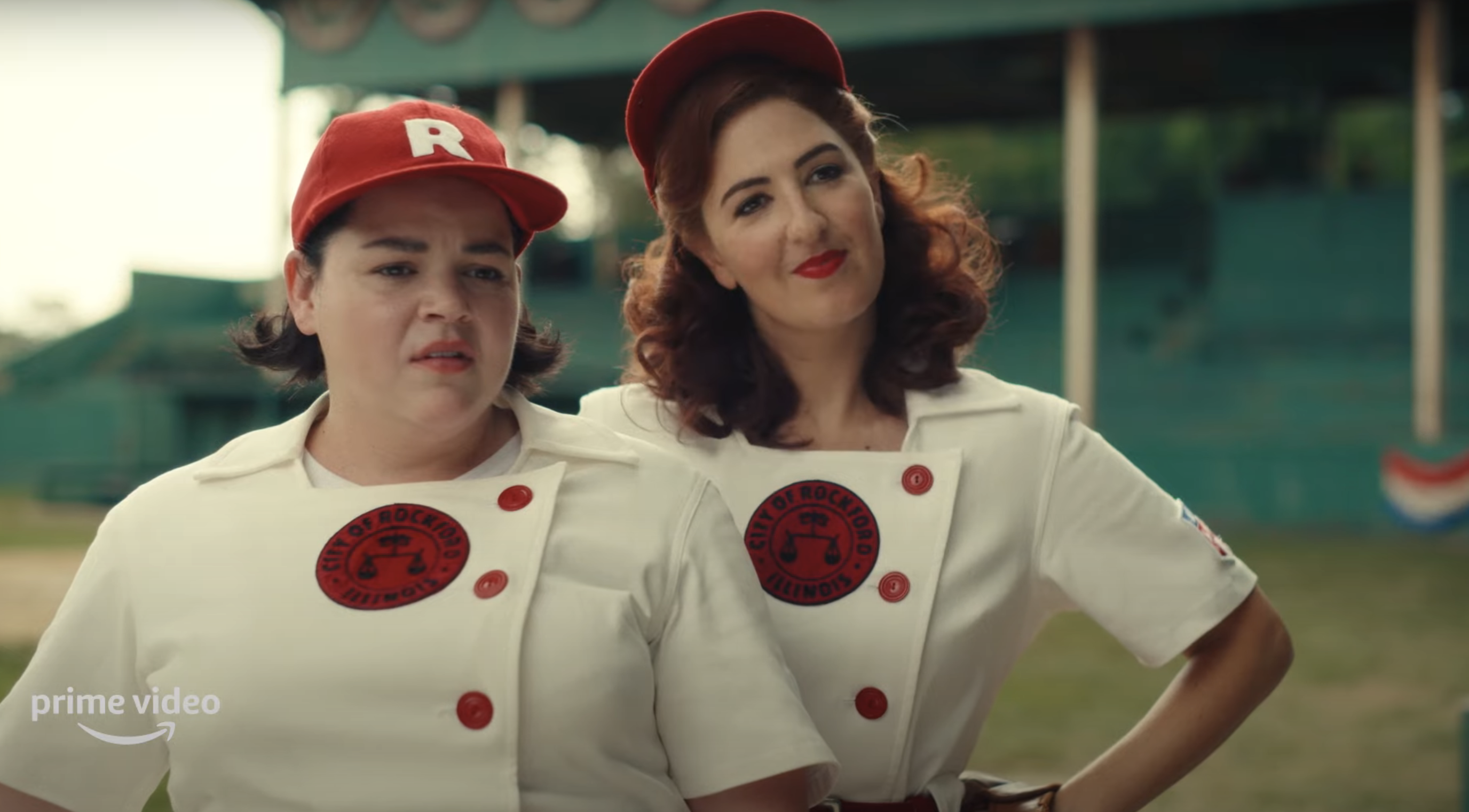 Now Abbi has called out Prime Video in an Instagram post along with a tribute to the "artists and actors and writers and crew" of the series.
"What luck I have had to get to tell these stories and play this character I love so much," the caption started. "What a rare thing in life. And so I am sad today."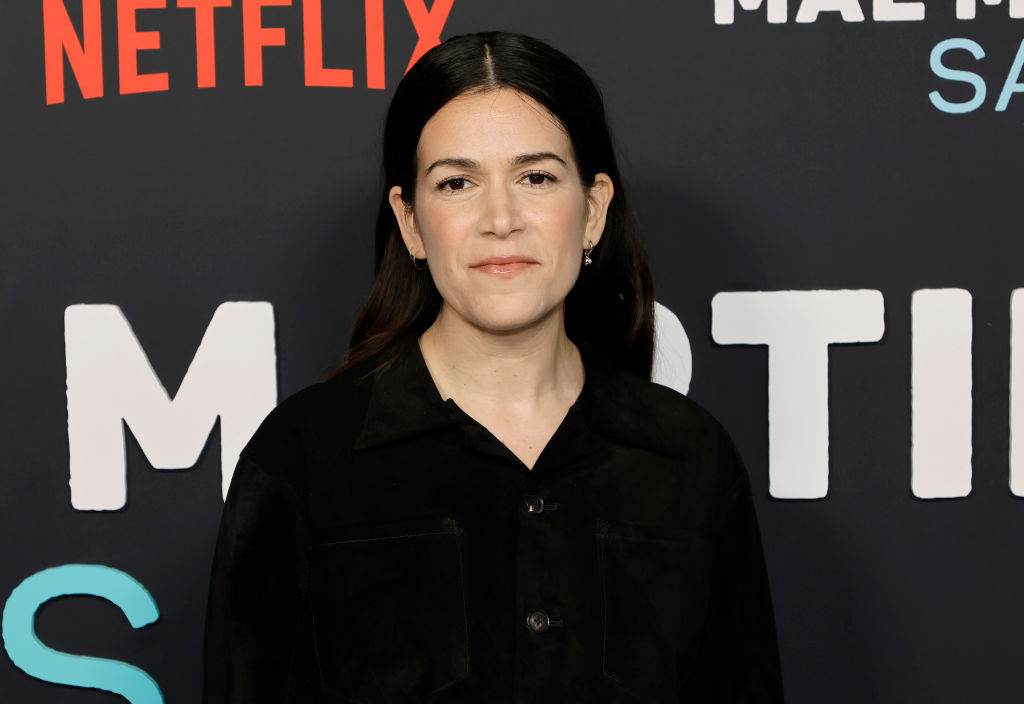 "To blame this cancellation on the strike (which is an essential fight for fair wages, protections, and working conditions, etc.…) is bullshit and cowardly," she continued. "But this post isn't about all that. About all the ways this show has been put through the ringer [sic]. Not today."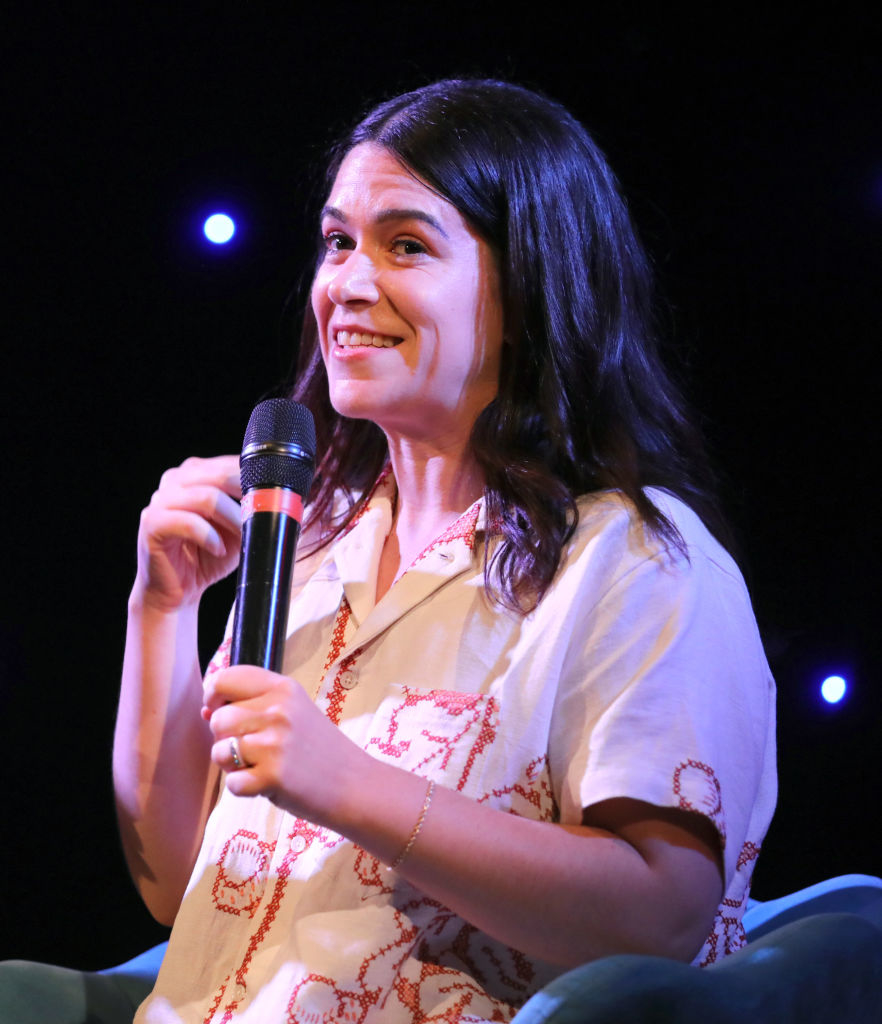 "This post here is about the special show I was lucky to make with so many incredibly talented artists and actors and writers and crew."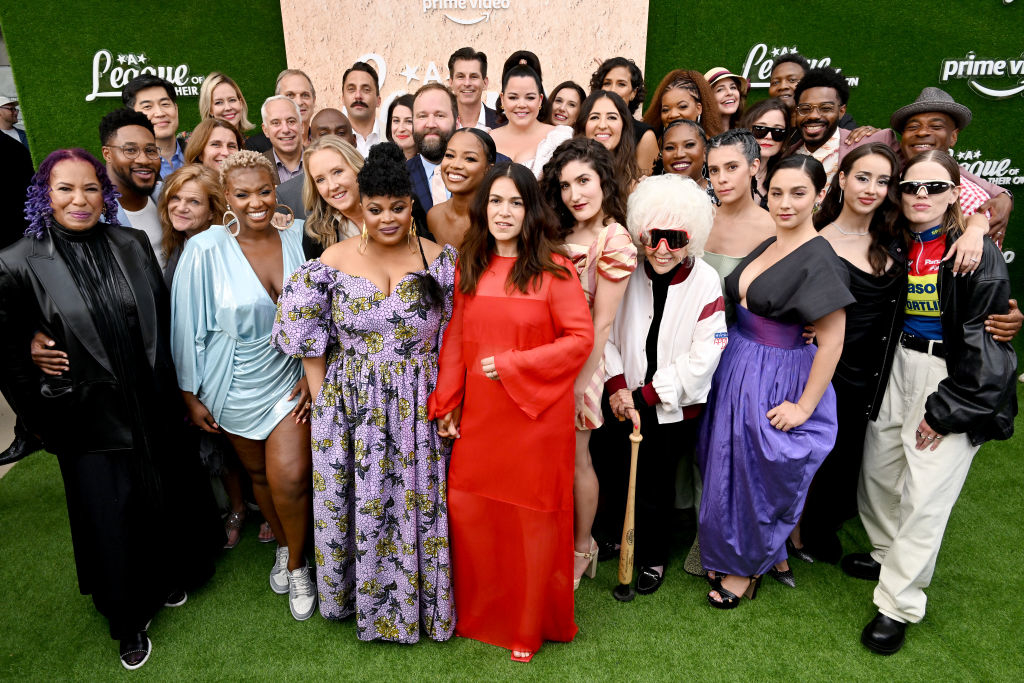 "A show I'm so proud of. Filled to the brim with stories worth telling. Full of so much heart and soul and value."
And it's clear Abbi was not alone in how she felt about her A League of Their Own and its representation: