The film industry is mercilessly demanding, and sometimes, actors reach a breaking point. Between hectic schedules, questionable business ethics, and the pressure of being in the public eye, many actors take hiatuses for the sake of their sanity. Others quit Hollywood altogether.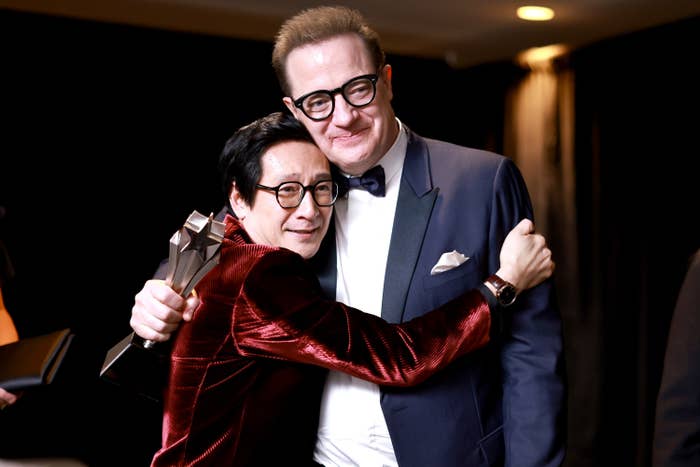 These seven actors completely retired from the industry, perhaps resurfacing for a role or two as a special favor:
Daniel Day-Lewis, widely considered one of the greatest actors of our time, unexpectedly announced his retirement in 2017. He was known to be incredibly picky with his roles, likely due to his penchant for method acting.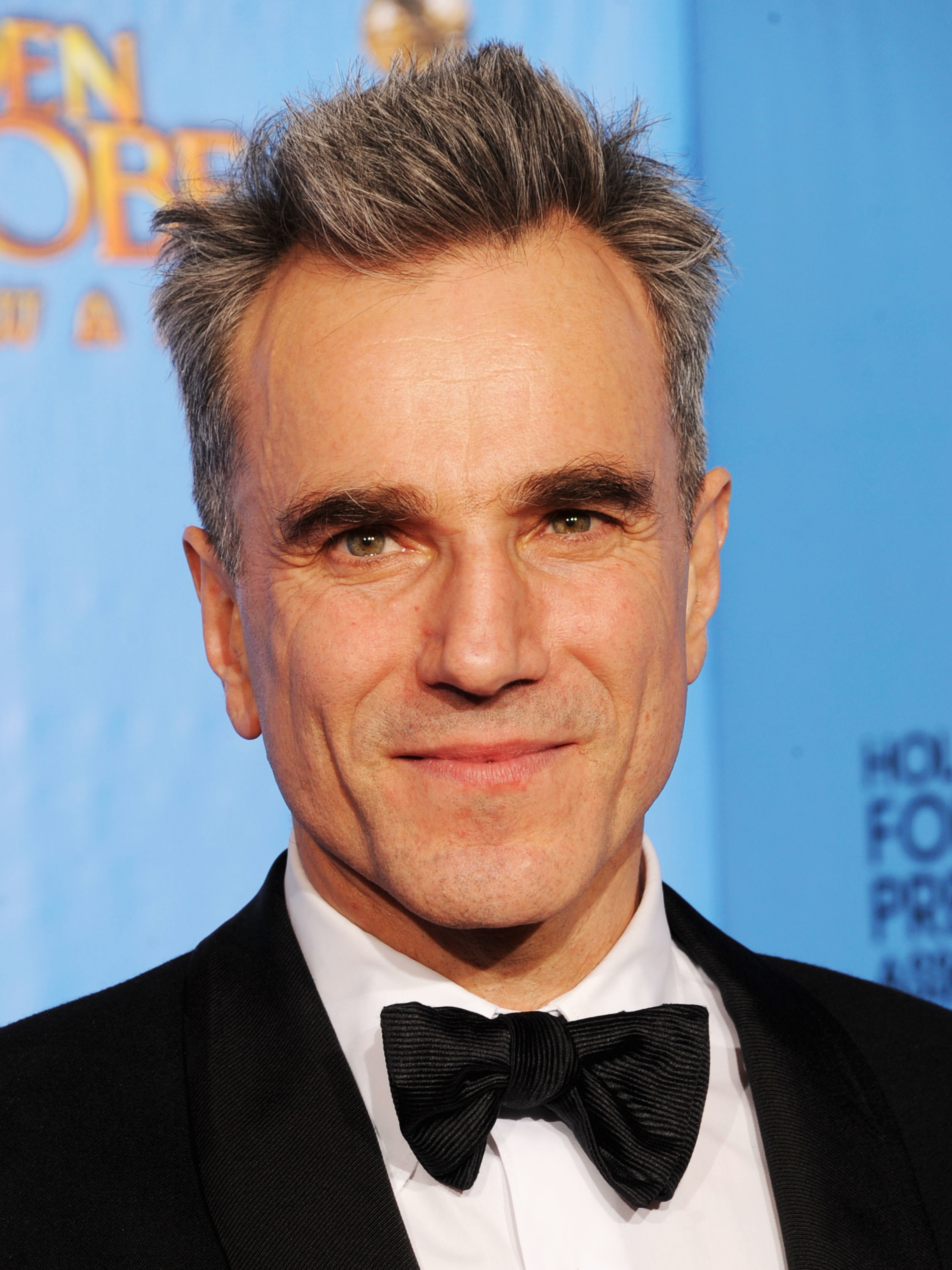 Cameron Diaz dropped her lucrative acting career to be a mother. She claimed she wasn't always a fan of the tiresome, challenging Hollywood lifestyle.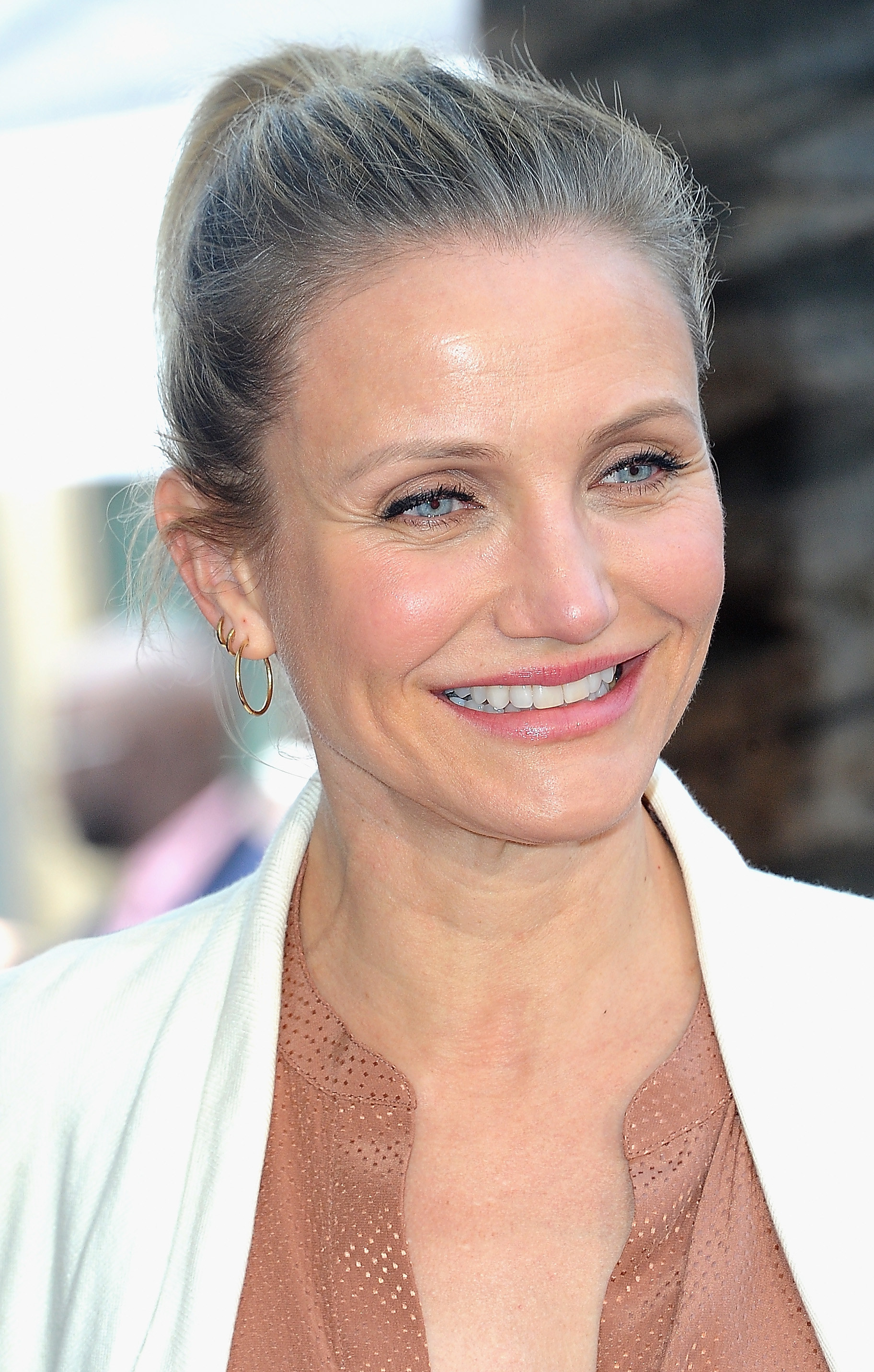 Michael J. Fox retired for good in 2020 after watching a scene in the film Once Upon a Time in Hollywood where Leonardo DiCaprio's character struggles to remember his lines. Fox faced a similar issue while taping The Good Fight and decided it was time to quit.
Karyn Parsons will forever live in our hearts as Hilary from The Fresh Prince of Bel-Air, even if she retired from acting in the early 2000s. As an avid writer and history buff, she founded a nonprofit called Sweet Blackberry to share little-known stories of African American achievement.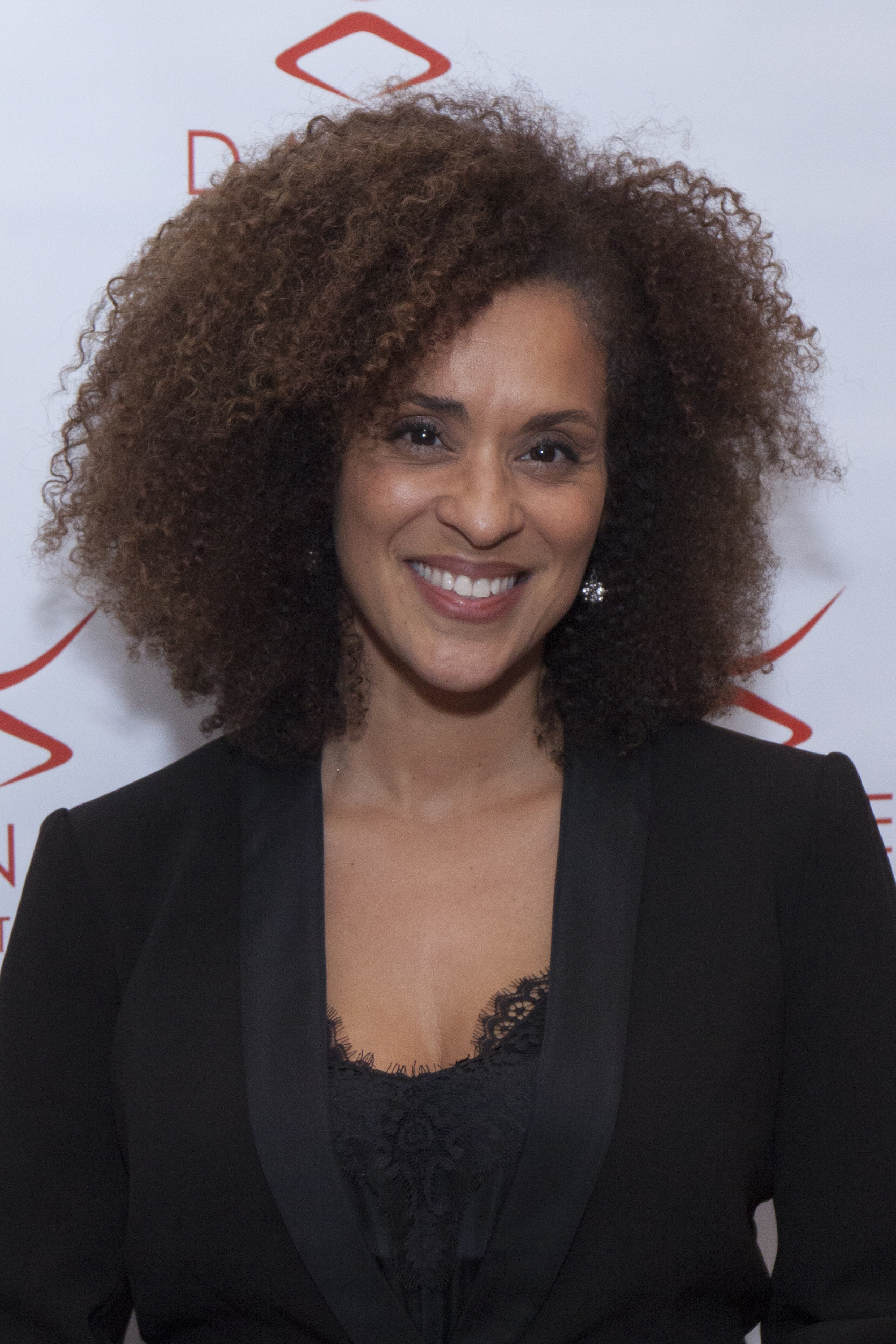 The late Sean Connery announced his retirement after a sour experience on the set of his final live-action film, 2003's The League of Extraordinary Gentlemen.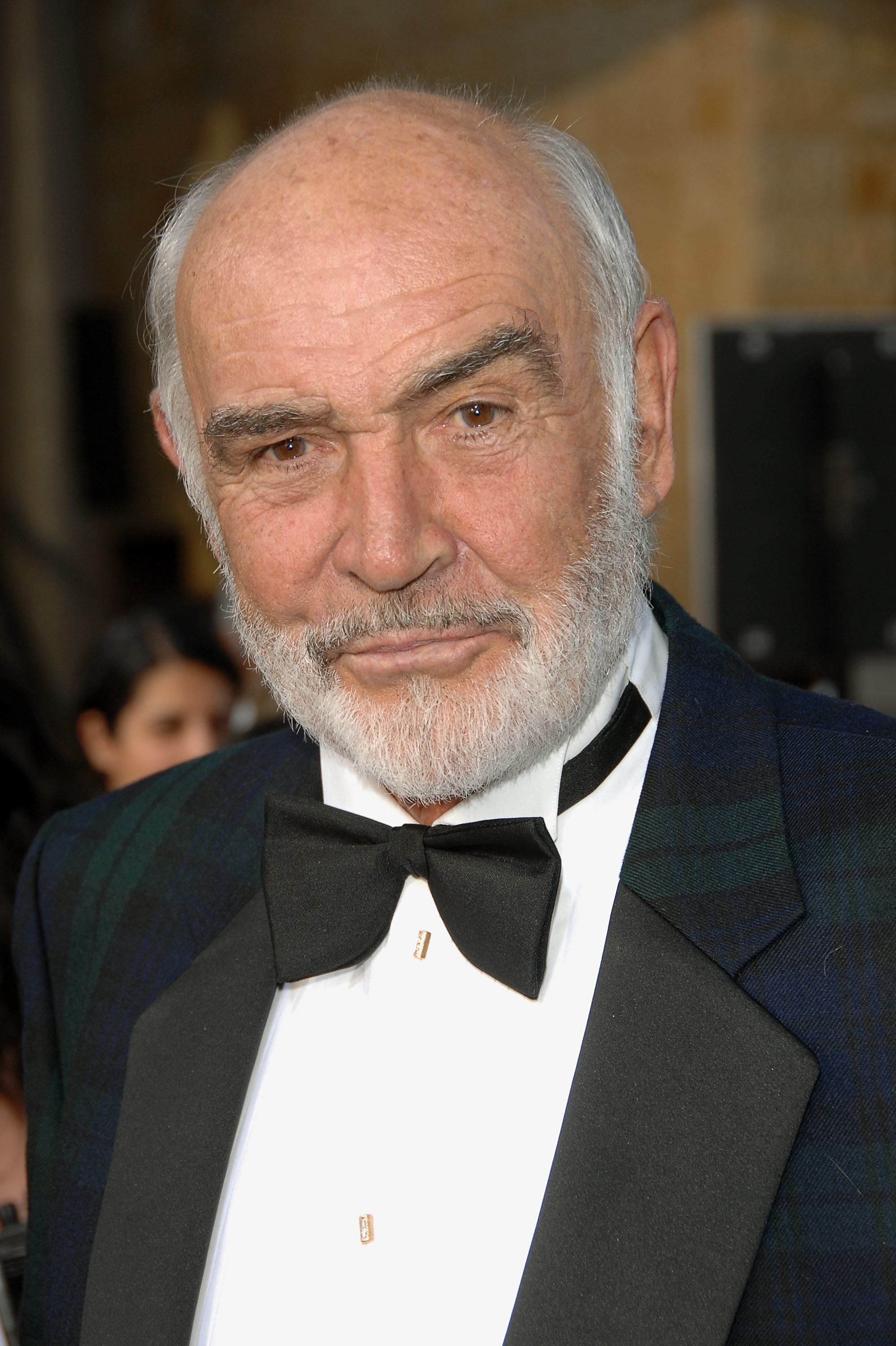 Shelley Duvall, known for iconic roles in films like The Shining and 1980's Popeye, tapped out of the Hollywood lifestyle in 2002. The decision was sparked by several factors, including a diminishing selection of movie offers and her brother's spinal cancer diagnosis.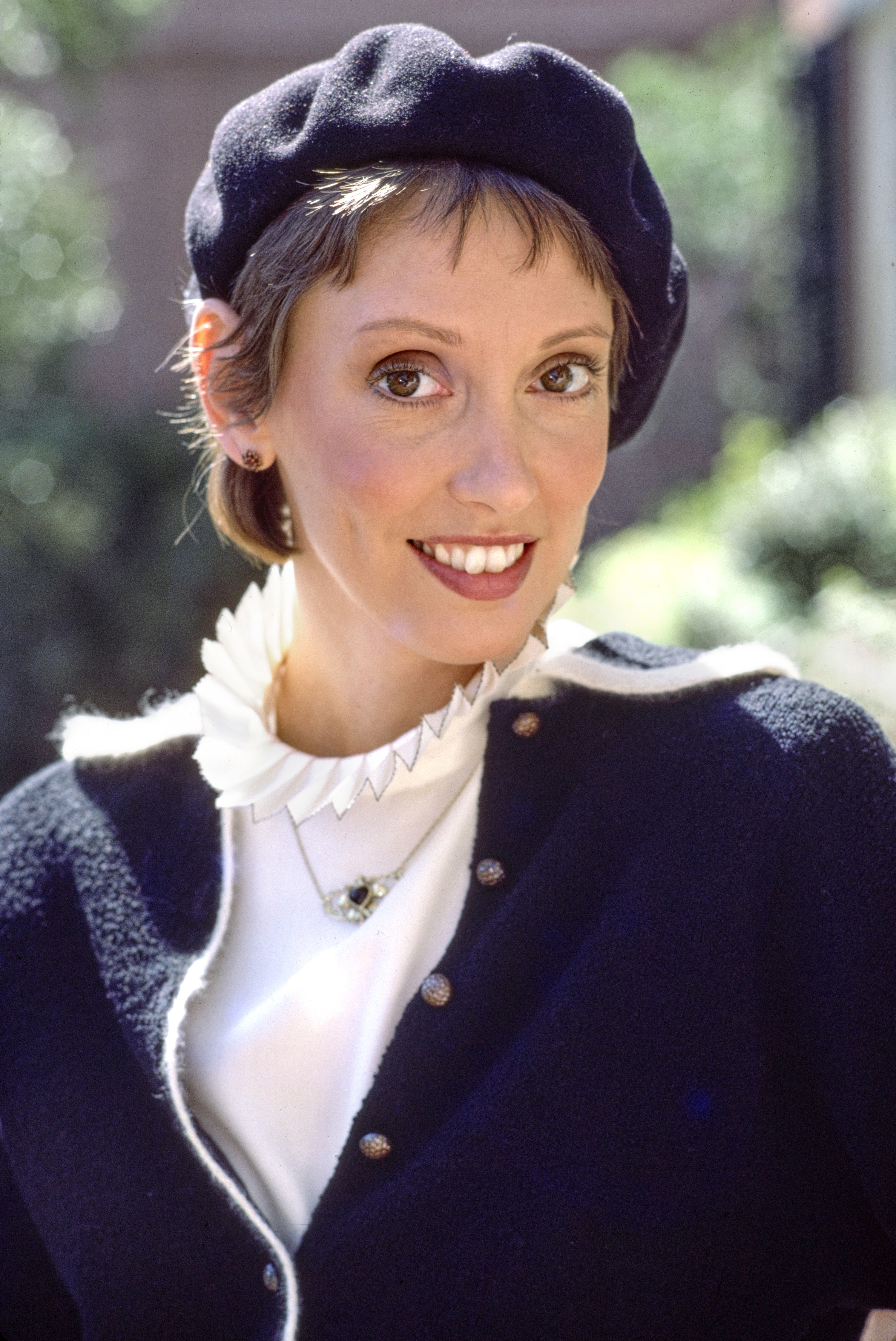 Cinema legend Joe Pesci (Goodfellas, My Cousin Vinny, Casino) retired from acting in 1999. He's since made a handful of exceptions, returning for films like 2019's The Irishman.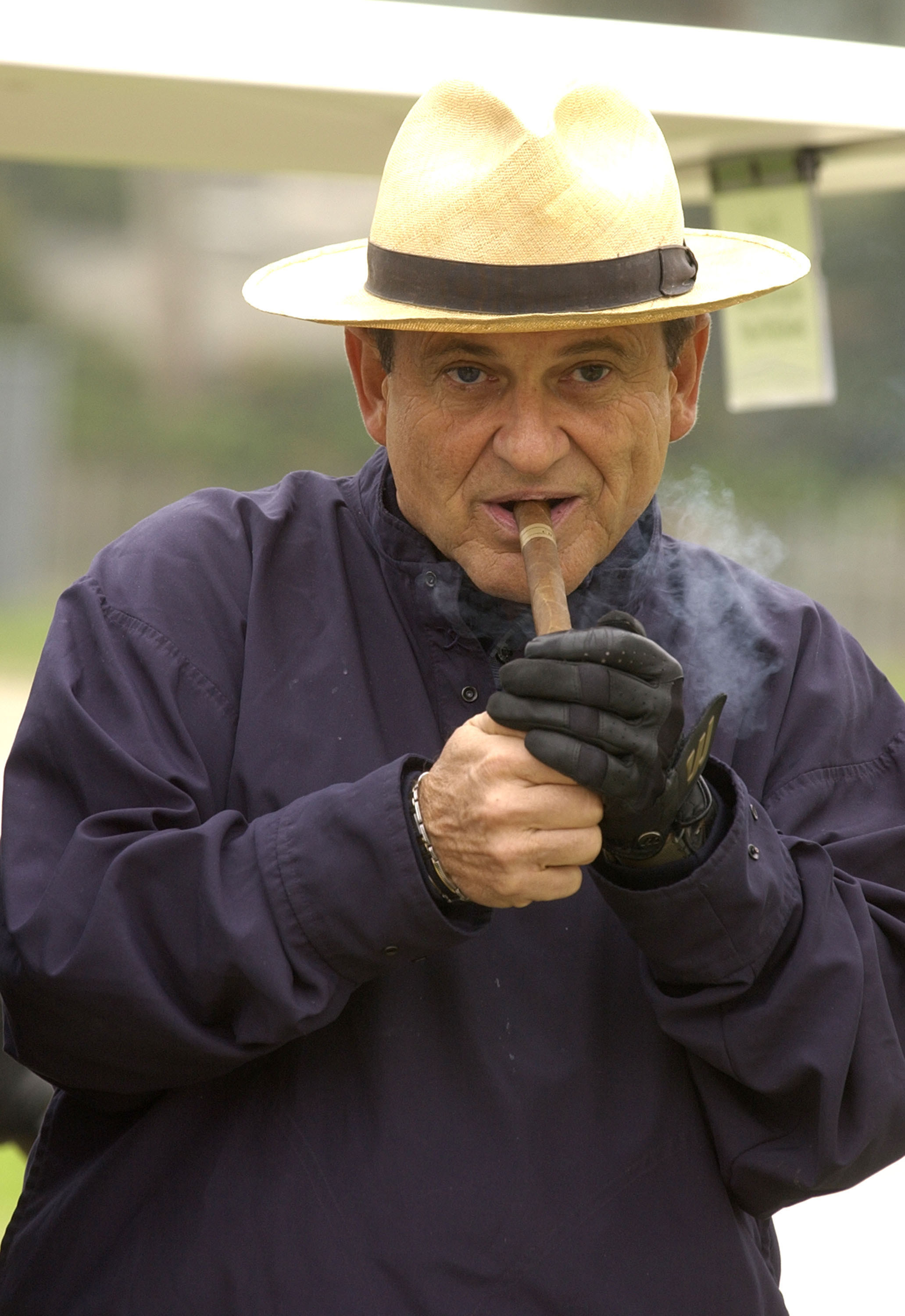 These 11 actors semi-retired or took hiatuses for varying reasons:
In 2009, Harold & Kumar star Kal Penn went from White Castle to the White House, working with the Obama administration for several years. His acting hiatus didn't last long, and he's since returned to our TV screens in multiple projects.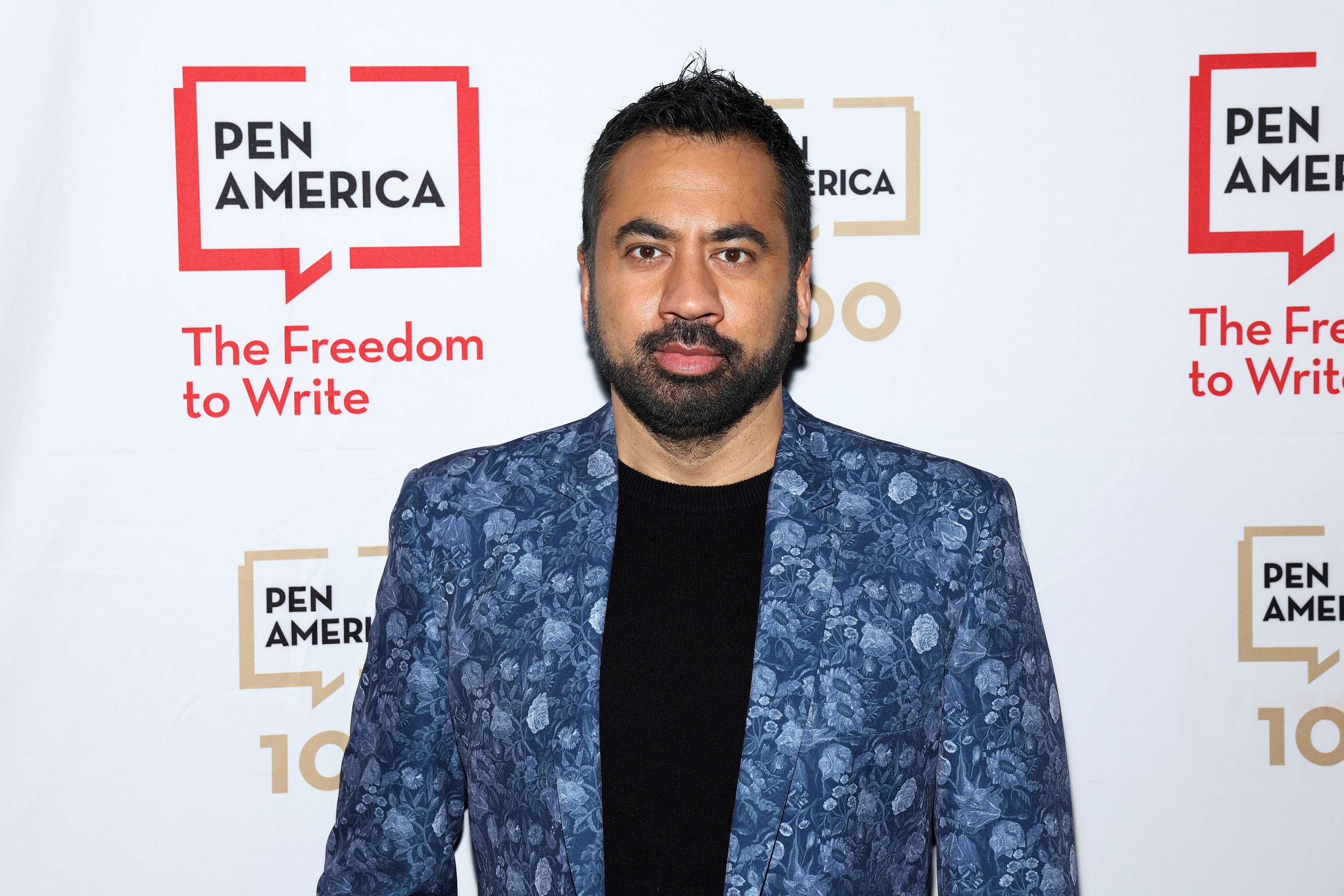 Despite once being a prominent figure in Hollywood, a hectic work schedule and a 2003 assault made Brendan Fraser a recluse. He slowly stepped away from the spotlight, only to return in one of the most buzz-worthy movies of 2022.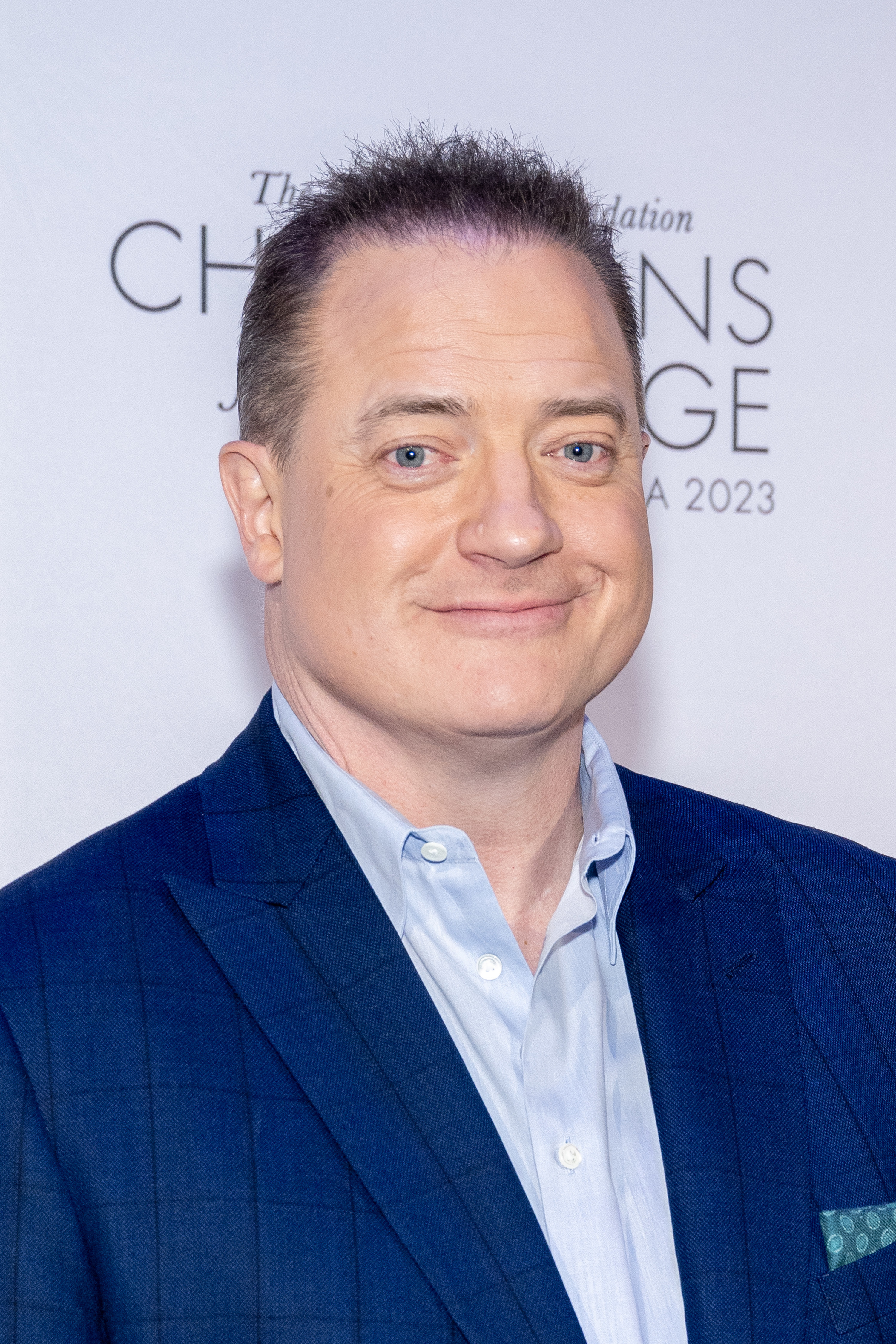 Jane Fonda officially announced her retirement from acting in 1991 after marrying media mogul/CNN co-founder Ted Turner. Their divorce would lead her back to Hollywood 15 years later.
Ke Huy Quan had notable roles in two massive films (Indiana Jones and the Temple of Doom and The Goonies) as a child. In the early 2000s, he chose to step away from acting when his options ran dry. The few roles available for Asian actors at the time were underwhelming and stereotypical.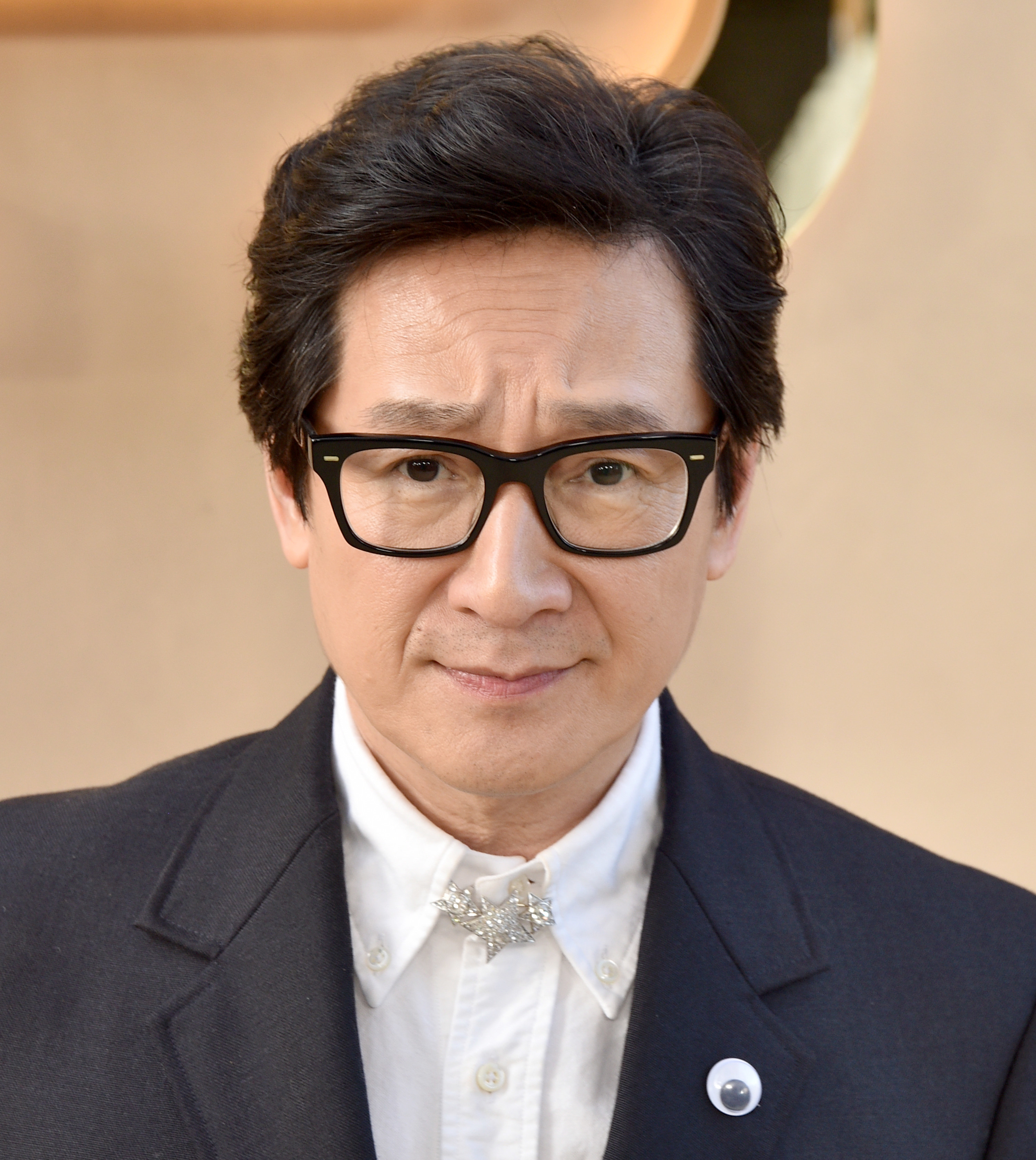 Terrence Howard momentarily retired in 2019 before being bitten by the acting bug again. However, on the red carpet for the Peacock series The Best Man: The Final Chapters, he insisted that he'll retire soon — for good.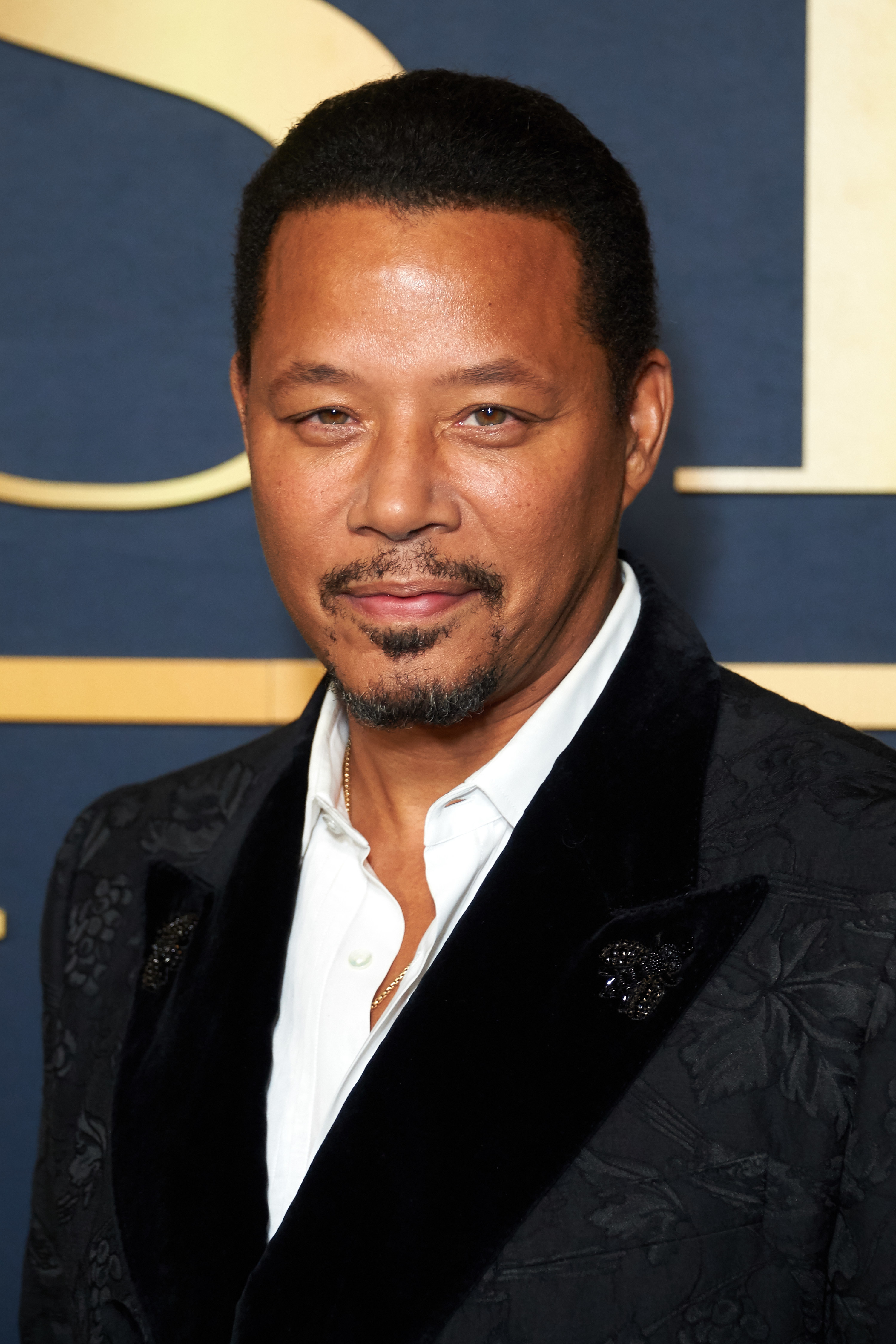 It's hard to believe that one-time rom-com king Hugh Grant experienced a rough patch in his career. The mid-'00s weren't kind to him, leading to a multi-year hiatus from Hollywood.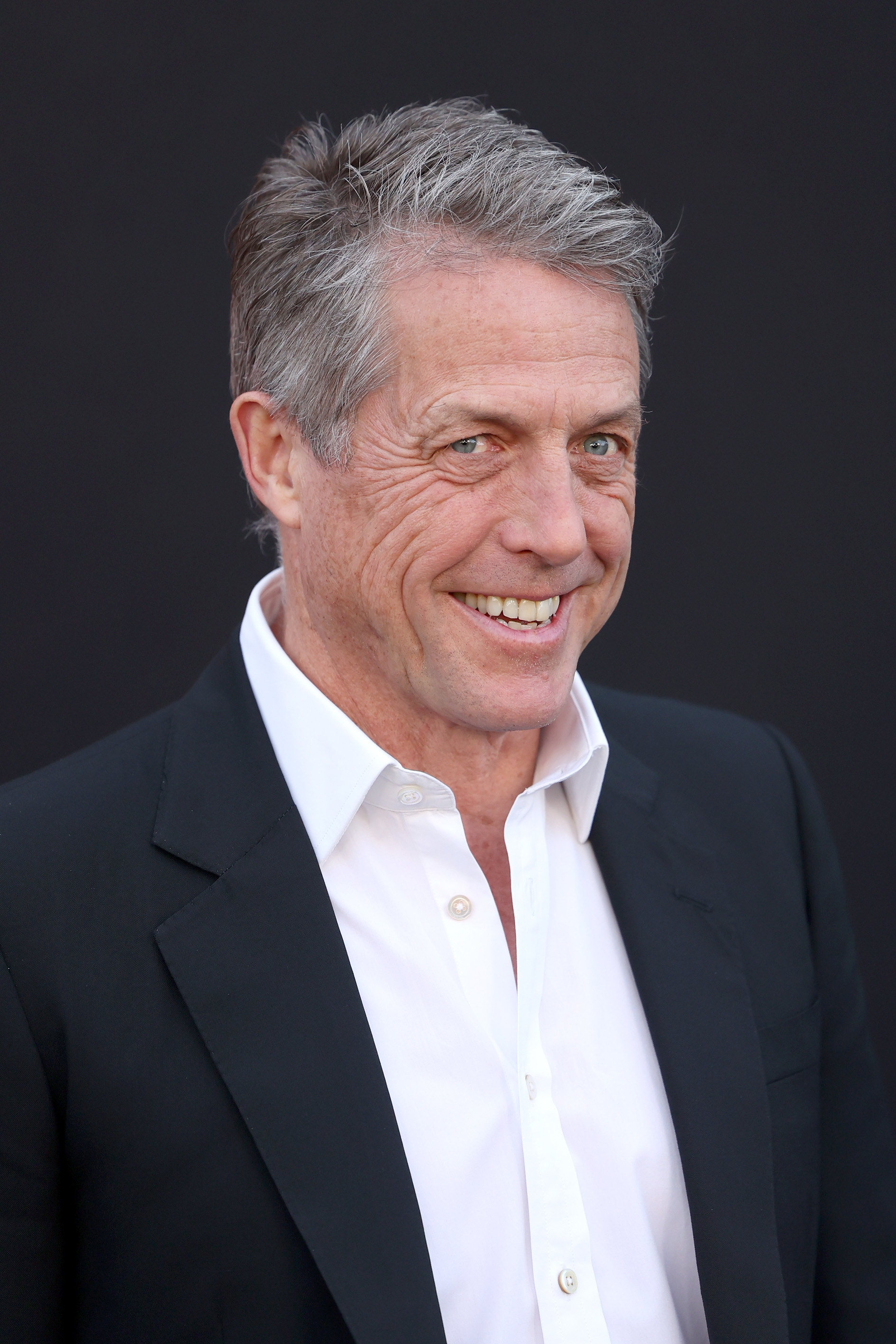 The legendary Audrey Hepburn was inescapable in the '50s and '60s. After 1967's Wait Until Dark, she left the industry for almost a decade before resurfacing in 1976's Robin and Marian. She then appeared in a handful of movies before her death in 1993.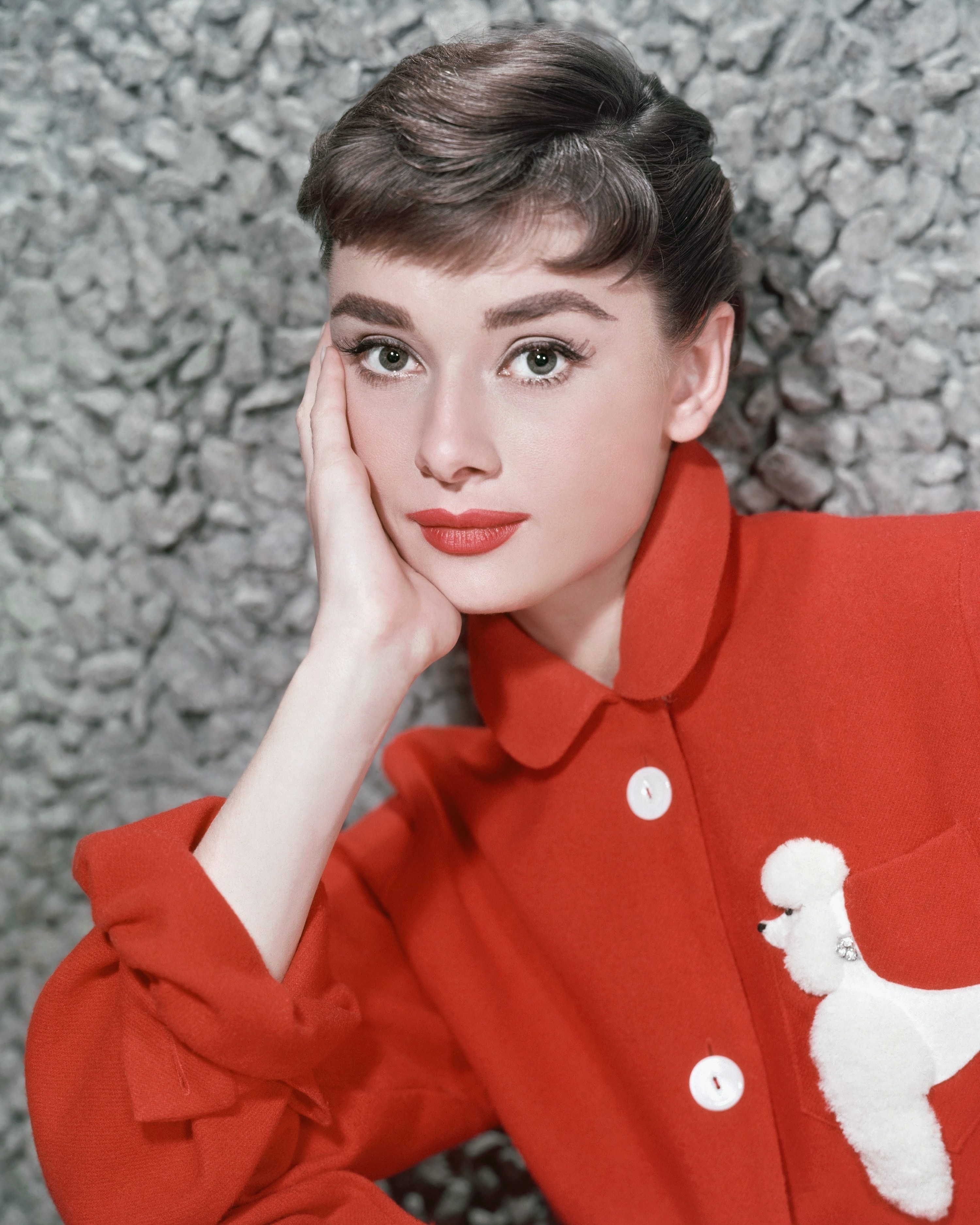 In an interview for Essence, Daniel Kaluuya revealed to Jordan Peele that he almost quit acting. Feeling disillusioned with the industry, particularly its well-documented racism, he took a hiatus for a year and a half.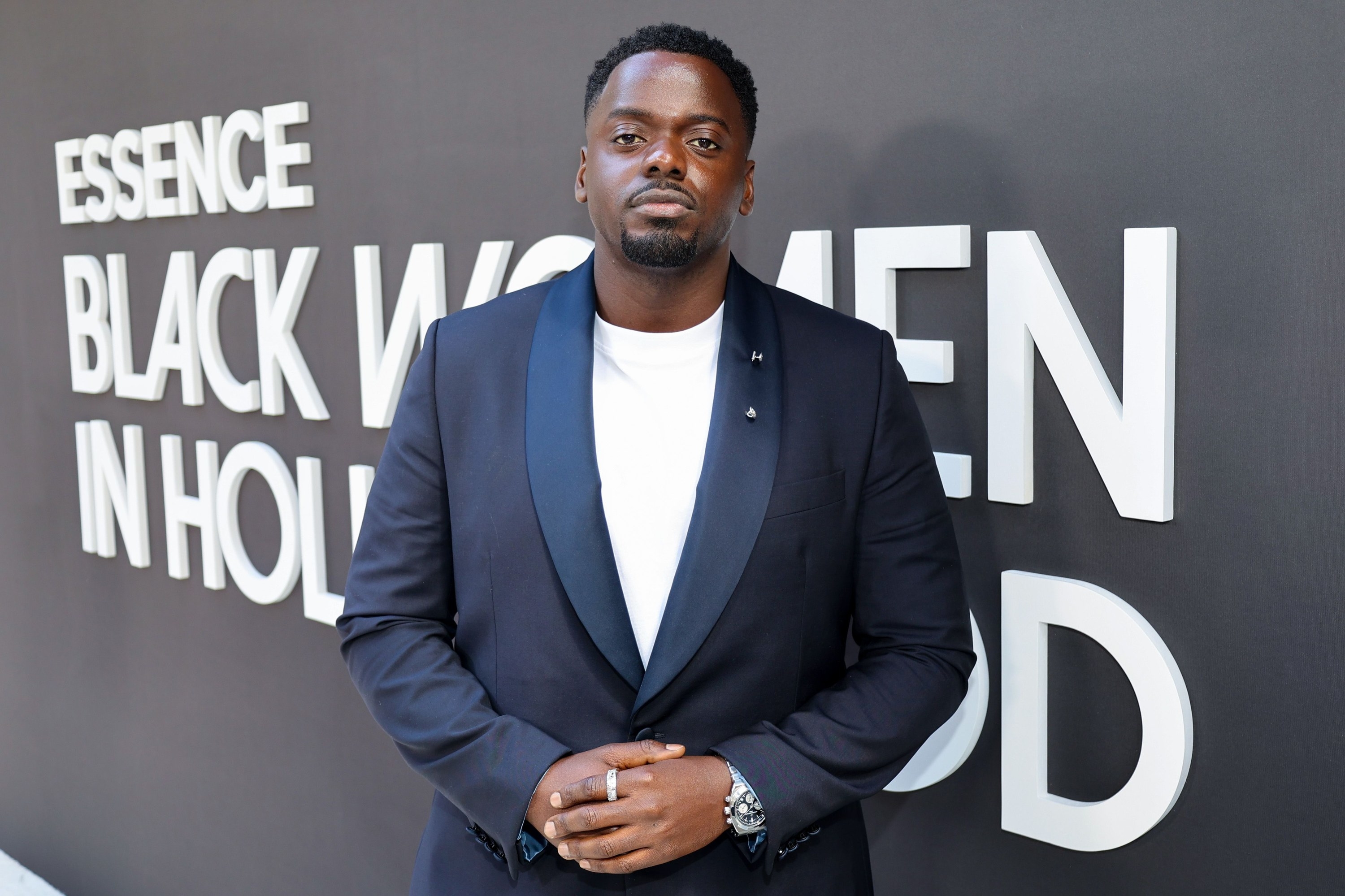 Dylan Sprouse all but ditched Hollywood after his Disney days. The child star disappeared from the spotlight to go to college (NYU) and open a meadery in Brooklyn.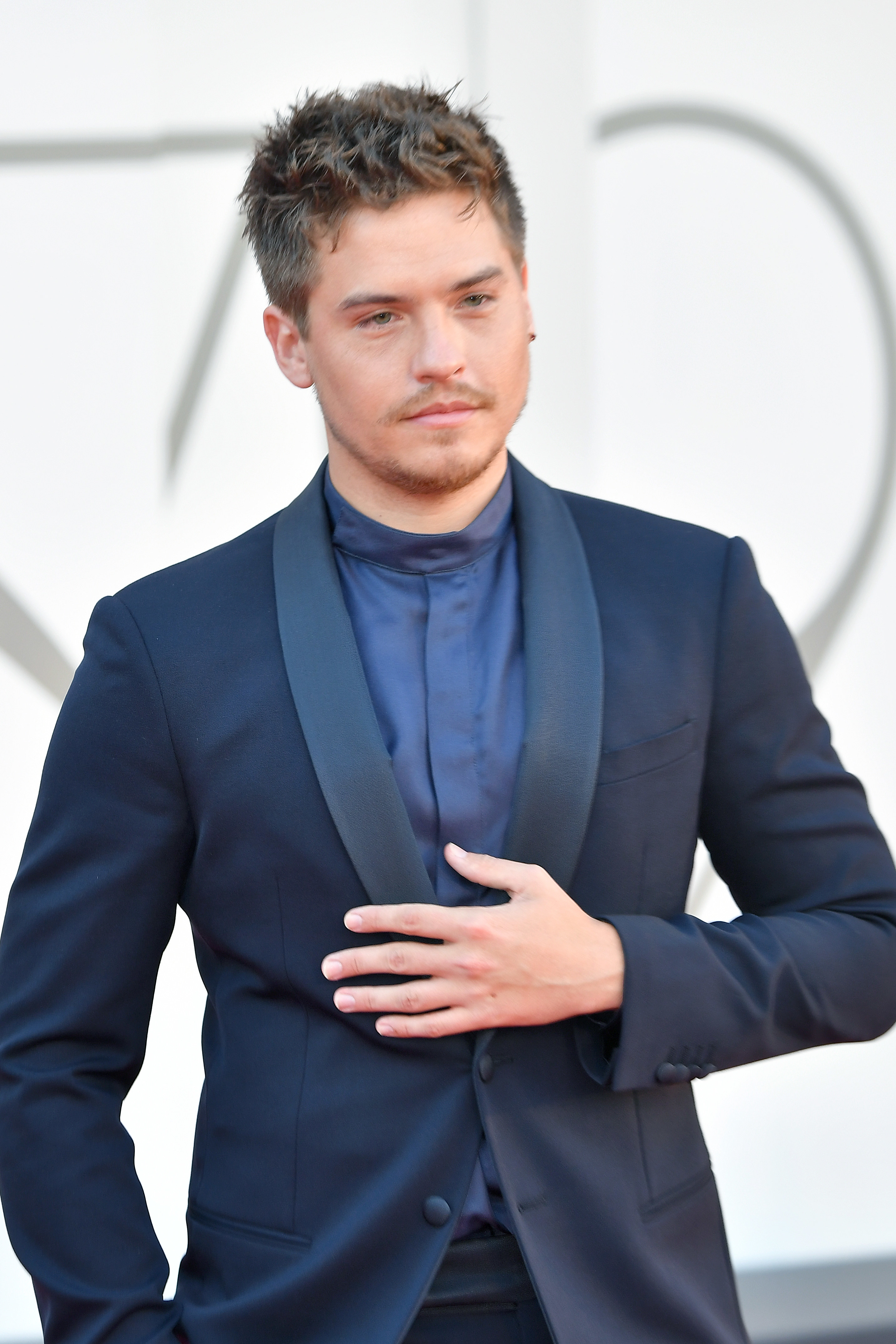 Beloved '80s/'90s star Rick Moranis slowly faded from the film scene in 1991 after the death of his wife, Ann Belsky. He semi-retired in 1997. After 2008, he practically disappeared for the better part of a decade.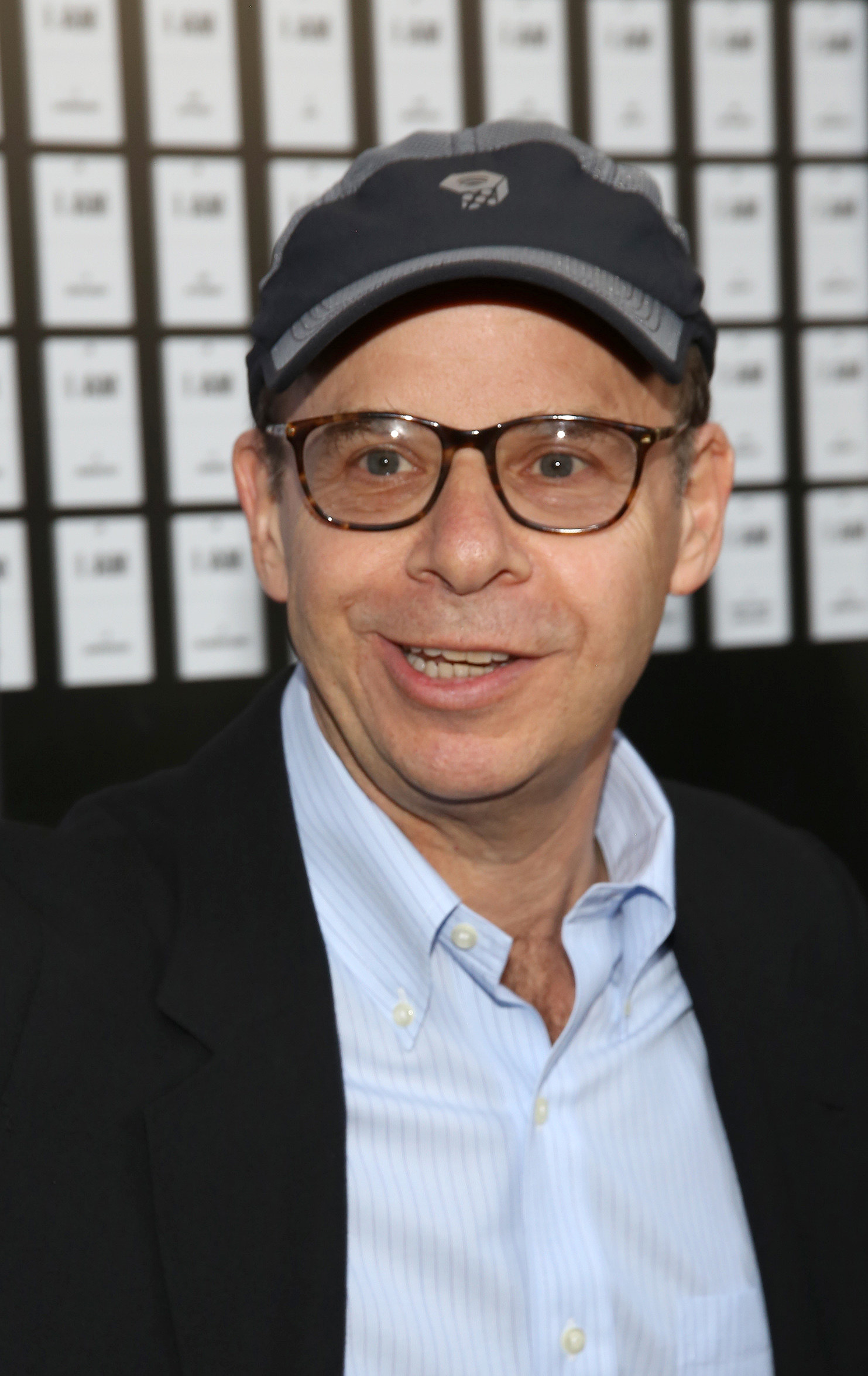 Tom Holland was the latest major celebrity to take an acting hiatus. While he won't be retiring soon, he opted for a year-long break after his work as Danny Sullivan in The Crowded Room took a toll on his mental health.