Kronk Is The Best Disney Villain Sidekick Of Them All And Here Are 13 Reasons Why I'm Right
Pull the lever, Kronk!
Let's face it, Kronk is the best part of The Emperor's New Groove
1.
Not only is he a master negotiator...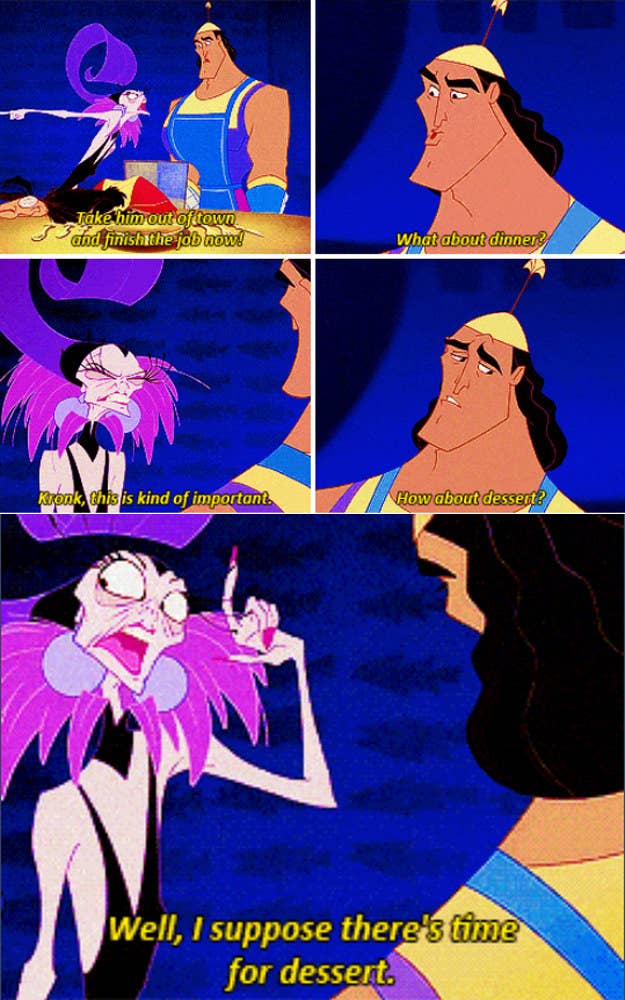 2.
...but he's also a great cook
3.
He's excellent at miming
4.
And he's always dedicated to the task at hand
5.
Kronk knows when it's time to let loose...
6.
...and when it's time to get down to business
7.
He's skilled at being stealth
8.
He's the perfect travel companion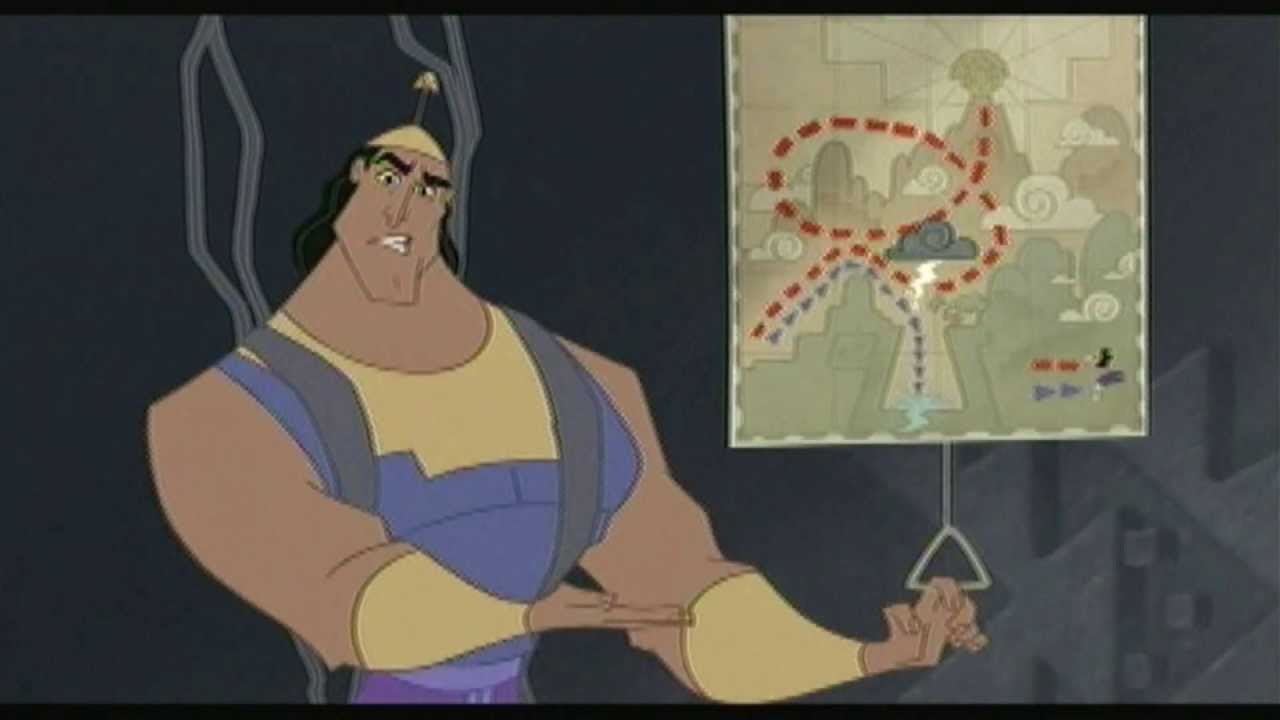 9.
And not to mention he's the ultimate lab partner
10.
His jump rope skills alone make him an invaluable asset
11.
The man's got an amazing memory
12.
He has a conscience and usually ends up doing what's morally right
13.
And most importantly, he can talk to squirrels