1.
When this conversation went Full Boyle as soon as Charles started speaking: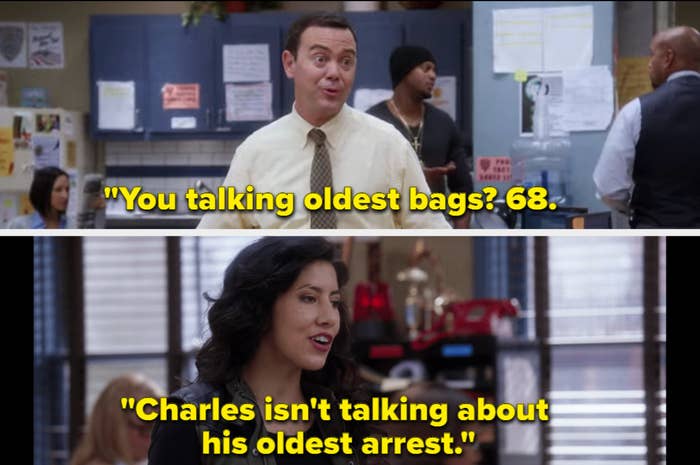 2.
When Jake accidentally called Captain Holt dad: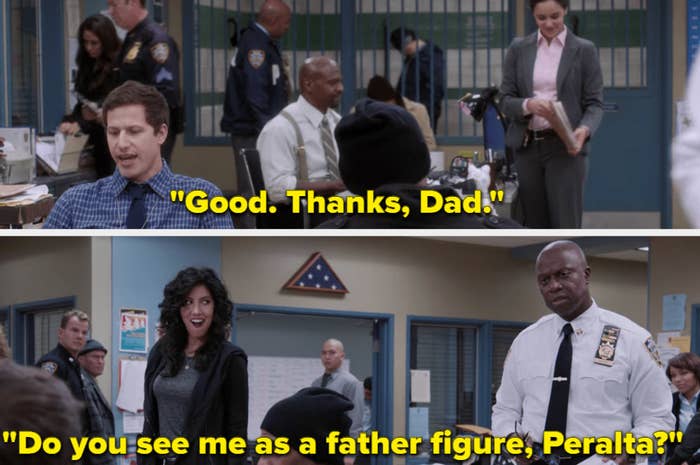 3.
This priceless exchange when the squad tried to get Gina to look up from her phone: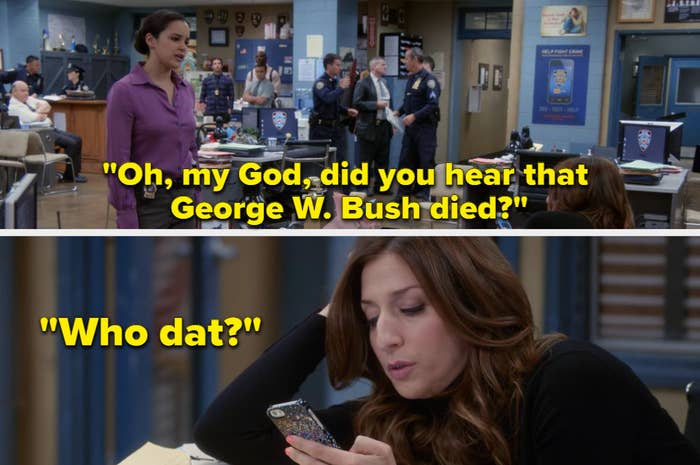 4.
When Jake tried to prove Captain Holt had no pants on and it obviously backfired: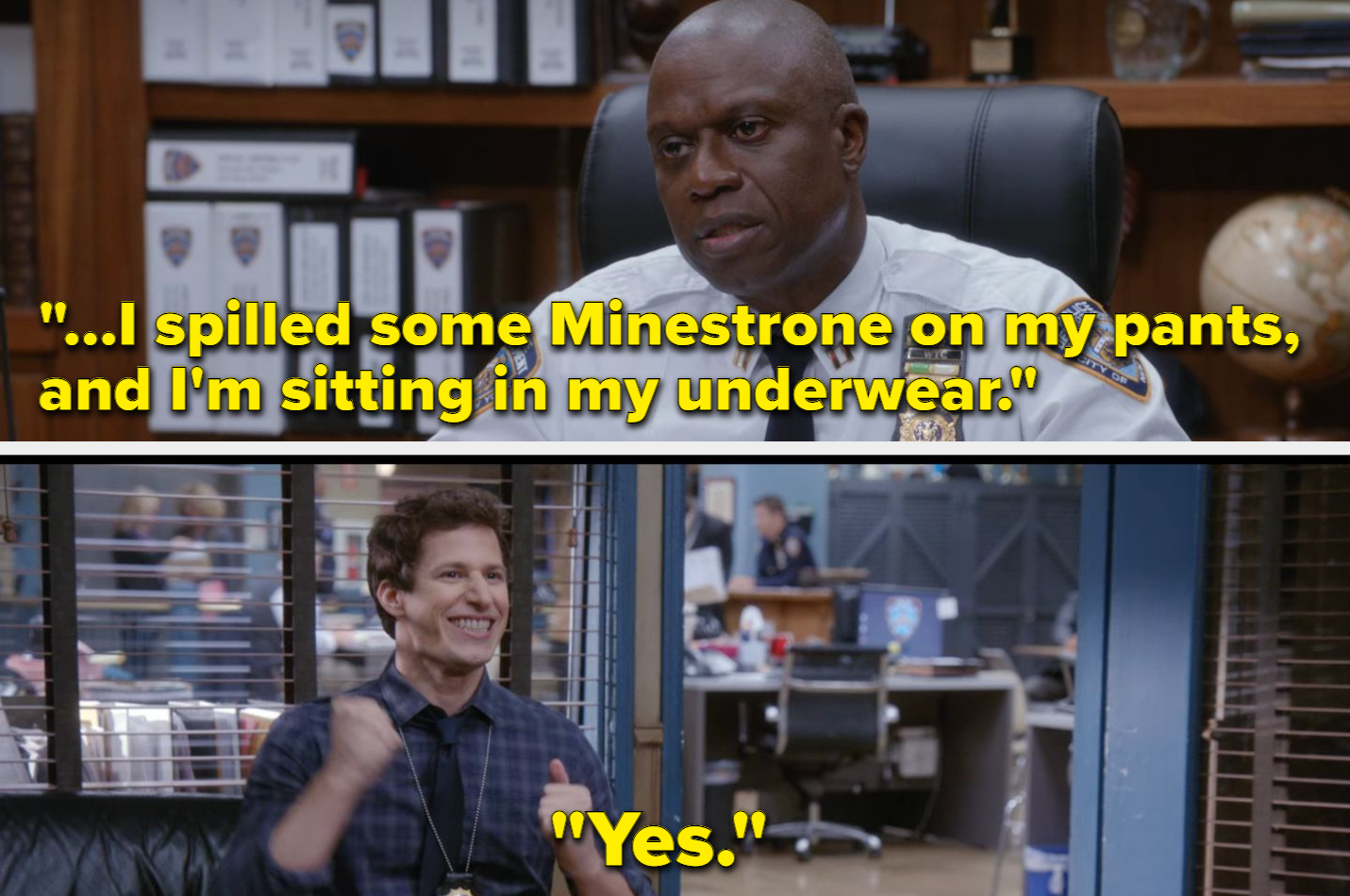 5.
When Charles tried to be punny: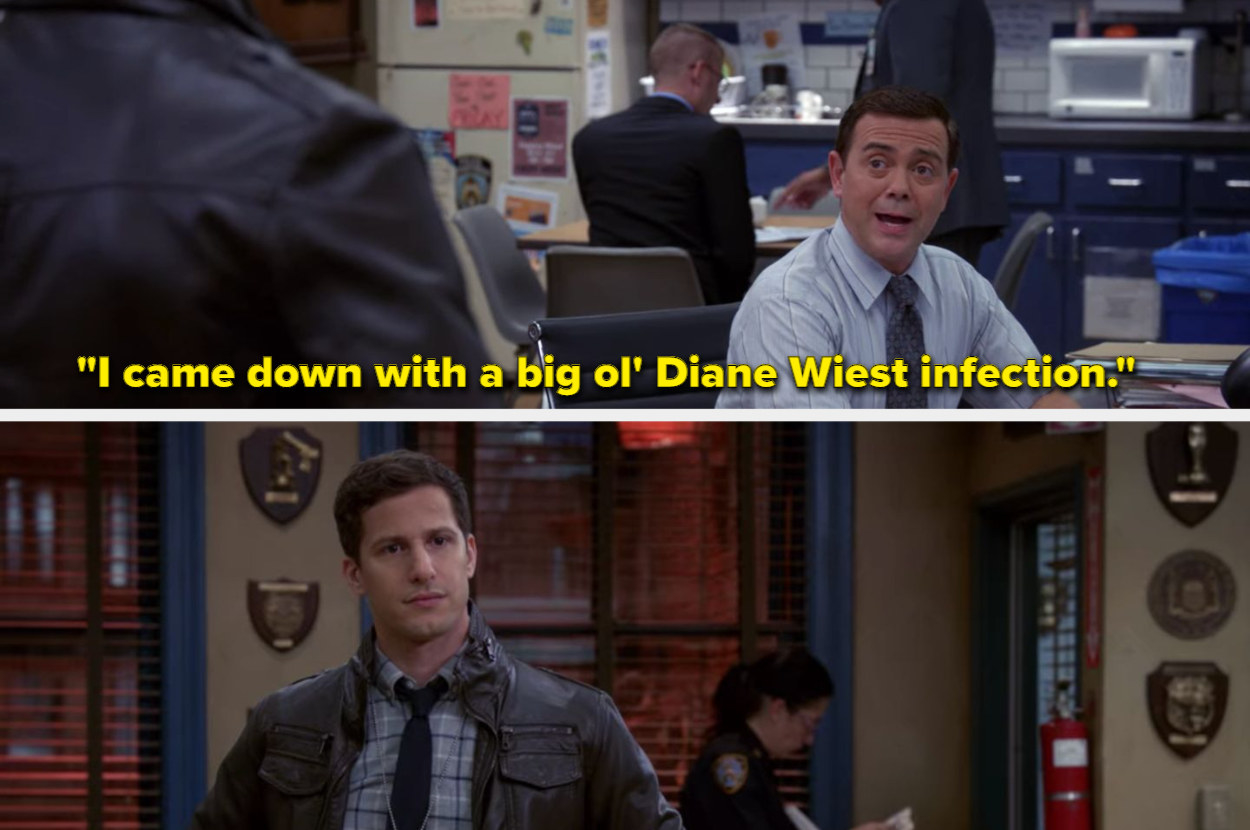 6.
When they tried to get rid of the ant infestation by freezing them out and this happened: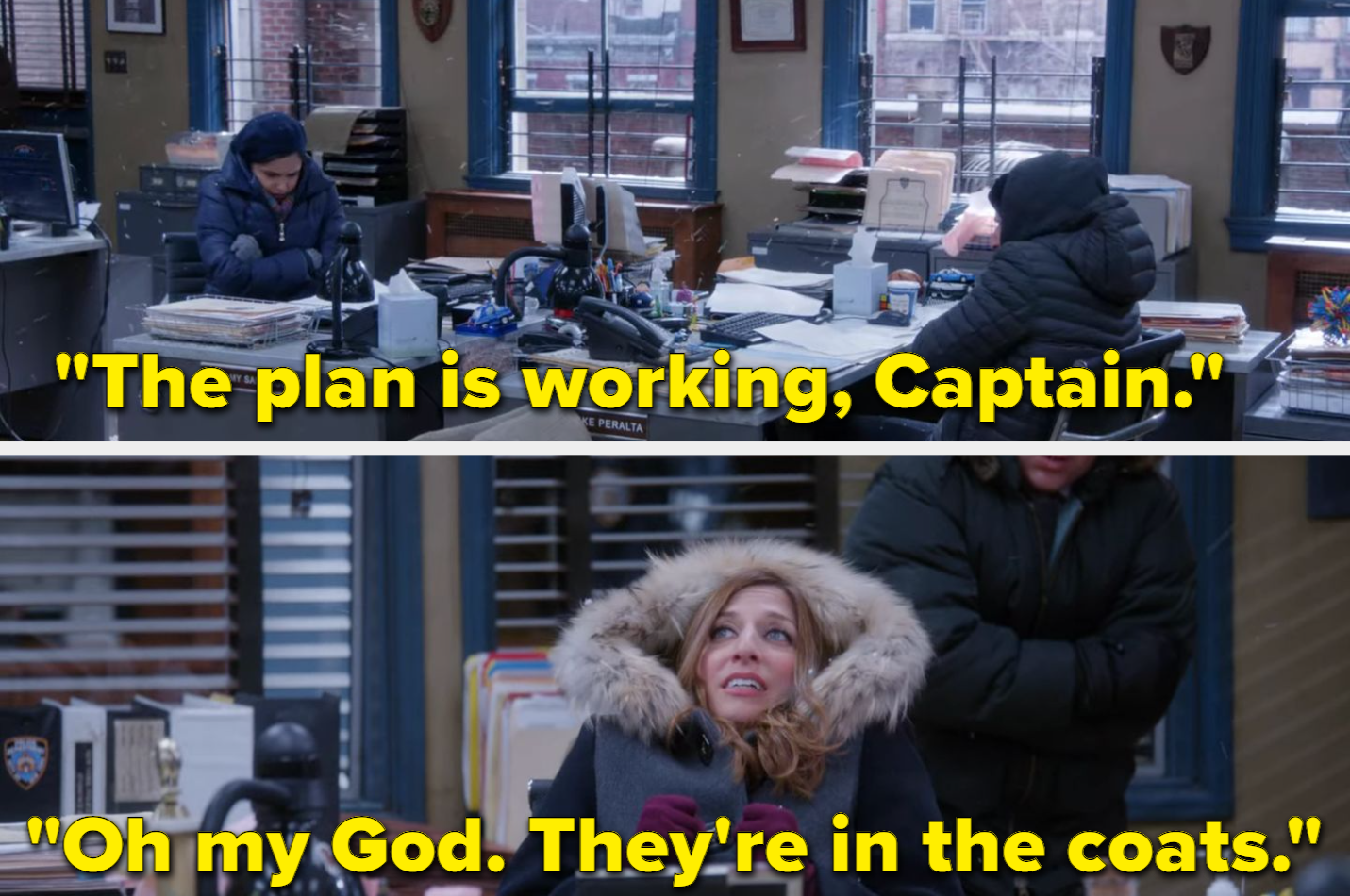 7.
When Holt had a mysterious injury and it became a secret no one except Jake would know:
8.
When the squad shamed Charles for not showing up in a Halloween costume and shamed him again when he came back in his emergency costume: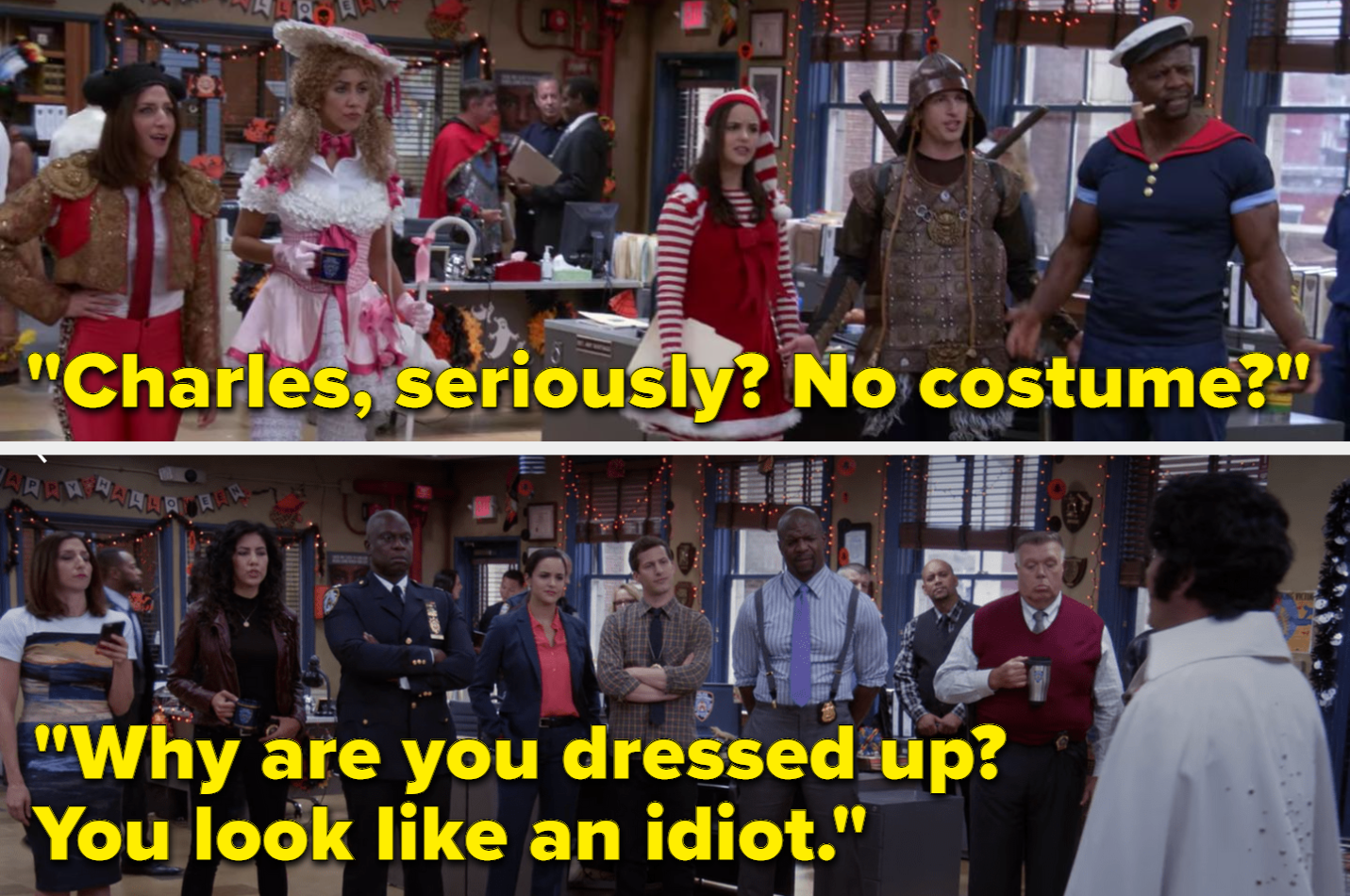 9.
When Captain Holt showed off his sassy side and some epic dance moves: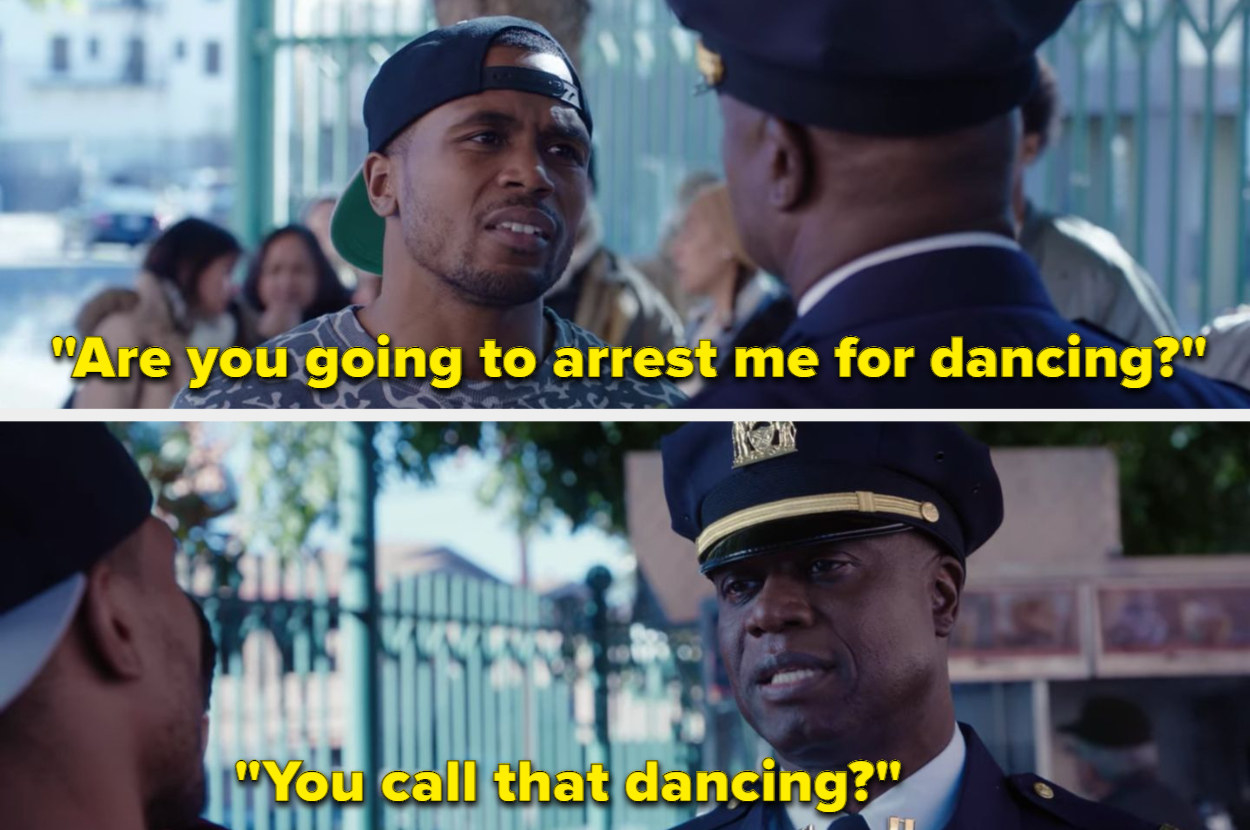 10.
When Amy was typically Amy because of the substandard grammar and spelling skills of a counterfeiter: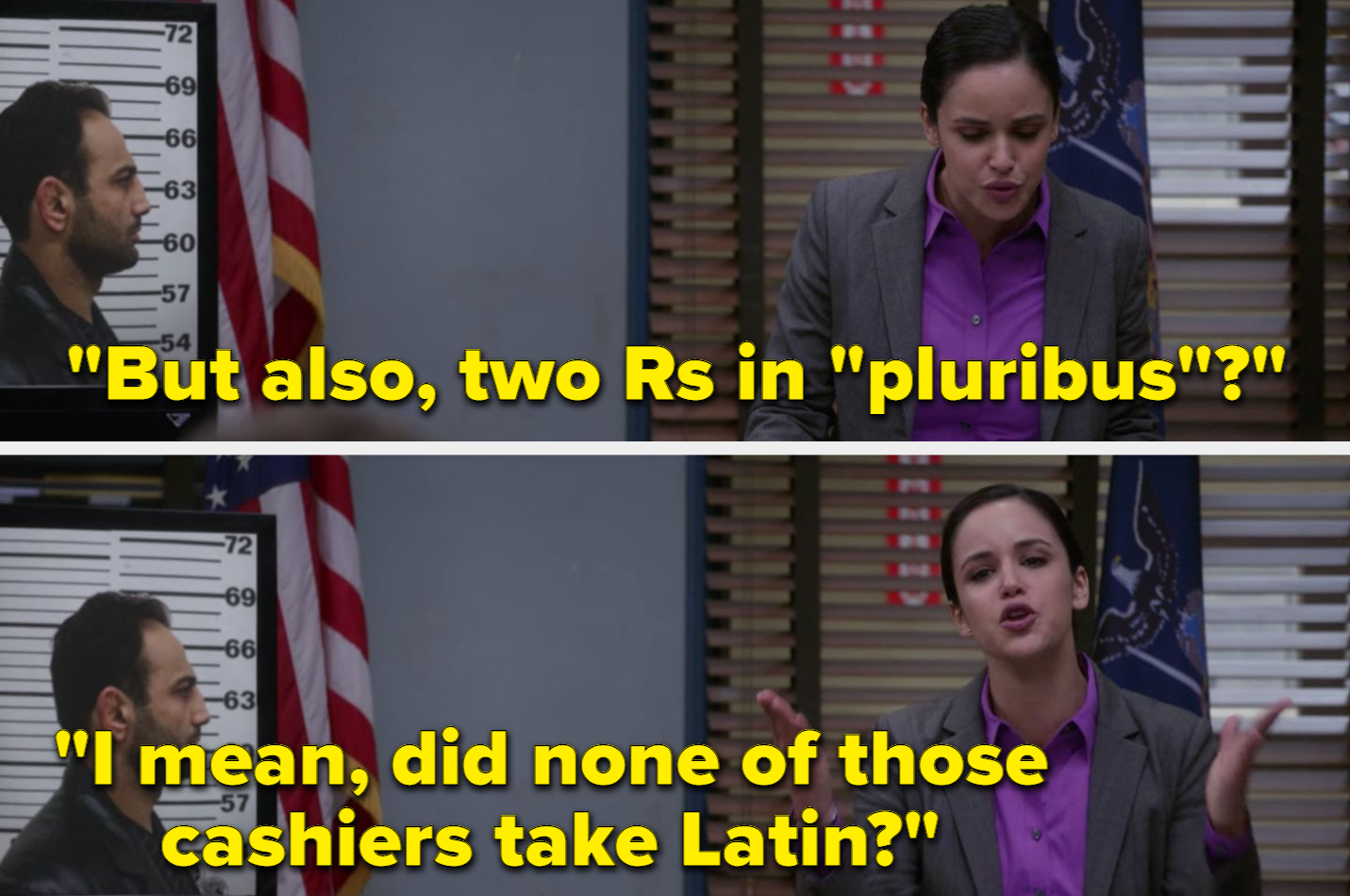 11.
When Jake showed up to work with this horrific spray tan: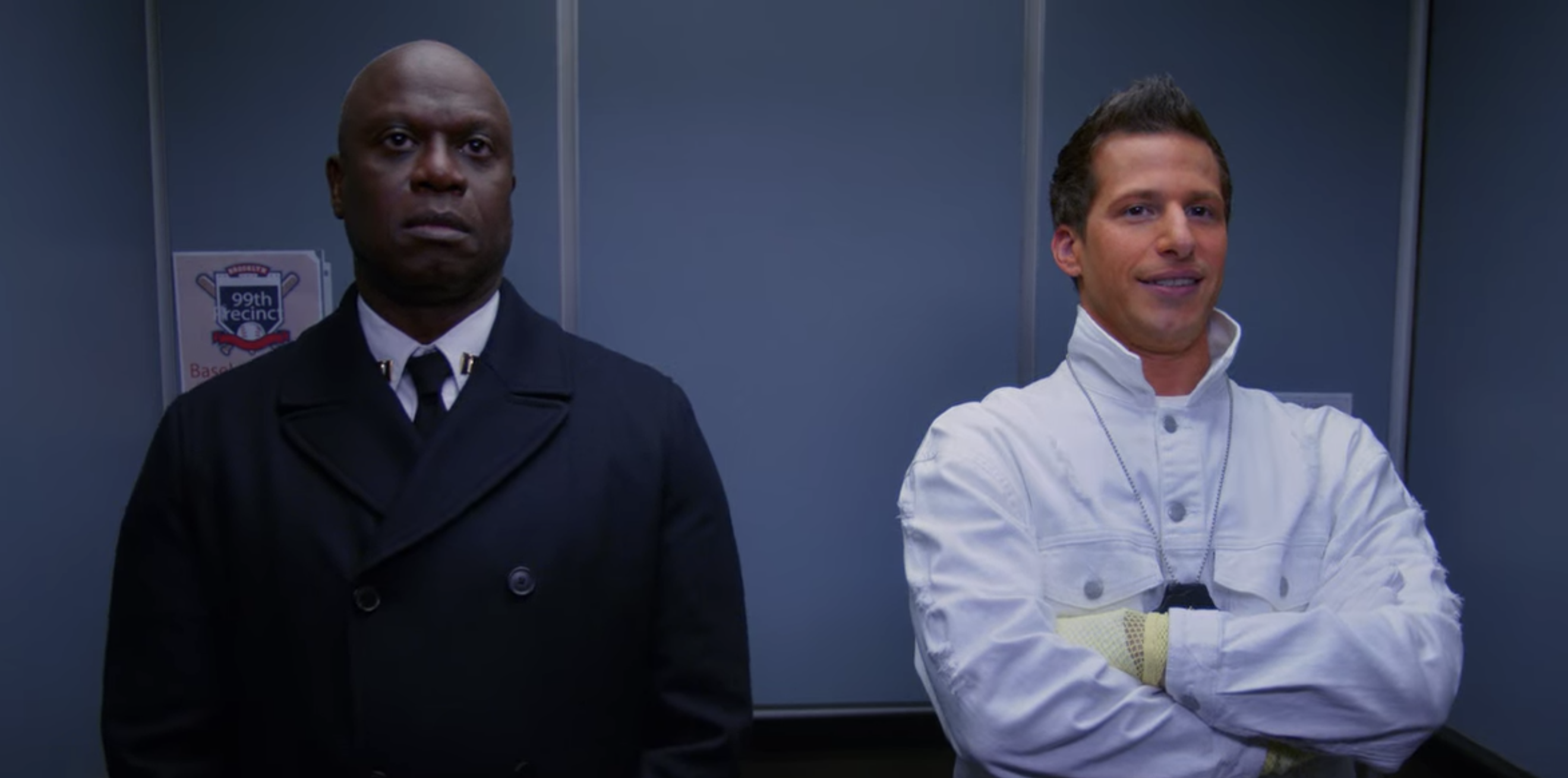 12.
When Charles took Jake's going to jail rather catastrophically: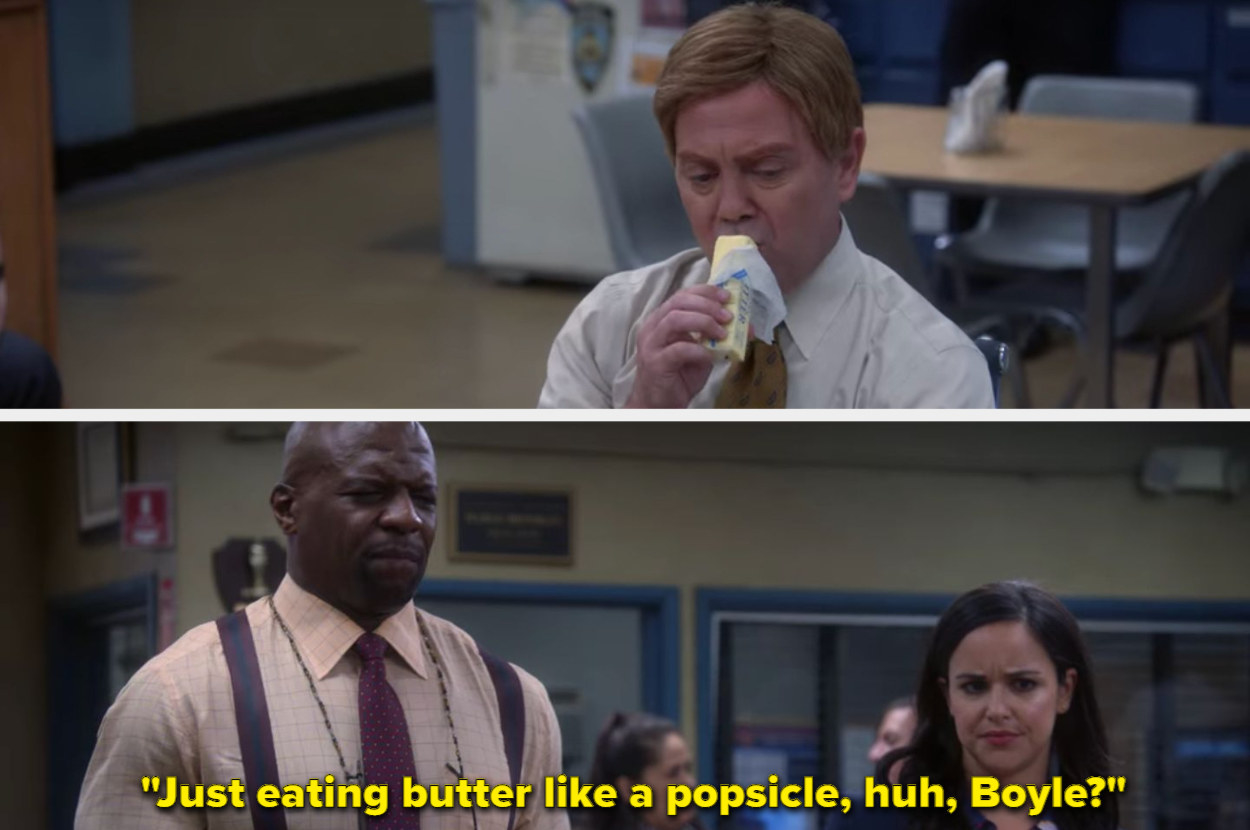 13.
When Captain Holt somehow took all night to come up with this burn: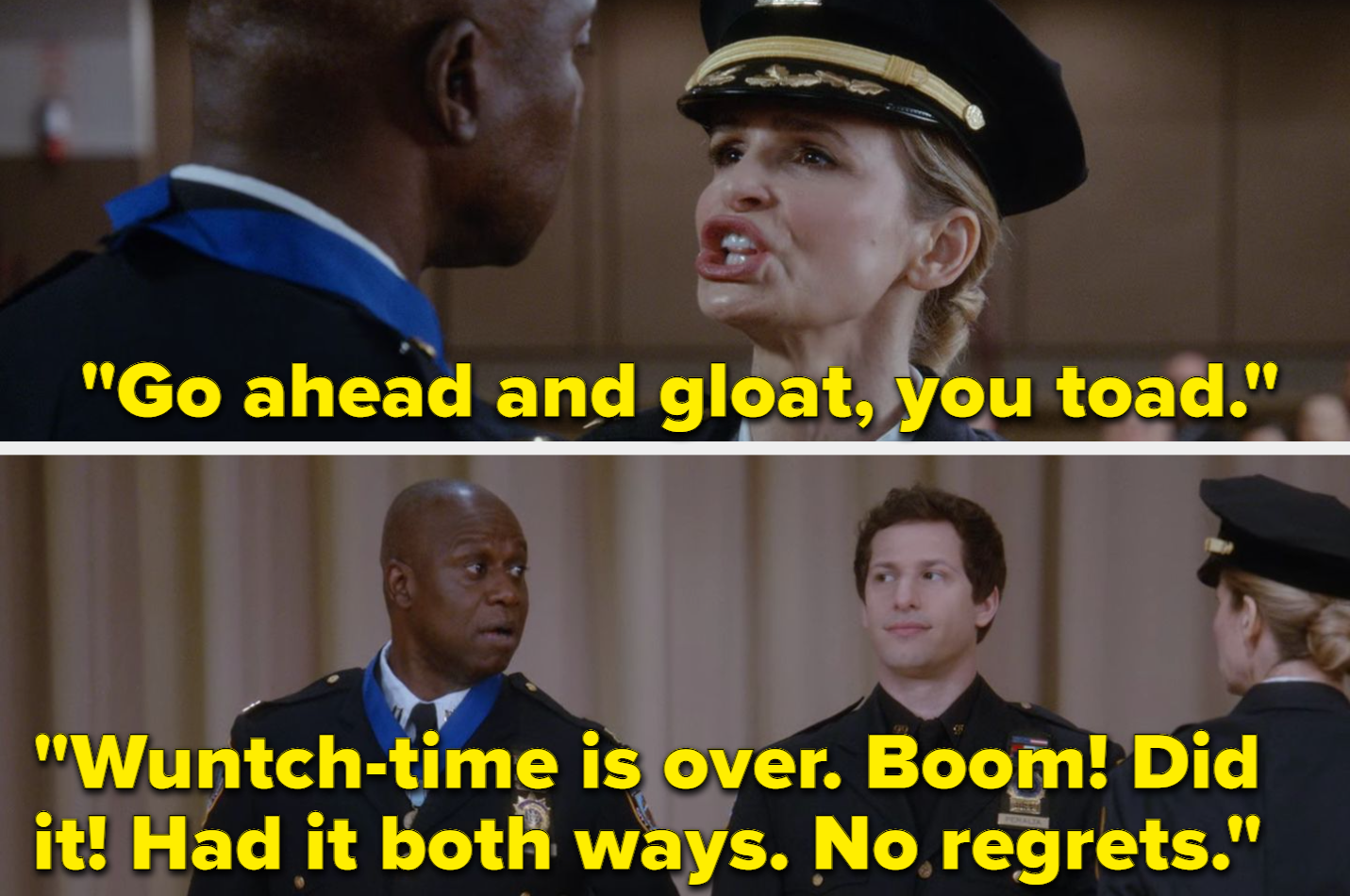 14.
When poor old Charles got upstaged by a horse: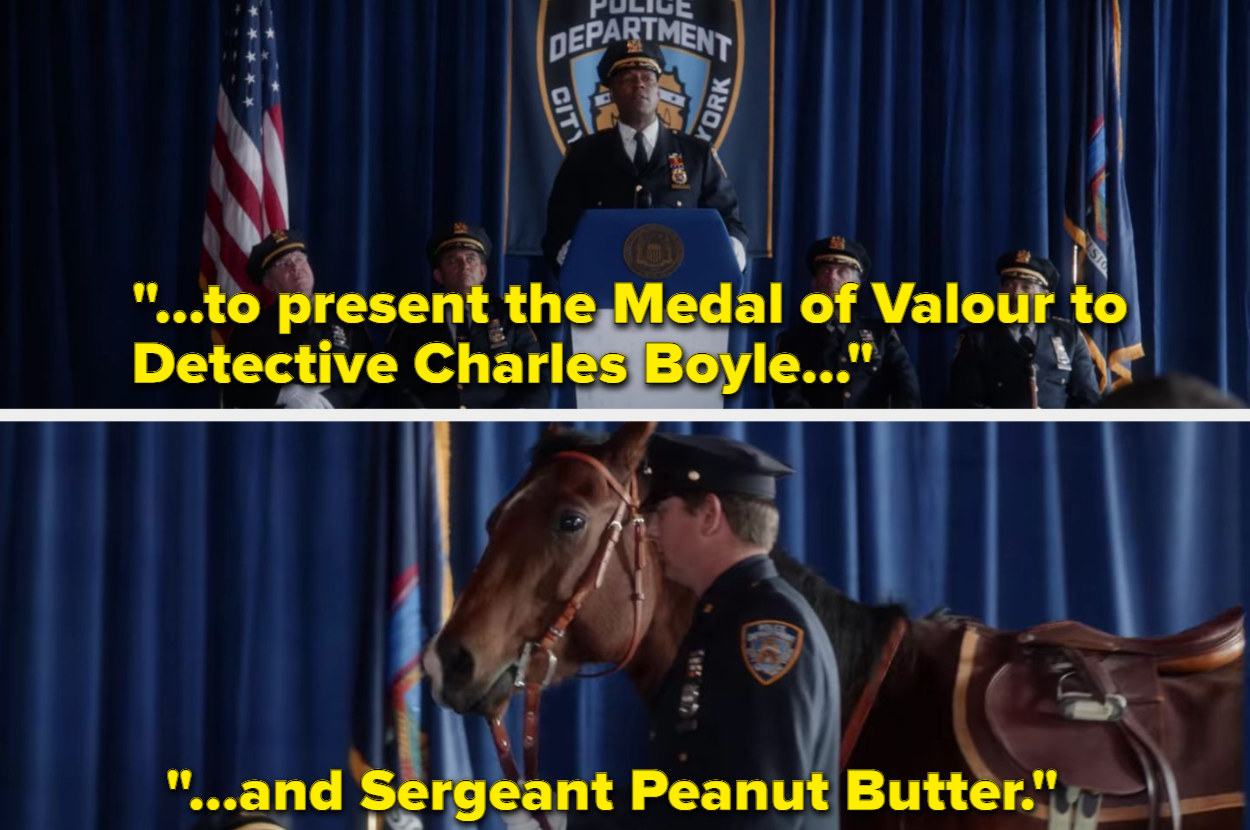 15.
When Boyle had to say a rather unceremonious goodbye to his hideous goatee, Bianca: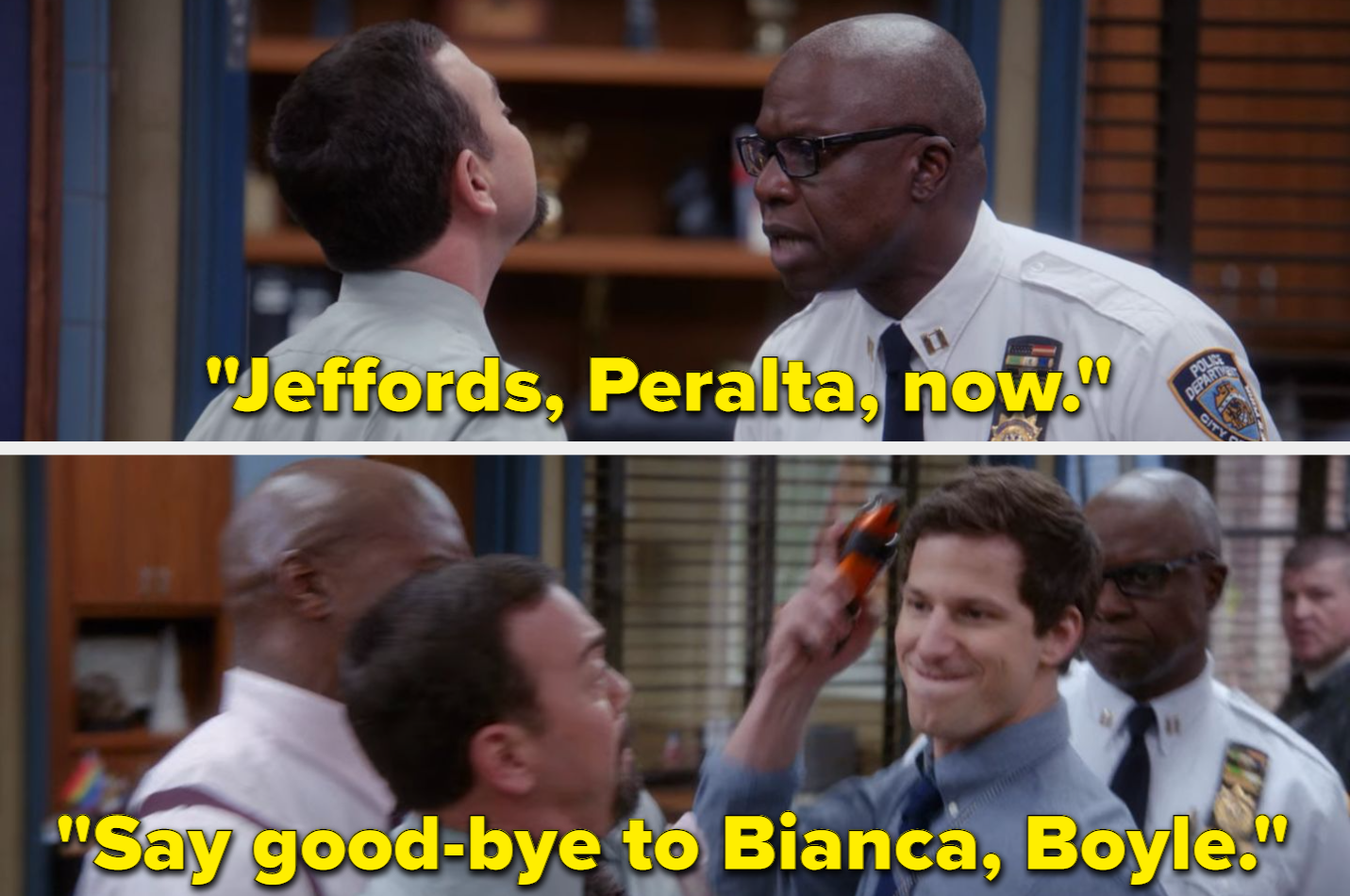 16.
When Charles was the one who could correctly predict Captain Holt's reaction to a marshmallow: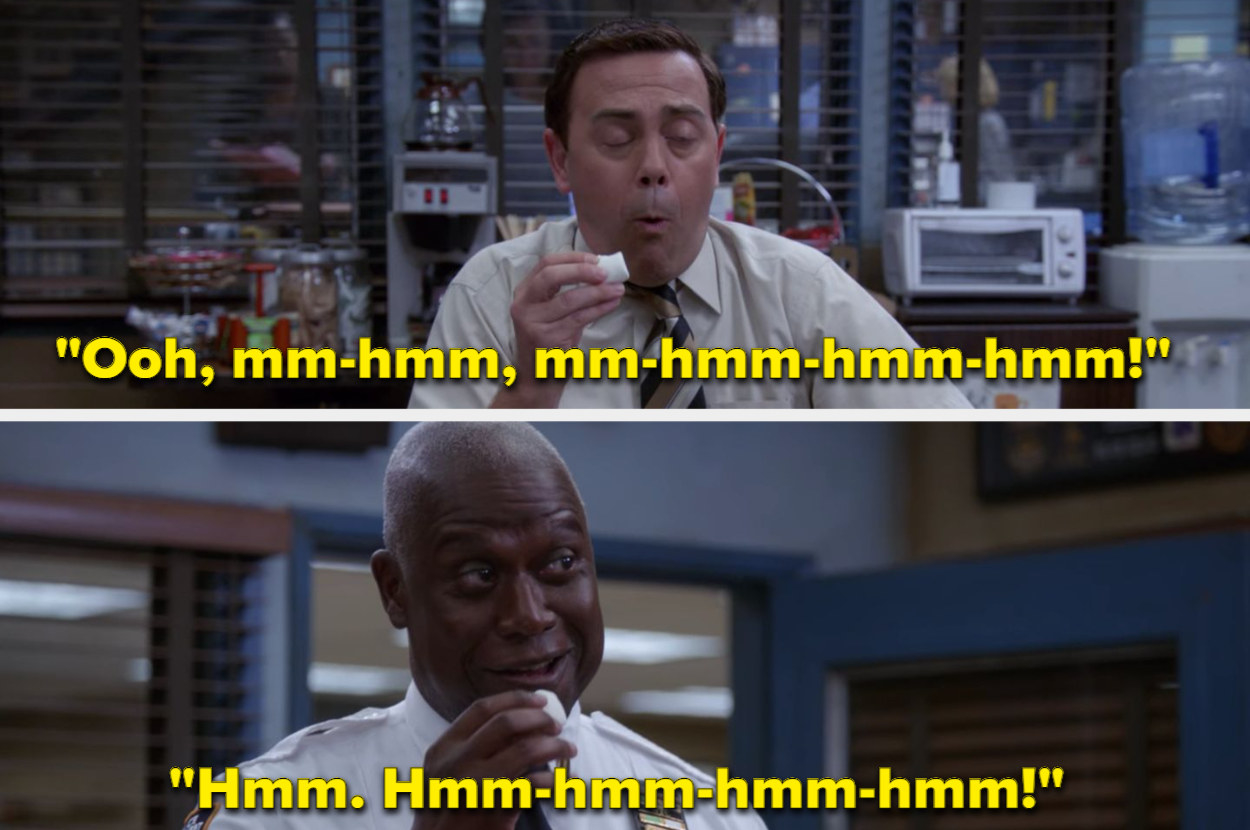 17.
When Captain Holt delivered this iconic line: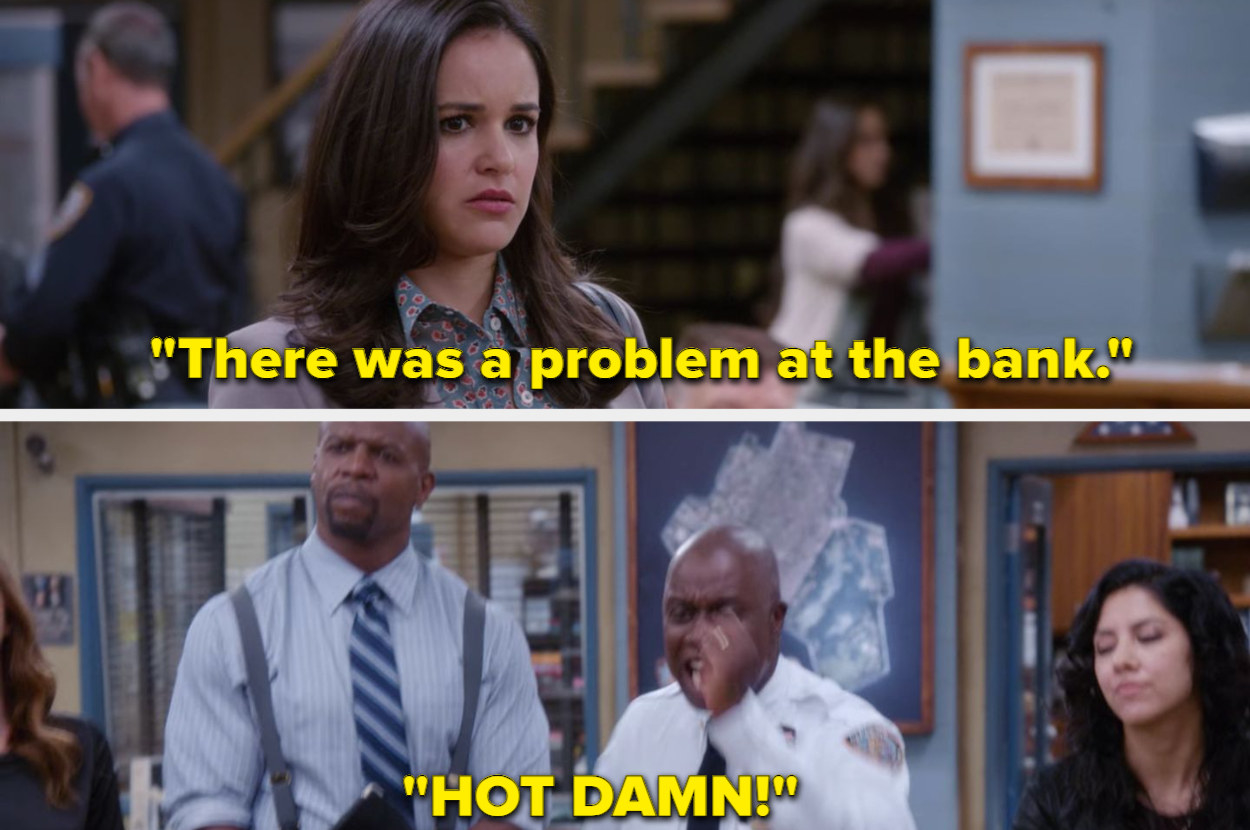 18.
We have to end the list with this Backstreet Boys cover by a very passionate Jake accompanied by a perplexed group of suspects: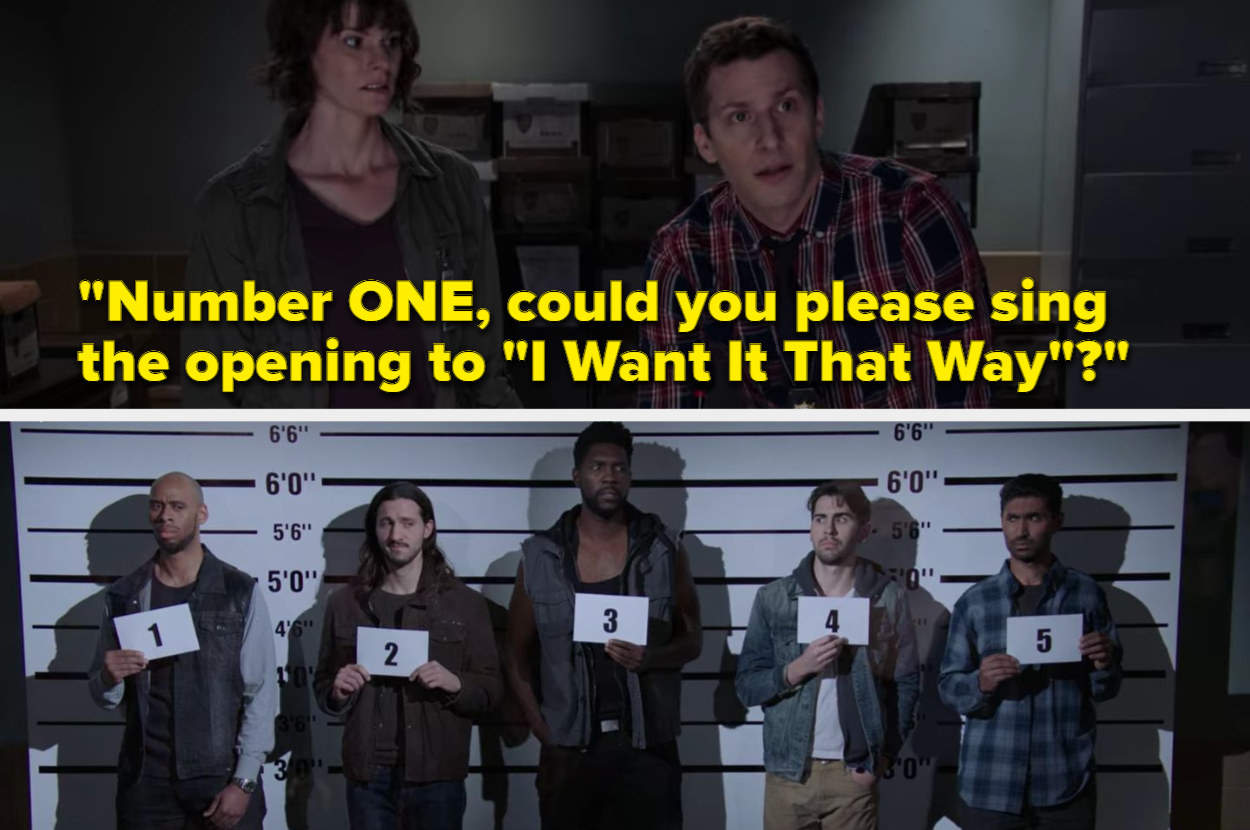 So which one is your favourite? Share in the comments below!