Ghostbusters, one of the biggest franchises of the eighties, is back for another round. If you're anything like me, then I bet you can't wait to see how they have continued on the storyline.
We know the theme song, we remember the original Ghostbusters trio, and now we get to see the next generation of hunters follow in their grandfather's footsteps, taking down all things scary! The cast looks ~awfully~ familiar so this is where you may know them from.
Finn Wolfard – Trevor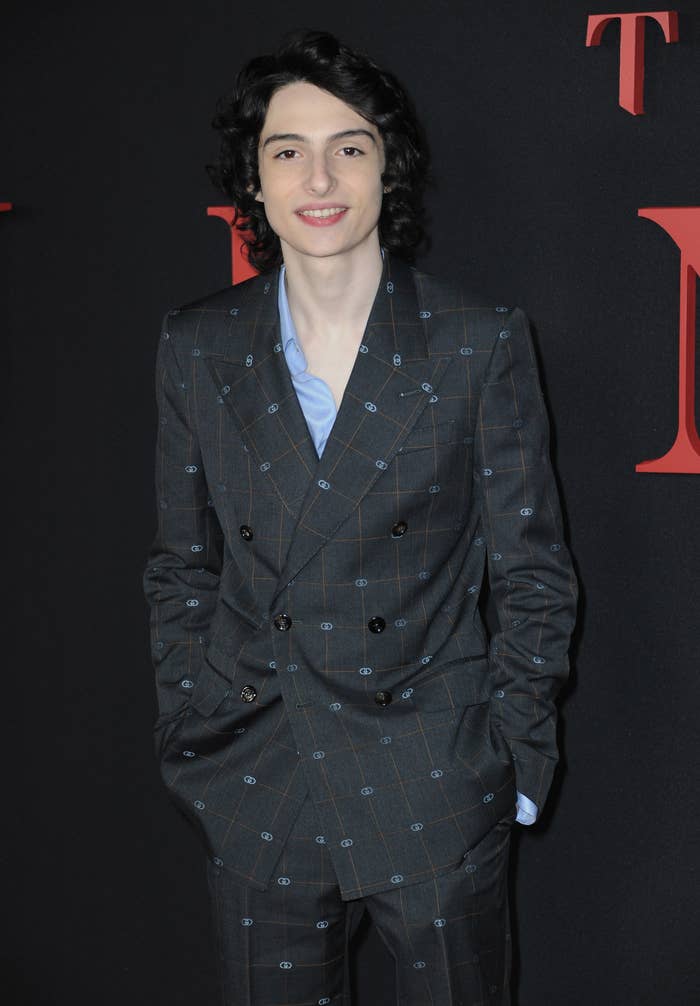 Mckenna Grace – Phoebe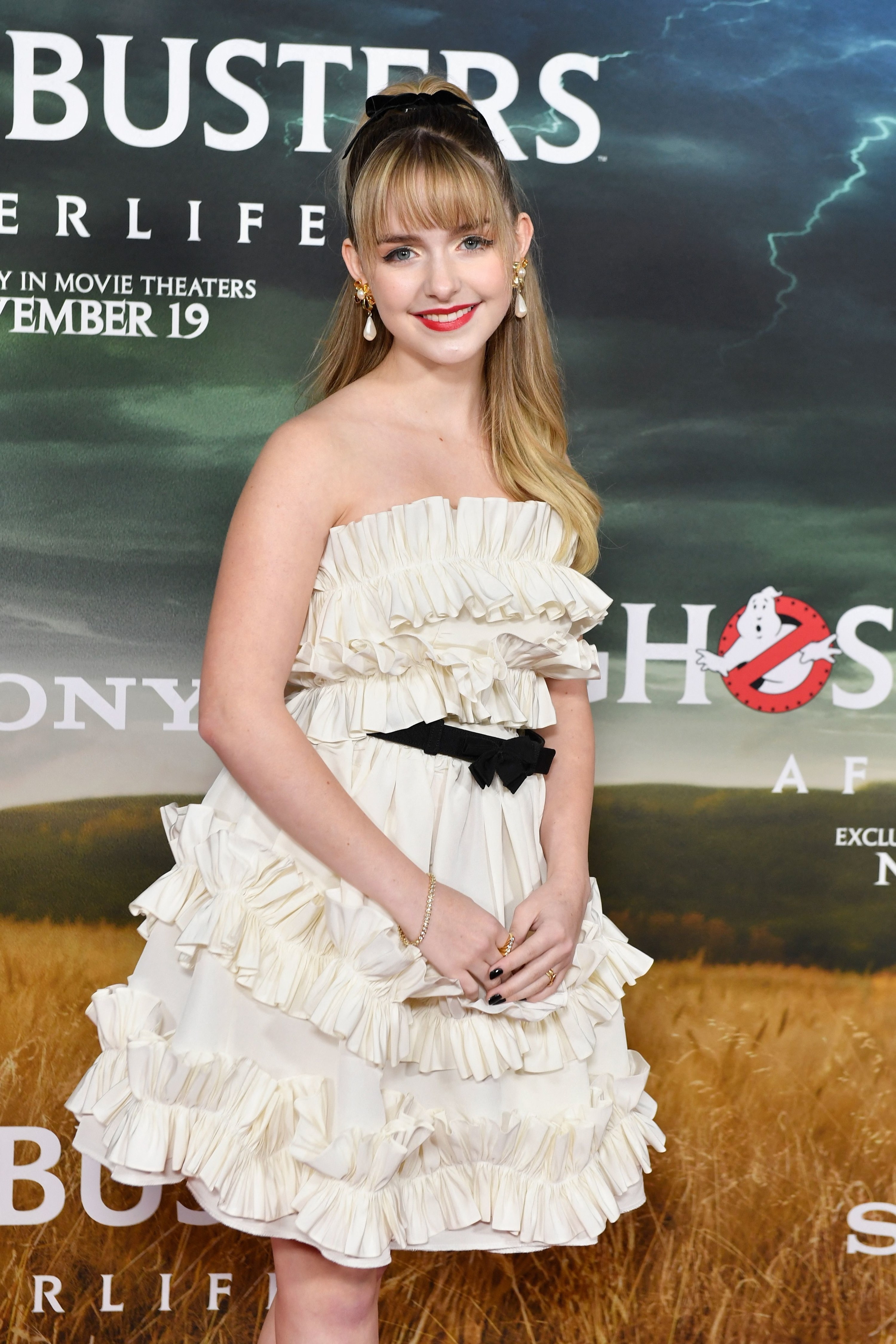 Paul Rudd – Mr Grooberson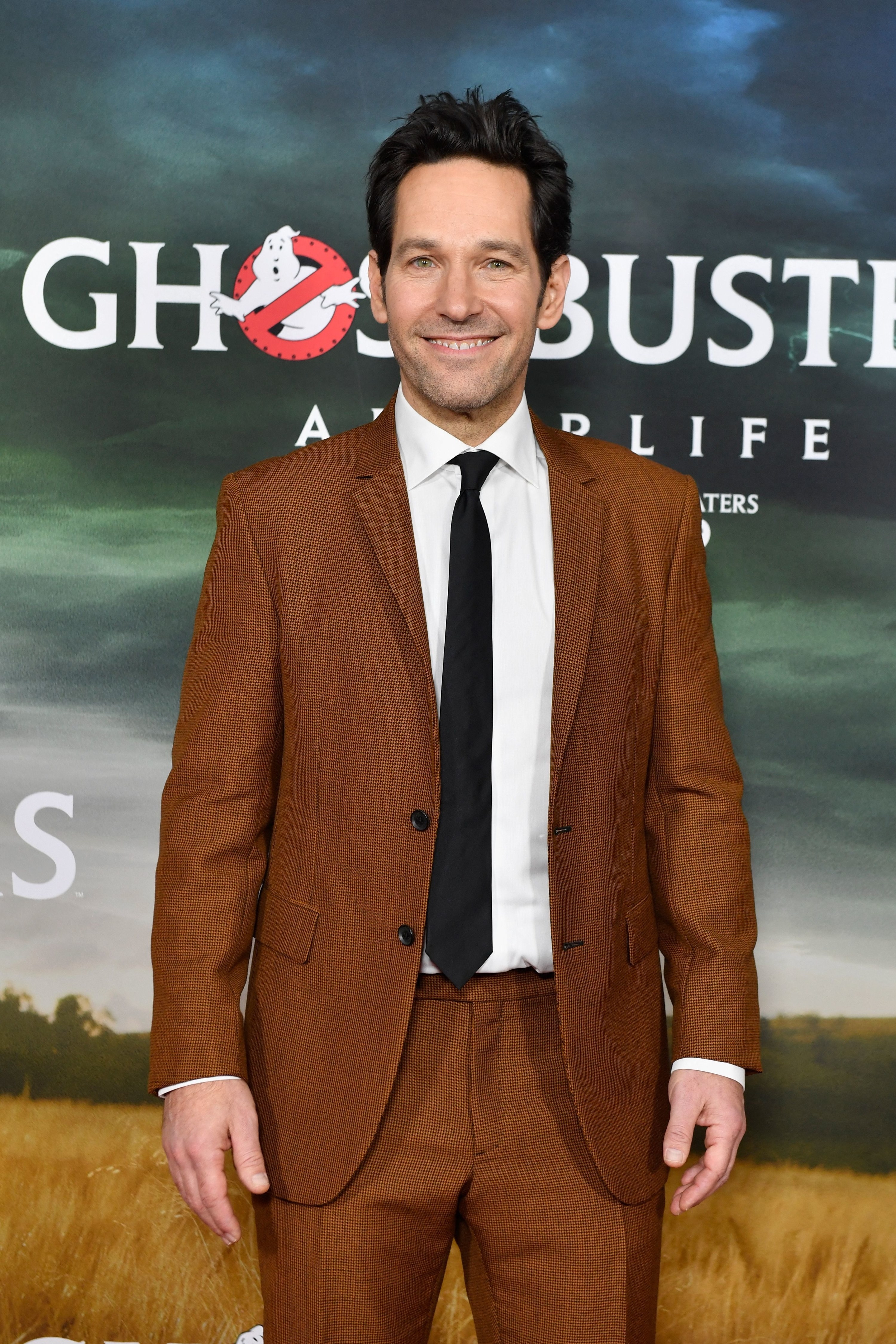 Bill Murray – Dr. Peter Venkman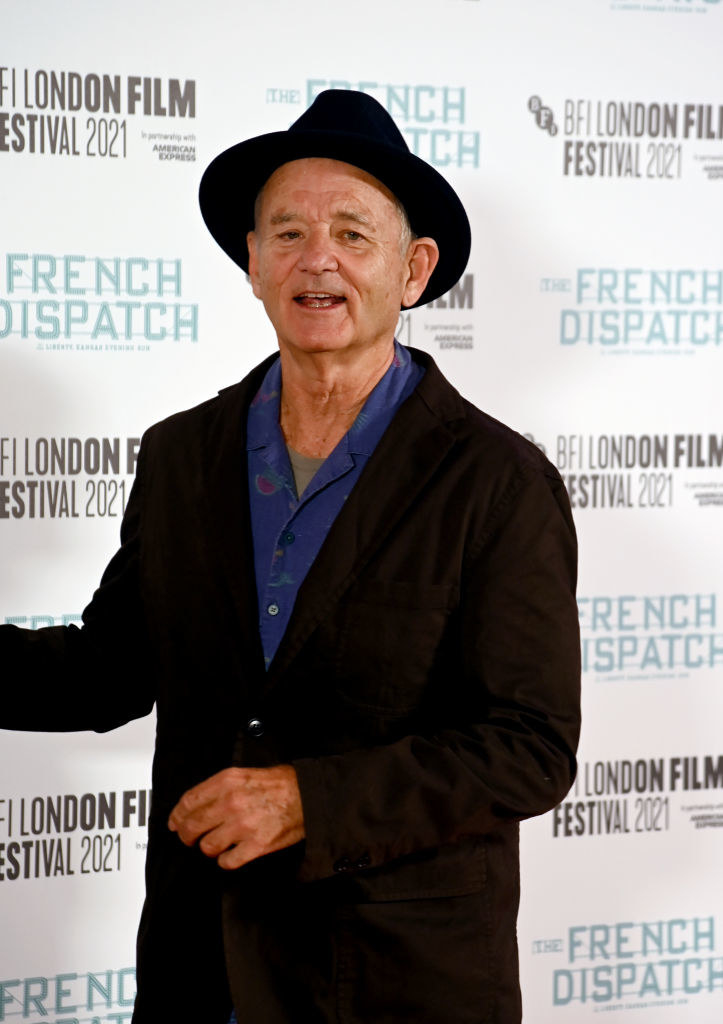 Dan Aykroyd – Dr. Raymond Stantz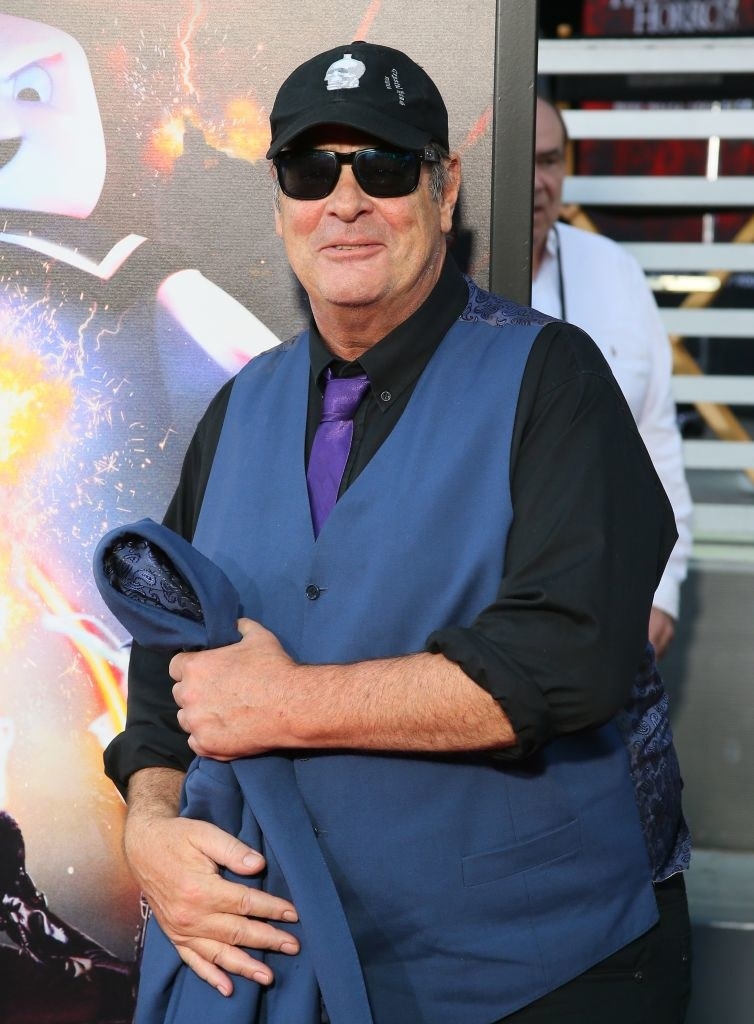 Ernie Hudson – Dr. Winston Zeddmore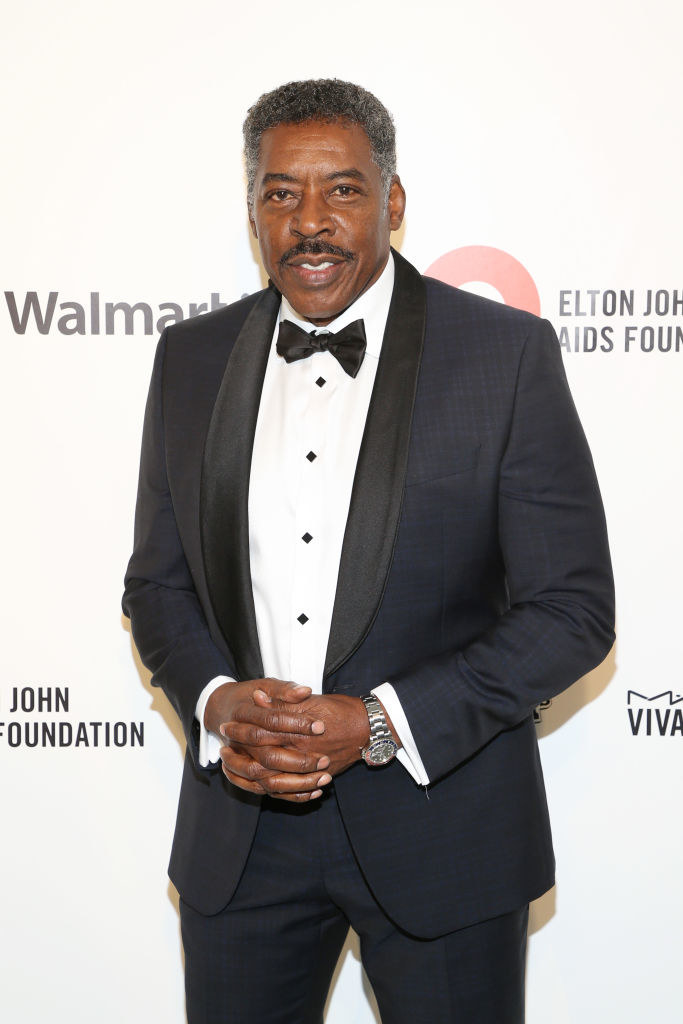 Sigourney Weaver – Dana Baratte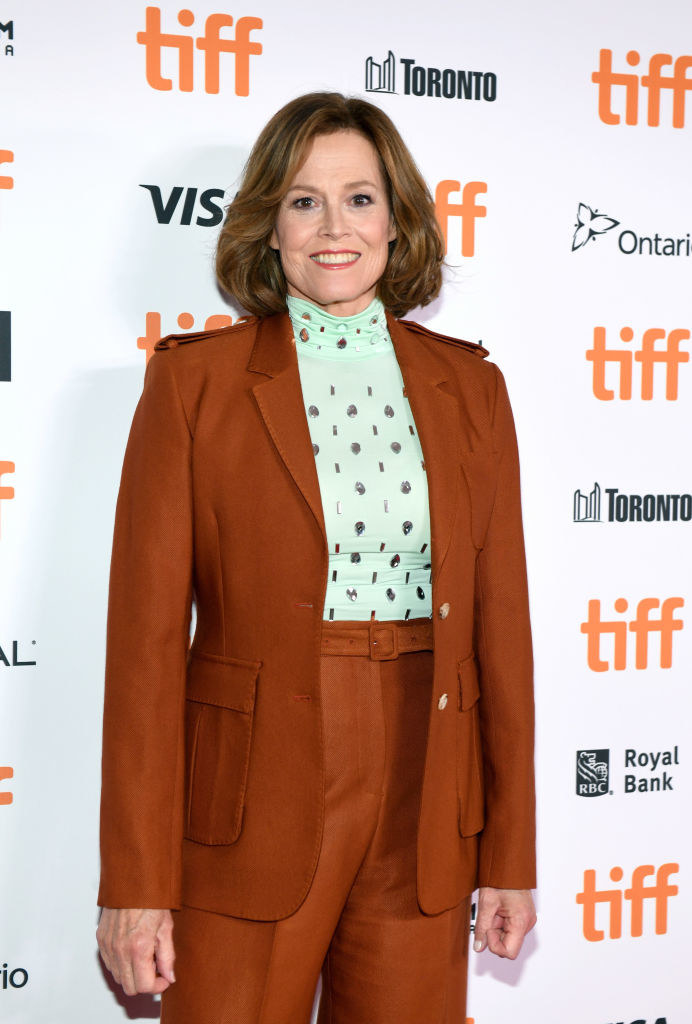 Annie Potts – Janine Melnitz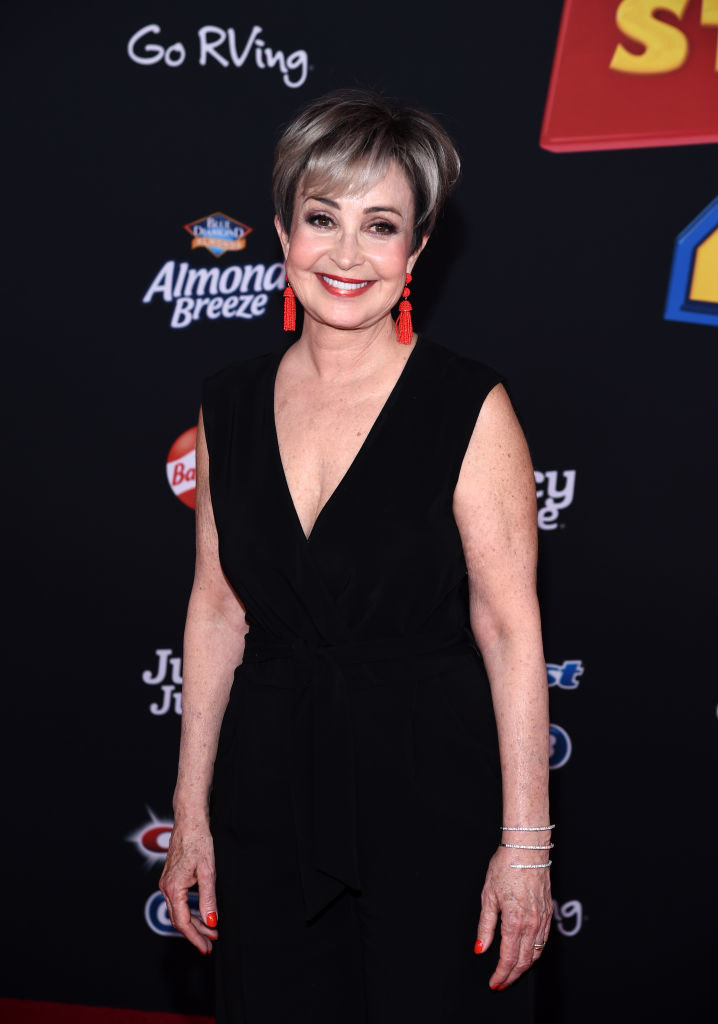 Carrie Coon – Callie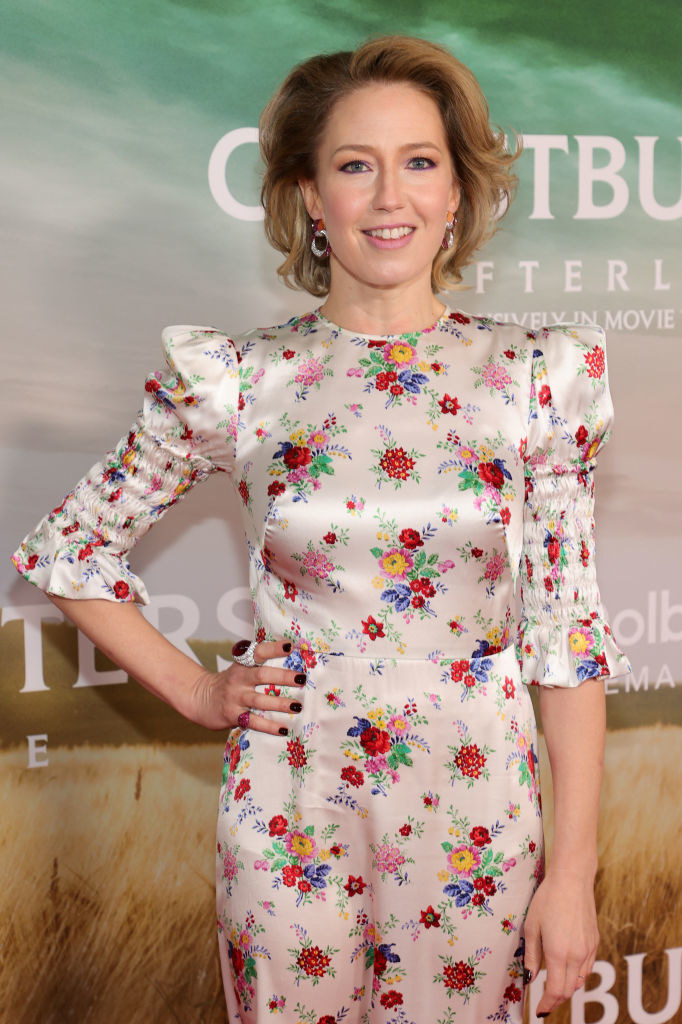 Celeste O'Connor – Lucky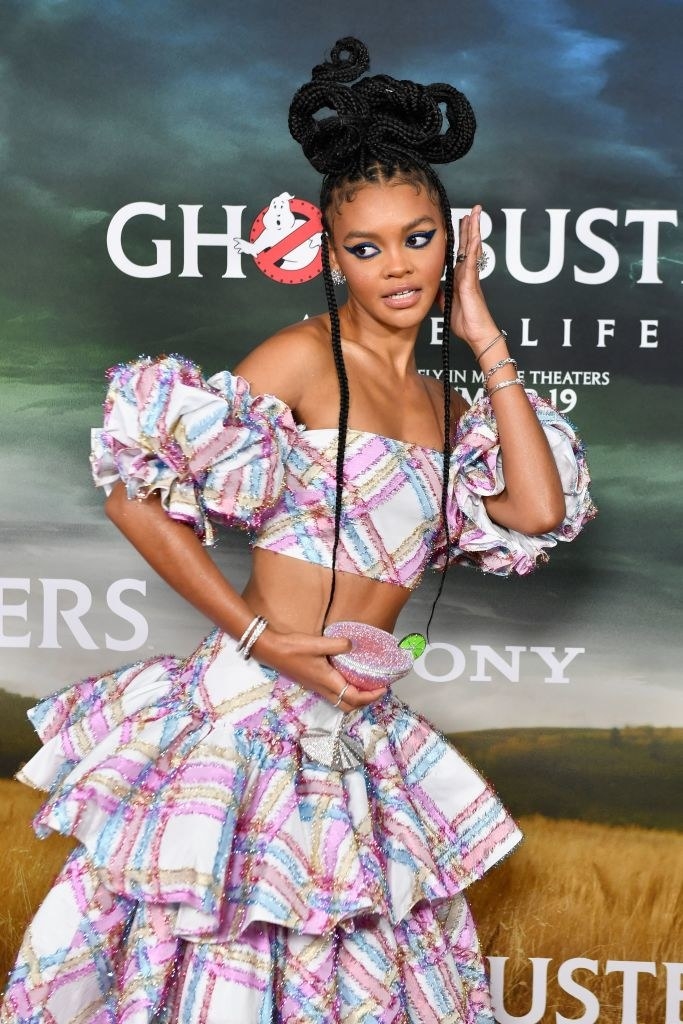 Oliver Cooper – Elton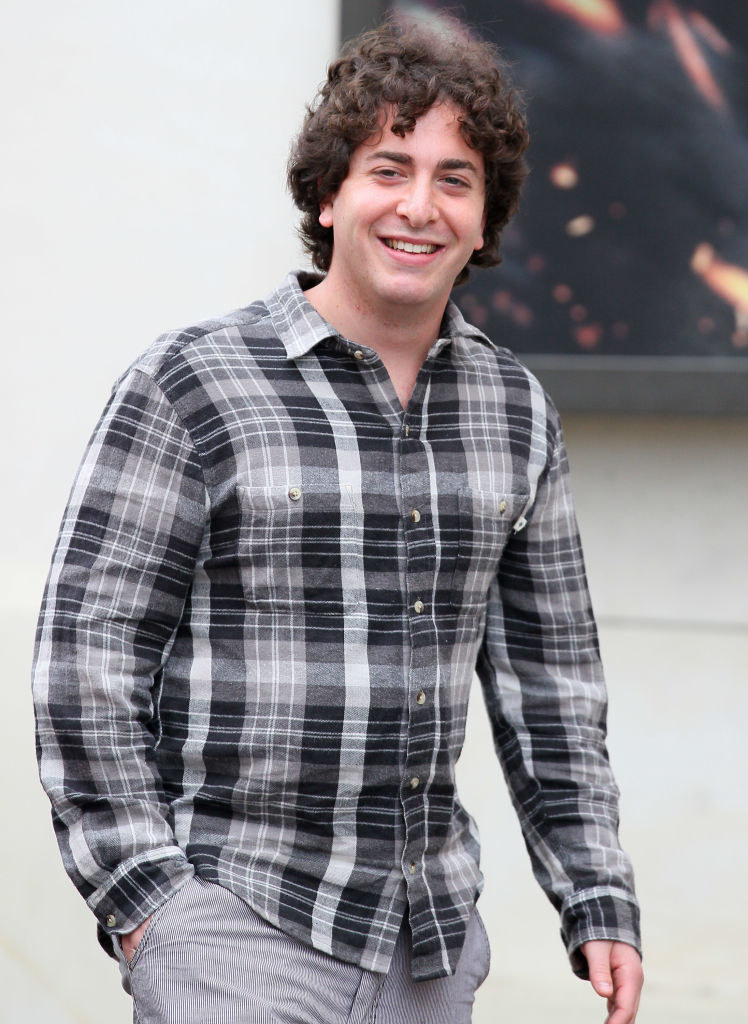 Bokeem Woodbine – Sheriff Domingo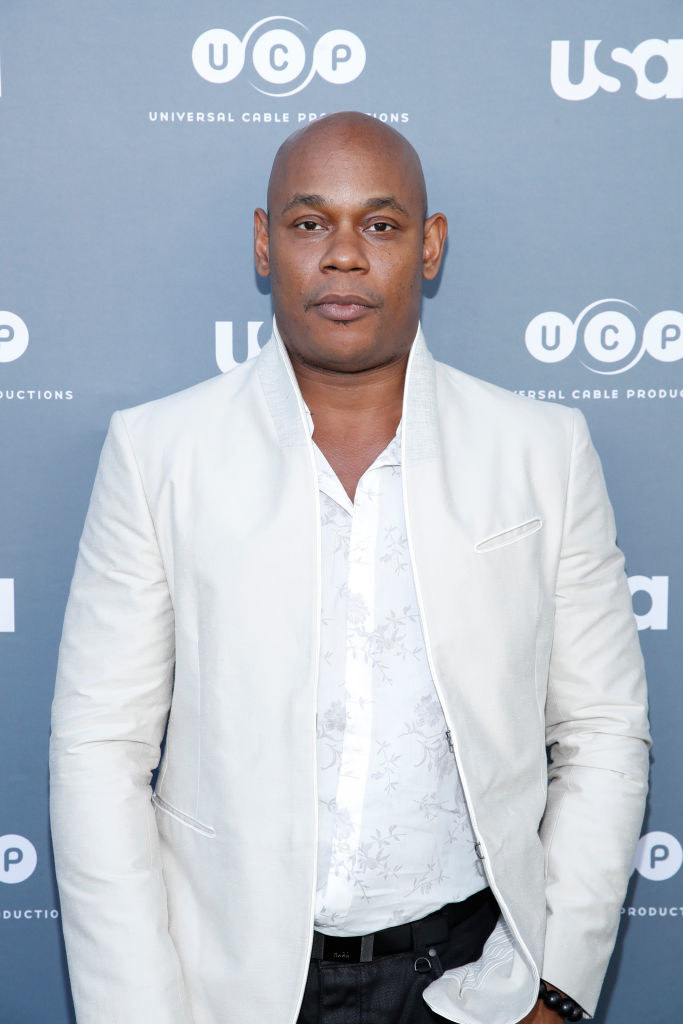 Also making their film debuts in the movie are Marlon Kazadi as Thickneck, Sydney Mae Diaz as Swayse, and Logan Kim as Podcast.