This Is What Happens When You Piss Off One Direction Fans
You think you know, but you have no idea.
After writing about my journey into becoming a fan of One Direction, and my not-so-secret loyalty to the best band member, Zayn Malik, I was promptly hit with comments about how Harry Styles was actually the best one of the group.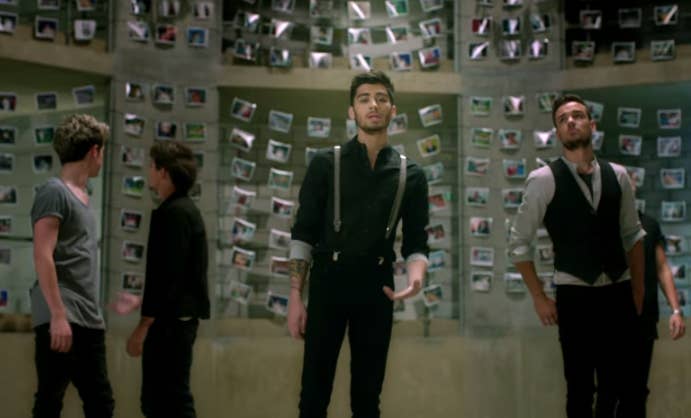 My argument was simply "No, Zayn is better," and the majority of responses in Harry's favor were also unconvincing, so I decided to ask the Twitterverse: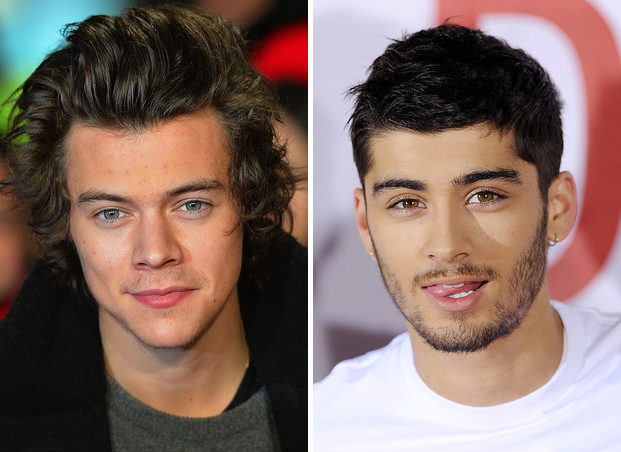 And it set the 1D fandom on fire.



The post was immediately hit with backlash on Twitter, as Directioners attacked not only myself, but nearly every single person whose tweet was included in the post, calling it disrespectful to Zayn and mean-spirited.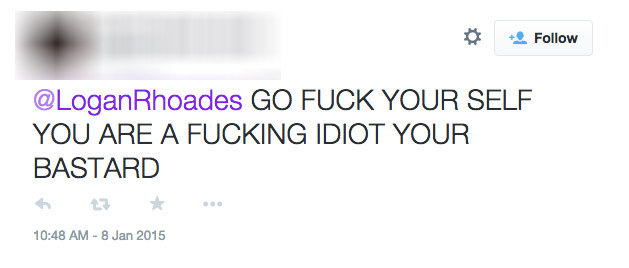 And then things took a really dark turn. The next day, dozens of people started calling it racist, demanding that I be fired and the post be deleted.


I want to skin you alive with zayns jawline! You're so fucking annoying If you died I would spit on your dead body.
The majority of tweets directed at me were from accounts with members of One Direction as their avatar, as if thousands of Zayns, Harrys, Liams, Nialls, and Louis' were tweeting at me.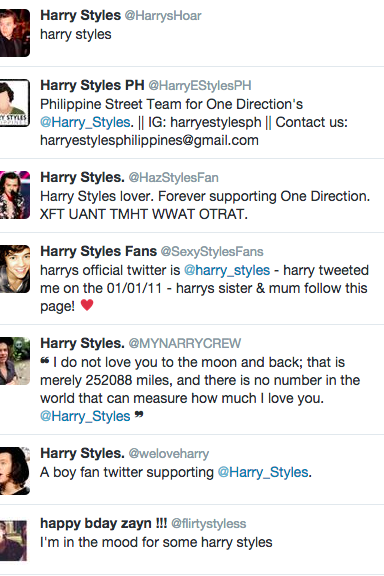 And for whatever reason, hundreds of those tweets have since been deleted.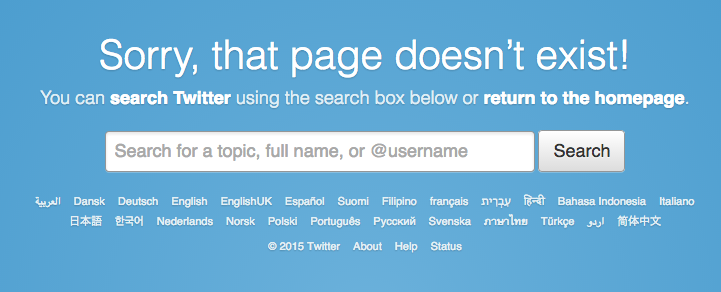 But buried in the constant attacks were smaller voices, begging to be heard.

Fans calling out the unfairness of comparing one band member to the other...


And it was only after I started interacting with them, and explaining the post, that I realized how remarkably normal, reasonable, and guarded 1D fans actually are.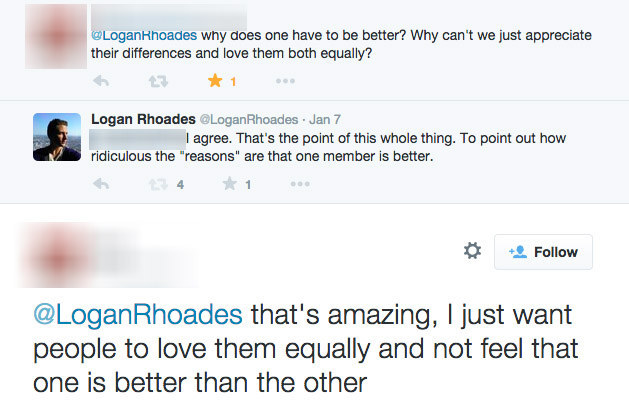 Most just wanting me to know that even though they might be a Harry fan, they still love Zayn. And all the members of One Direction.