A new Red Band trailer for Straight Outta Compton — an upcoming film about the '80s hip-hop group N.W.A — was just released, and given the events of this past year, the movie could not feel any more timely.
The story of N.W.A mirrors what's been going on in America today in terms of civil unrest.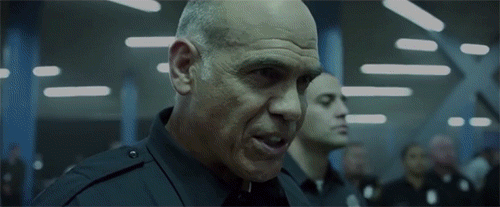 Through brutally honest gangsta rap lyrics, N.W.A was infamously marked as controversial, leading to many clashes with the police.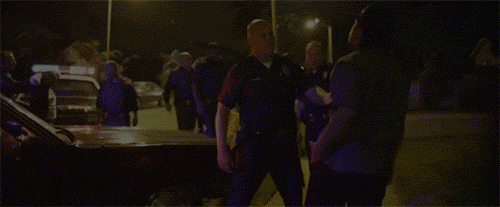 The culmination of which ultimately collided with the beating of Rodney King.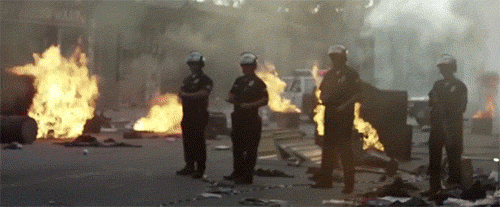 It's similar to the controversy and subsequent protests surrounding the recent deaths of Mike Brown...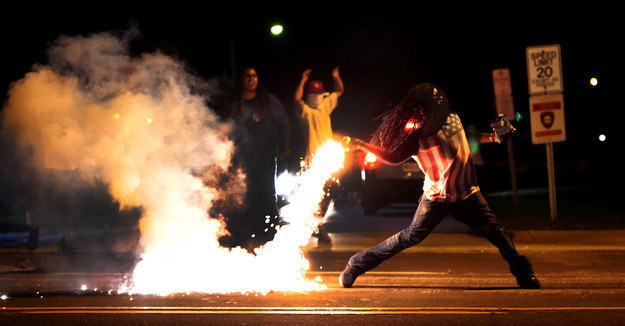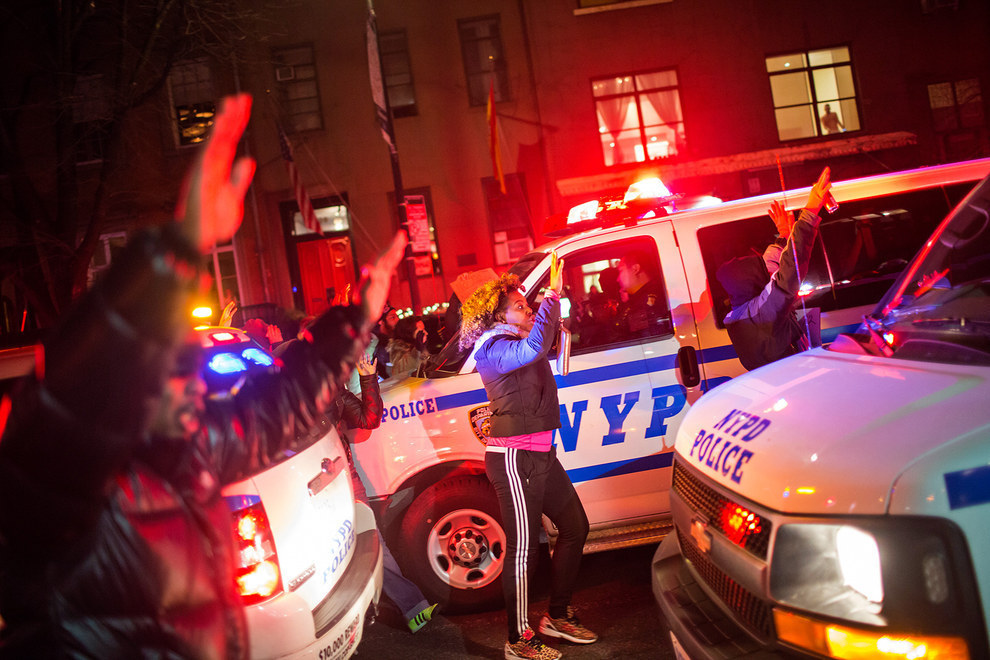 Thirty years later, things don't look much different...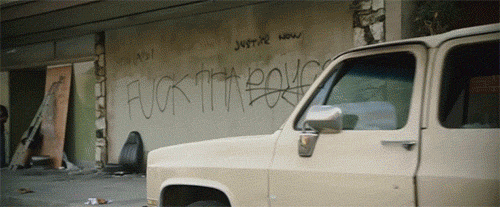 And the mission is the same, as Ice Cube says in an intro for the Straight Outta Compton trailer: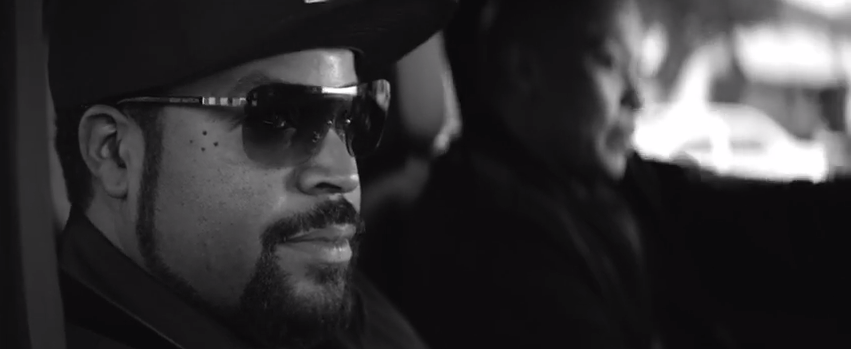 Straight Outta Compton is scheduled to hit theaters on Aug. 14.