1.
"A lot of pressure when we'd all just rather watch Netflix, LET'S BE HONEST."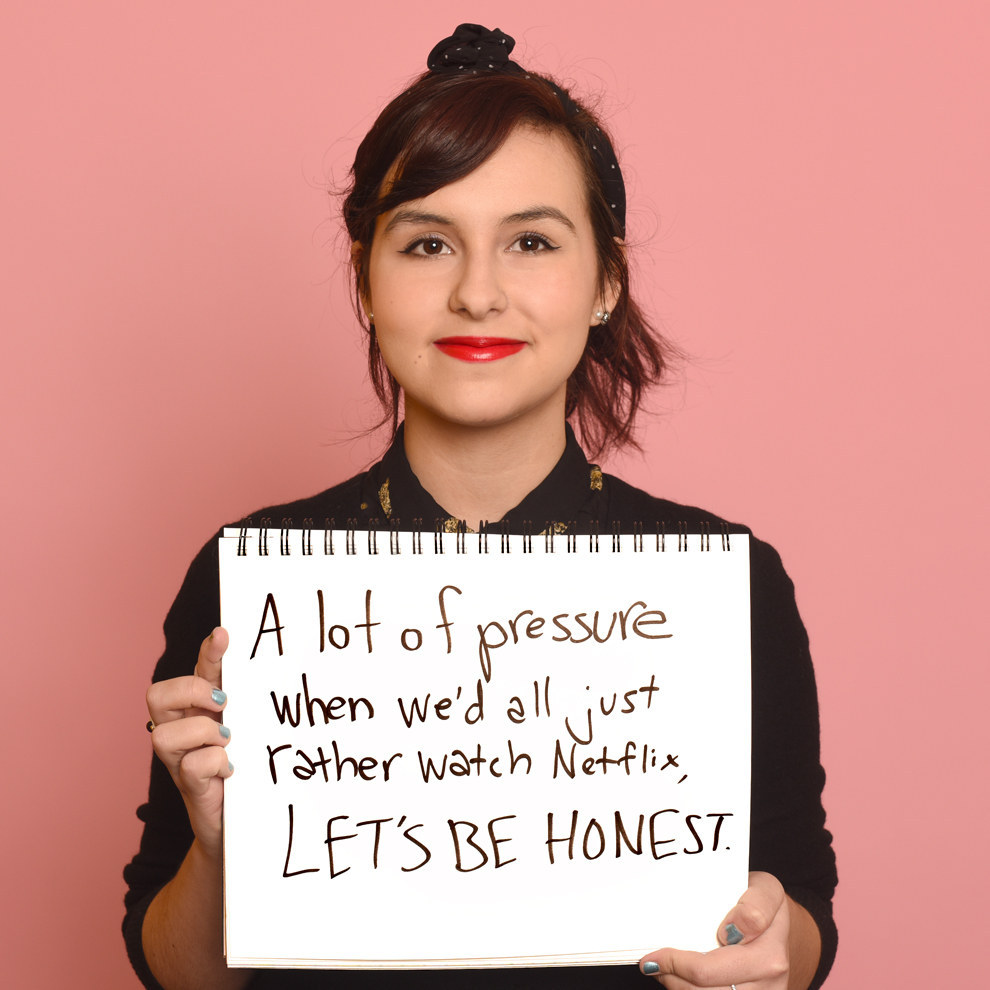 2.
"Why not show that we care every day?"
3.
"Fuck love, gimme diamonds."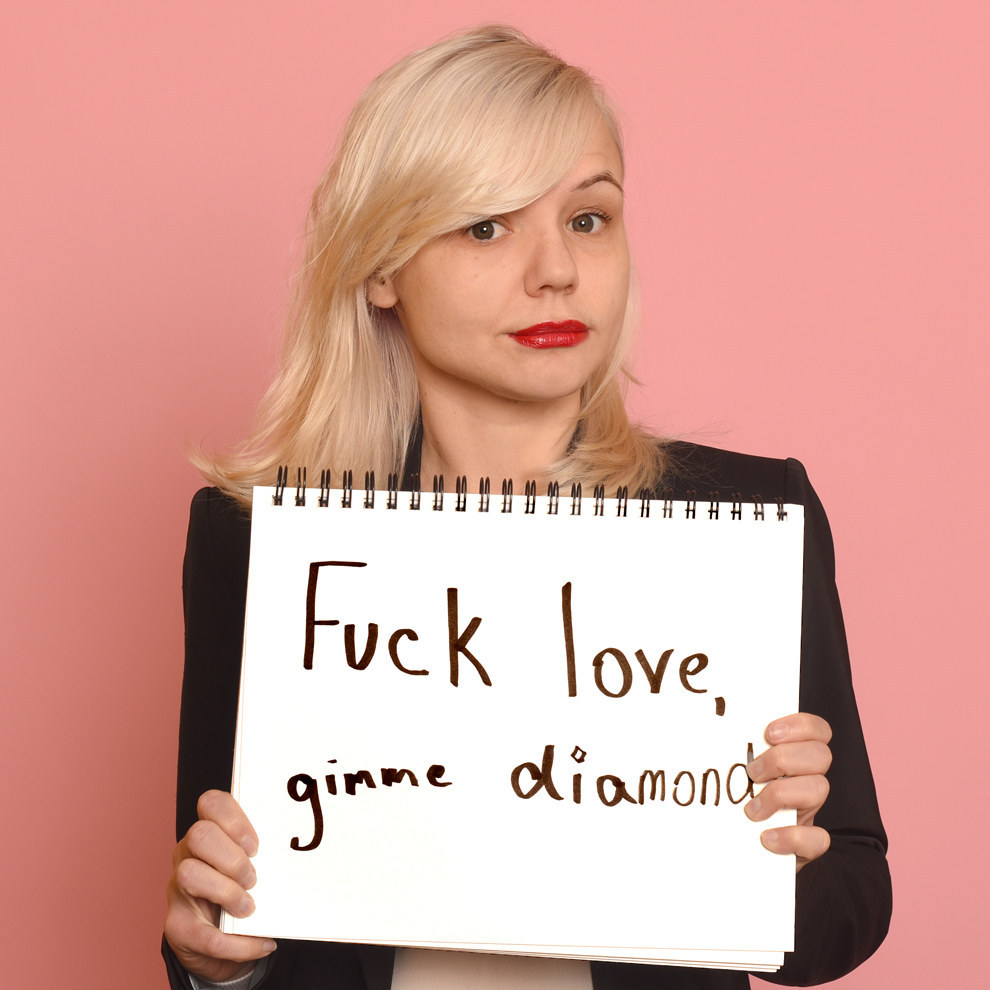 4.
"As good a time as any to tally up the love (romantic or otherwise) in my life."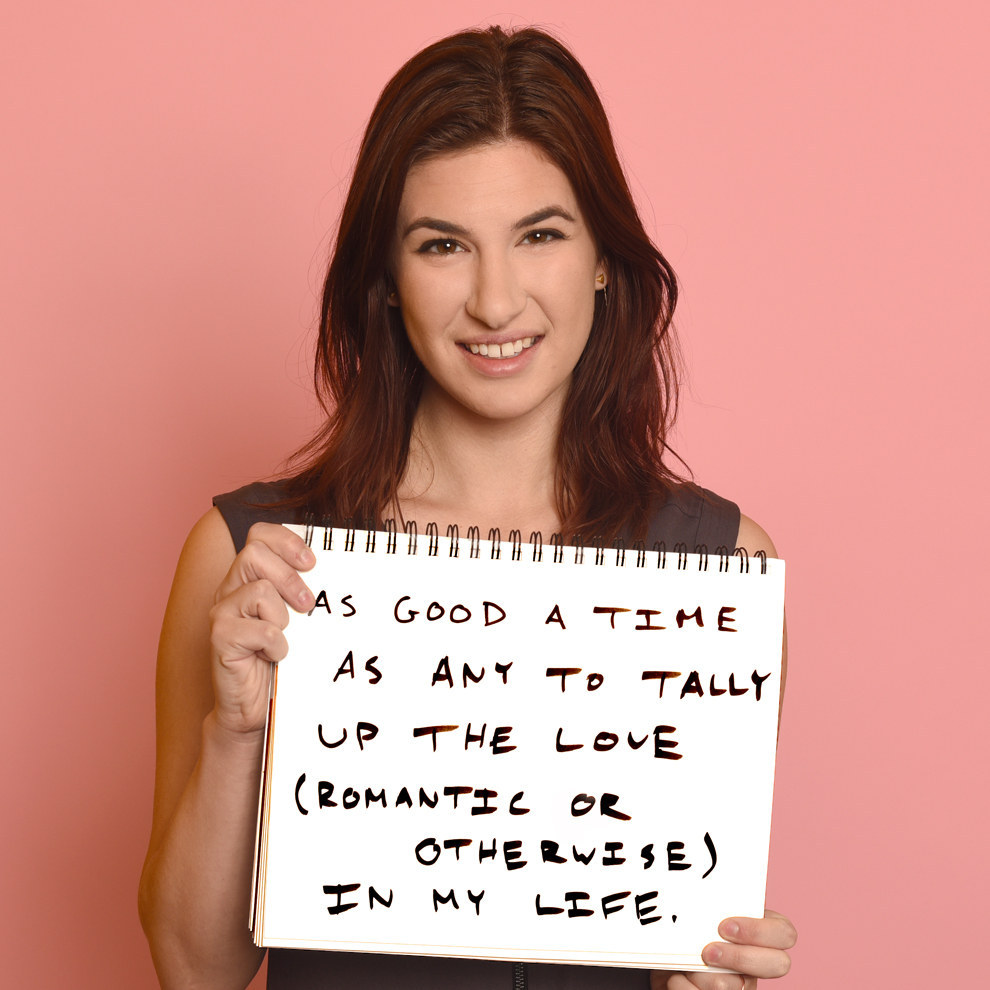 5.
"It's a product of the capitalist patriarchy. (But you could buy me milk duds.)"
6.
"Feb. 15th = National Discounted Candy Day."
7.
"Just another excuse to bang."
8.
"Unnecessary. We should celebrate love (or like) every day!"
9.
"No strong feelings one way or the other. But I like when the candy goes on sale!"
10.
"I love Valentine's Day! Tell someone you love them!"
11.
"It used to be cutesy, then it got to be a pain with all that pressure, and now it's just another Saturday. #365DaysOfLoving"
12.
"I love V-Day! Any excuse to eat chocolate is a good one. Nom."
13.
"I thought it was dumb and garbage-y... until it accidentally became my anniversary."
14.
"Have always loved it, even when single! It's an excuse to tell people you love them... what's to hate about that?"