"Pretty Little Liars" Star Troian Bellisario Gave Birth To A Baby Girl, And Her Name Is So Cool
So cute!!
Congratulations are in order! Troian Bellisario welcomed her second child into the world!!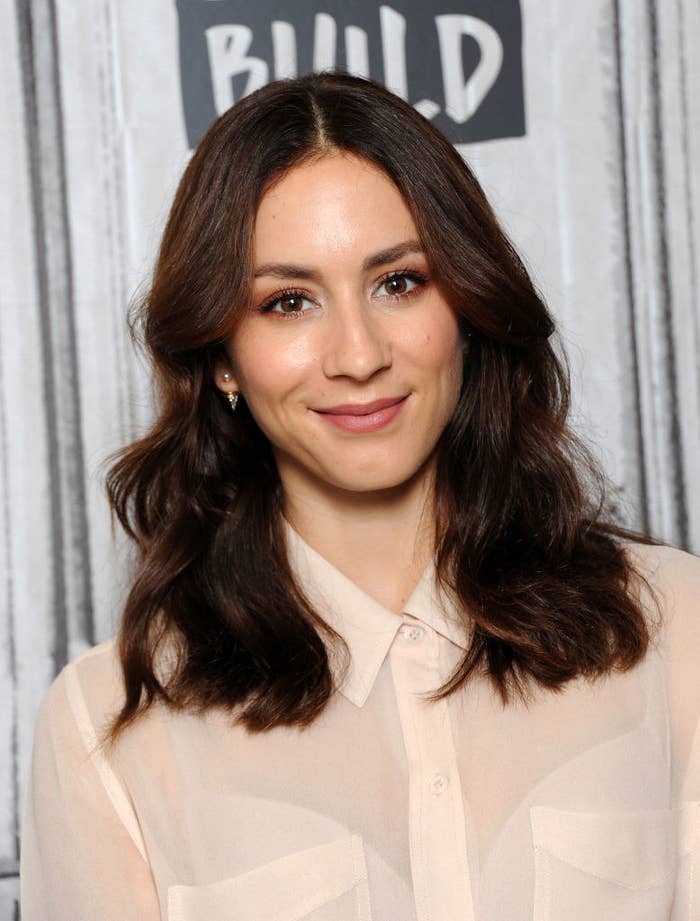 In case you didn't know, the Pretty Little Liars star married Suits actor Patrick Adams back in 2016.
In 2018, she gave birth to a beautiful baby girl. But she didn't reveal Aurora's name until a full year later!
And this weekend, the 35-year-old shared a surprise on Instagram. "Ms. Elliot Rowena Adams joined us on May 15th under the wildest of circumstances. A whole new ERA for this family. Welcome, my love," she wrote.
Patrick also posted a sweet message on Instagram. "+1," he wrote. "Welcome to the funhouse, Ms. Elliot Rowena Adams. May your life be as unique and exciting as your arrival."
Congrats to the happy couple!!