Apparently the actor was trying out for the role of Cheddar Bob in 8 Mile, the award-winning classic movie starring Eminem. Well, the casting director told Seth to bring a friend to run lines with. Seth asked his former Freaks & Geeks costar Jason Segel, and it turned out that he was auditioning for the same role!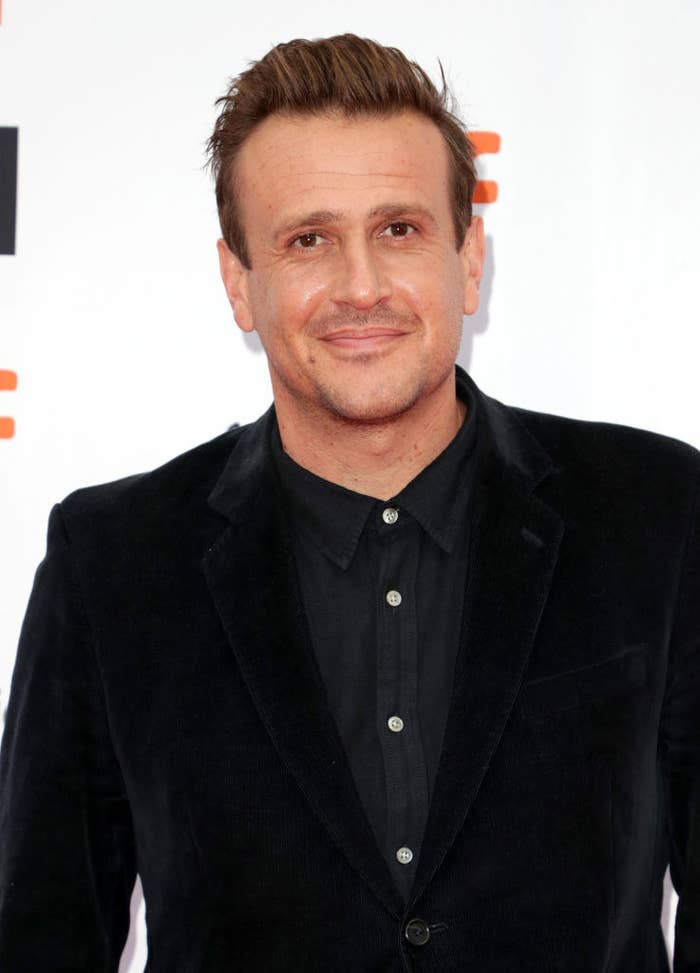 So the guys had a sleepover the night before the big day, went over their lines, and carpooled to the audition. But when they got there, the actors couldn't say lines like, "Yo, yo, motherfucker! It's Chedda! What up, bitch?!" to each other without cracking up.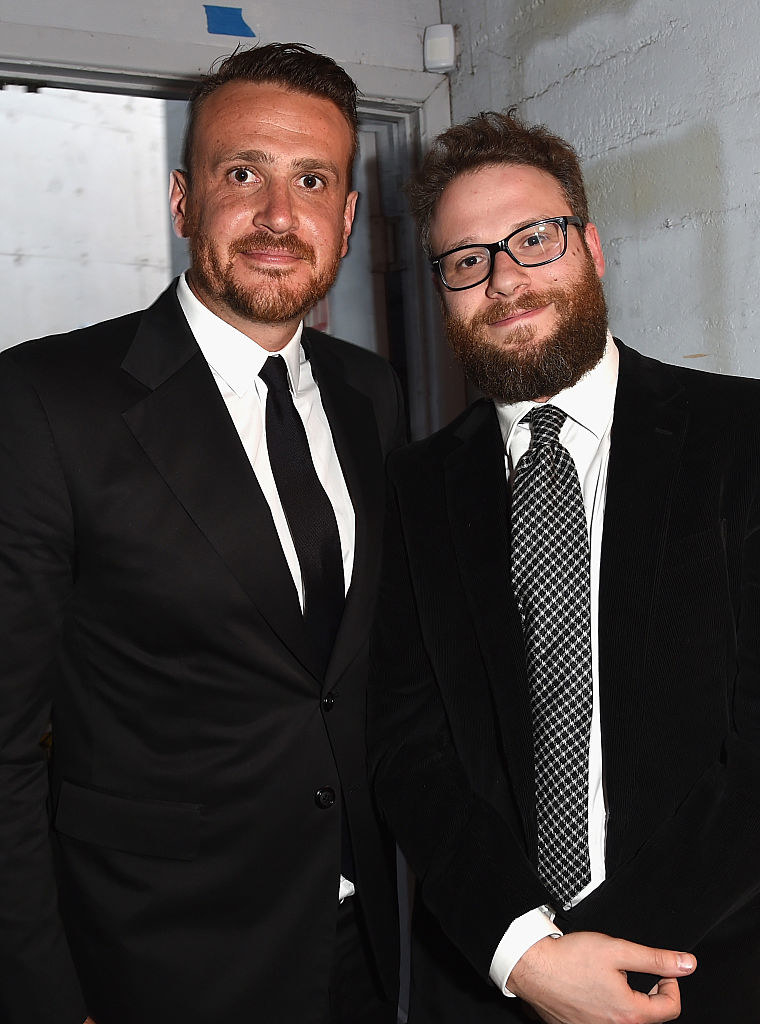 "I started laughing hysterically," Seth explained. "And so did Jason. We literally couldn't make it through the auditions. As soon as one of us started the scene, the other would lose it. It was so silly, we couldn't finish. We just excused ourselves and saw ourselves out, tears streaming down our faces."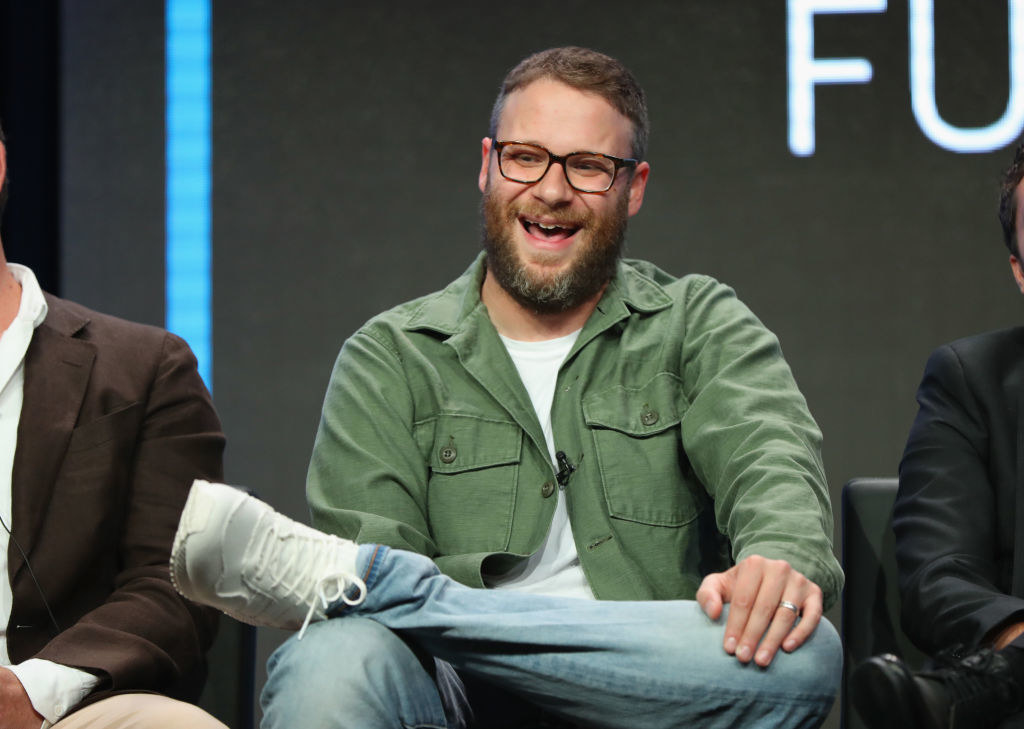 Unsurprisingly, neither of them landed the role of Cheddar Bob, which eventually went to Evan Jones. But Seth didn't mind at all.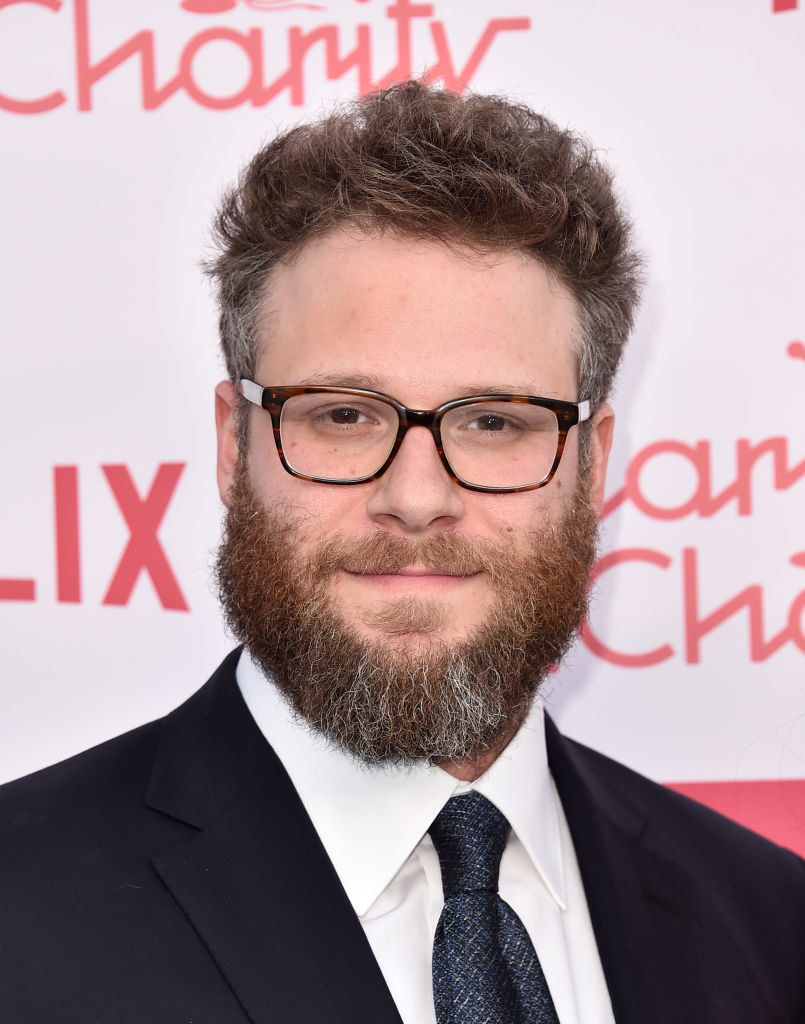 "Auditioning is embarrassing in the best of times. Add the fact that one of my best friends is watching me do it and that we're both reading for rappers from Detroit, which we could not have been less right for," he concluded.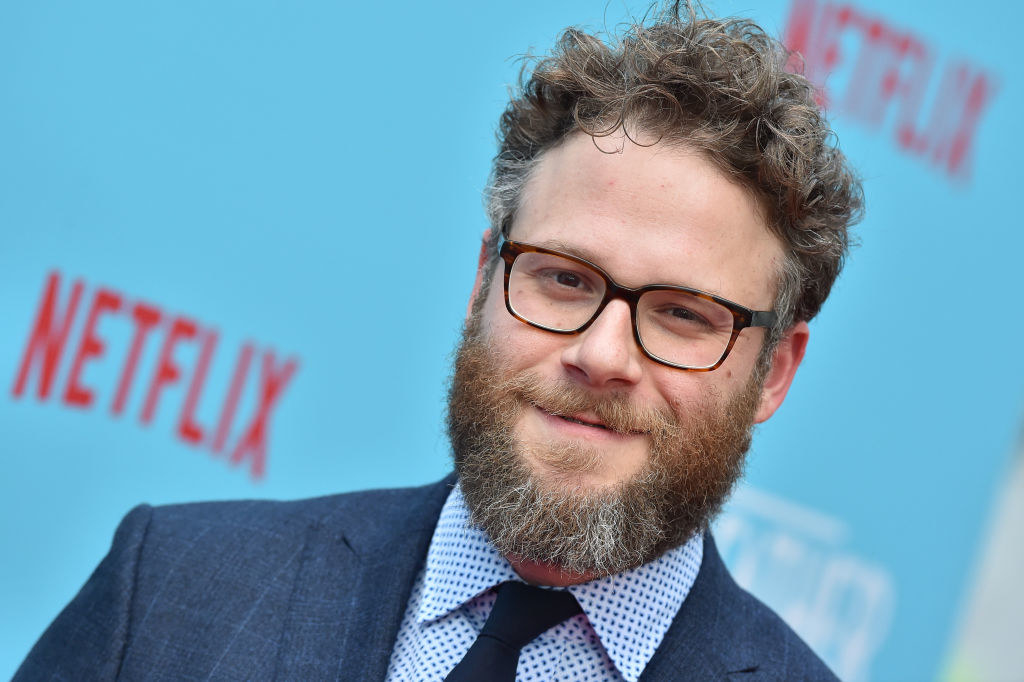 LOL! Thanks for the laugh, Seth!