The 28-year-old has been super open about their "war between [their] mind and body" while growing up. During a conversation with Jameela Jamil in 2019 for I Weigh Interviews, they revealed they had liposuction at 12 years old after a doctor discovered their body was storing excessive amounts of estrogen in their chest, giving them breasts.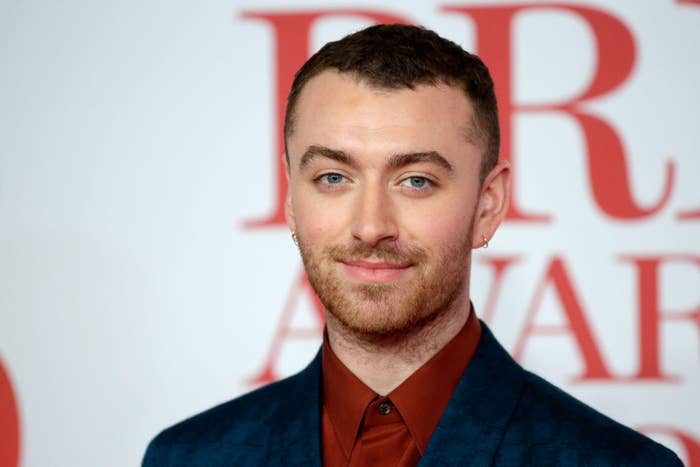 In the same interview, the musician shared that they are nonbinary. "I am not male or female," they said. "I think I float somewhere in between. It's all on the spectrum."
A few months later, they took to Twitter to announce that their pronouns are "they/them."
And now, they appear to have gotten a new tattoo to represent their nonbinary identity!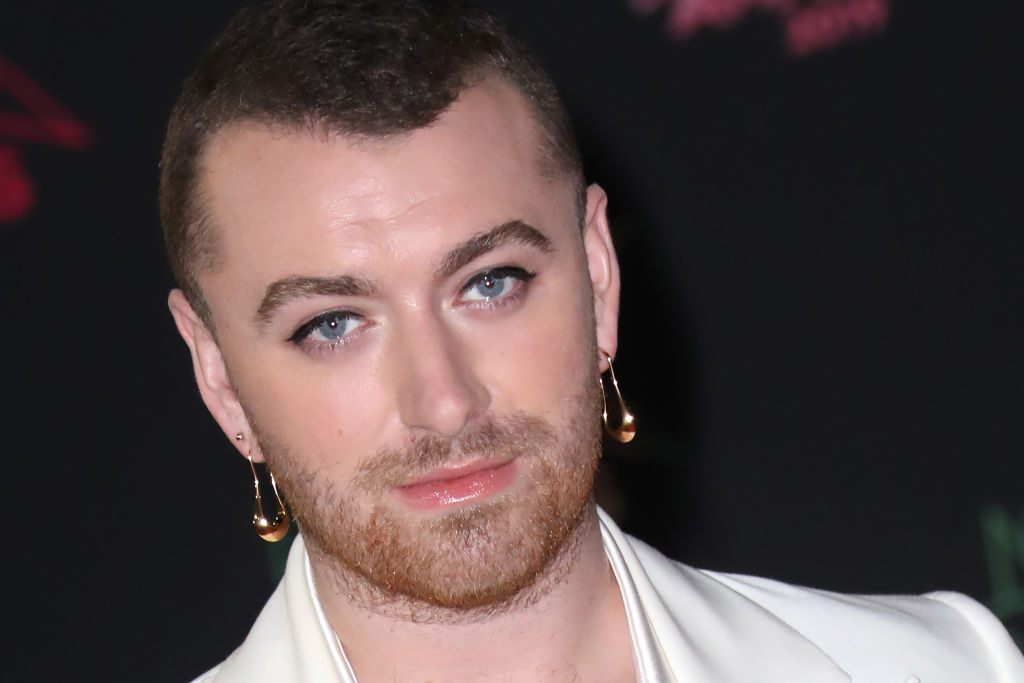 Tattoo artist Miles Langford, owner of The London Social Tattoo, shared an Instagram post of himself smiling beside Sam.
And Miles revealed the ink! The artwork, located on Sam's arm, depicts a young person looking in a mirror while wearing underwear and heels.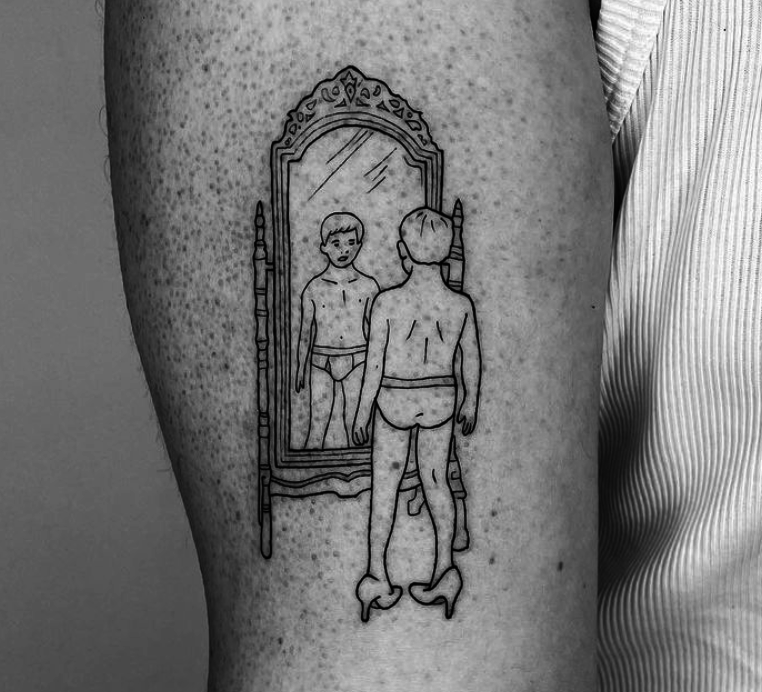 I absolutely love this. Such a meaningful tat!!