Taika Waititi and Rita Ora recently celebrated their one-year wedding anniversary. Sure, the marriage is still pretty new, but you'd think that'd be long enough to know the basics about your spouse.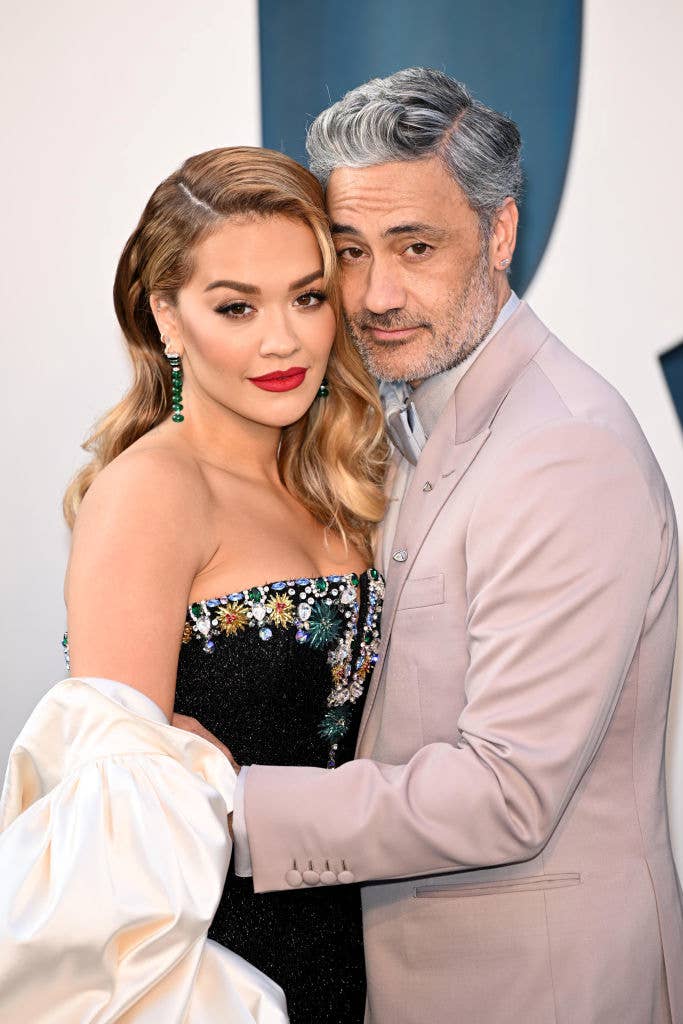 But apparently not!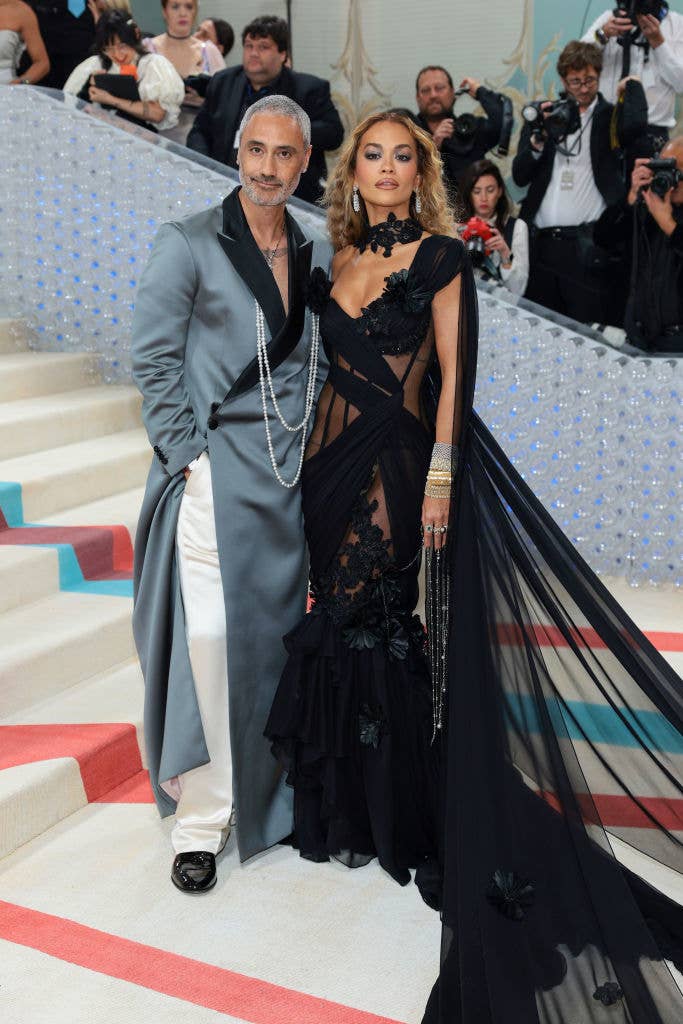 During a recent episode of The Voice Australia, contestant Marley Sola gave a beautiful rendition of Stevie Wonder's "Ribbon in the Sky." All the judges LOVED his performance, including Rita. When asked about his musical background, he shared that he grew up singing in a Sāmoan church and is part Sāmoan.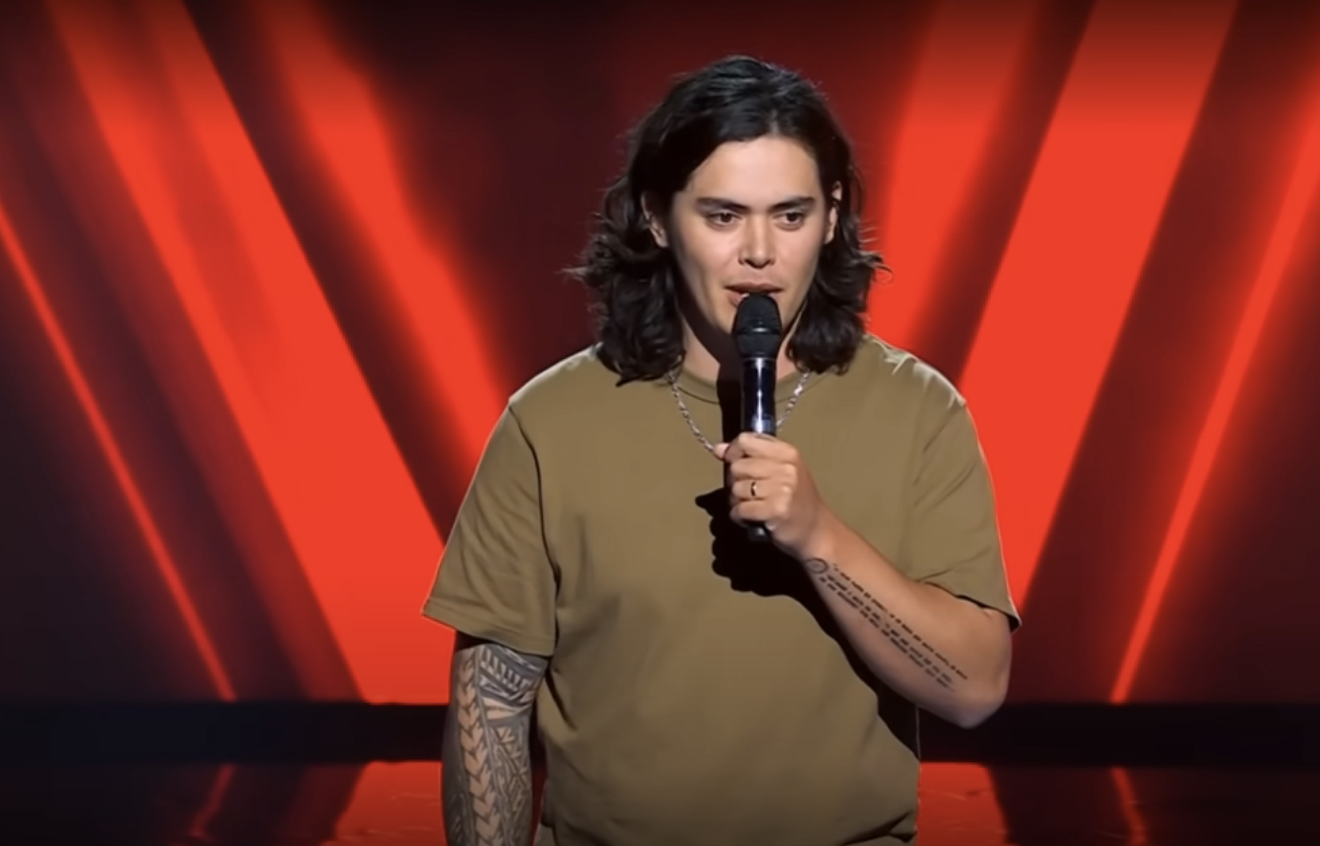 Seemingly trying to connect with Marley, judge Jason Derulo showed off some Sāmoan tattoos and said his security guard is Sāmoan.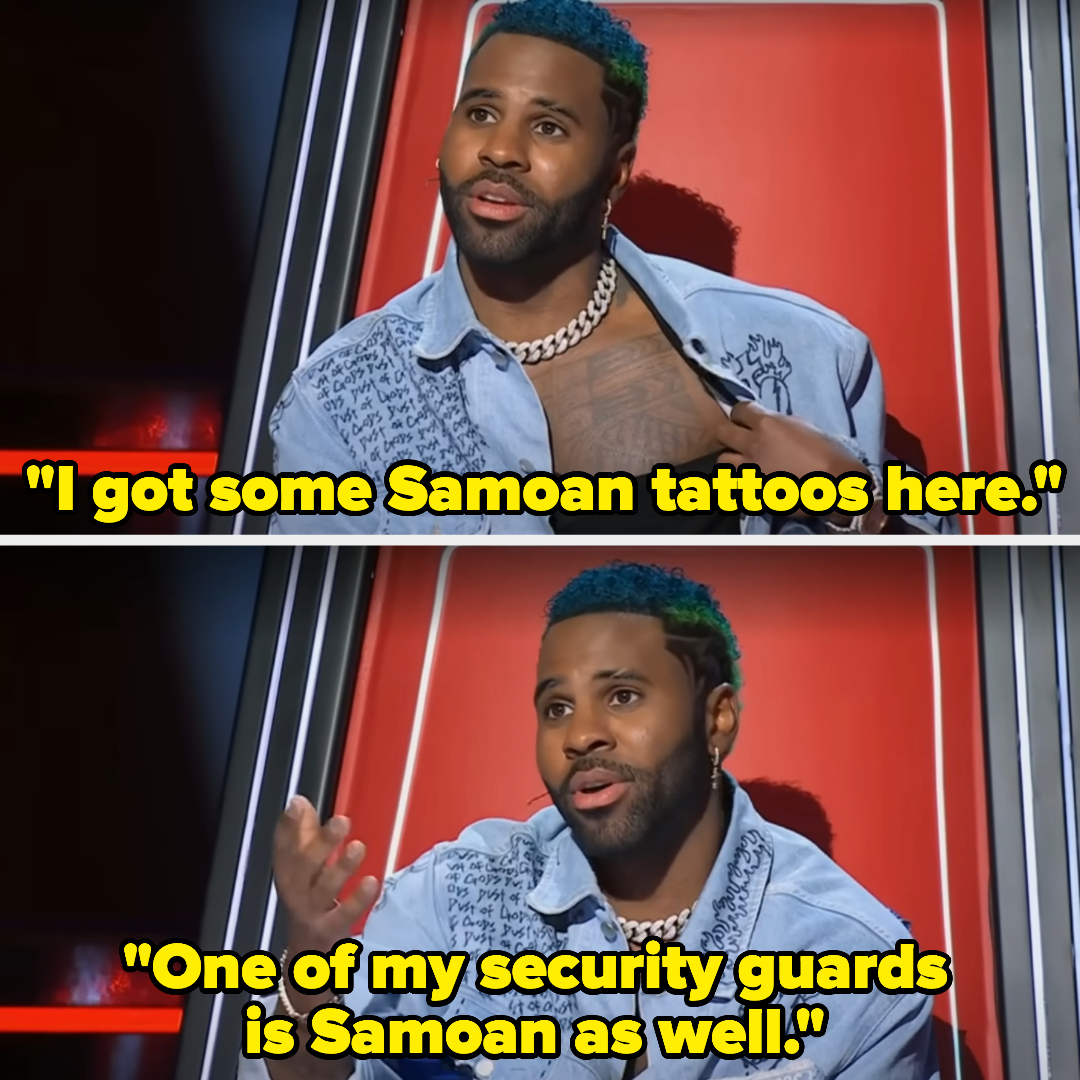 And then! Rita said, "I'm married to half a Sāmoan man, so..."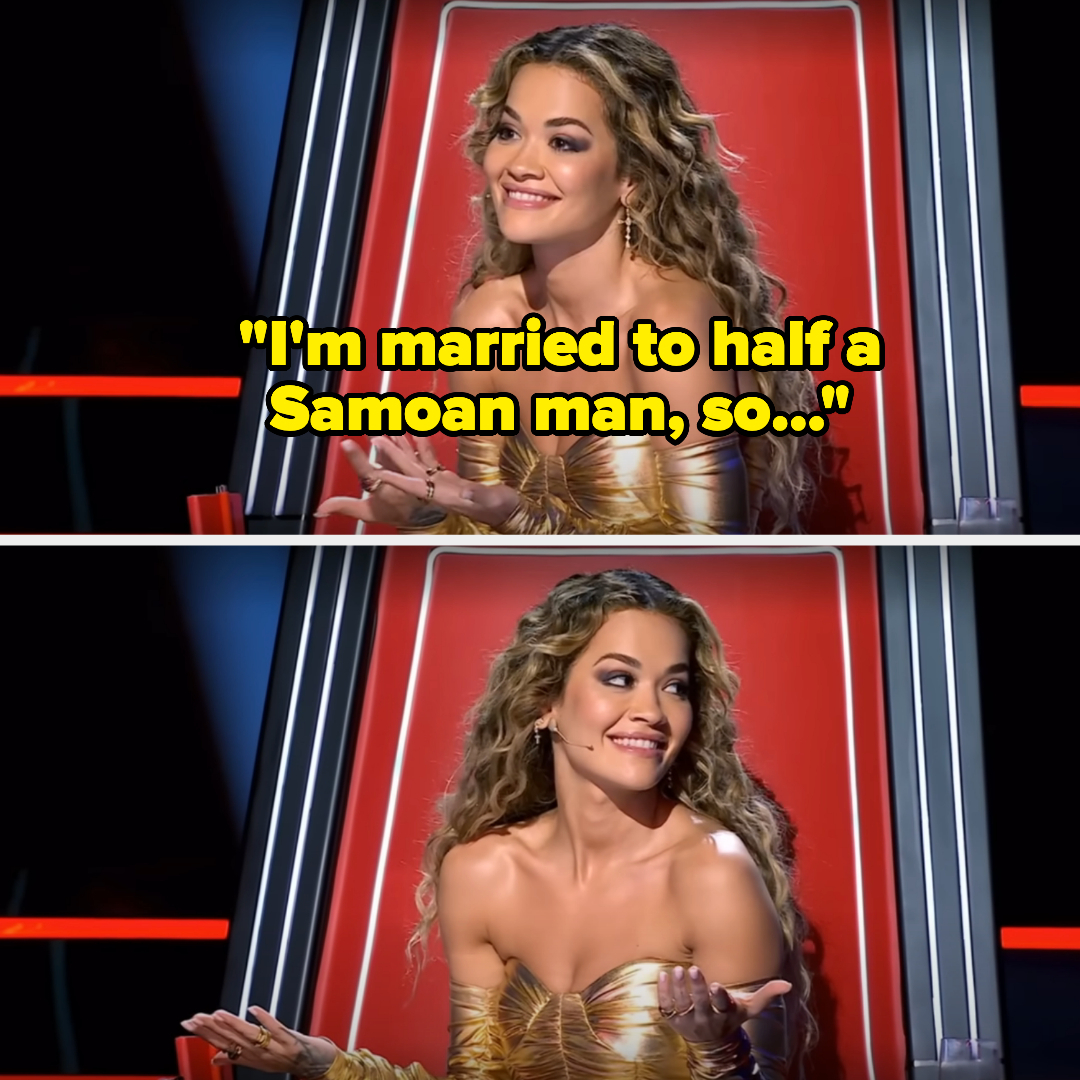 Huh???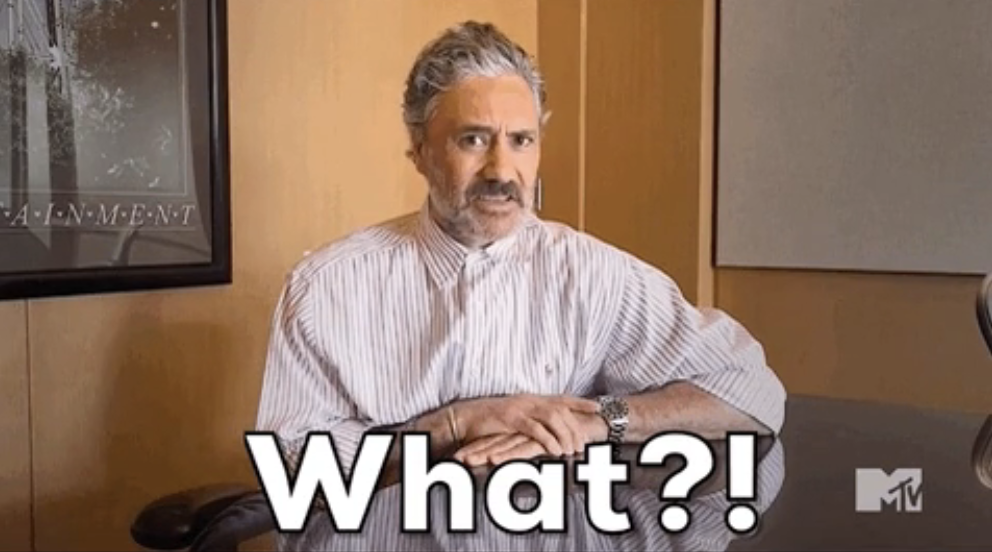 I'm half Sāmoan myself, and I think the phrasing here is hilarious. Rita didn't say, "My husband is half Sāmoan." She called him "half a Sāmoan man," LOL.
But the real problem here is that Taika Waititi is not actually Sāmoan. He's Māori.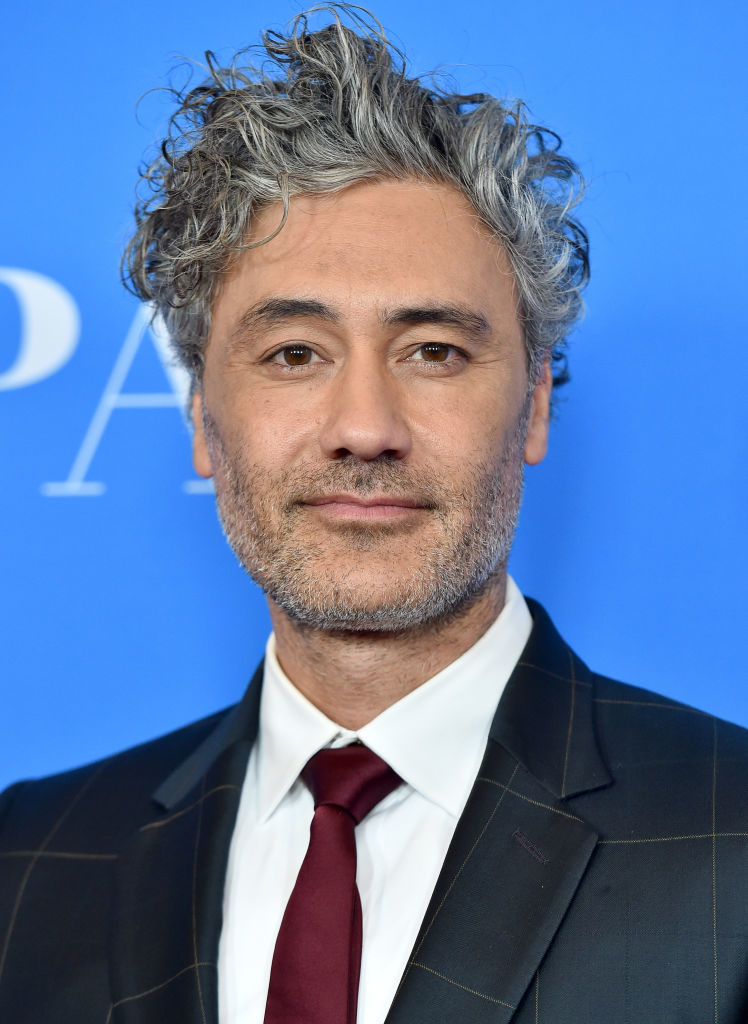 For anyone who doesn't know, Māori are the indigenous people of Aotearoa, the Māori-language name for New Zealand. Taika is one of the country's most celebrated filmmakers and has played a powerful role in bringing everyday Māori experiences and perspectives to the big screen. He's spoken extensively about indigenous and specifically Māori representation in cinema.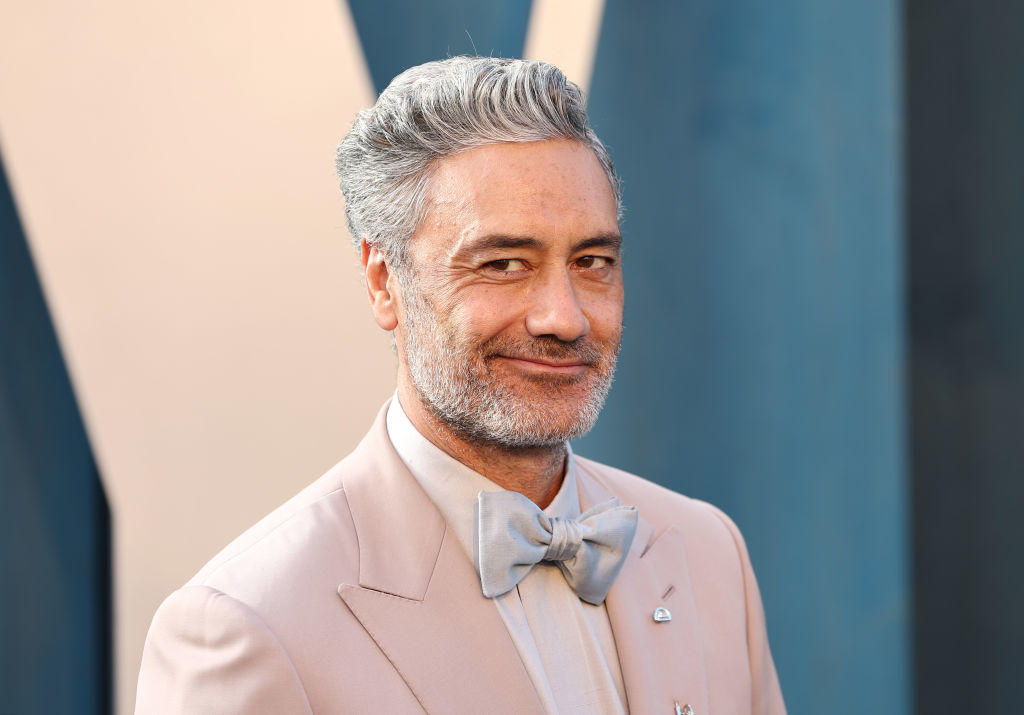 So, I was totally shocked when Rita called her husband Sāmoan! And I wasn't the only one:
What do you think about all this? LMK in the comments below!