18 Tweets For People Who Are Obsessed With "Never Have I Ever"
Team Paxton or Team Ben?! I'm torn TBH.
Never Have I Ever is Netflix's latest hit show, and I am in love! From the diversity to the love triangle to way the show gets teens just right, there's so much to enjoy.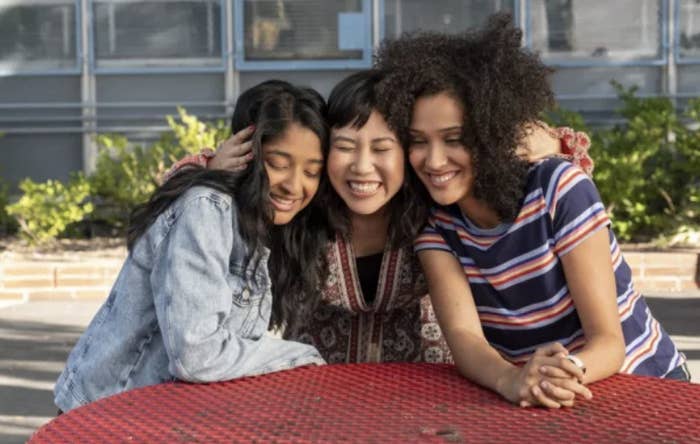 Everyone's new favorite show – created by Mindy Kaling who you might remember as Kelly Kapoor from The Office – is causing quite the stir online. Here are some of the best tweet reactions:
1.
All hail these handsome devils:
2.
My mouth literally fell open:
3.
Best twist of the season, hands down:
4.
And Kamala dropped Steve like a hot cake:
5.
Let's not forget about that dad though:
6.
Gotta love it when the show nails it:
7.
That's all that needed to be said TBH:
8.
Proof that Ben is a solid dude:
9.
Can I be next in line?:
10.
Obviously, Netflix. Get it together:
11.
The way Paxton looks at her:
12.
And the way Ben looks at her:
13.
For those torn right down the middle:
14.
I'm not crying, you're crying:
15.
Please be my boyfriend:
16.
I'm right there with you:
17.
When the character development gets to you:
18.
And finally, just some love for Kamala because she deserves it: