For years, Jason Momoa has repped his Native Hawaiian culture in Hollywood. His background influenced roles like Aquaman, and he's proudly discussed his heritage during interviews. He protested the TMT construction atop Mauna Kea and raised awareness for the issue on social media. His identity also informs his passion for combating ocean pollution and single-use plastics.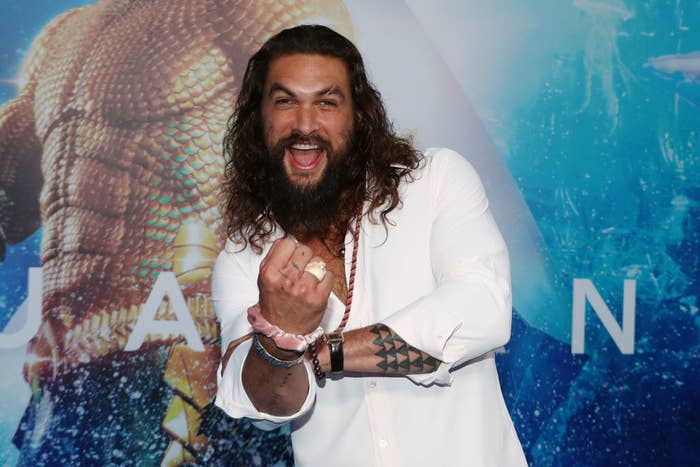 However, the actor's behavior over the past couple months has drawn sharp criticism from Native Hawaiians. In case you haven't been following it, I'll catch you up.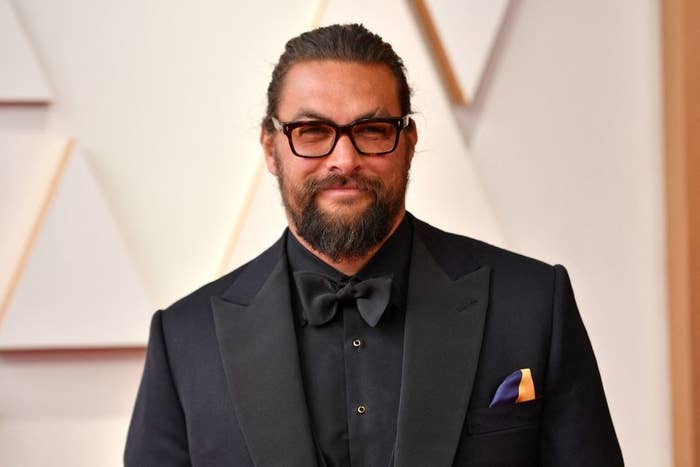 It all started back in October, when Jason shared a social media post of a fishing trip. In the pics, he wore a malo (a piece of traditional Native Hawaiian clothing). The internet went wild, with thousands of comments thirsting over the 43-year-old.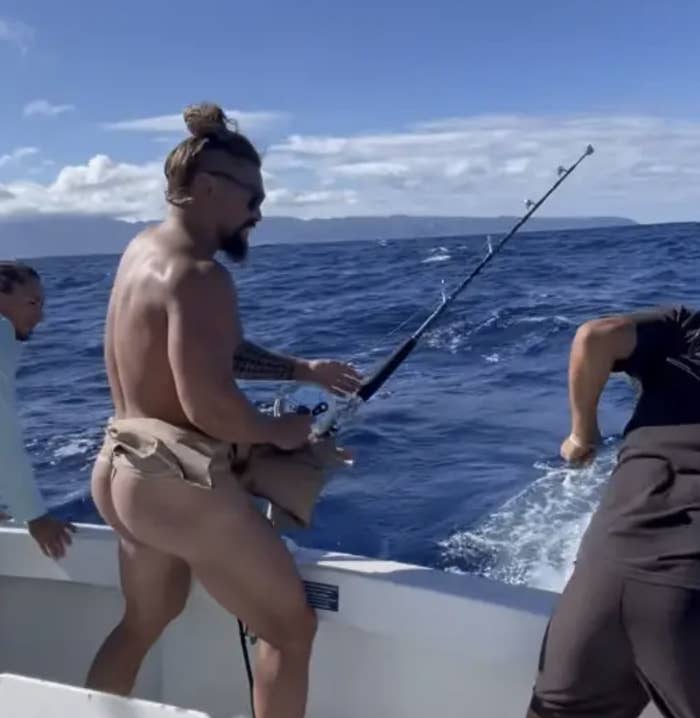 Unfortunately, the US has a long history of sexualizing Native Hawaiians. Back when Christian missionaries first arrived in the Hawaiian Kingdom, they banned hula — a sacred, cultural practice — because it was "enchanting." To this day, Indigenous people are often sexualized and exoticized.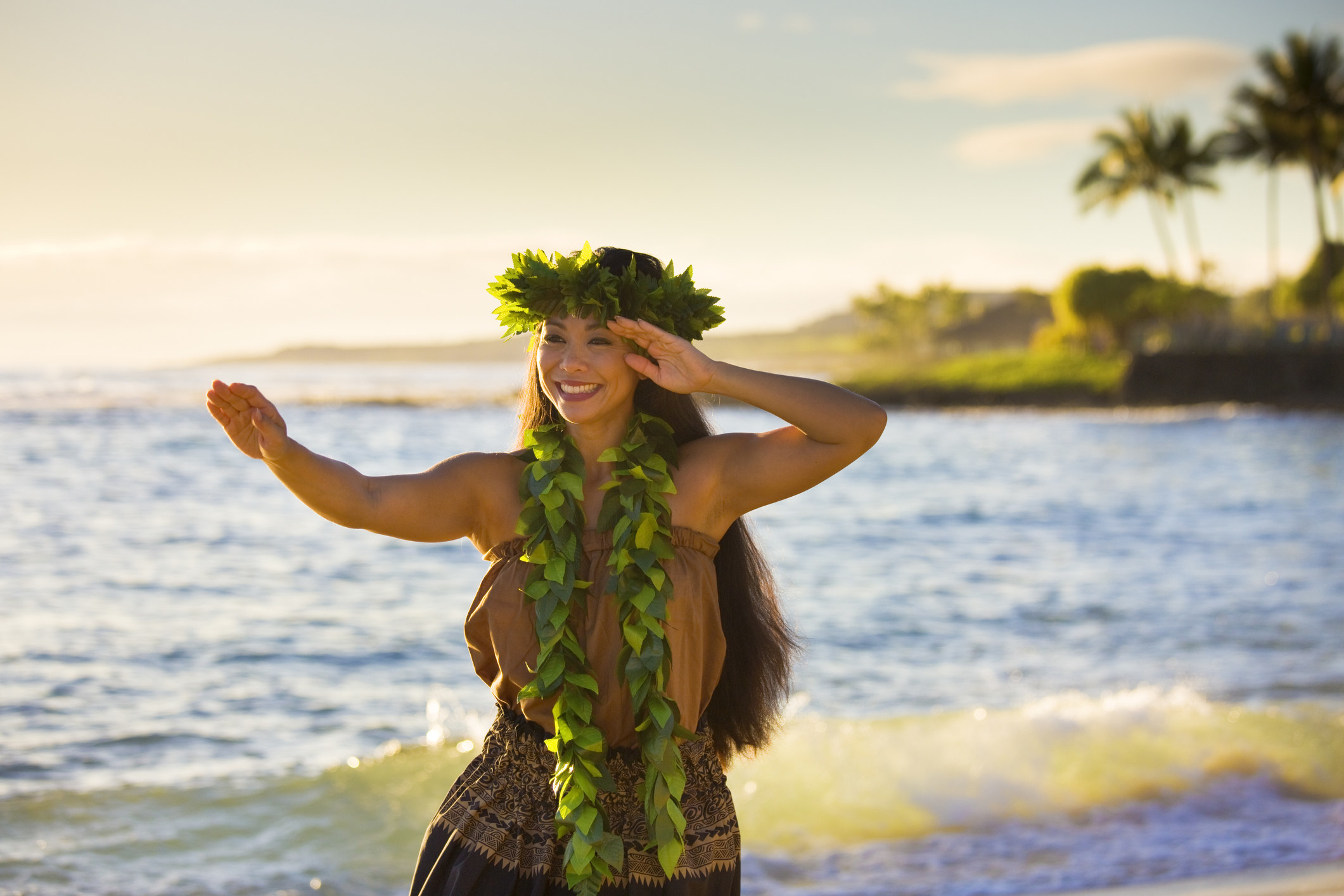 Knowing this, some Native Hawaiians jumped to Jason's defense and called out the sexualization of an Indigenous man wearing traditional clothing. One person said the "hysteria" was "laced with racism."
Another pointed out that, regardless of intention, "the context of Hawaiians being sexualized for their customs runs deeper than you."
But things took a turn the following month, when Jason appeared on an episode of Jimmy Kimmel Live! Jimmy pulled out the viral pic of Jason fishing, and the actor said that he'd been wearing the malo daily in preparation for his role in Chief of War, an upcoming show set in Hawai'i in the 1700s. Then, Jason removed his clothes to reveal the malo he wore underneath.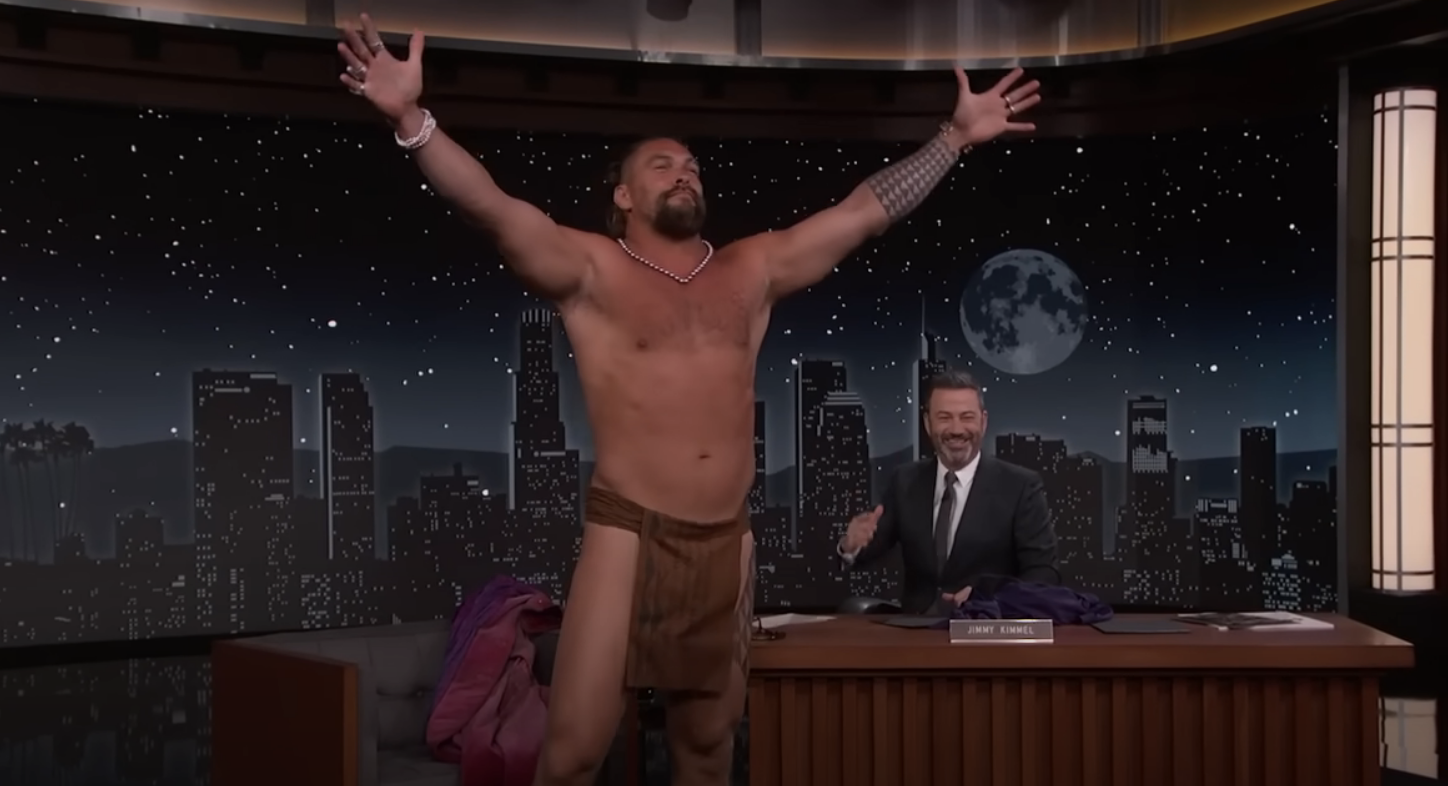 He turned in a circle to give the audience the full view, gave a little bow, and jiggled his butt in Jimmy's direction.
Many Native Hawaiians condemned Jason's behavior. One person called it "the most disgusting display of pick-me behavior I've seen from an Indigenous person in Hollywood to date."
This person sarcastically wrote, "Great way to represent the culture, big guy."
And this person said that Jason is "very publicly prostituting and commodifying our culture."
Despite all the backlash he's received from people in his community, Jason posted another controversial video a few days ago. It began with the actor promoting new shirts for sale.
And it ended with him baring his butt in the malo again, dancing as he walked away.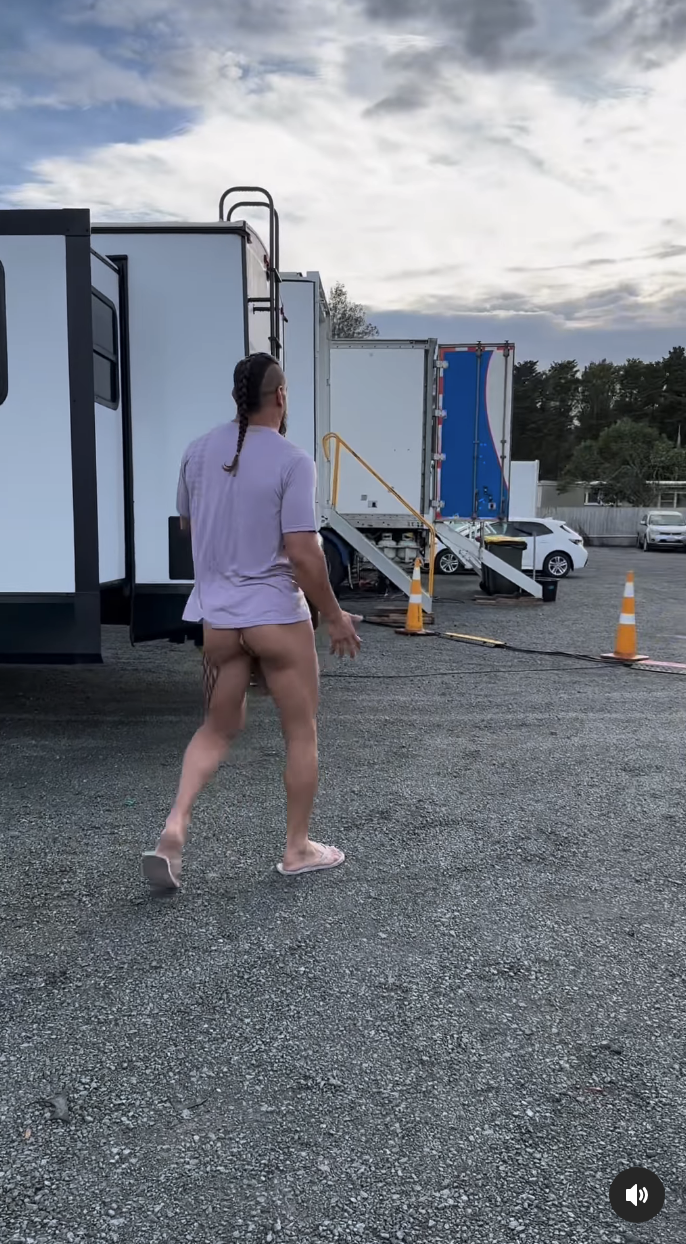 Most of the commenters were appreciative and joked about how many times they watched the video.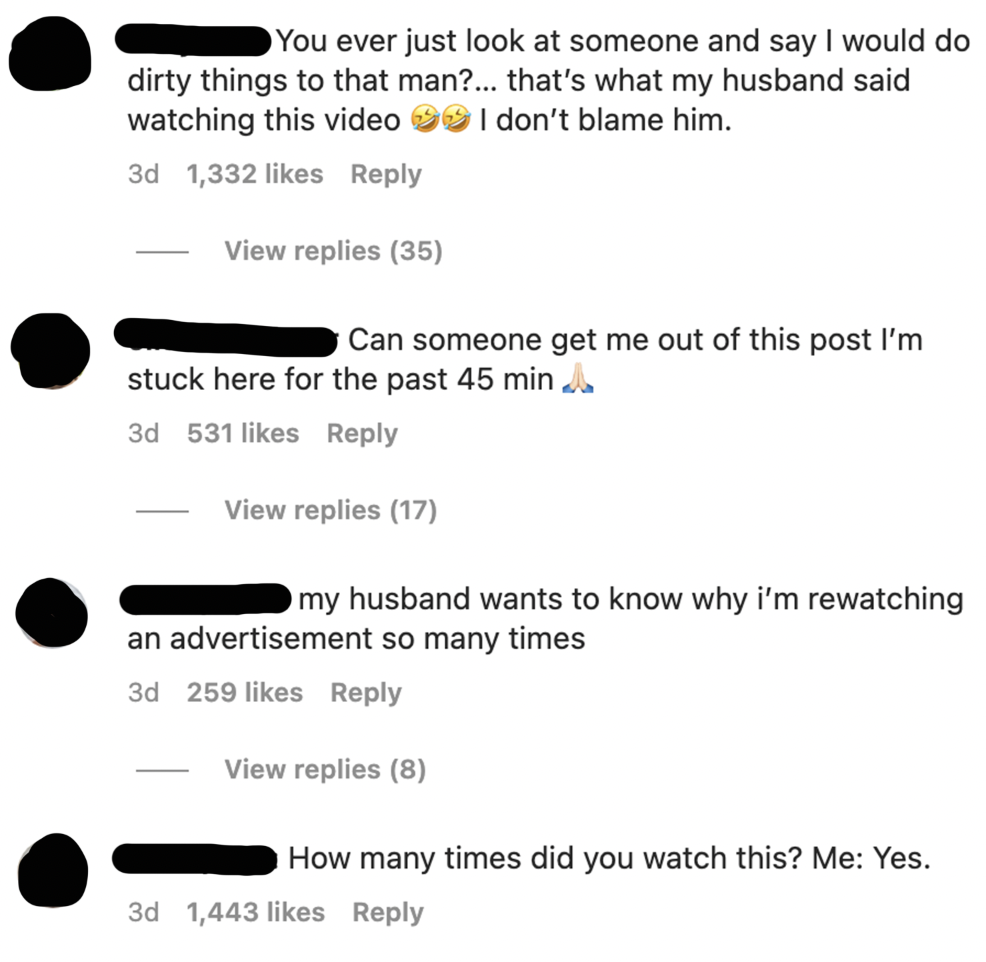 But some Native Hawaiians criticized Jason. One person called him a "wannabe" and told him to "get the hell out" of the Hawaiian Kingdom:
Another person called him a "sellout," writing that the culture "should not be diminished" in order for him to "make more money."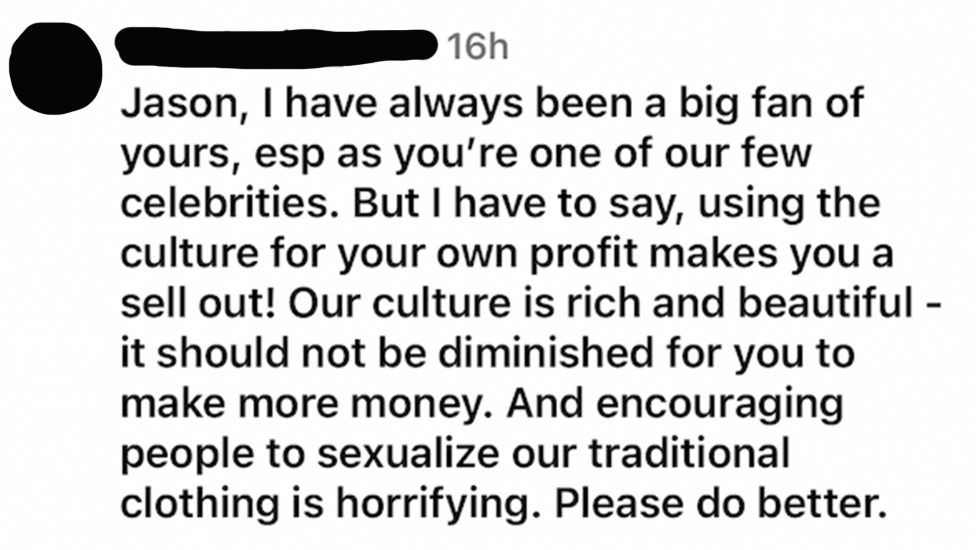 Of course, not all Polynesians are disappointed with Jason. There are many who aren't bothered by his recent behavior and still support him.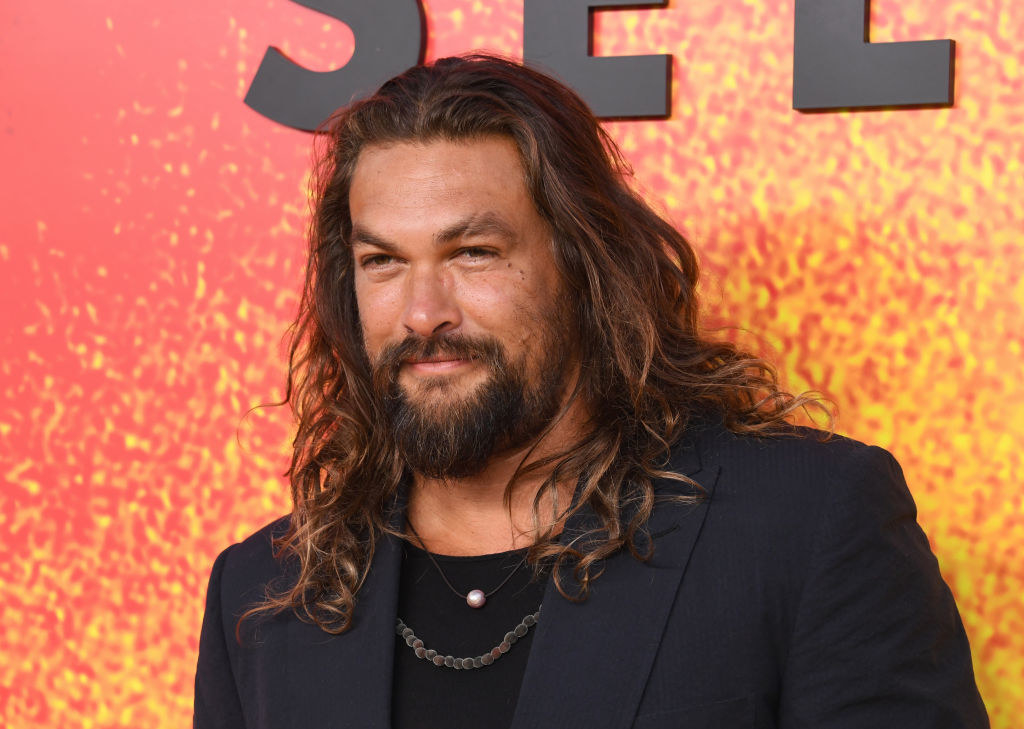 This person shared that they're grateful for the representation he offers Native Hawaiians.
And this person insisted there's "nothing but good vibes" from Jason.
Since I'm Samoan, I don't want to speak over the voices of Native Hawaiians. But for every culture, I believe there's a fine line between honoring your heritage and exploiting it. Where exactly that line is will likely differ depending on who you're talking to, so reflecting on these issues and discussing them with other folks in your community can only be a good thing!