Warning: This post contains mentions of abuse.
We've all been there. You finish a movie, and you're left thinking, "Huh. That's a really weird thing to promote in a film."
Well, Reddit user u/sakurachan999 recently asked, "What's a movie that teaches a really bad lesson?"
And there were so many excellent responses! Here are some of the top-voted answers:
1.
The Twilight Saga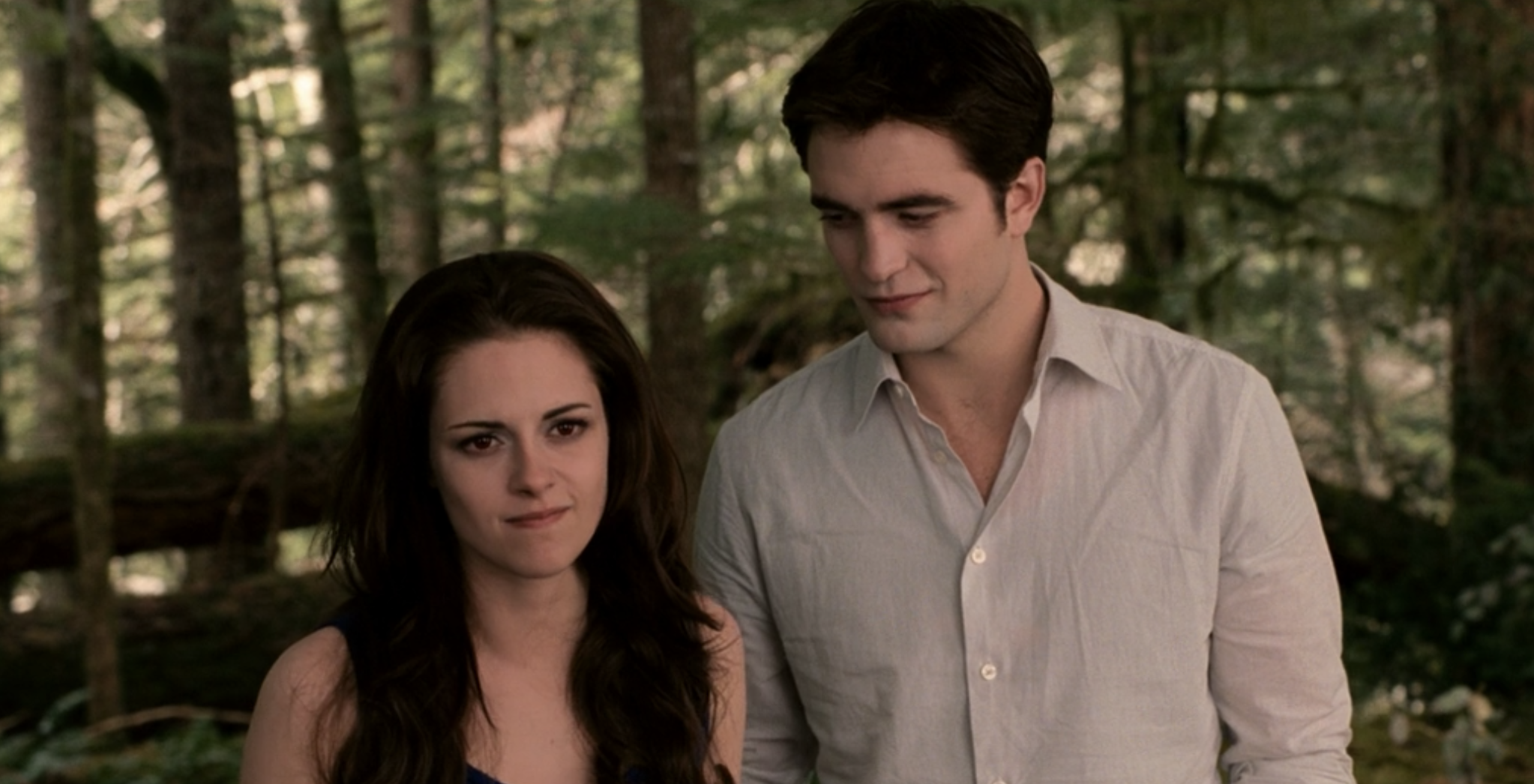 2.
Limitless
3.
Jackass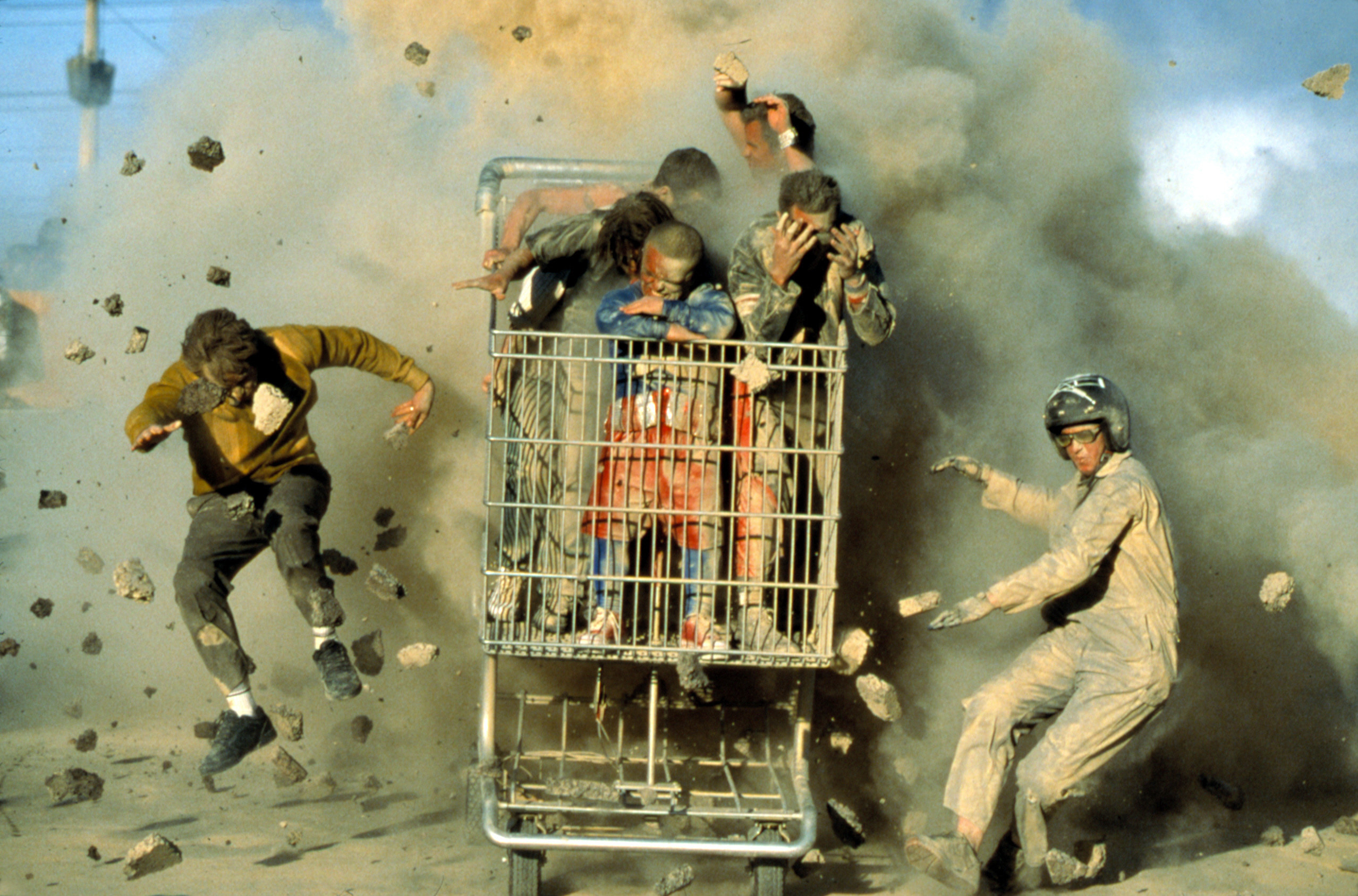 4.
Grease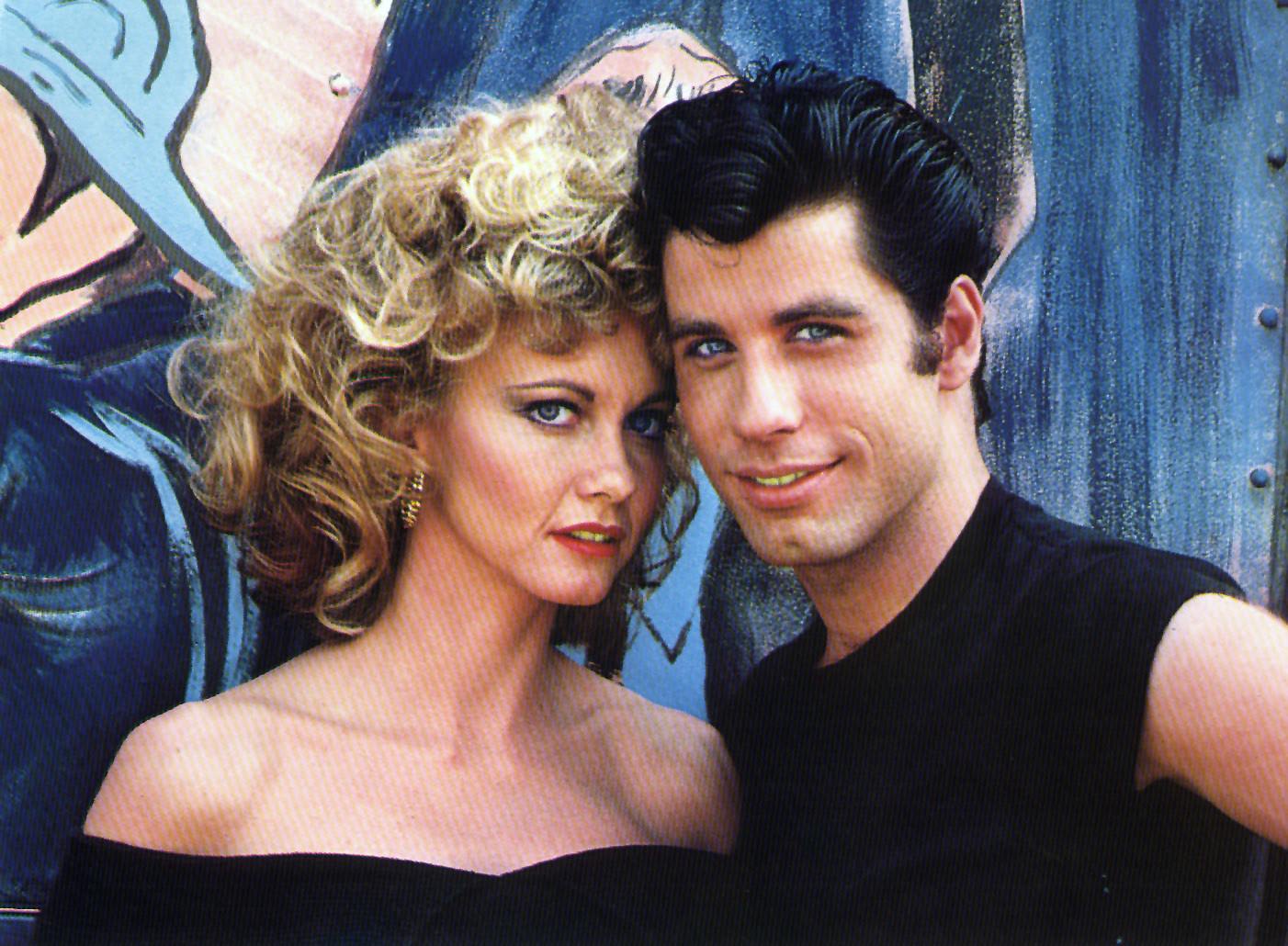 5.
Christmas with the Kranks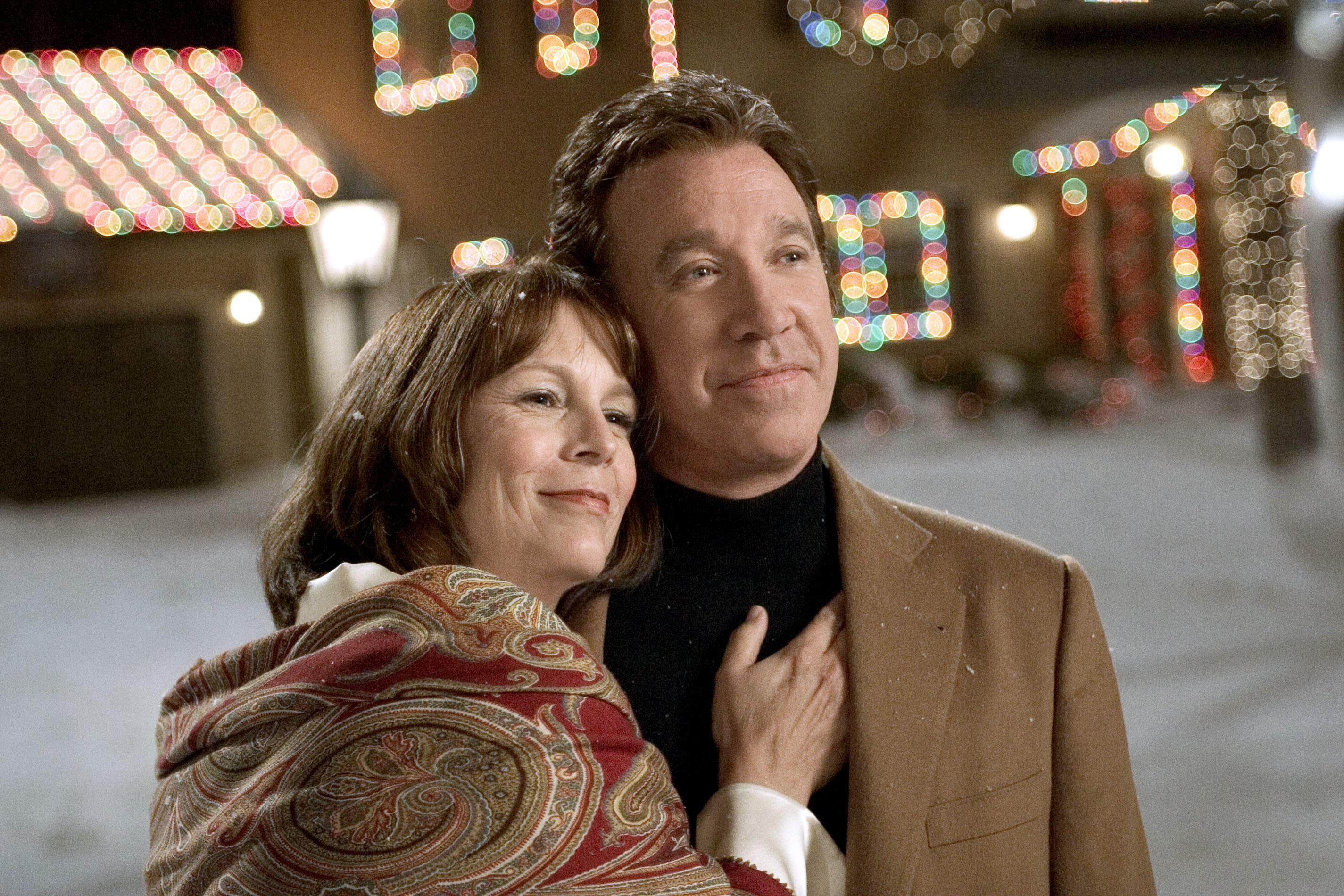 6.
Justice League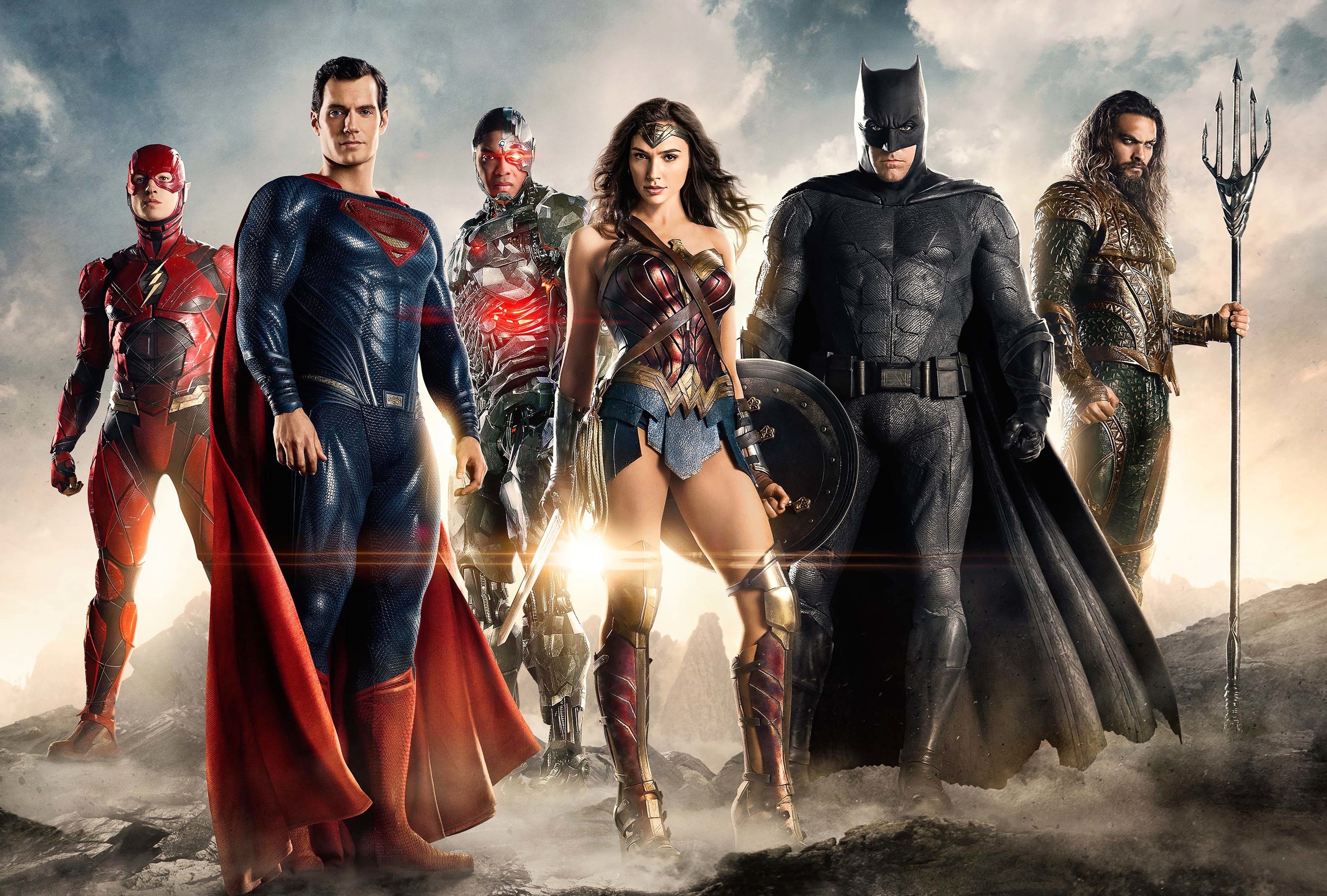 7.
Father of the Bride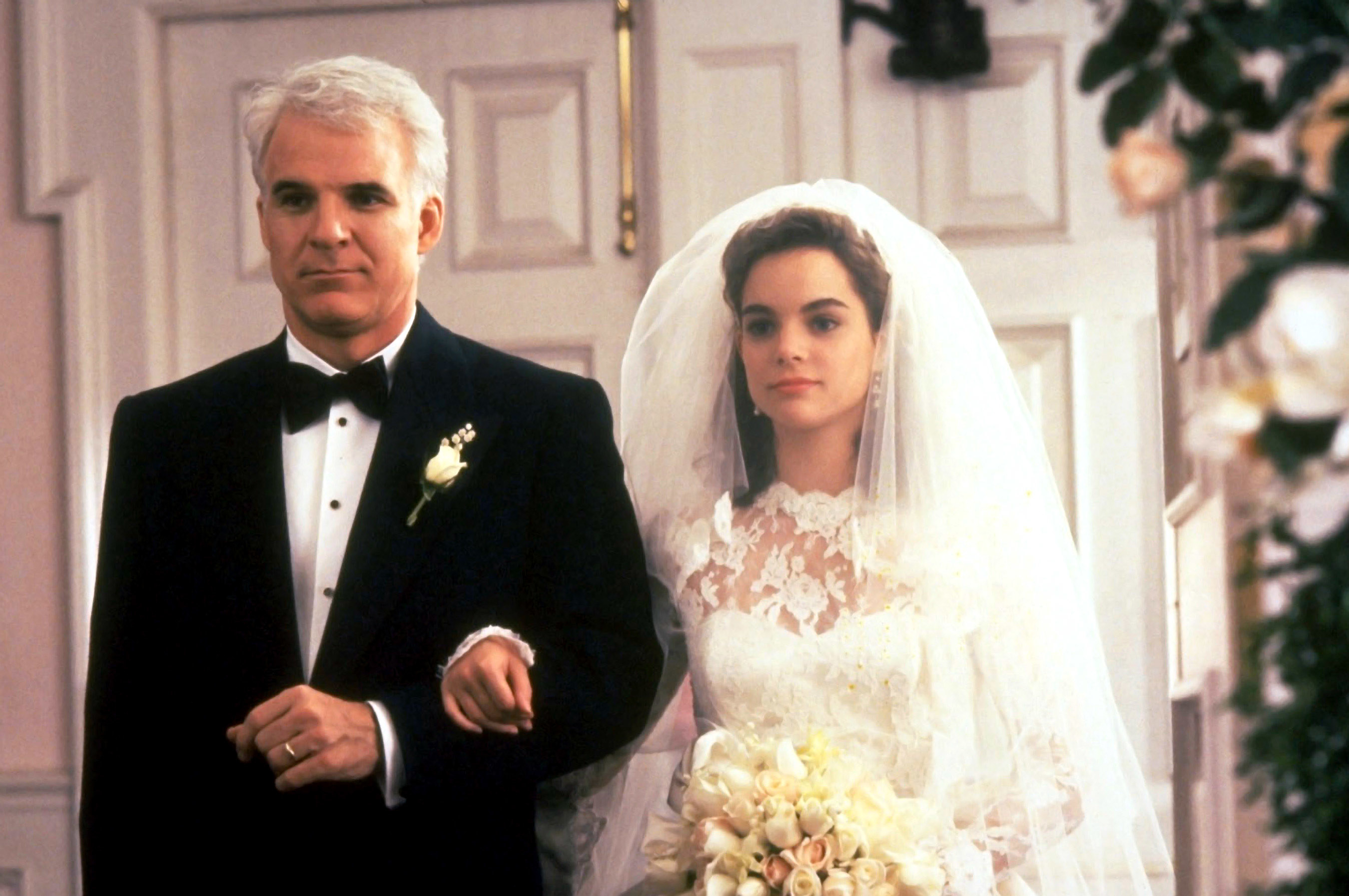 8.
The Fifty Shades of Grey movies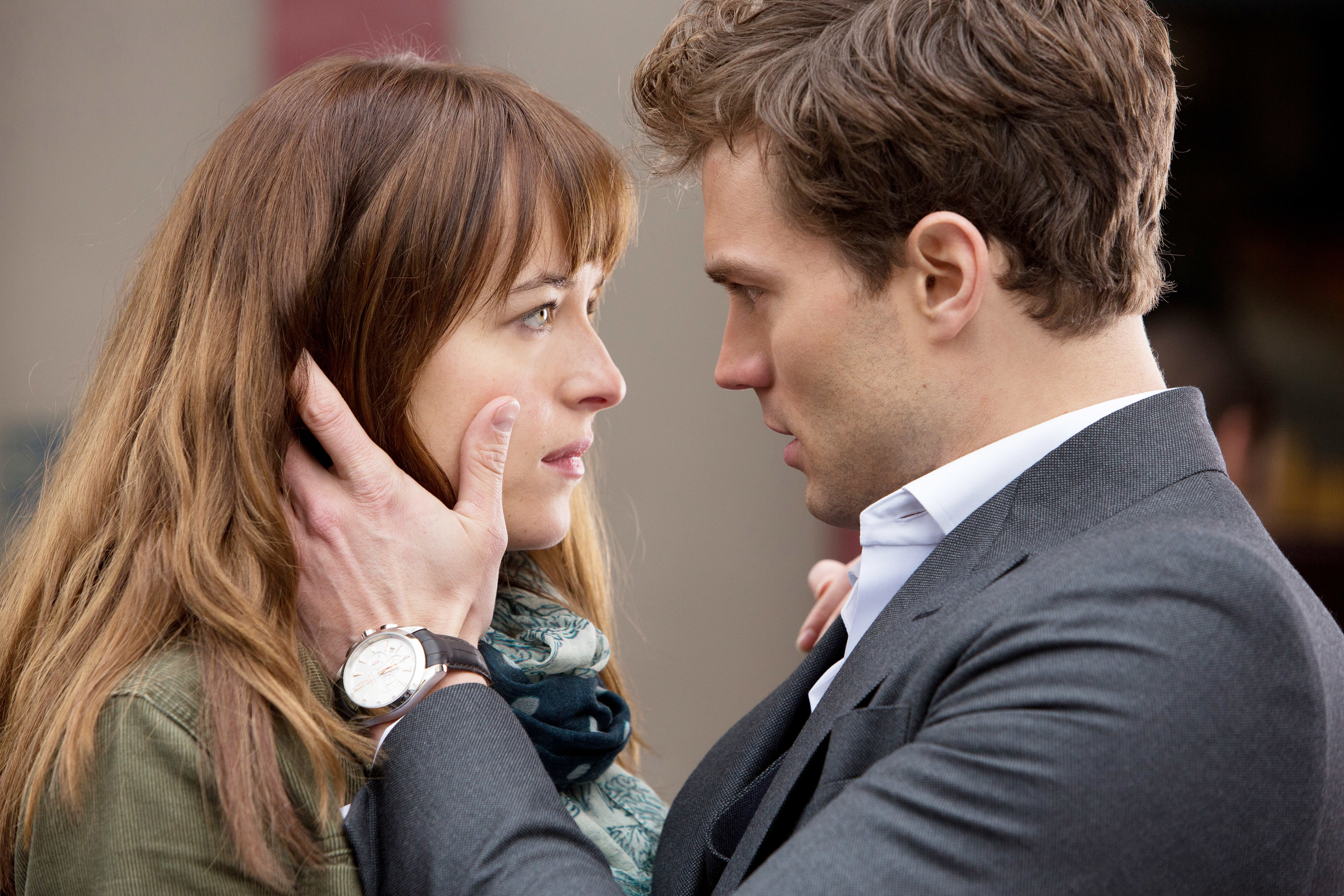 9.
Raya and the Last Dragon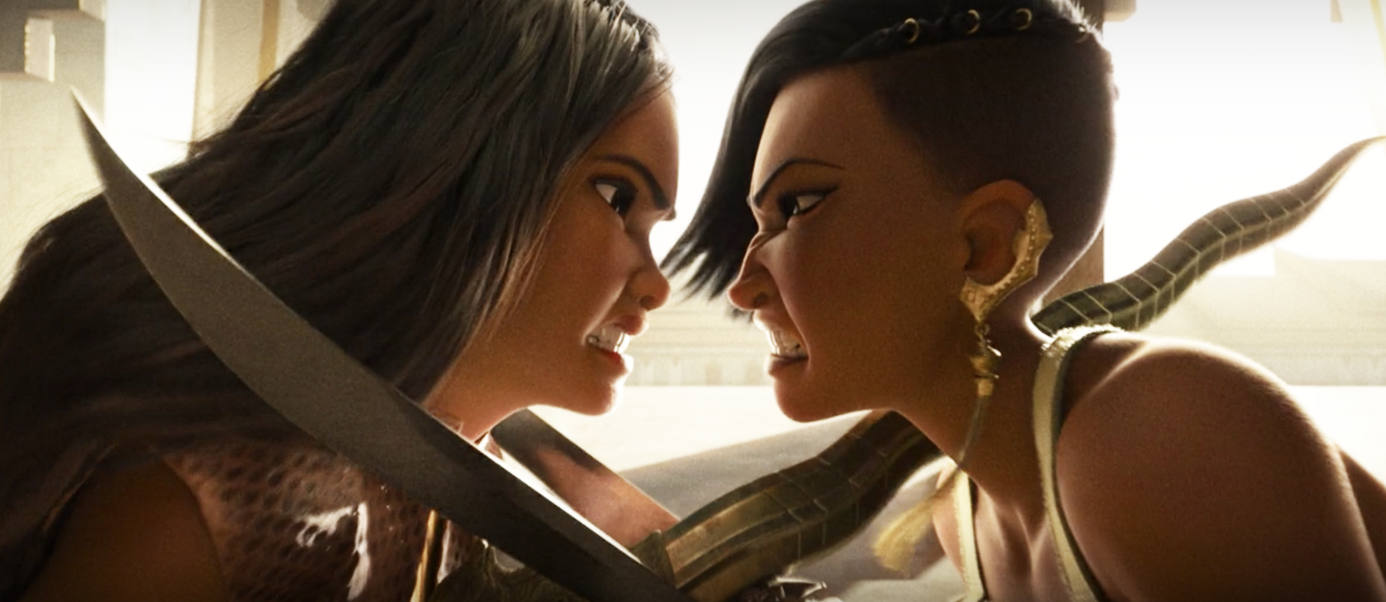 10.
Love Story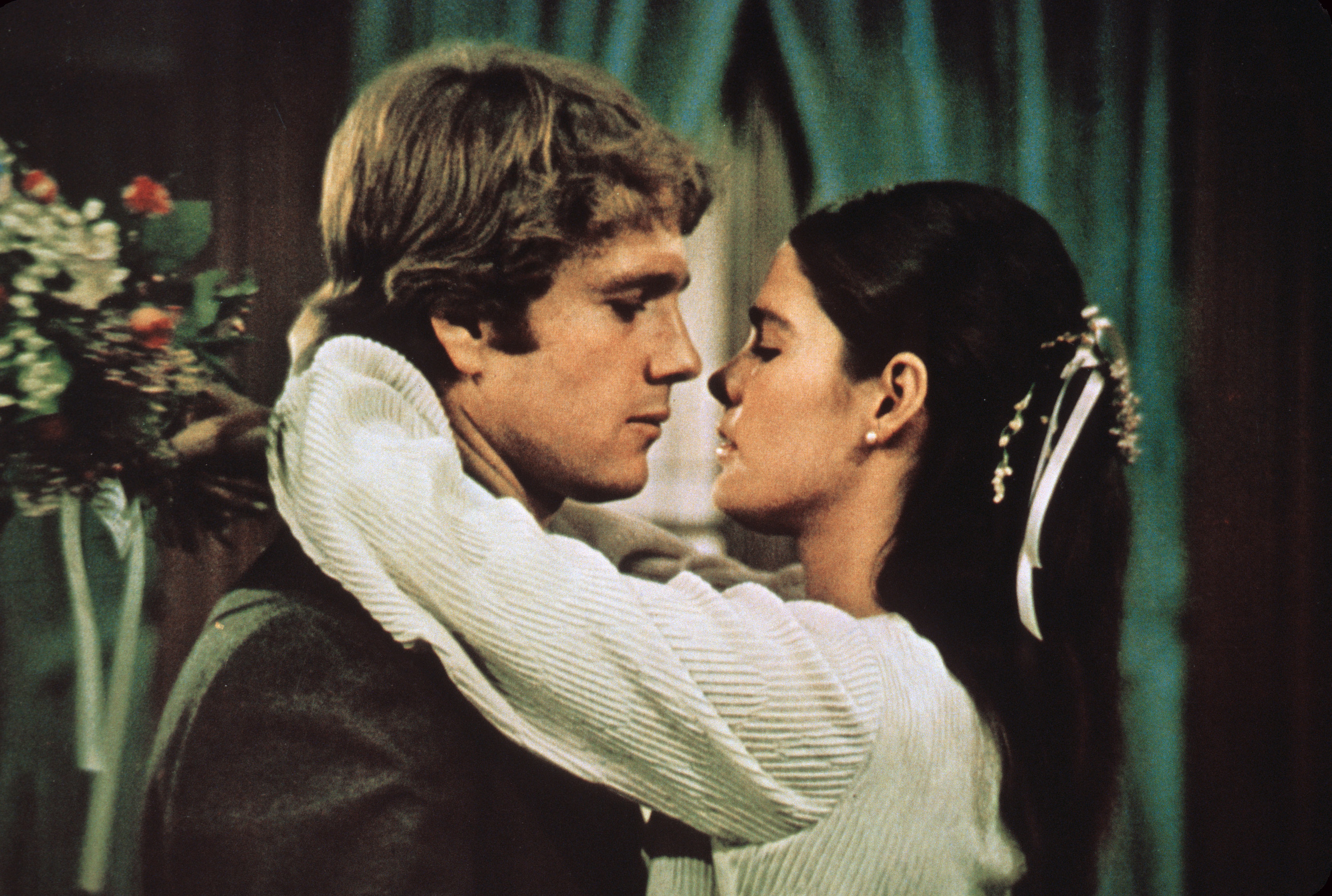 11.
Sierra Burgess Is a Loser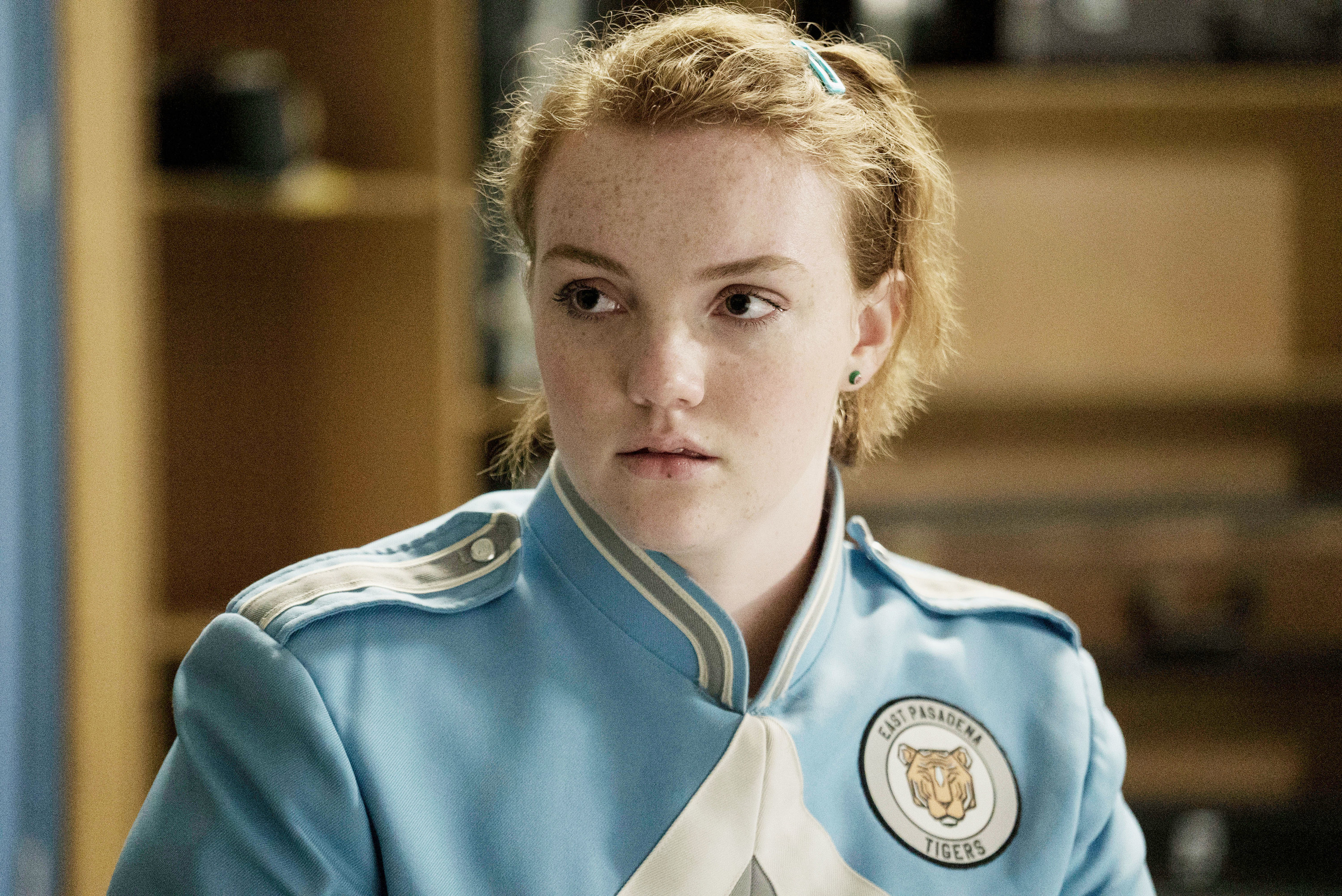 12.
Mrs. Doubtfire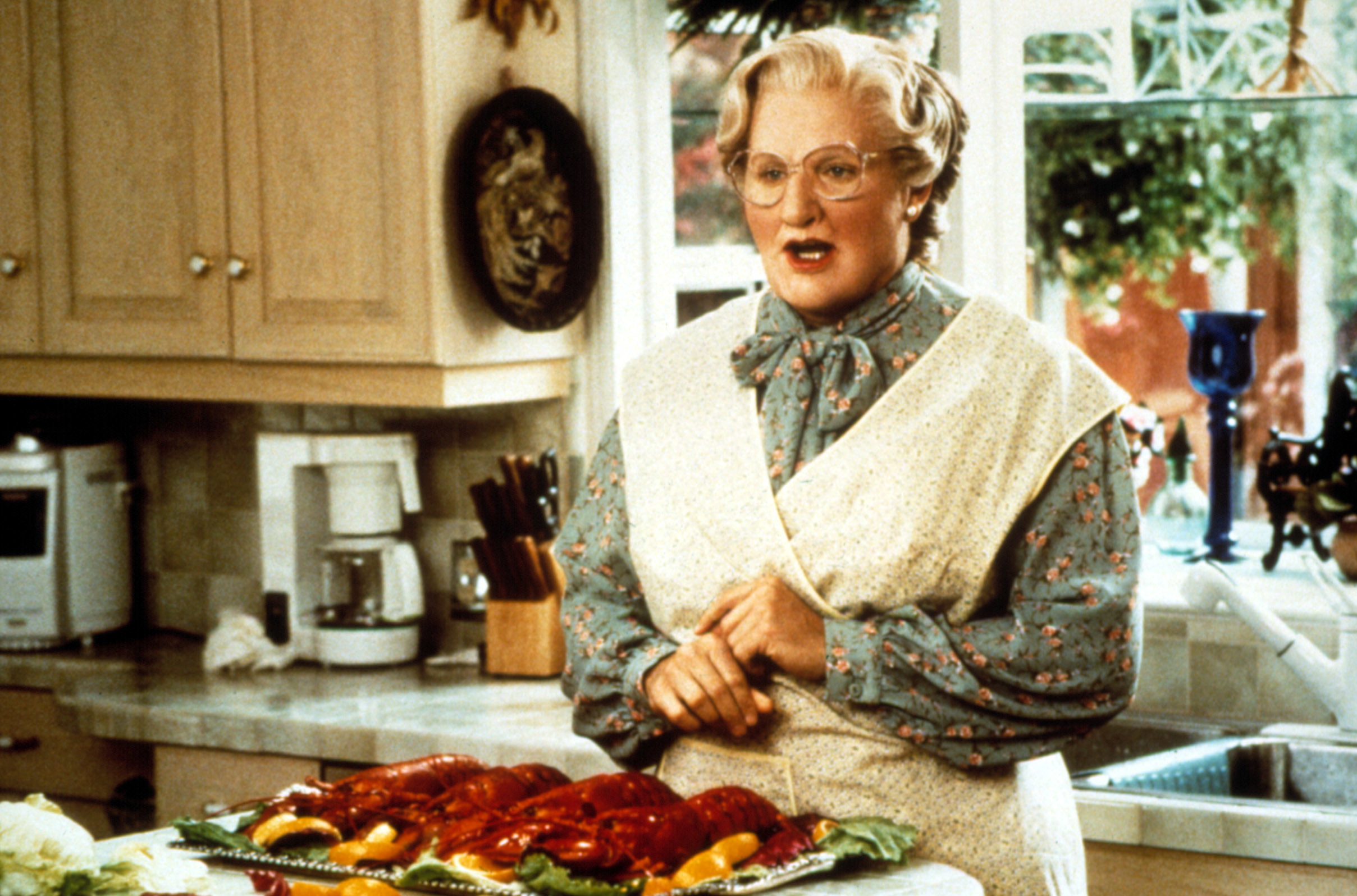 13.
Passengers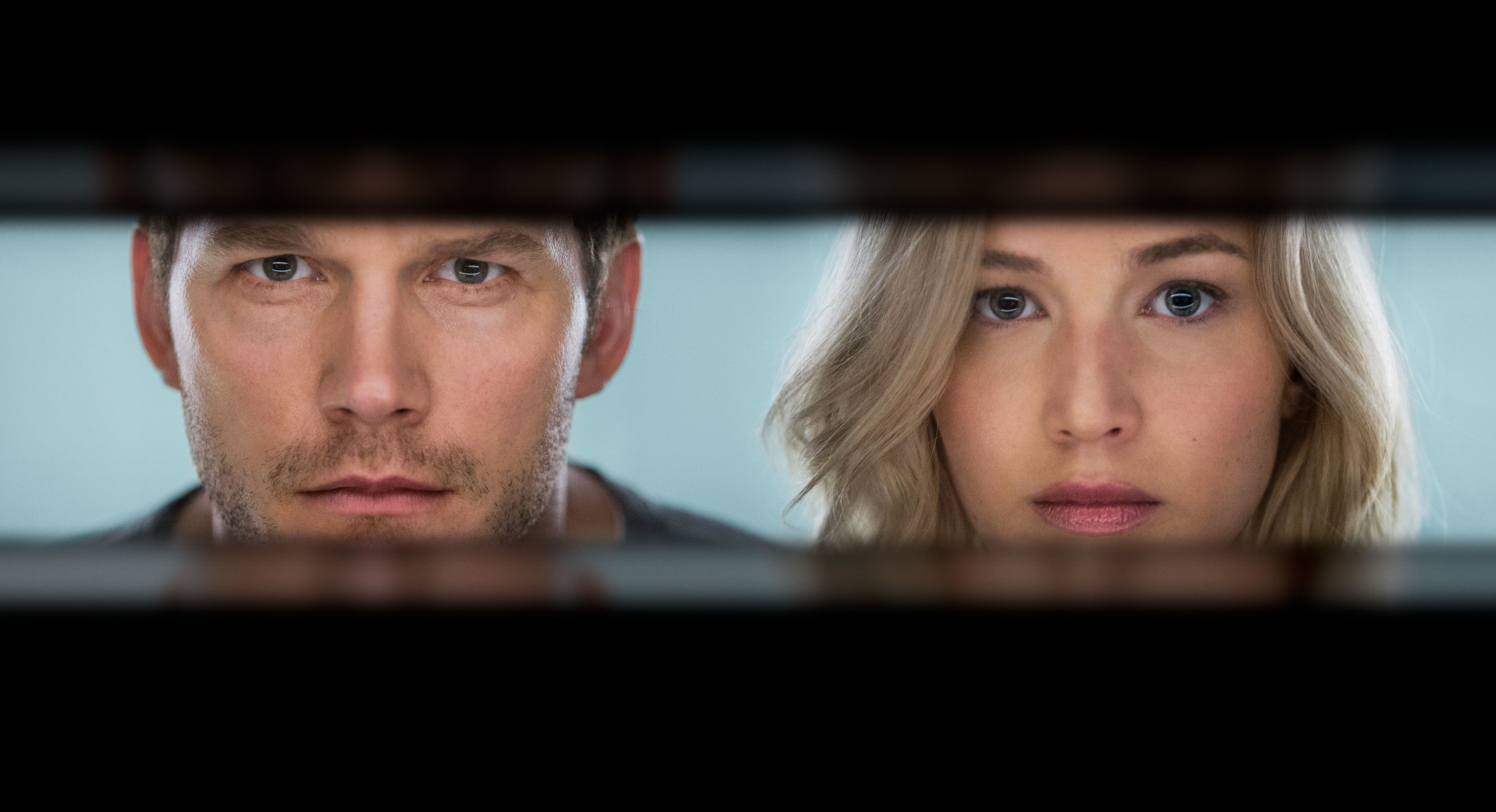 14.
The Lego Movie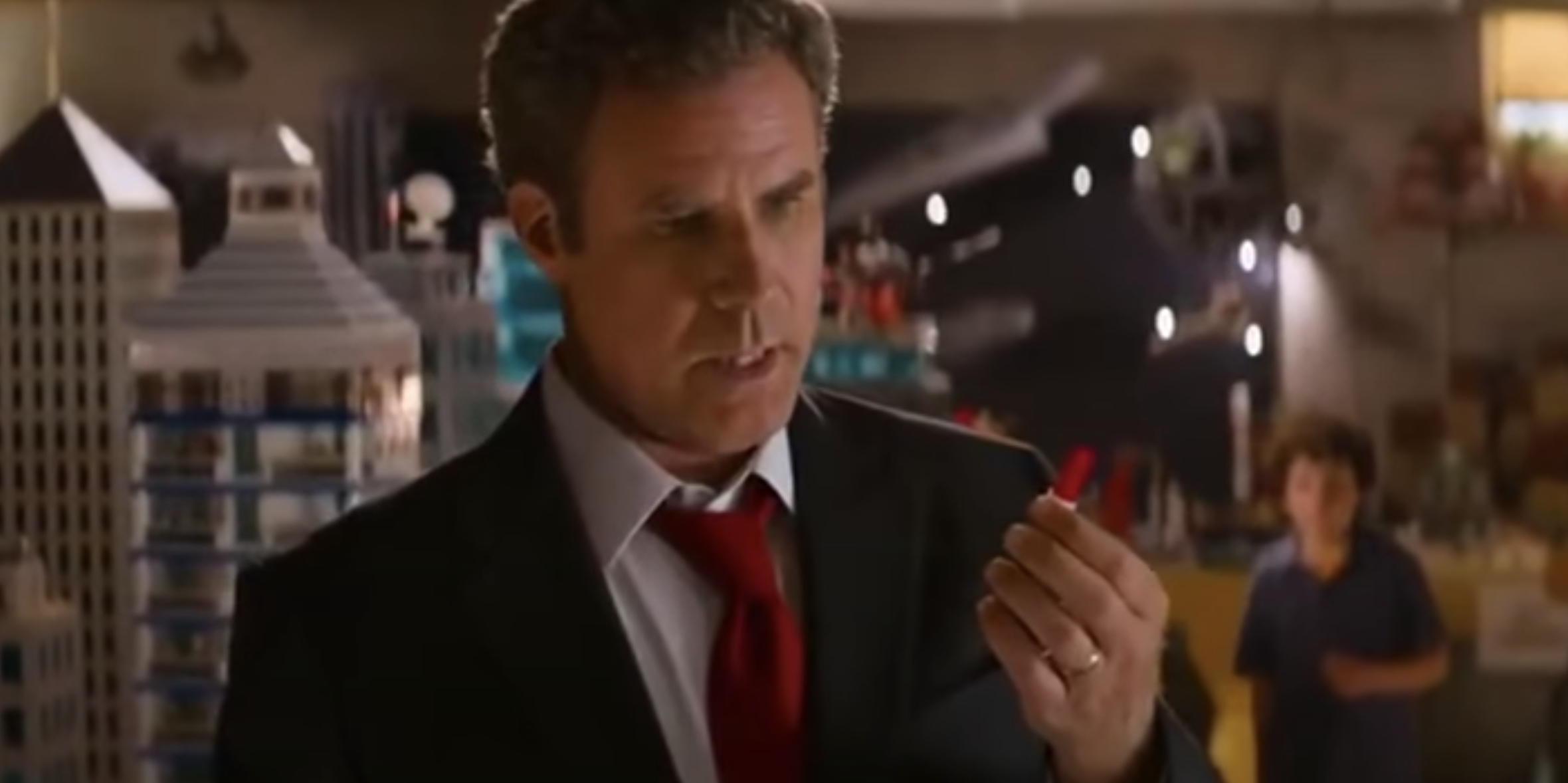 15.
Disturbia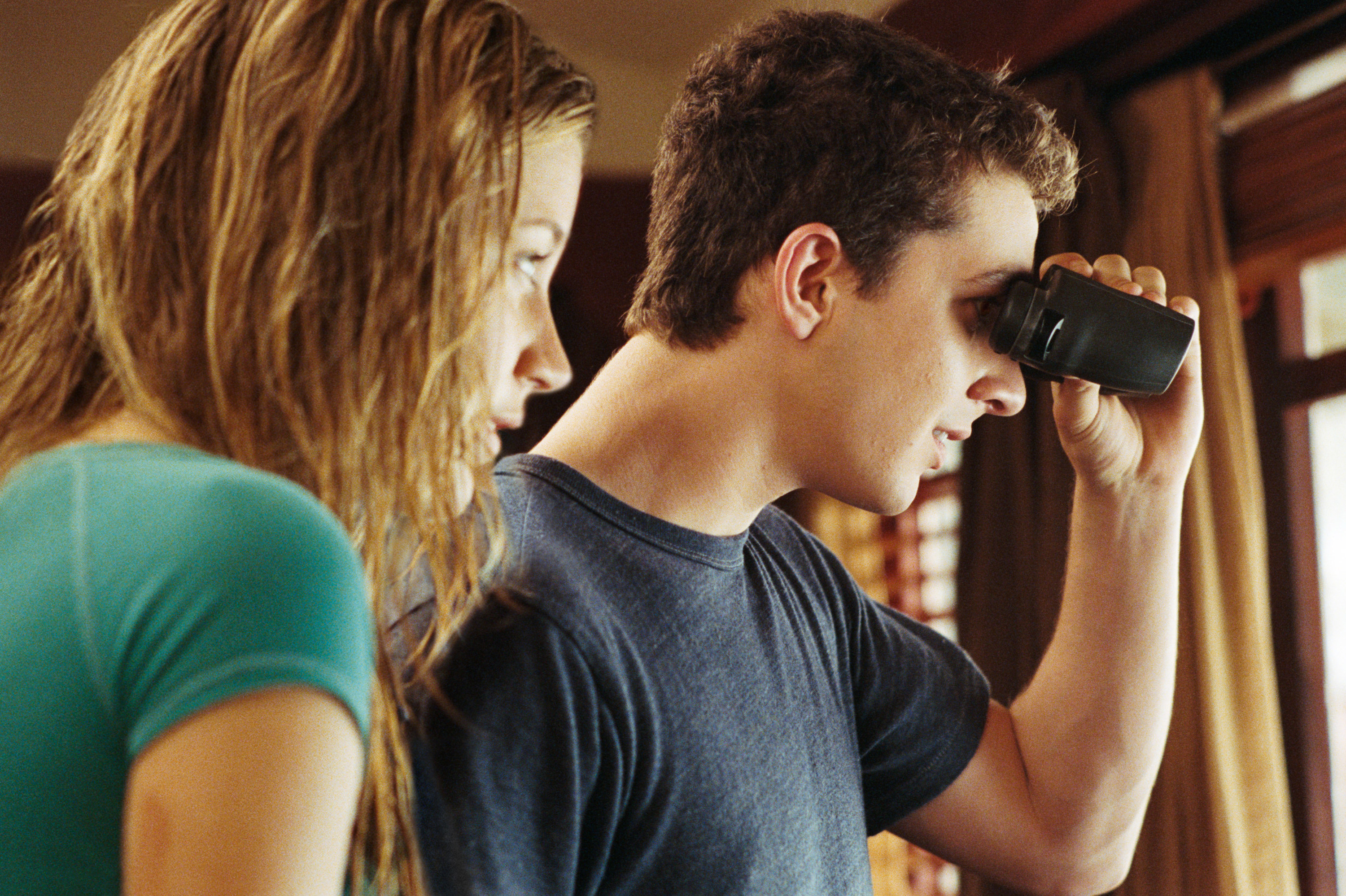 16.
The Karate Kid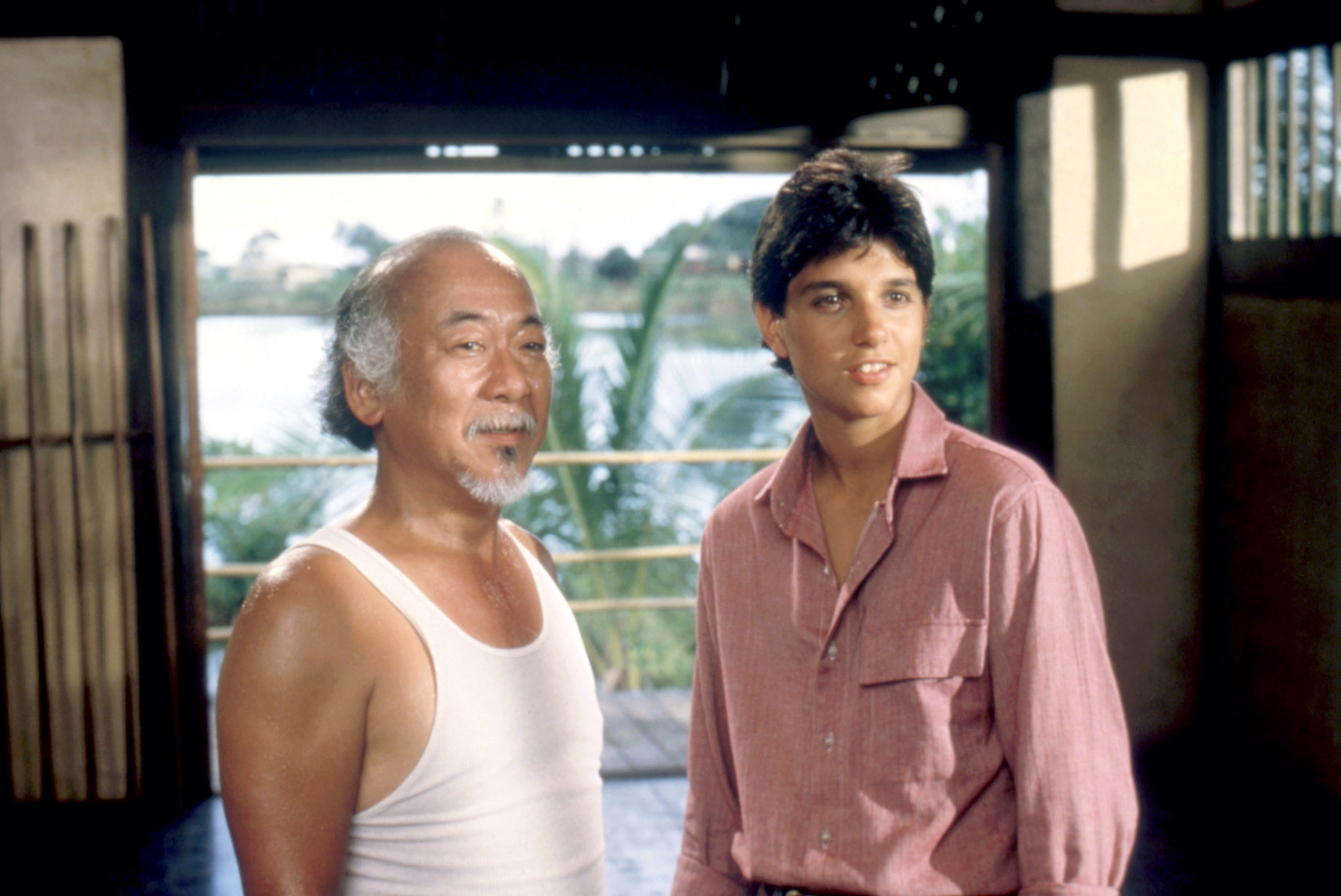 17.
The Intern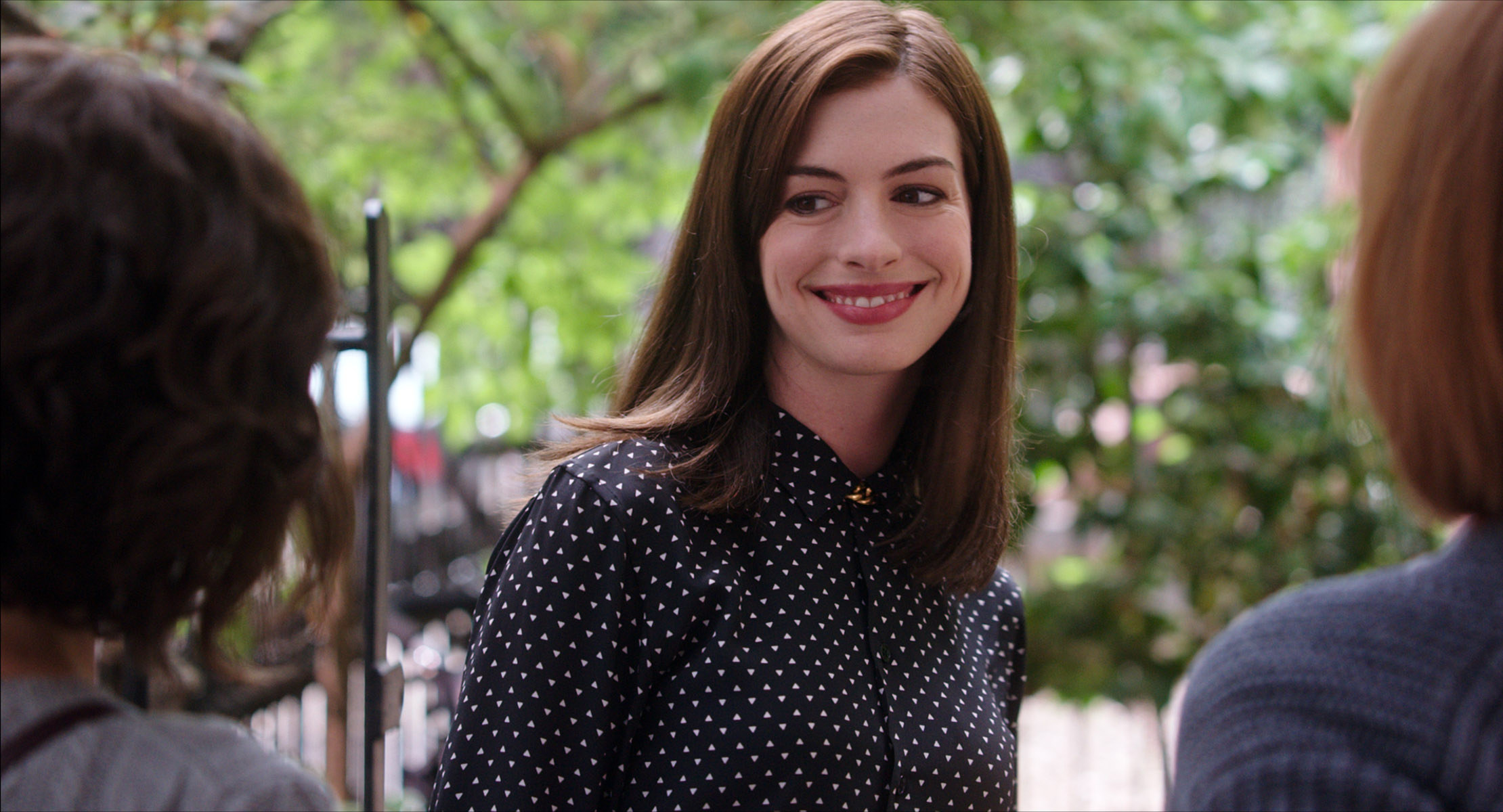 18.
And finally, The Notebook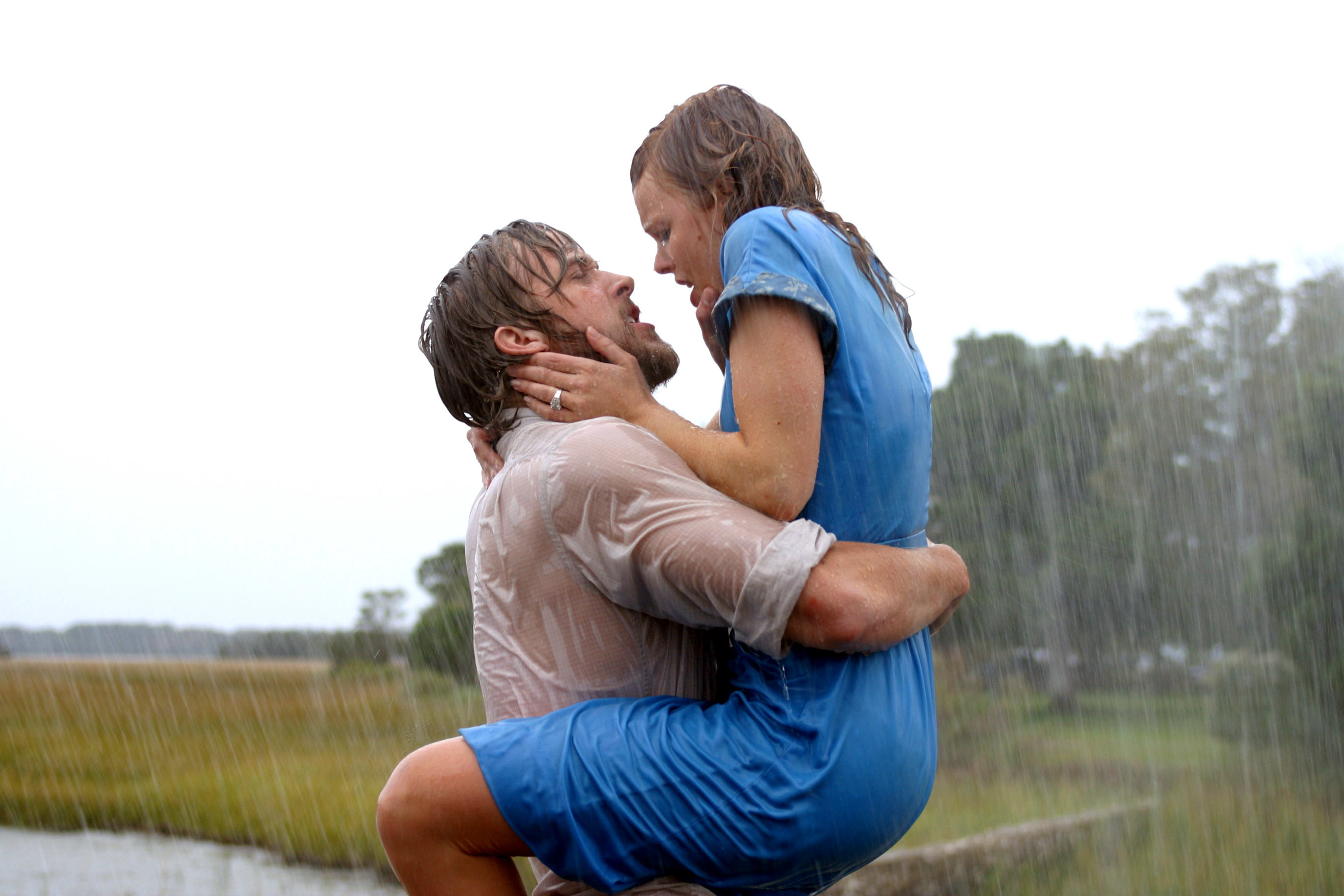 Which movie do you believe had a bad lesson? LMK in the comments below!
Some responses have been edited for length and/or clarity.