Remember when Squid Game took the world by storm? And we were all captivated by the incredible performances and powerful story?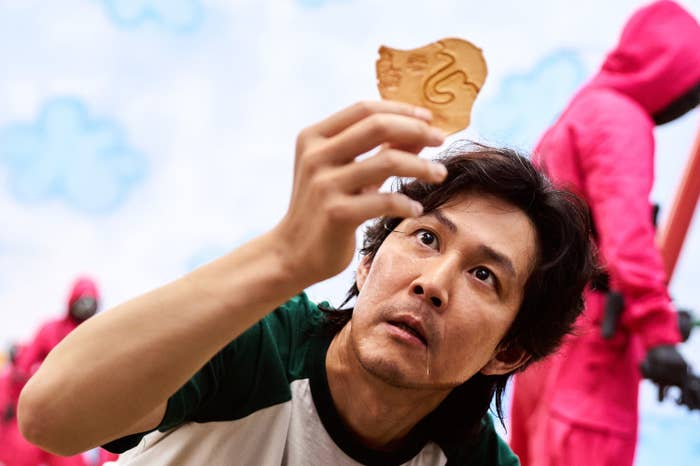 Well, history was made at the Emmys last night! Lee Jung-jae — who played the main character, Gi-hun — took home the trophy for Outstanding Lead Actor in a Drama Series!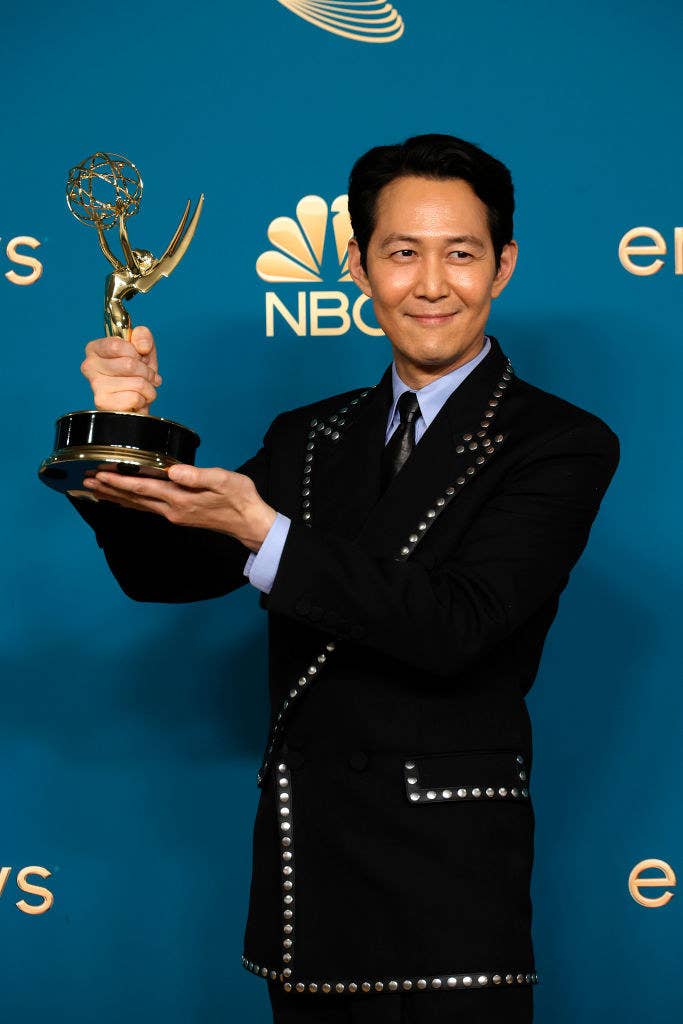 The 49-year-old became the first Asian actor to EVER win the prize in that category! Hell yeah!!!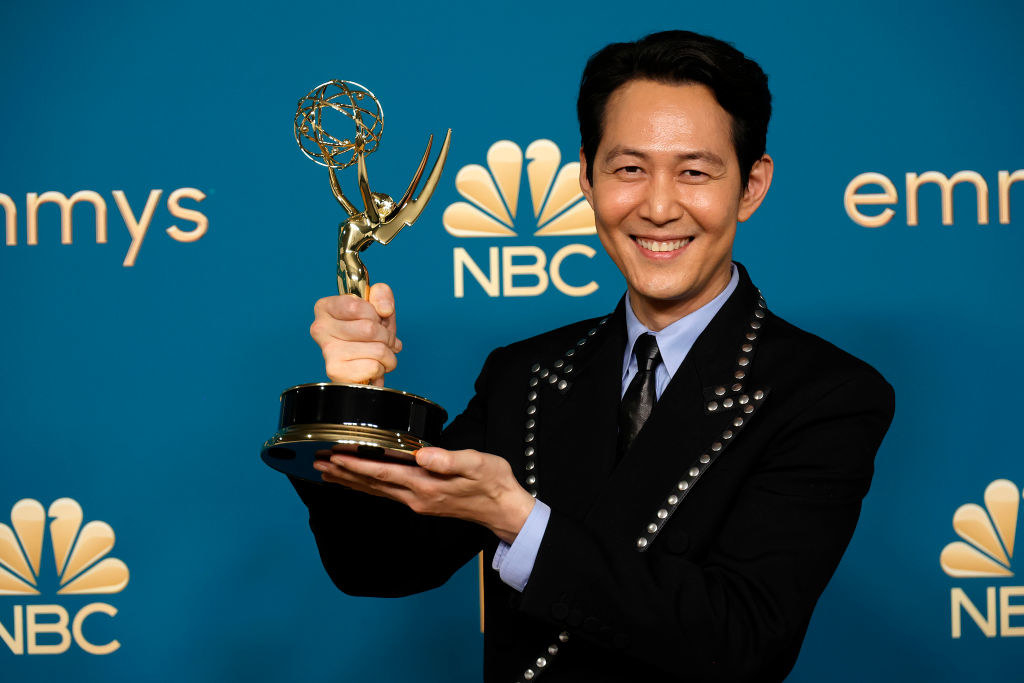 "Thank you so much," he said during his acceptance speech. "First of all, I'd like to thank God above."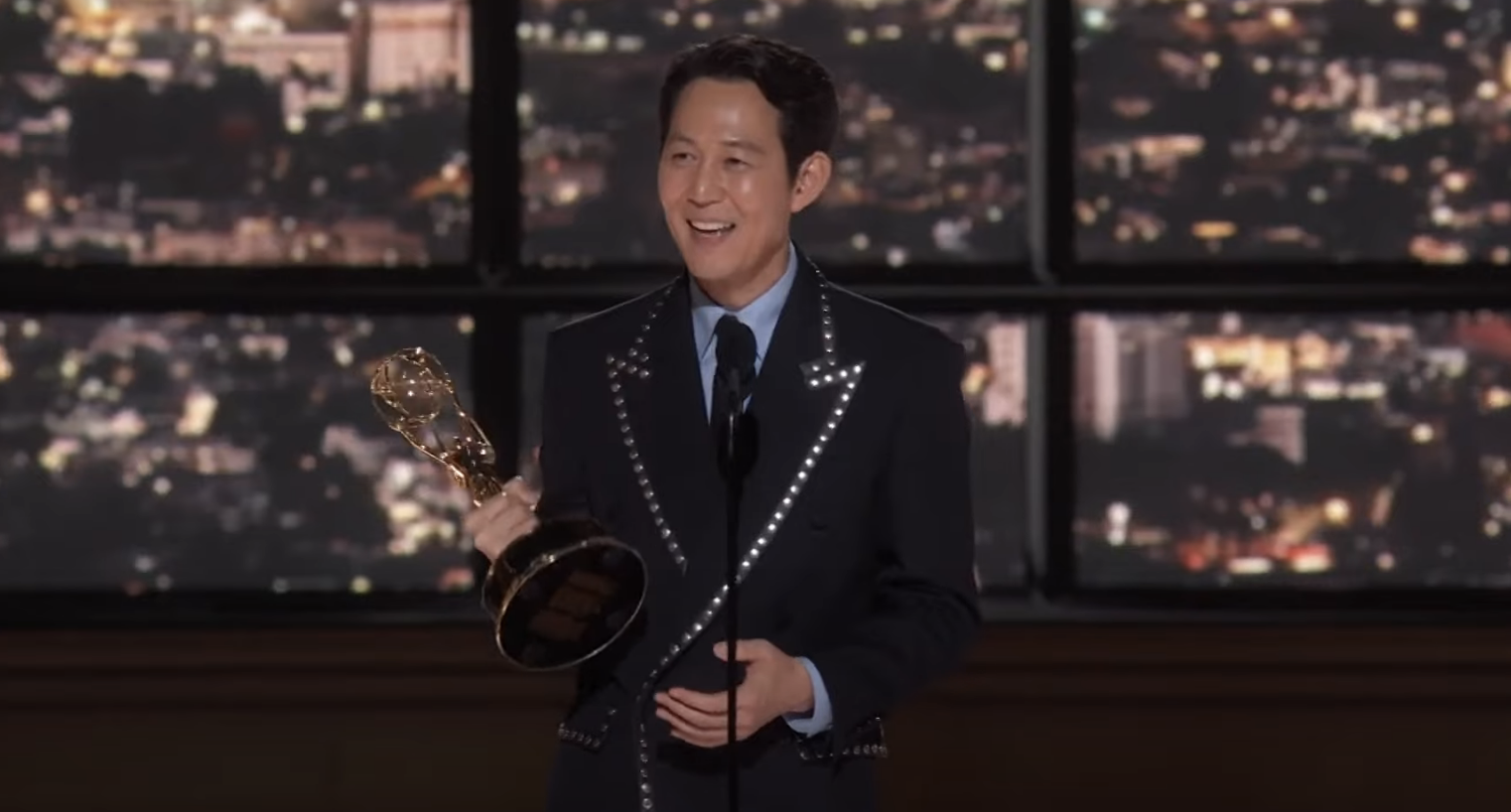 "Thank you to the television academy, thank you to Netflix, thank you to director Hwang [Dong-hyuk] for making [a] realistic problem we all face come to life so creatively on the screen with a great script and amazing visuals."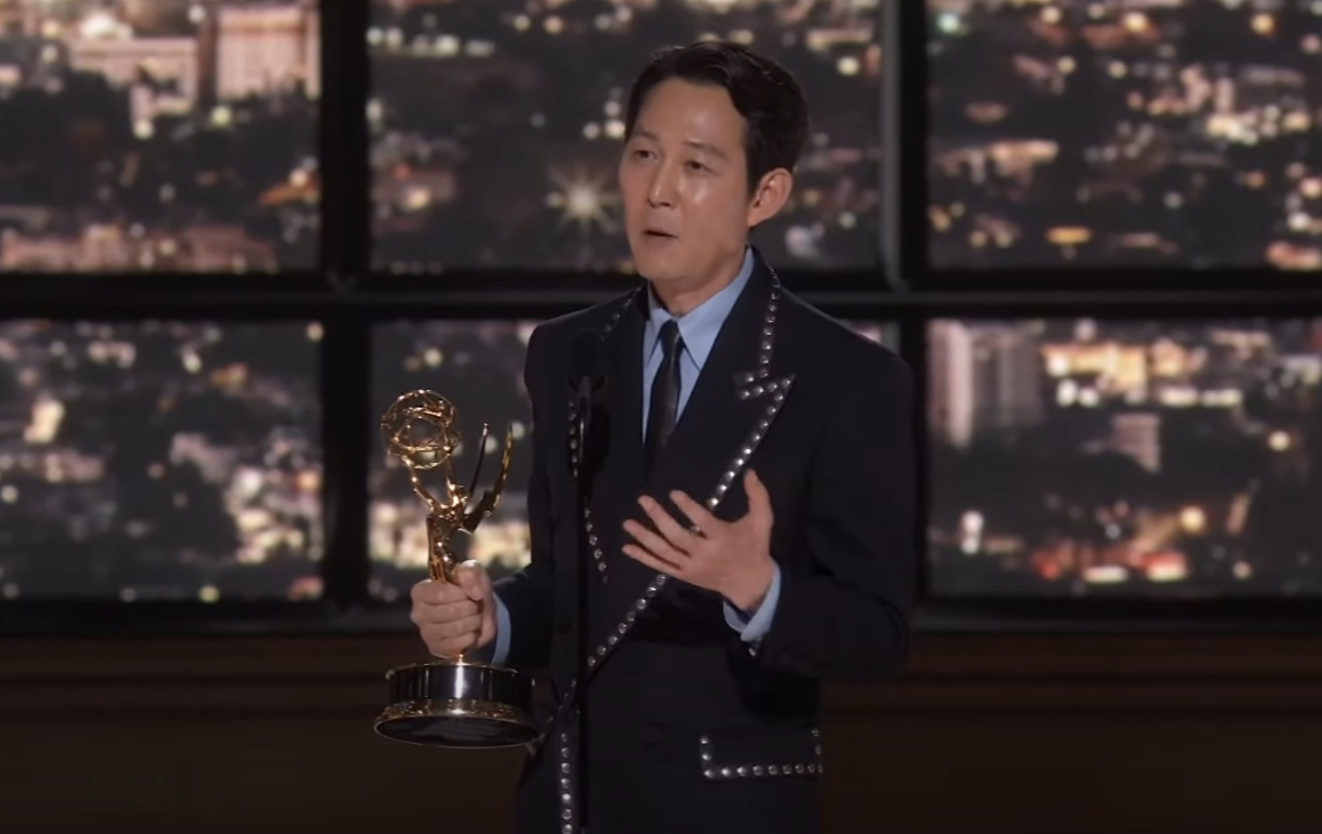 "Thank you. Thank you, Squid Game teams!"