But did you know the New Zealand–born actor is actually half Samoan?
Last year, KJ spoke about his heritage on an episode of Jimmy Kimmel Live! After Jimmy asked what KJ stands for, the actor said, "KJ is short for Keneti James, which is a Samoan name. I'm named after my father."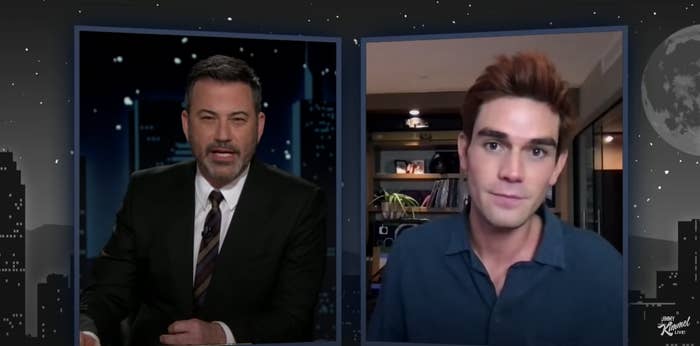 He shared that his dad "holds a matai title, a chief title, of the village that he's from and I'm from, called Moata'a, in Samoa."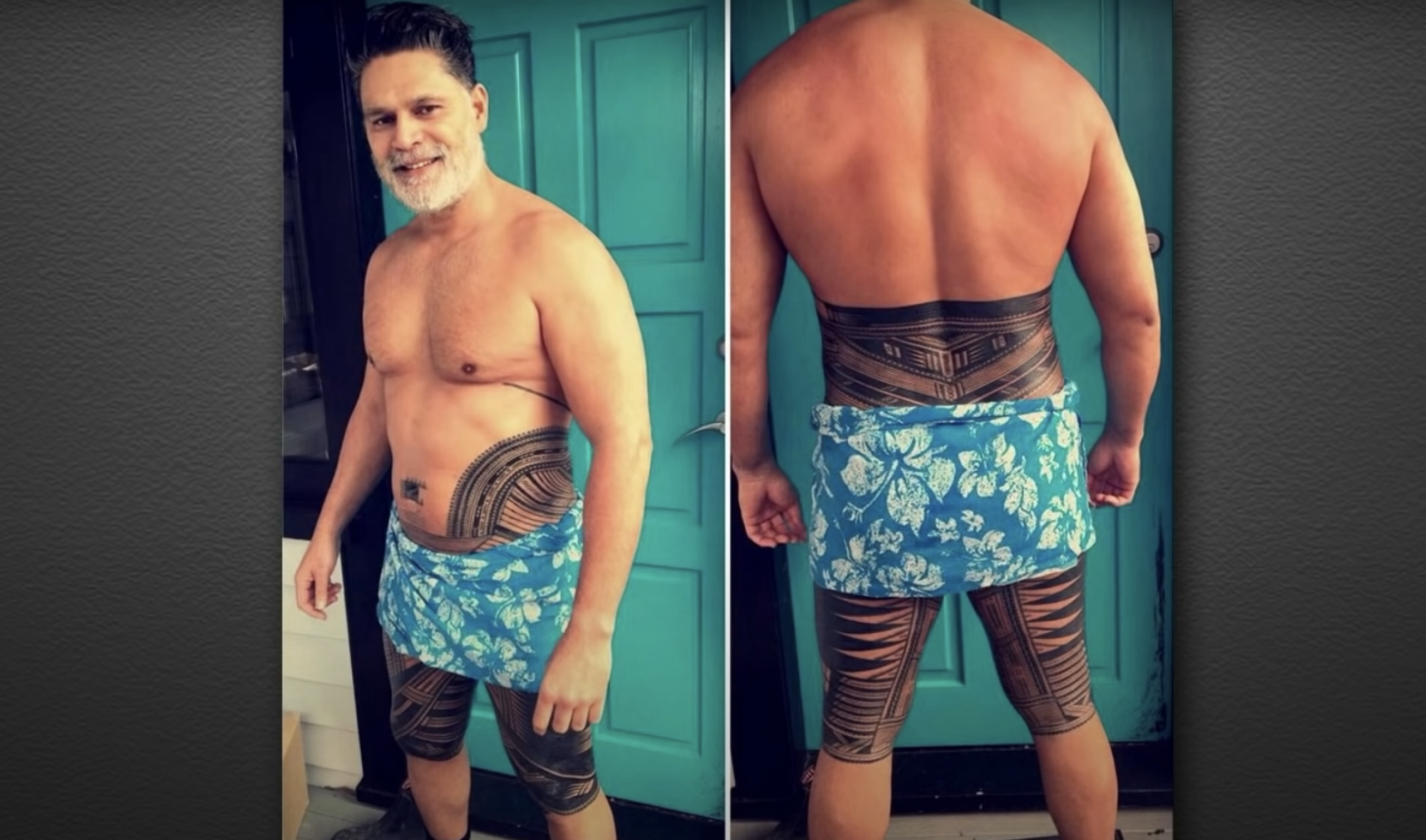 After the actor shared that his grandfather was also a chief, Jimmy asked if KJ would become one too. KJ was unsure at the time and mentioned he's not fluent in Samoan. "I would think it's a huge responsibility," he said. "I don't really feel adequate, to be honest, but I doubt myself in almost everything that I do."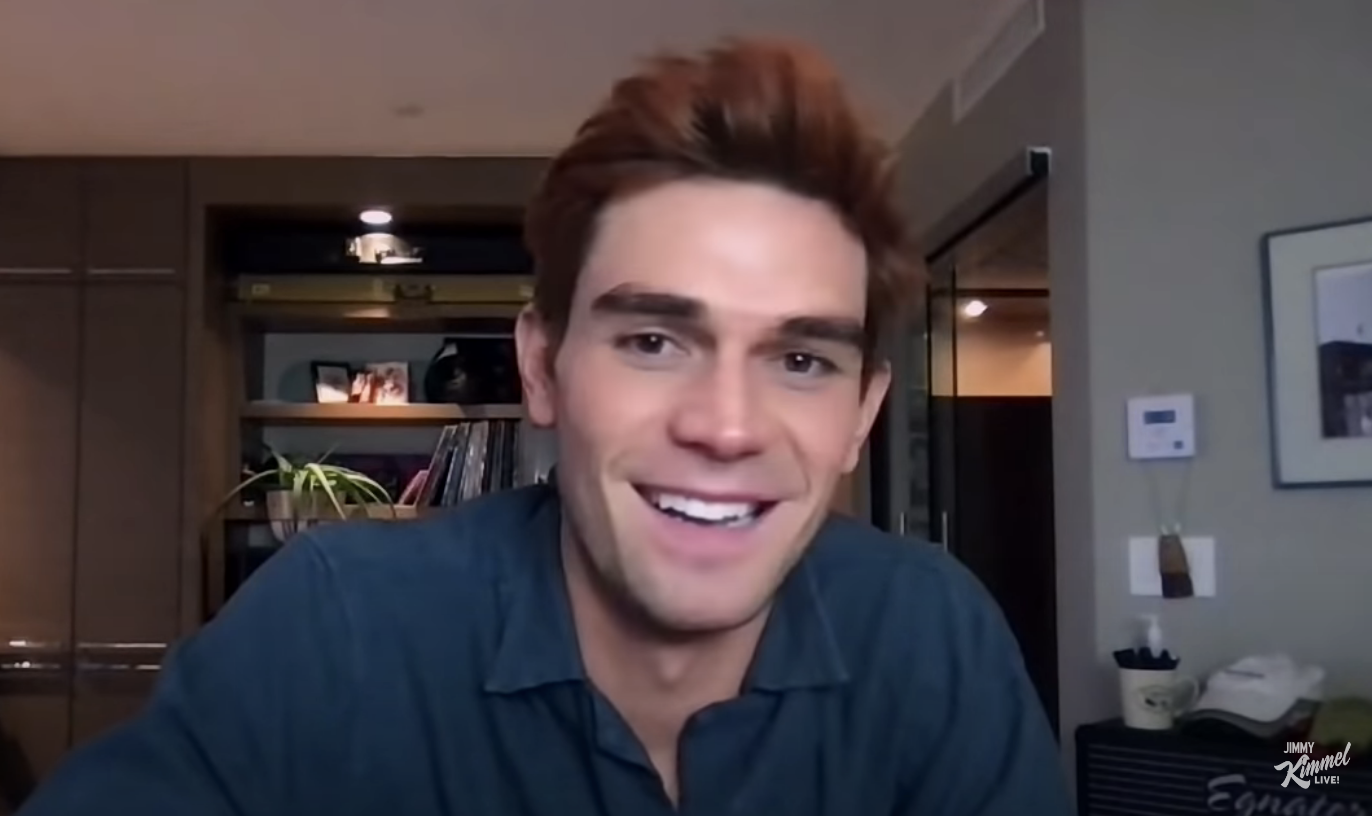 Well, the matai title Savae was just bestowed upon him!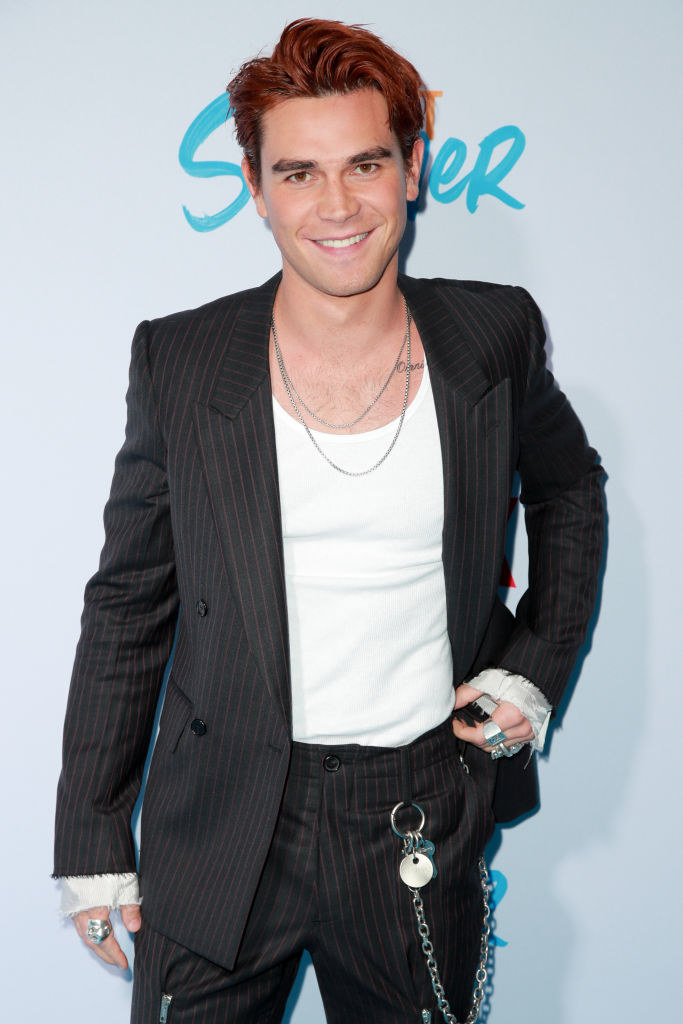 Last night, the 25-year-old shared a pic and some videos from the saofa'i (the cultural ceremony) in Moata'a. In the Instagram caption, he wrote, "O la'u fautuaga - o le a ou tautua i le tatou aiga ma le tatou nu'u. Fa'afetai i le Atua. My goal is to serve my family and my village (Moata'a) Thank you God."
According to Talamua, "O le a ou tautua" (I will serve) was the testimony he gave to his village and his family as he accepted his 'ava.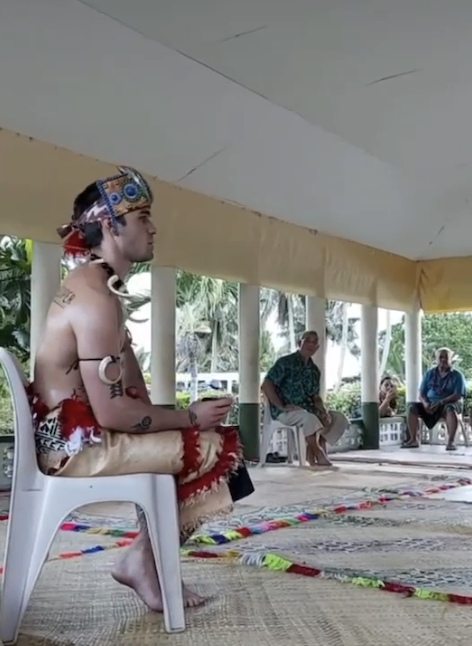 The chiefs reportedly commended the actor's decision to "take on this step in accepting his Samoan heritage and culture as well as his new responsibilities."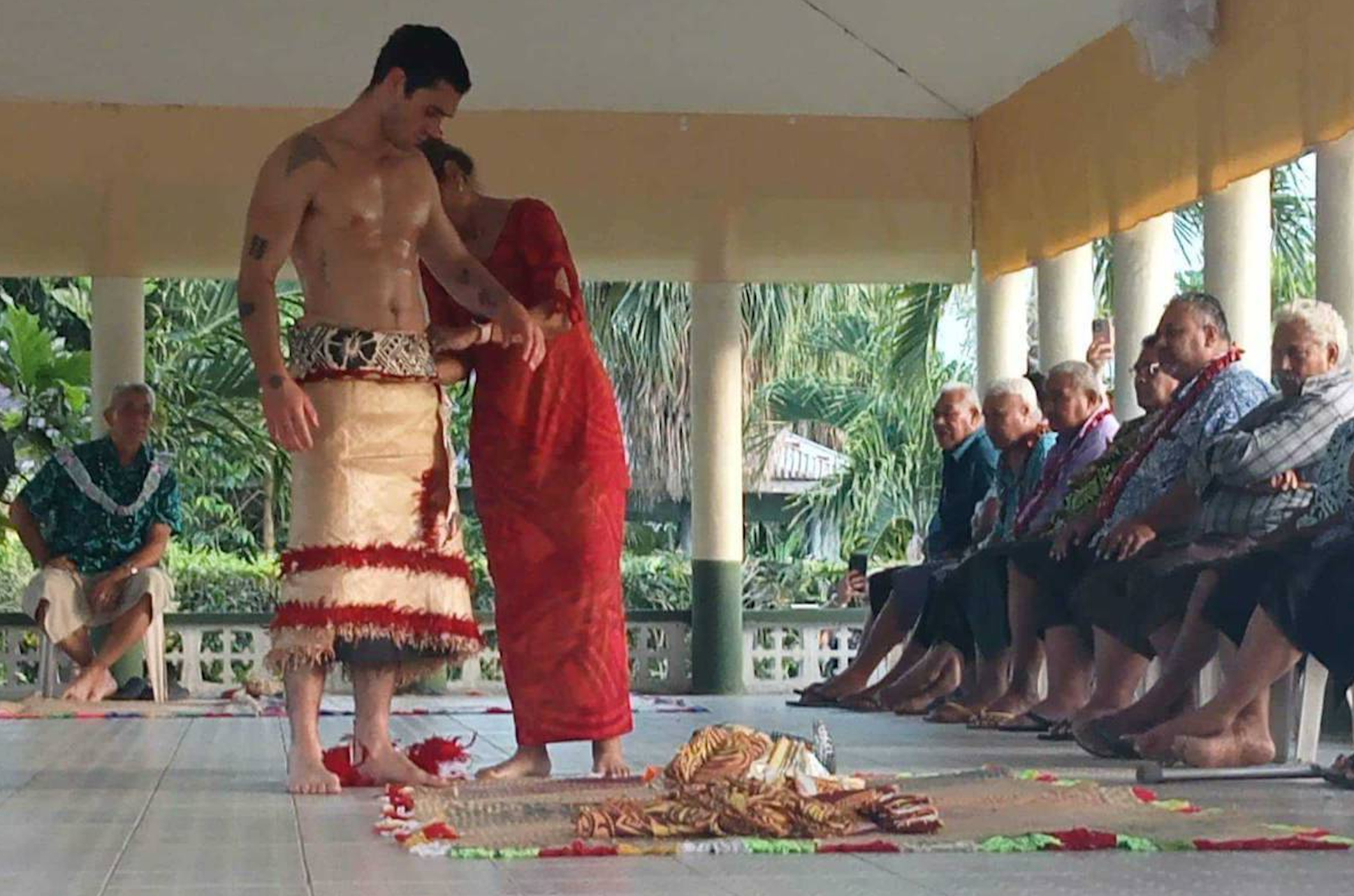 Malo, KJ! Congratulations!