The former Destiny's Child member shared the good news on Instagram with an ADORABLE pic of her eldest son, Titan Jewell, smiling at the little prince, named Noah Jon.
In the caption, the 39-year-old wrote, "On the 21st day, of the 21st year, of the 21st century, Noah Jon Weatherspoon greeted us!"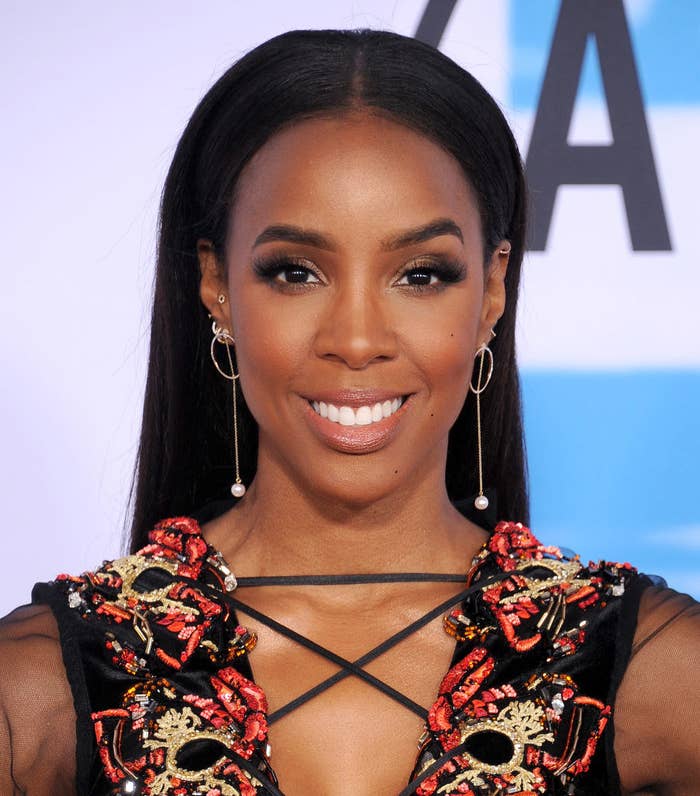 "We are truly grateful," she concluded.
The singer shares both children with her husband of nearly seven years, Tim Weatherspoon.
Congratulations, Kelly! Wishing you and the fam all the best this year!!