Well, congratulations are in order! It's their one year wedding anniversary with Mark Peacock!!
In a second post, they continued the story. "We went on a date in London, which turned into more dates whilst I was on comedy tour. At the end of that time, I was taking my mom, aunt, and friends on a mini break to Amsterdam."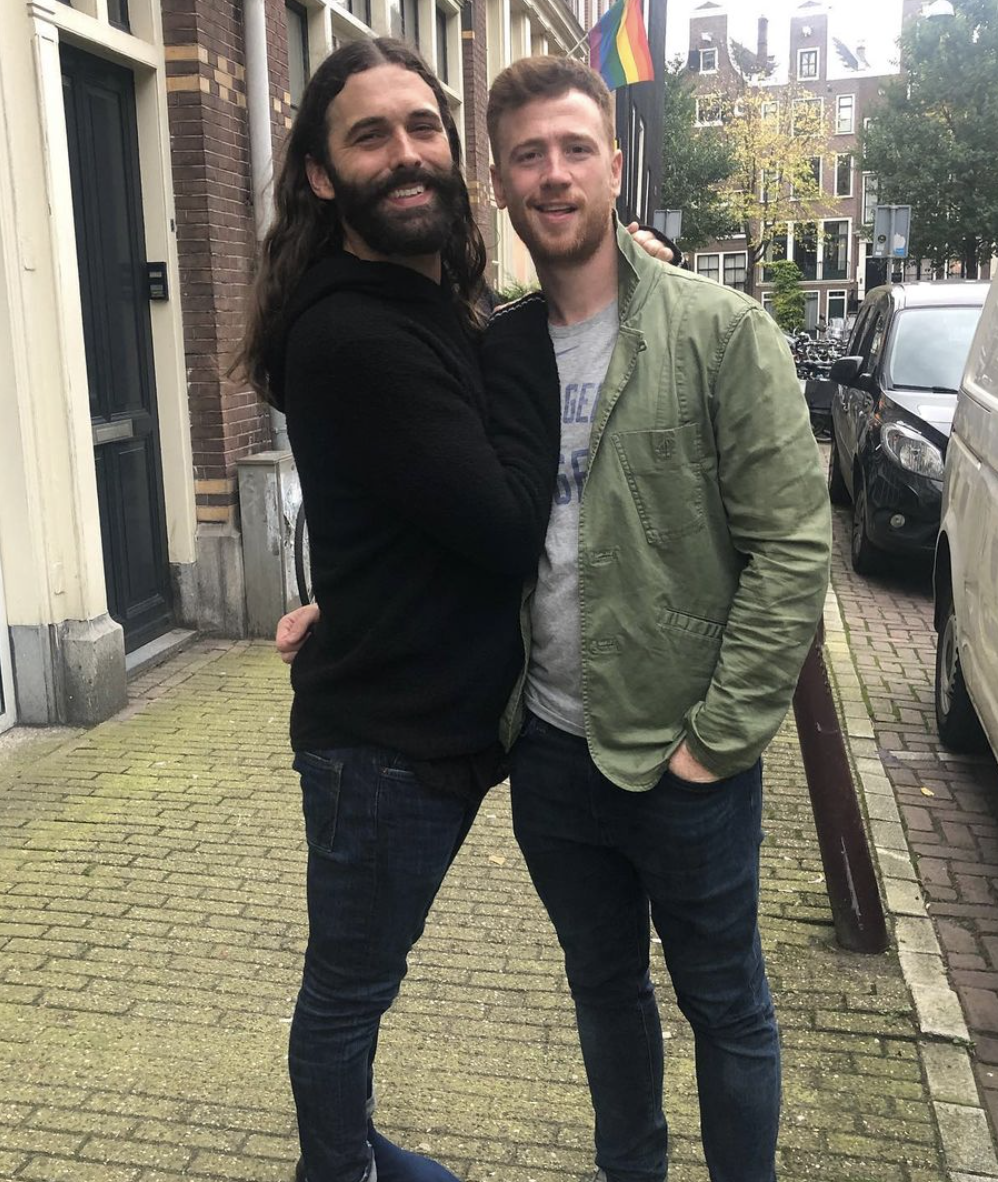 "I wanted Mark to come with, but was it a bit intense to ask Mark after a couple weeks worth of dates to come meet my mom and friends on a mini break? Maybe so, but something about Mark felt different, and I'm quite sure he felt the same. 🥰"
And yesterday, Jonathan shared a celebratory post on Instagram. "Happy One-Year Wedding Anniversary," the 34-year-old wrote.
"I love our adventures, and I can't wait to make more 💕💕💕," they concluded.
Happy anniversary to the beautiful couple! Wishing you many more years of joy and love!!