OMG, Jonathan Van Ness Just Revealed He Married His Best Friend
"Something about Mark felt different, and I'm quite sure he felt the same."
You know Jonathan Van Ness — star of Queer Eye, political activist, and fashion queen.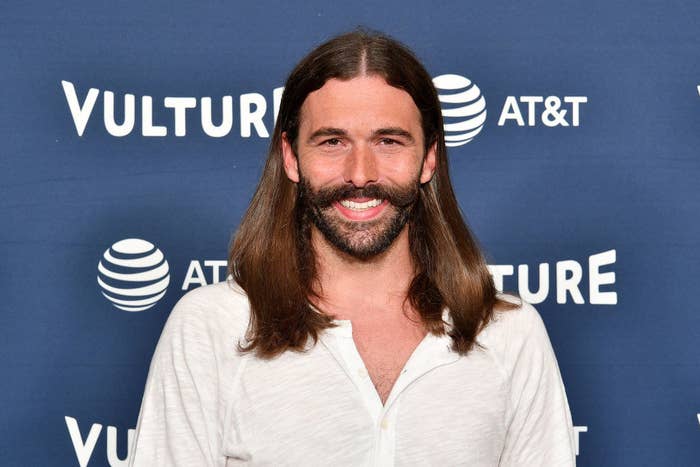 Well, he just revealed that he recently got married!!!
Like many of us, the 33-year-old took to Instagram to reflect on 2020. While listing his accomplishments and experiences of the year, he wrote, "I got married to my best friend and have a loving partner to continue building my life with."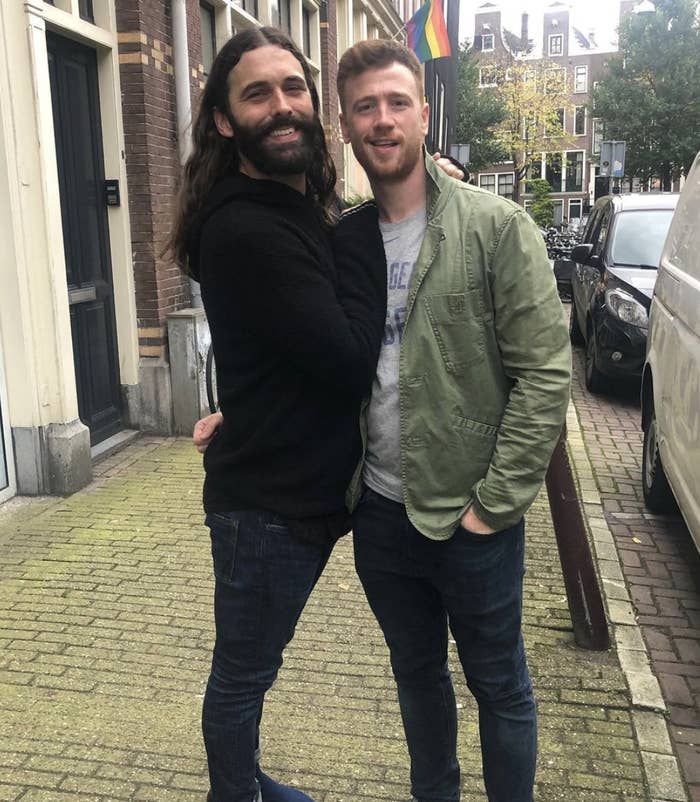 In a second Instagram post, he gushed over their relationship. "We went on a date in London, which turned into more dates whilst I was on comedy tour. At the end of that time, I was taking my mom, aunt, and friends on a mini break to Amsterdam. I wanted [Mark] to come with but, was it a bit intense to ask [him] to come after a couple weeks worth's of dates to come meet my mom and friends on a mini break?"
"Maybe so, but something about Mark felt different, and I'm quite sure he felt the same 🥰. Here's some of my favorite moments together, and here's to making many more 🏳️‍🌈. Thanks so much for your support and love for us!!" he concluded.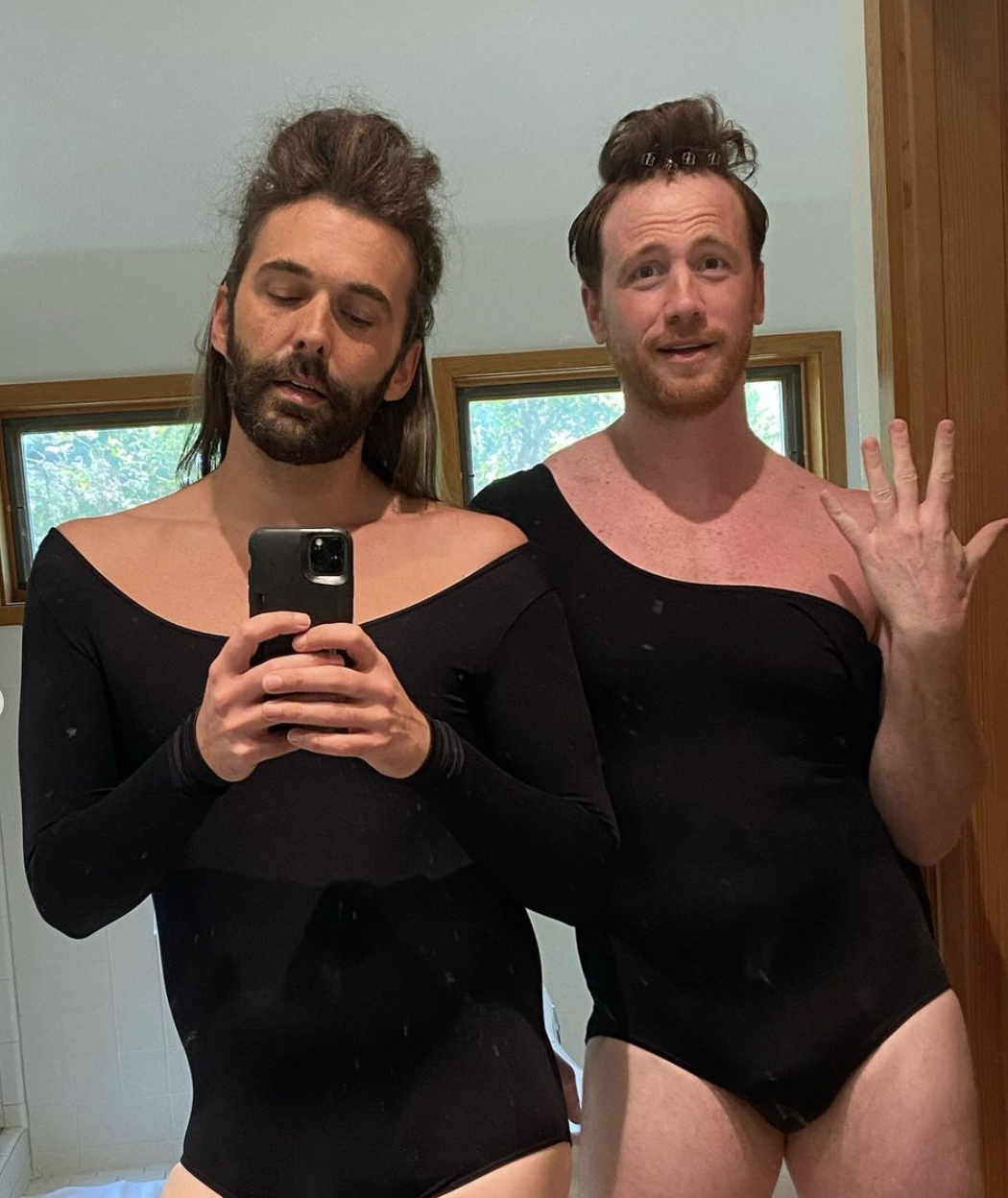 One of the images showed Jonathan and husband Mark Peacock dressed up and gazing into each other's eyes. Could this be a wedding picture?? I don't know for sure, but I'd like to think so!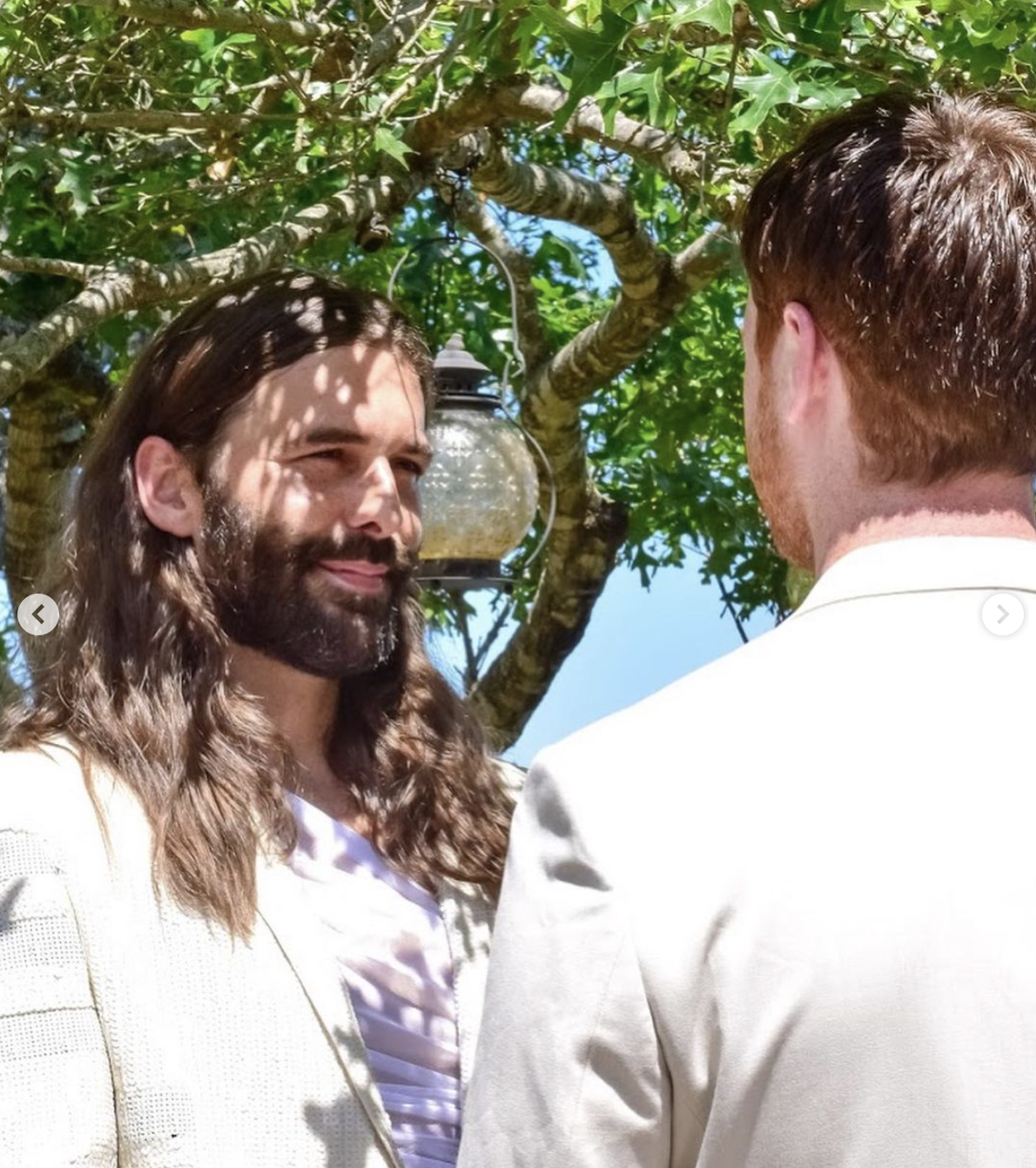 Mark also took to Instagram to reminisce on his year and reveal the big news.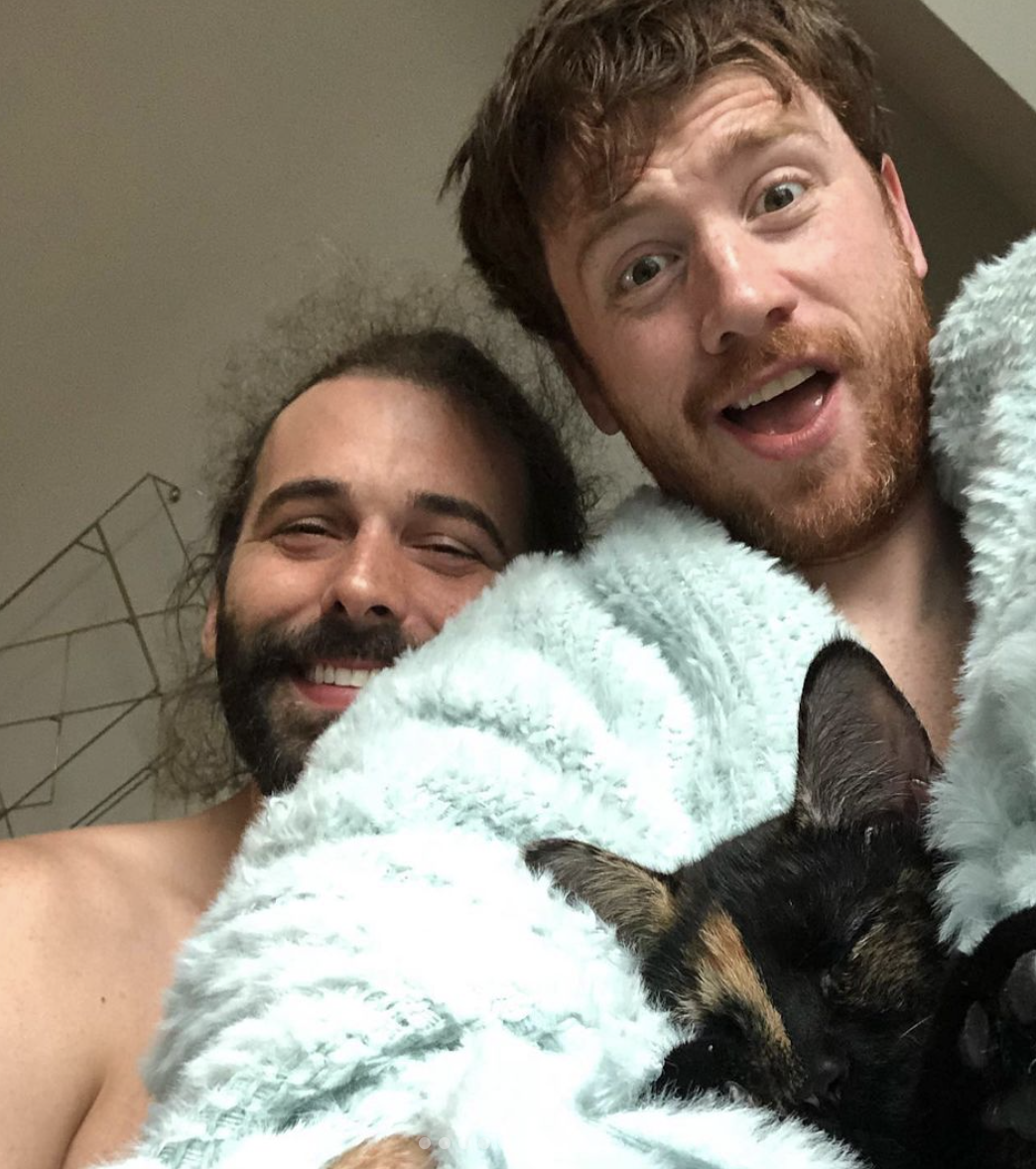 In the caption, he wrote, "I left London and moved across the Atlantic, got dressed up for numerous seriously hilarious Zoom quizzes, rediscovered a love for gardening, learned to drive on the left, got married to my soulmate and one true love, Jonathan, and adopted a little Jack Russell called Pablo and entered a family with four amazing cats."
What a year for these two! I'm so happy that they were able to find a bright light in the darkness of 2020.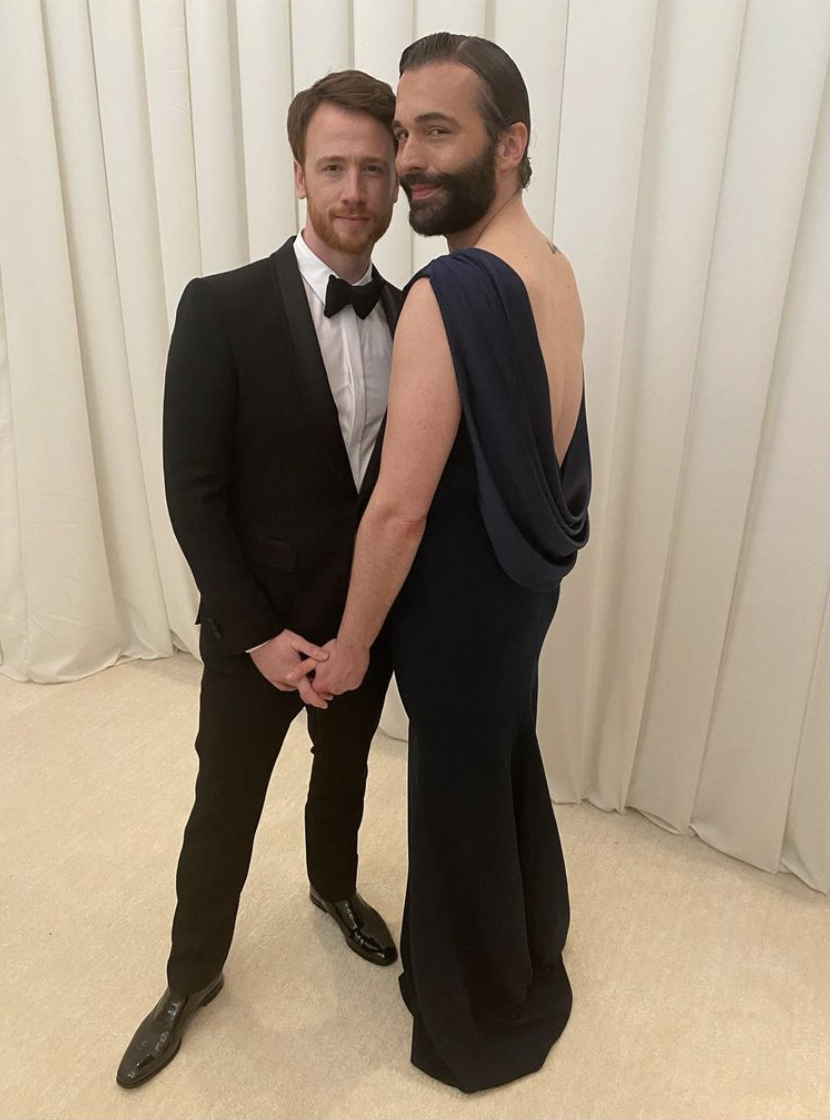 Congrats to the happy couple! Wishing you so much joy and love in 2021!!!