The First Pictures Of Iggy Azalea's Son Are Here, And He's Freaking Adorable
I just wanna pinch those little cheeks!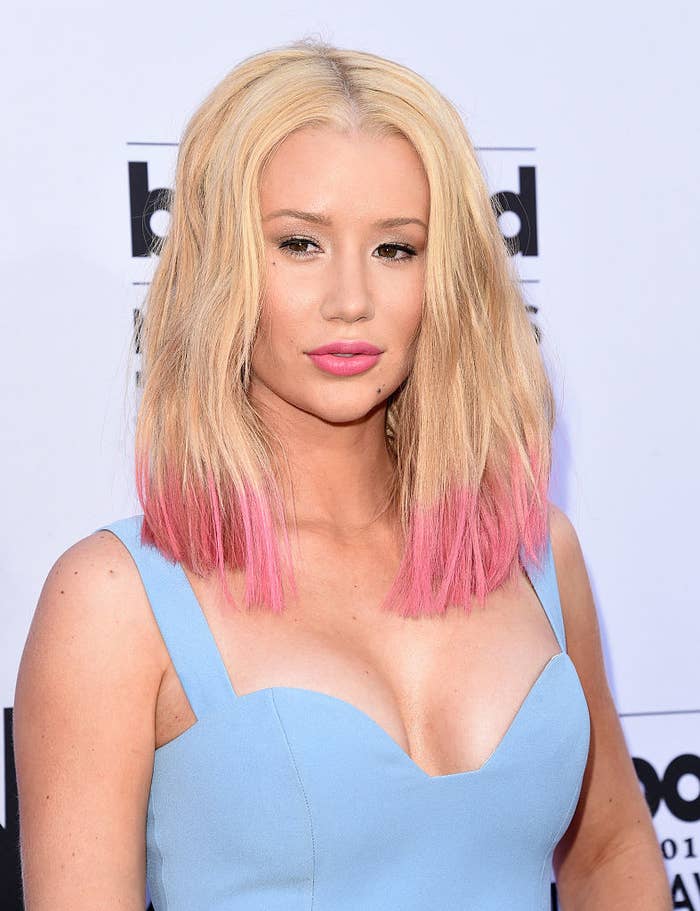 In June, she announced that she had given birth to a son, which was a big surprise considering she'd never even revealed she was pregnant.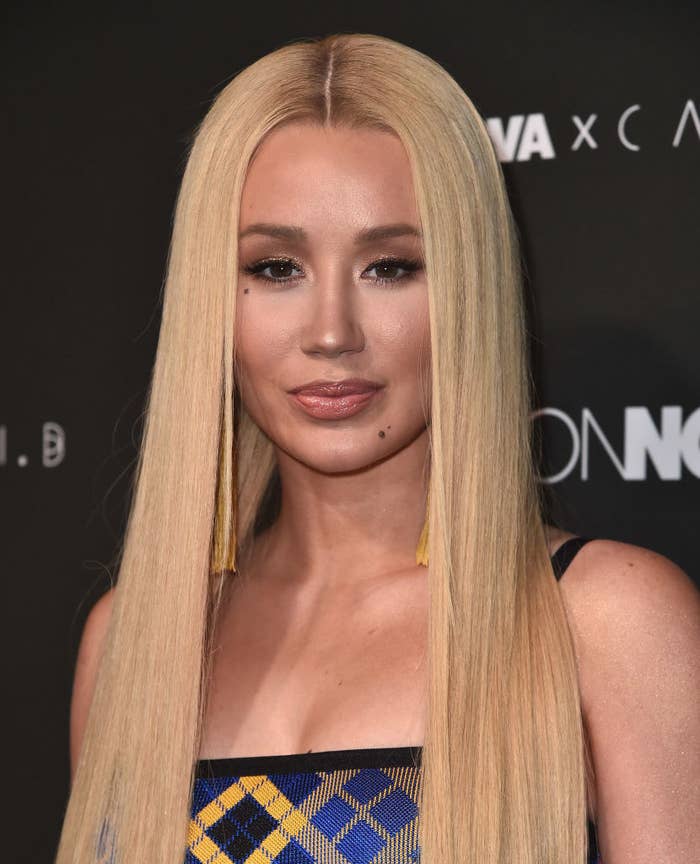 Well, the 30-year-old just shared the first pics of her baby boy!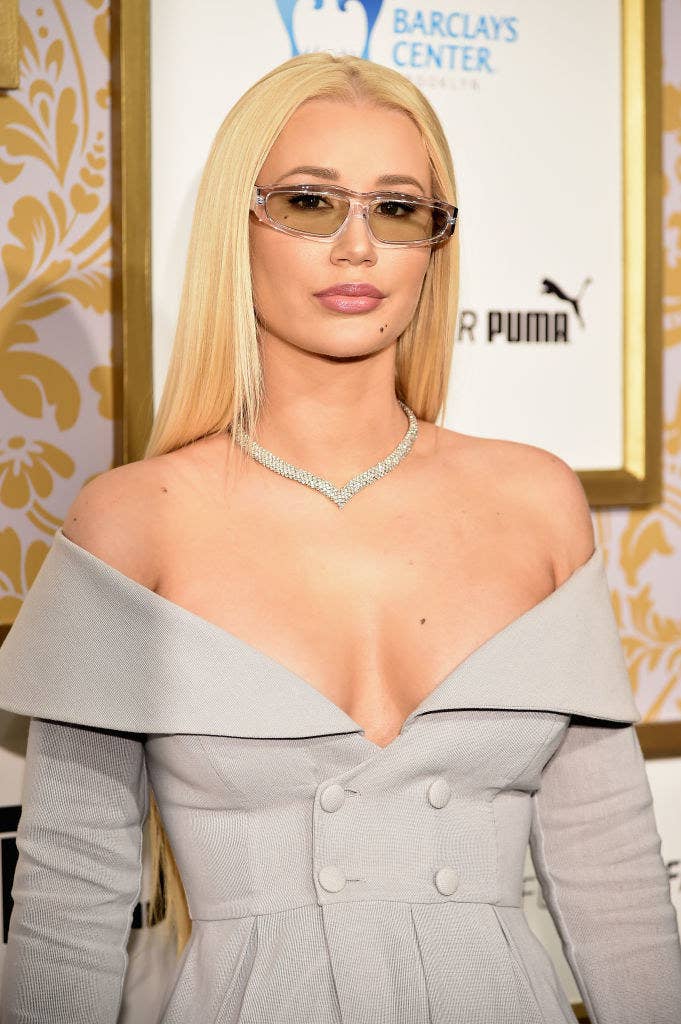 In the adorable pics posted on Instagram, she carried the little cutie on her hip and in her arms. In the caption, she simply put an emoji for an angel.
The "Fancy" rapper gave her son the beautiful name of Onyx. When you remember that her real name is Amethyst, it makes the gemstone inspiration even cuter!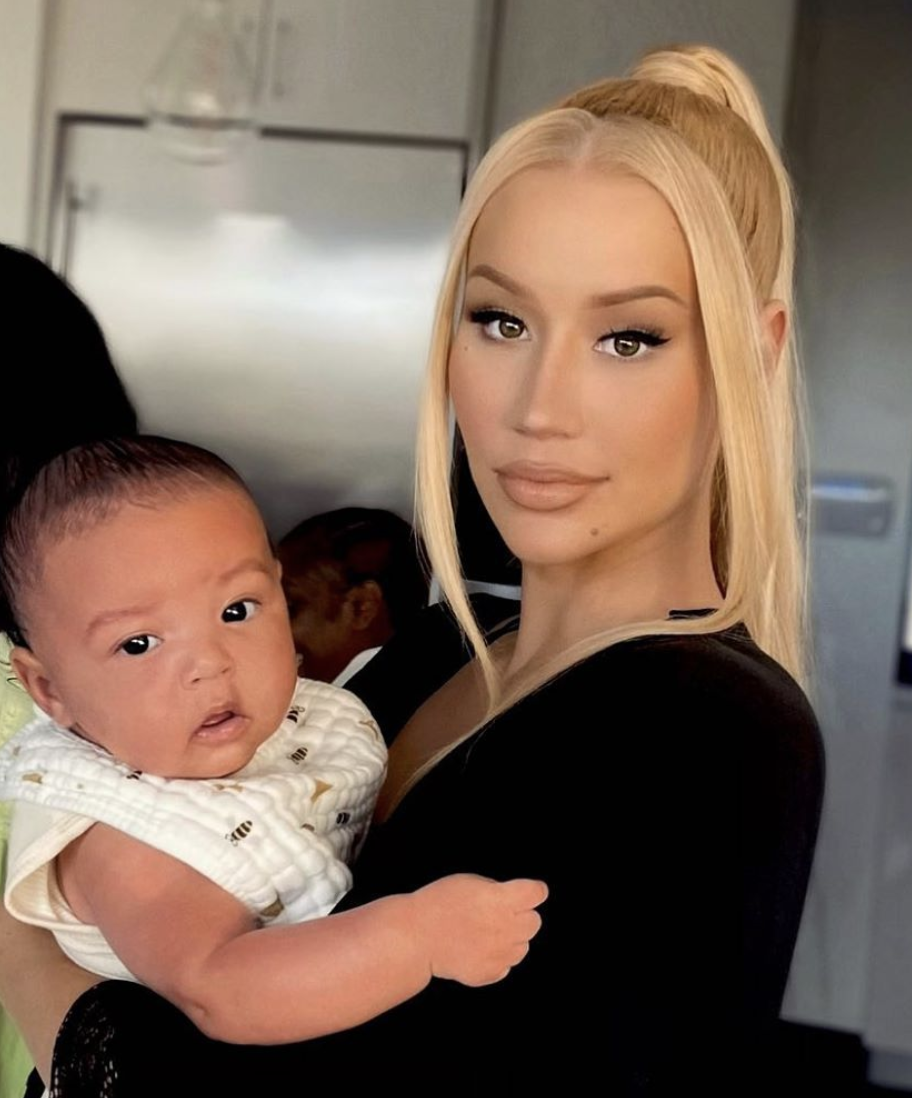 According to BET, she also posted about her breakup with rapper Playboi Carti over the weekend. She shared the messages, "You Lost a Real 1" and "People take loyalty for granted [and] that's why I'd rather be alone" on her Instagram story.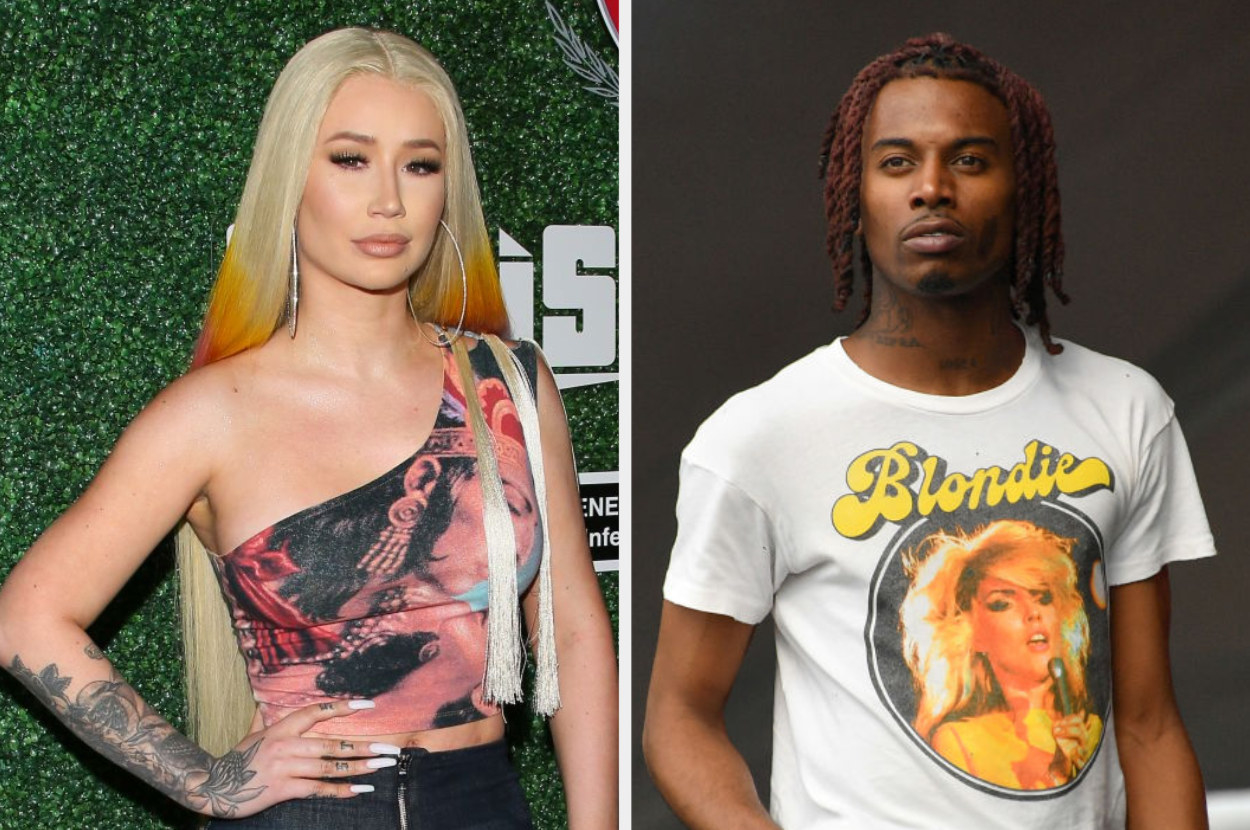 She later clarified, "What I meant last night was I'm raising my son alone, and I'm not in a relationship."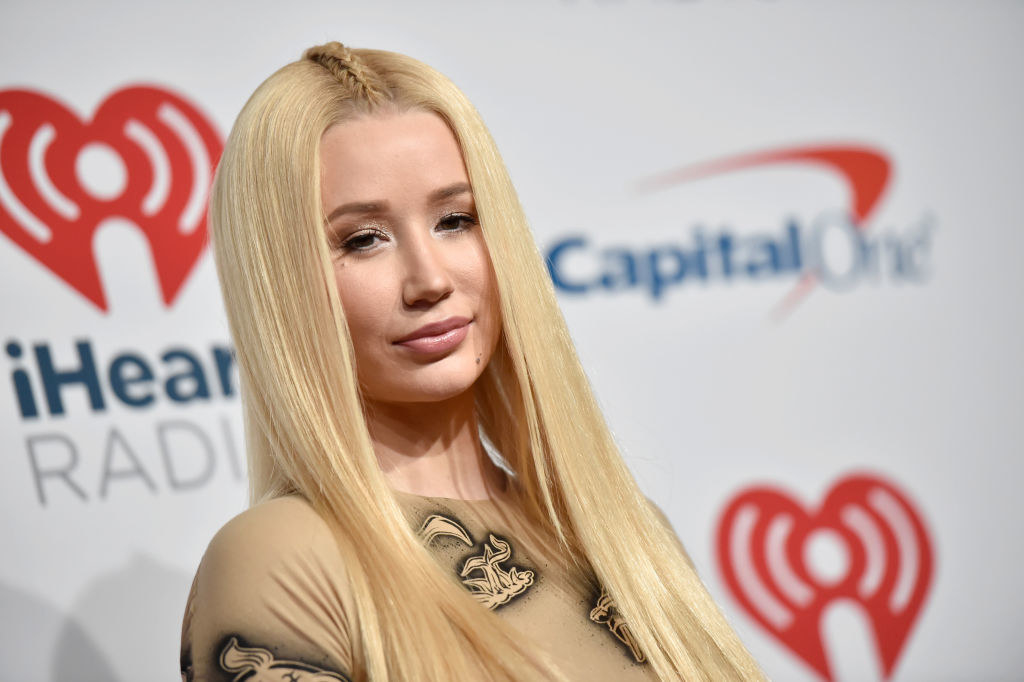 Wishing you and Onyx all the best, Iggy!!