In a move that would make Kylie Jenner proud, Iggy Azalea has just confirmed that she's given birth to a baby boy despite not having revealed she was pregnant in the first place.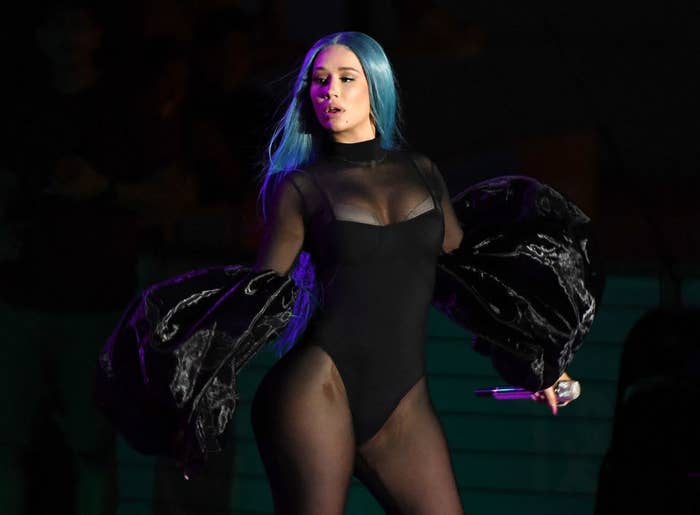 Rumours that the rapper had given birth began swirling recently after reports in December claimed that she was 6 months pregnant.
The fact that Iggy had stopped posting pictures to Instagram between December and May only added fuel to the fire, but fans were surprised when she returned to the social media platform last month as if nothing had happened.
But on Wednesday, Iggy posted a simple message to her Instagram story, confirming the reports that she was pregnant but further explaining that she wanted to keep her son's life private.
"I have a son," she said. "I kept waiting for the right time to say something but it feels like the more time passes the more I realize I'm always going to feel anxious to share news that giant with the world."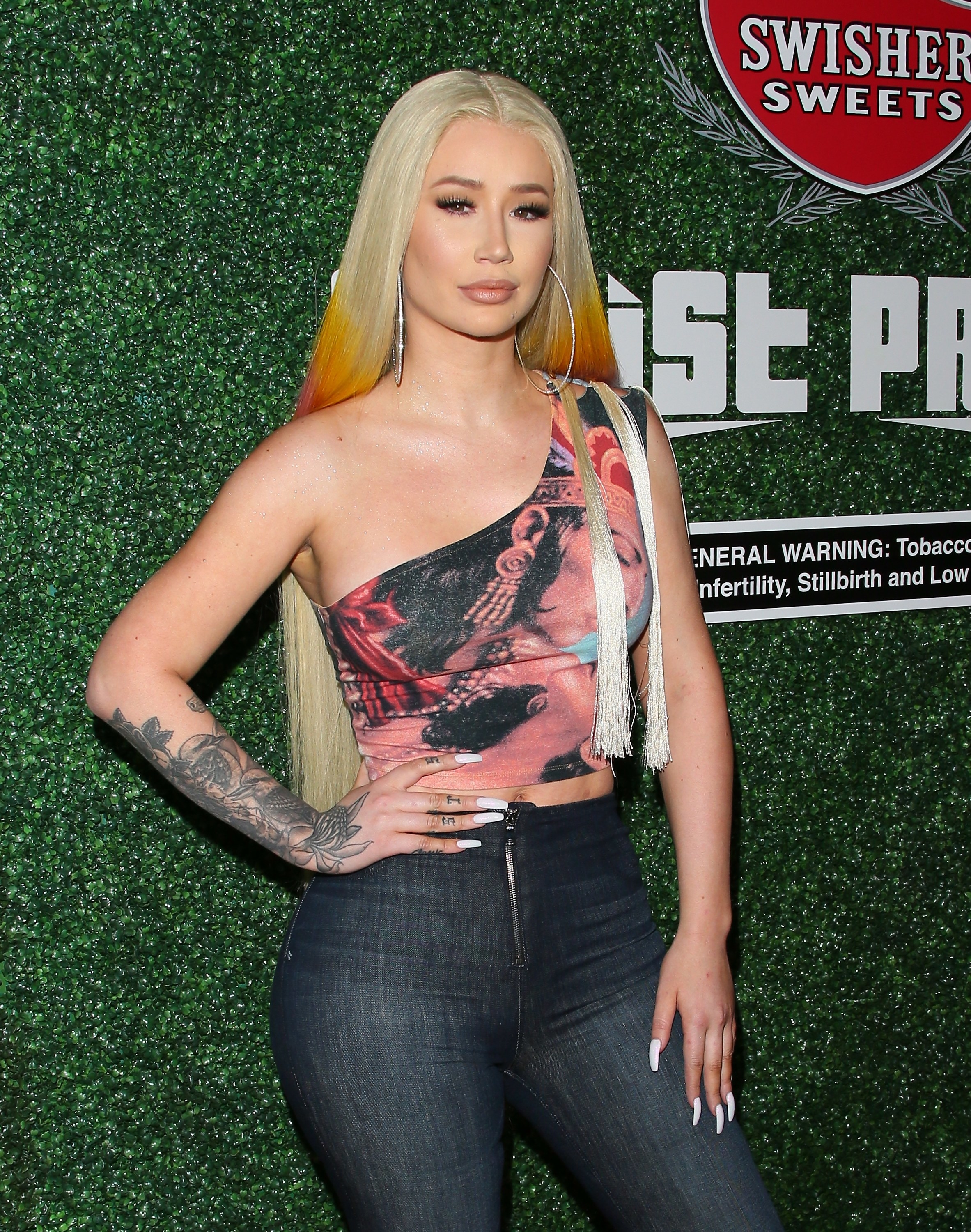 She added: "I want to keep his life private but wanted to make clear he is not a secret and I love him beyond words."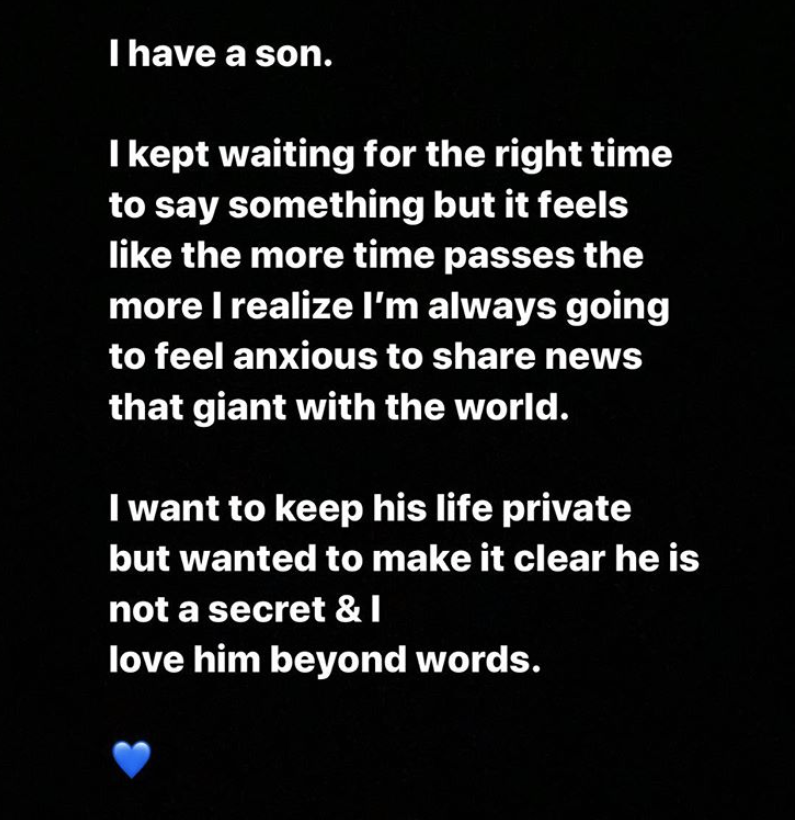 Although the statement didn't offer any other details, it's been speculated that the baby's father is rapper Playboi Carti, who Iggy has been dating on and off since 2018.
As for when Iggy gave birth, that date is still unknown. However, she briefly disappeared from social media altogether between late March and early April.

Not long after supposedly giving birth, Iggy seemed to indirectly respond to pregnancy and birth rumours, tweeting that she didn't feel the need to explain herself.
And last month, Iggy was forced to address the "obsession" with her body — which had only escalated following reports she'd given birth — after one commenter suggested she was refusing to post photos other than selfies as a result of gaining weight.
However, despite only recently giving birth, Iggy confirmed that she's already back to work and recording new songs for her third album.