We recently asked Pacific Islander members of the BuzzFeed Community for their honest opinions on Moana, Disney's first movie with a Polynesian princess. Here are some of their responses:
1.
Many appreciate the movie's showcasing of Pacific culture to the rest of the world.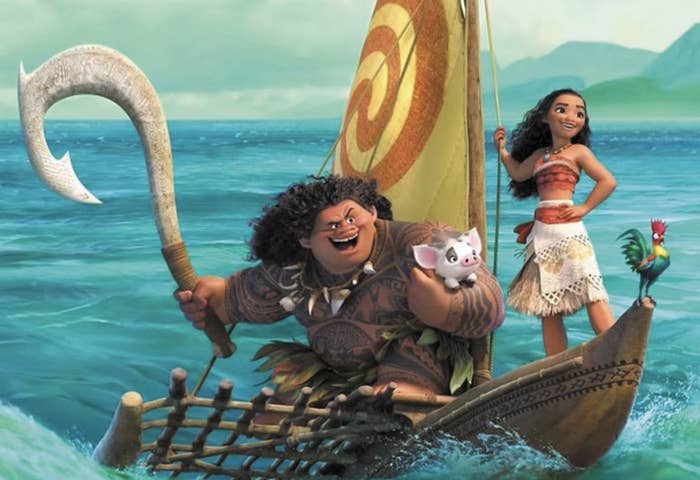 2.
Some are deeply offended by the portrayal of Gramma Tala.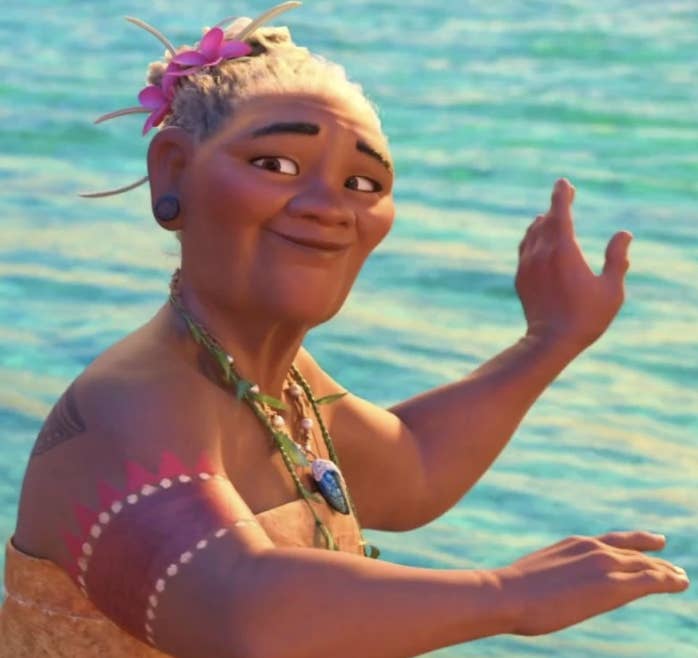 3.
Some praise Moana as an authentic representation of a Polynesian girl.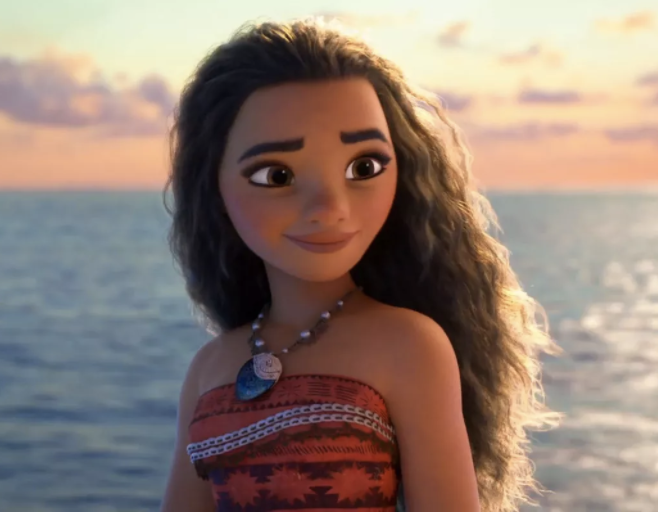 4.
Some believe Maui should be depicted as he is in the culture.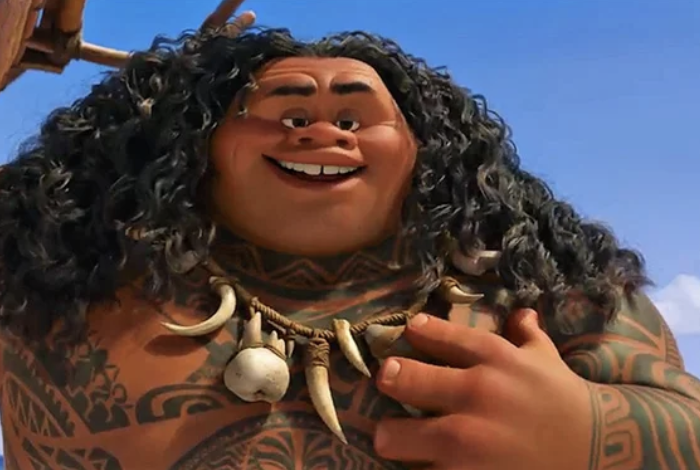 5.
Some think Disney is improving in its treatment of various cultures.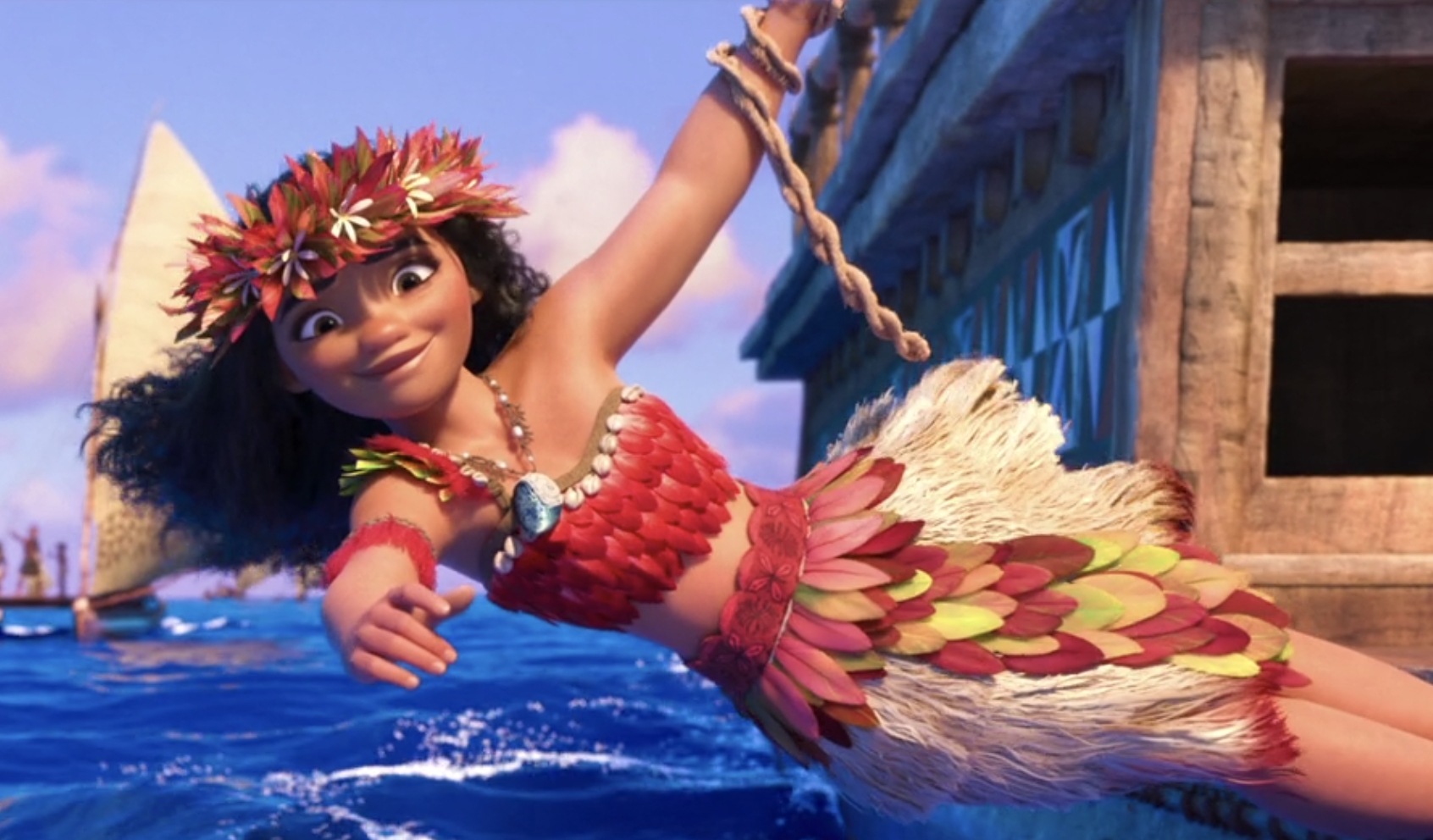 6.
Some believe since Maui was partially based on Dwayne Johnson's grandfather, the portrayal is not offensive.
7.
Many think the culture should be highlighted in contemporary films.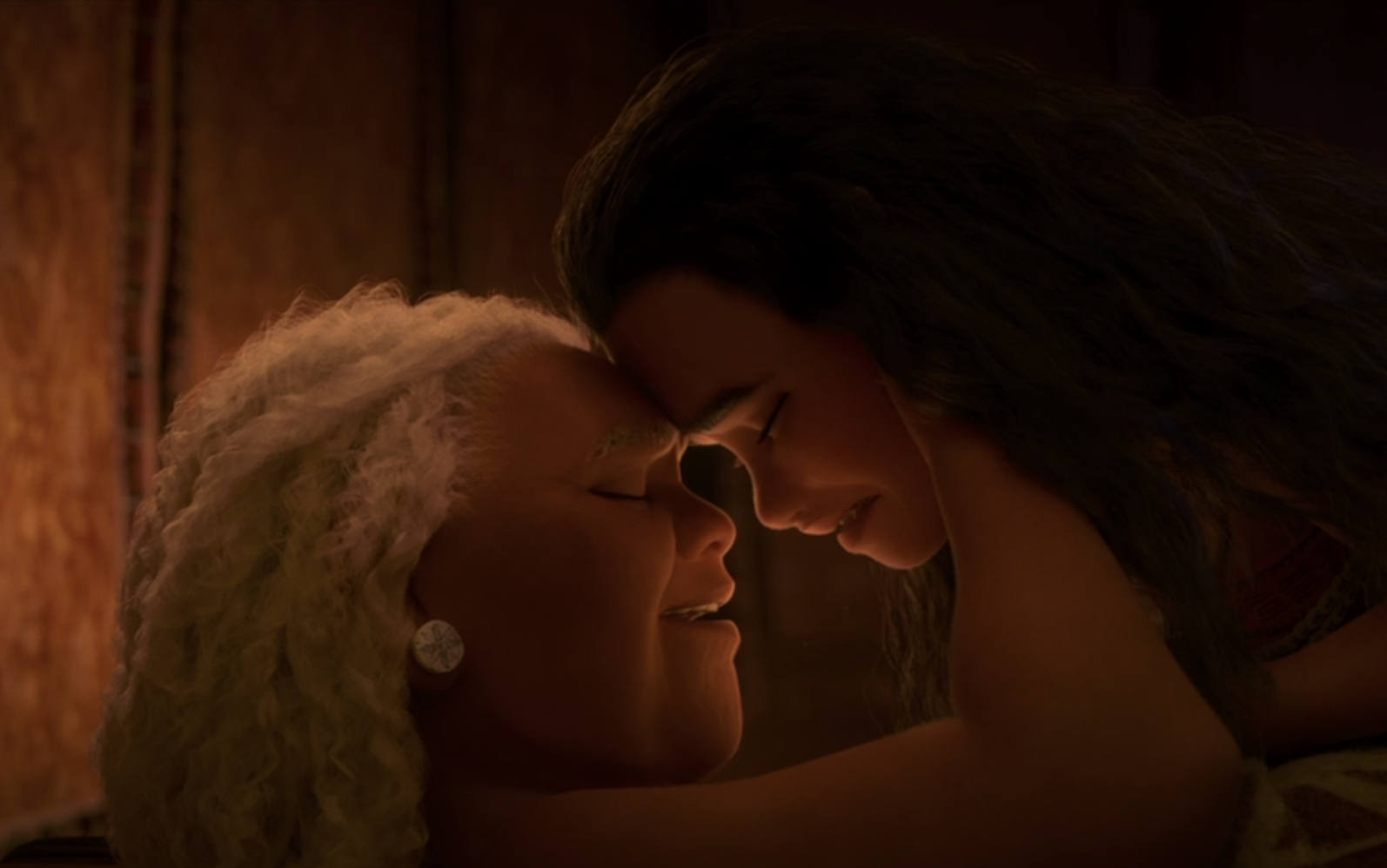 8.
Many view the movie as a source of pride for Pacific Islanders.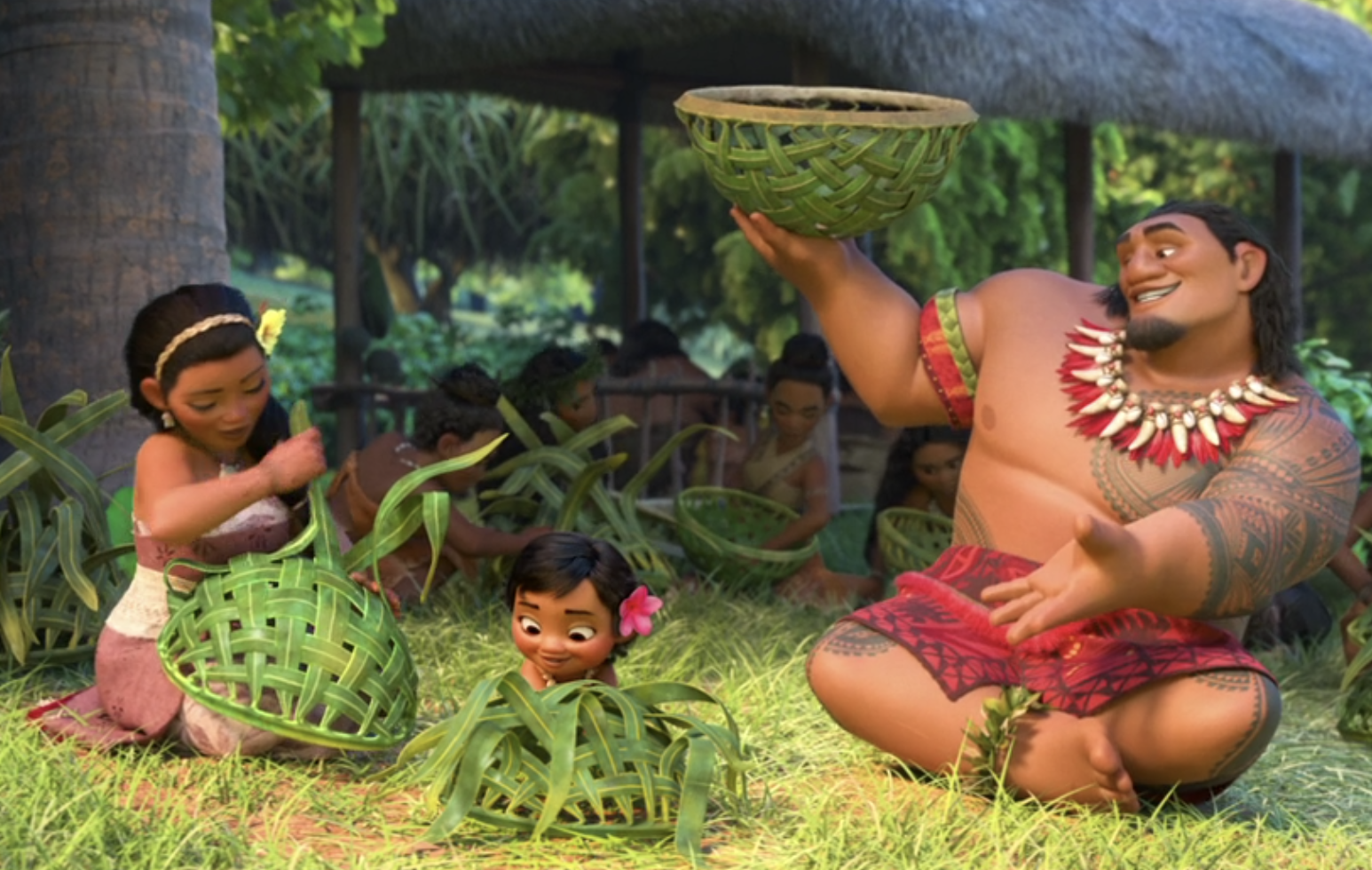 9.
Some wish the movie centered on one specific island rather than fusing all Pacific cultures together.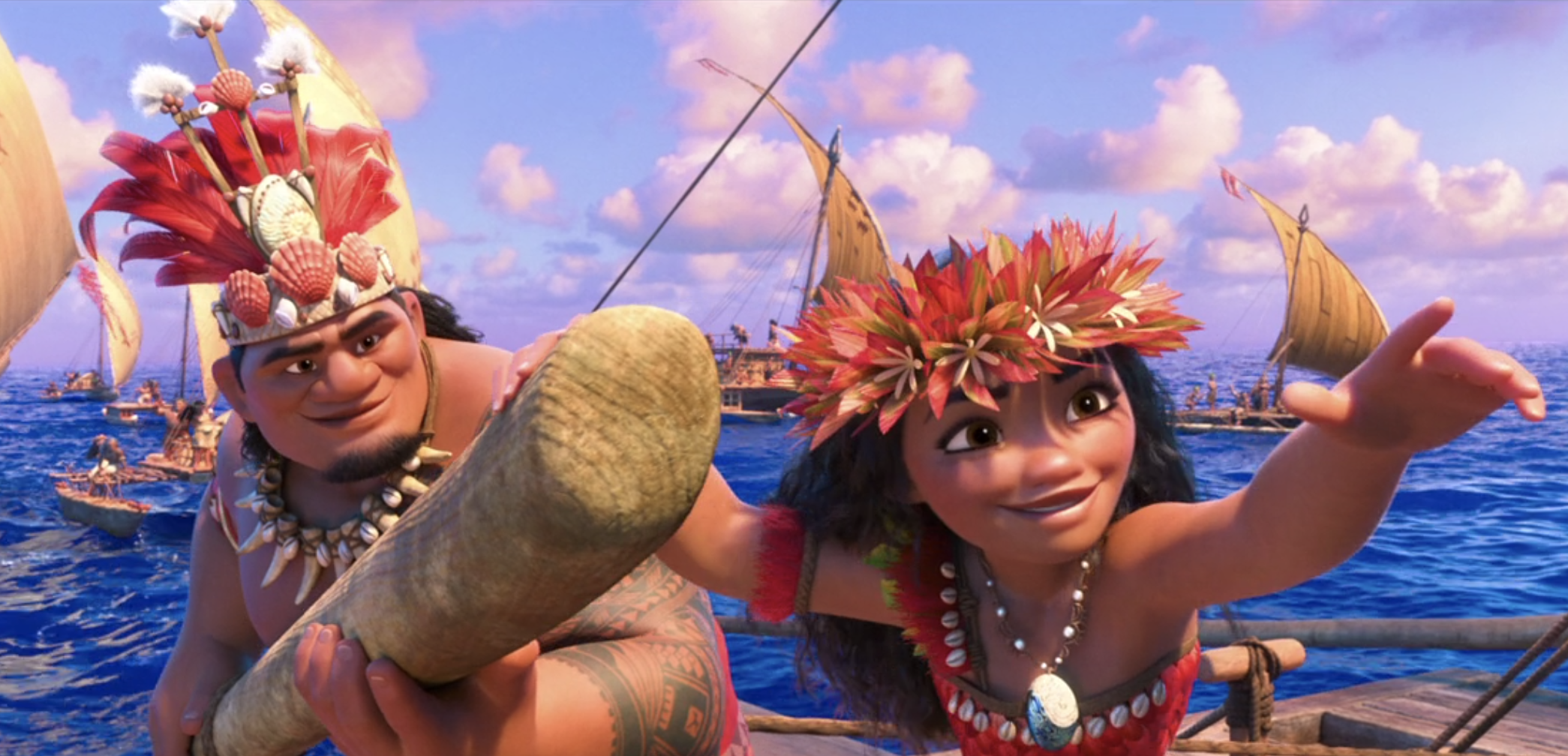 10.
Some find a comforting sense of familiarity in the film.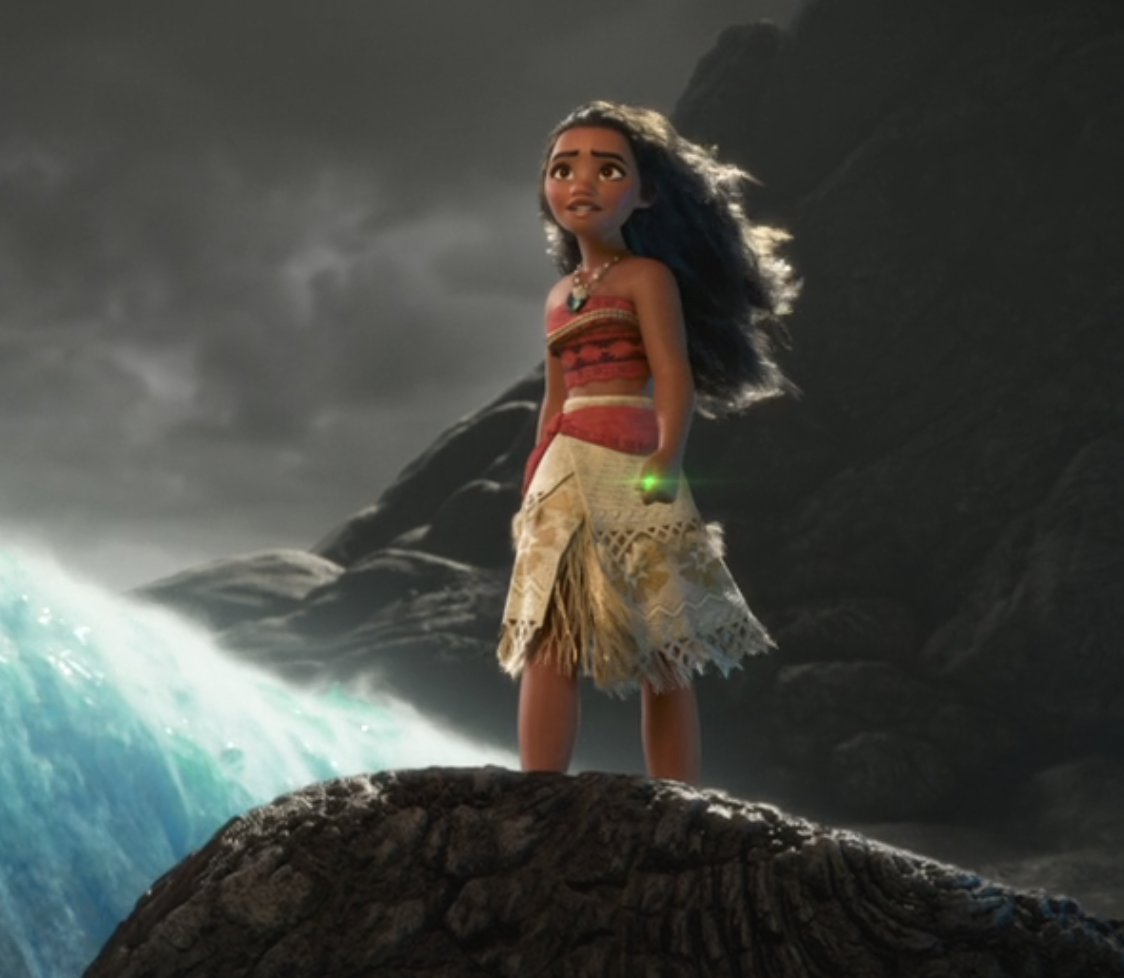 11.
Some find the movie visually stunning but the plot a little boring.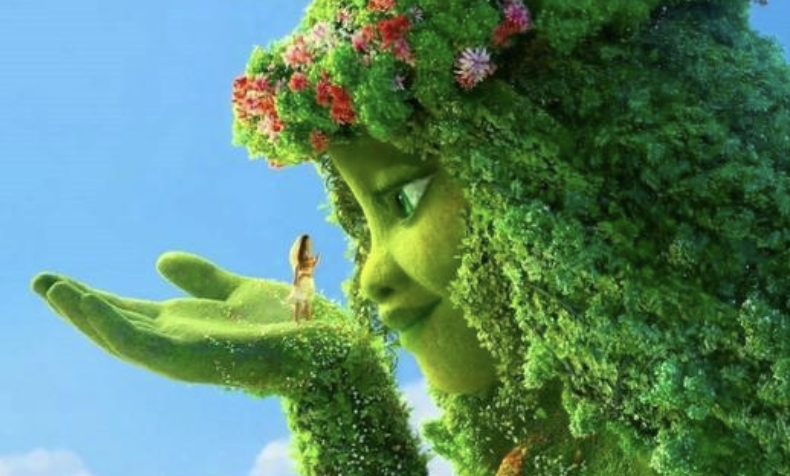 12.
Some appreciate the blending of Pacific cultures but wish Maui were slender.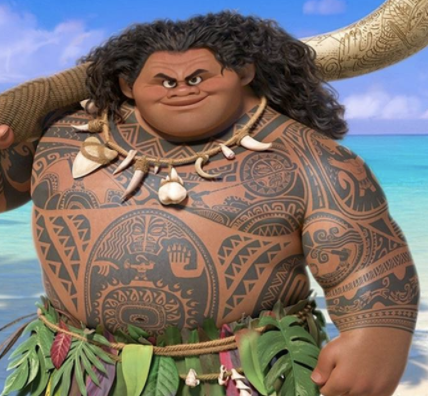 13.
Many believe the old folks deserve more respect.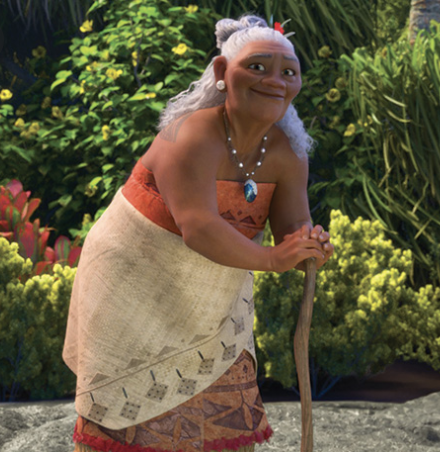 14.
Some wish the culture in Moana was explored more thoroughly.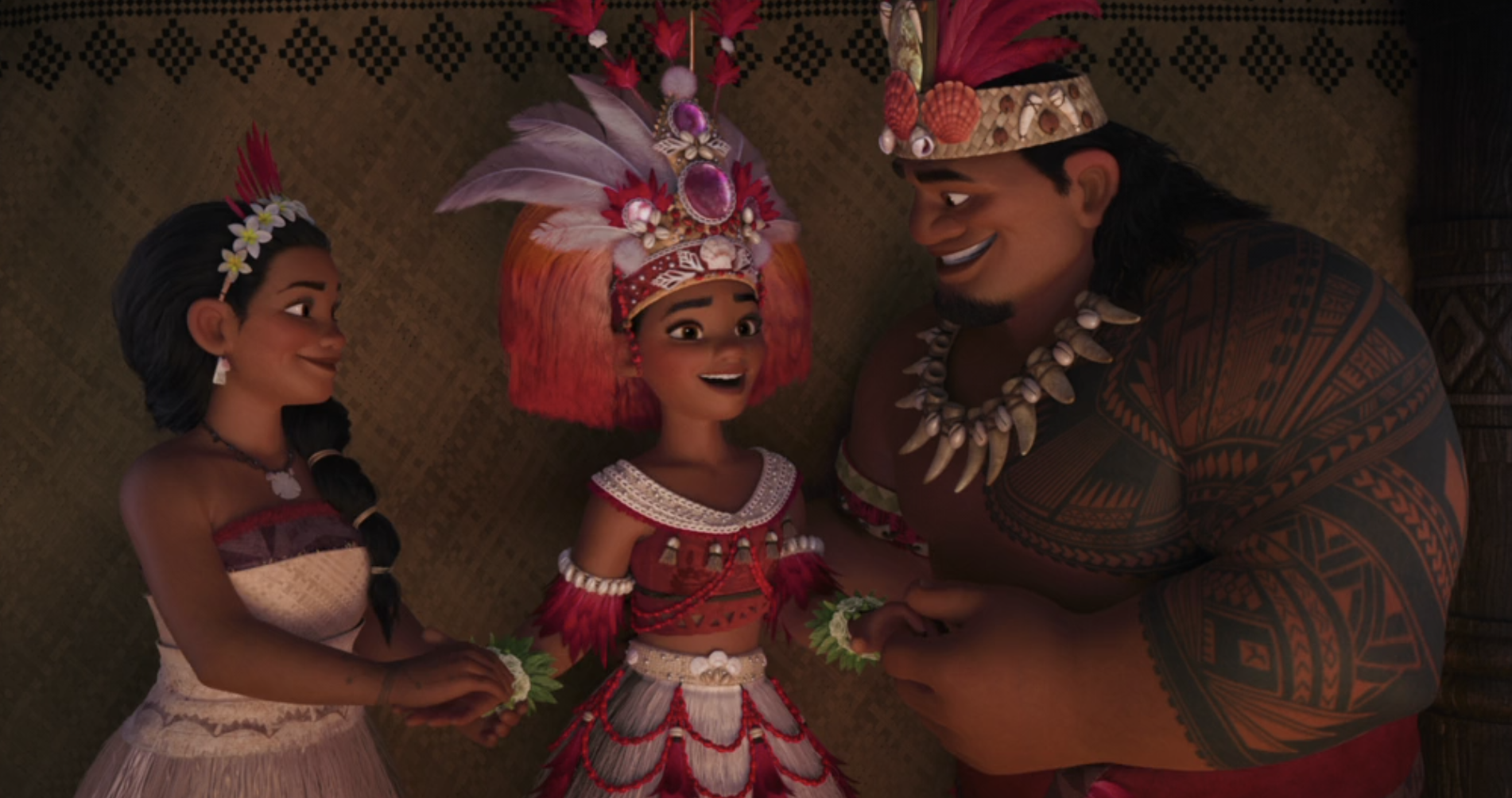 15.
Some believe wayfinding is a traditionally male role.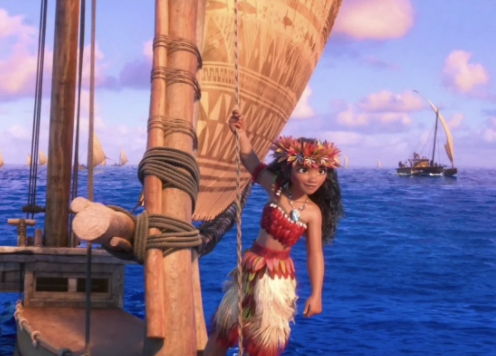 16.
Some enjoy the movie but believe Maui should have been portrayed as a warrior.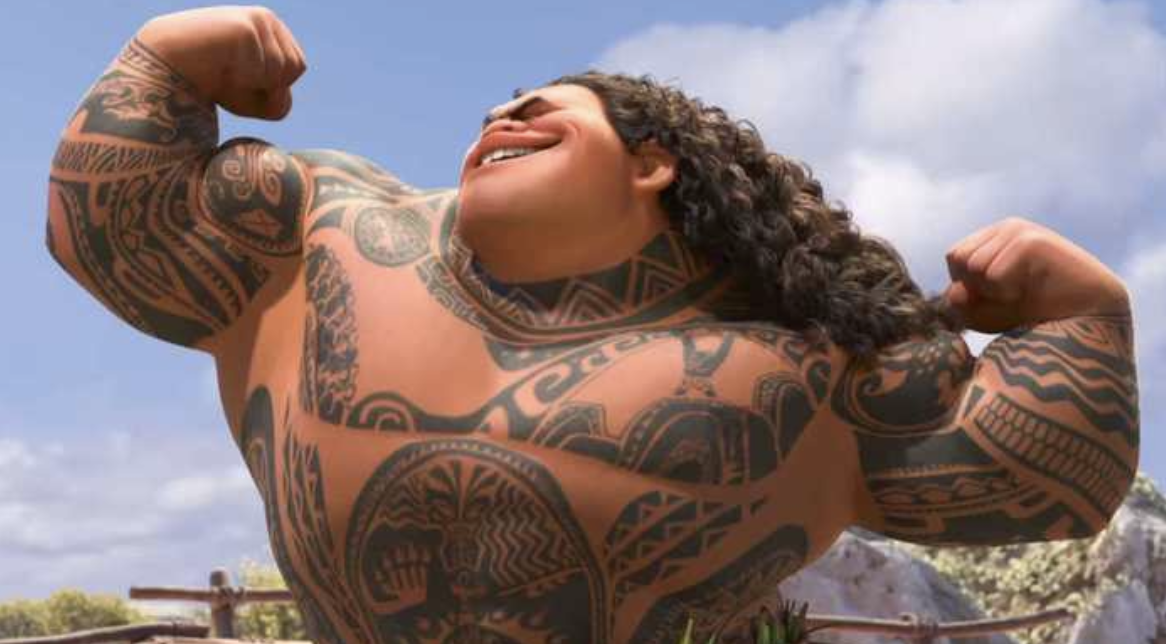 17.
Some find Lilo and Stitch the better islander film.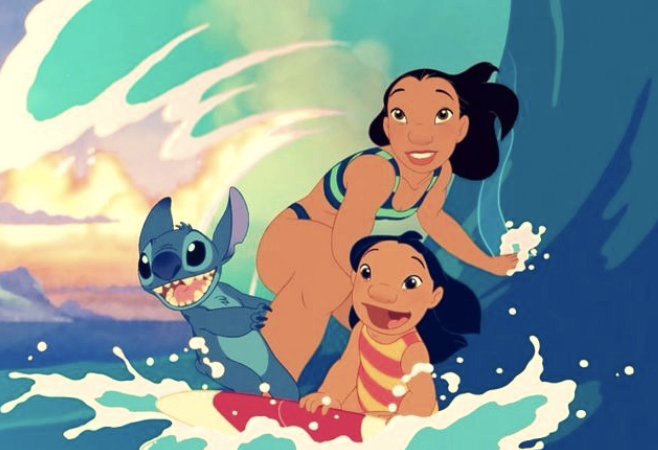 Note: Submissions have been edited for length and/or clarity.