Not only was All We Know Is Falling my first no-skips album, but I found Hayley Williams so inspiring. A badass girl — only 16 at the time! — taking over the world? You bet my angsty, teenage self looked up to her.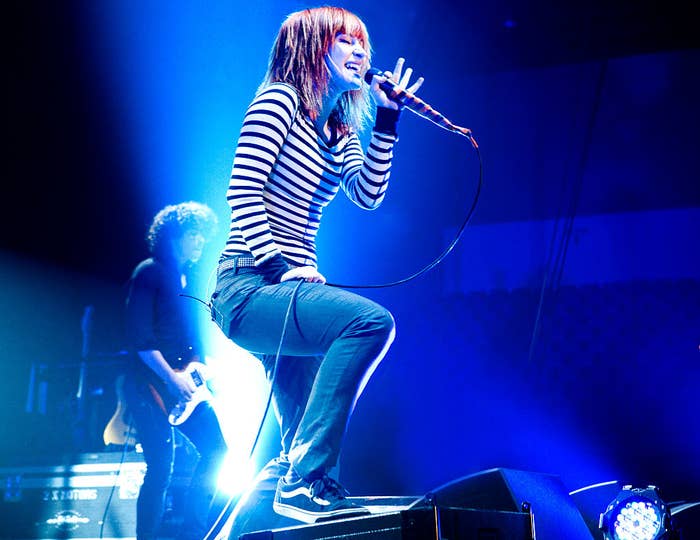 Well, the 34-year-old recently shut down some "internet bros" with some FIERY responses, and I love her even more now!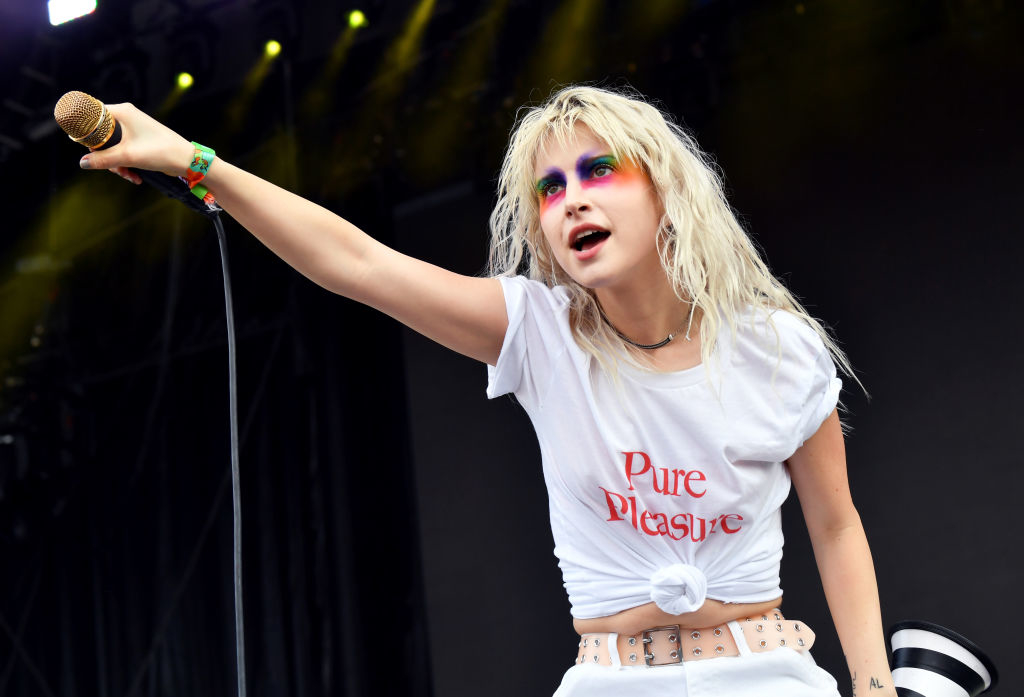 According to People, Paramore had to cancel four shows when Hayley got a lung infection. They're back on tour now, but online trolls criticized the singer for not powering through and performing anyway. On yesterday's Instagram story, she posted screenshots of the complaints, and she had the PERFECT responses.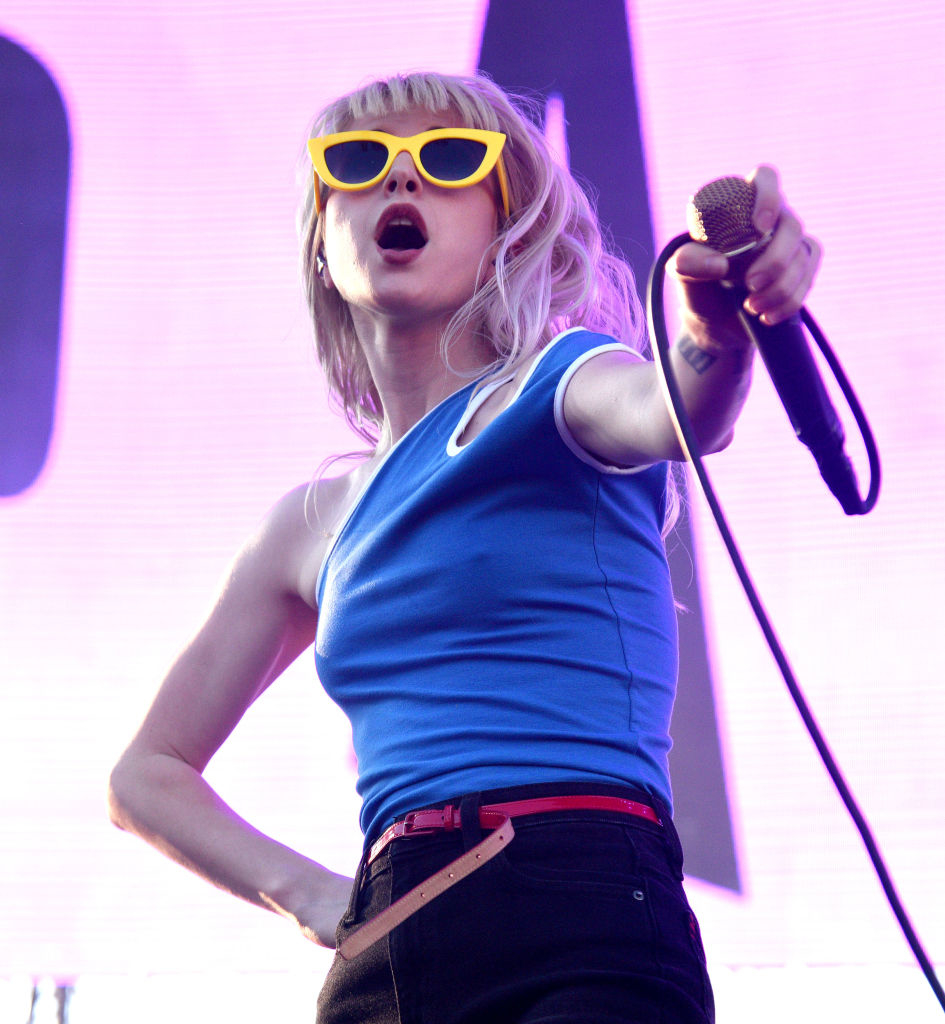 One critic said that Metallica and Iron Maiden still "manage" to perform when they're sick, "all of which are much older than you, love."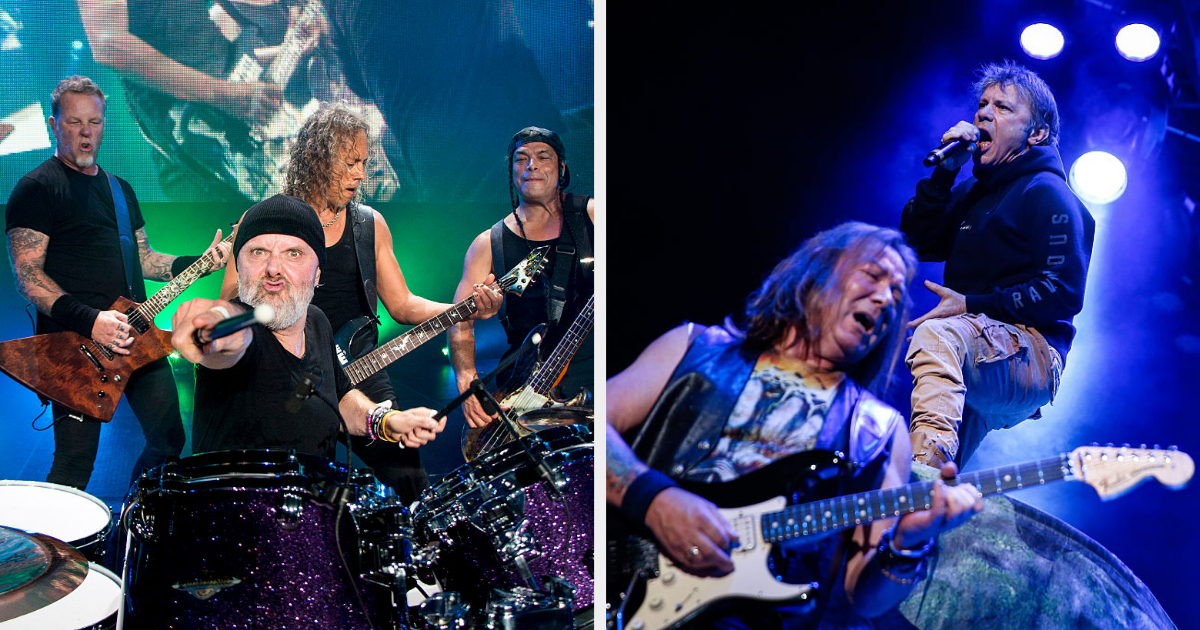 She replied, "Neither James [Hetfield] NOR Bruce [Dickinson] are gonna suck your dick for this, LOVE."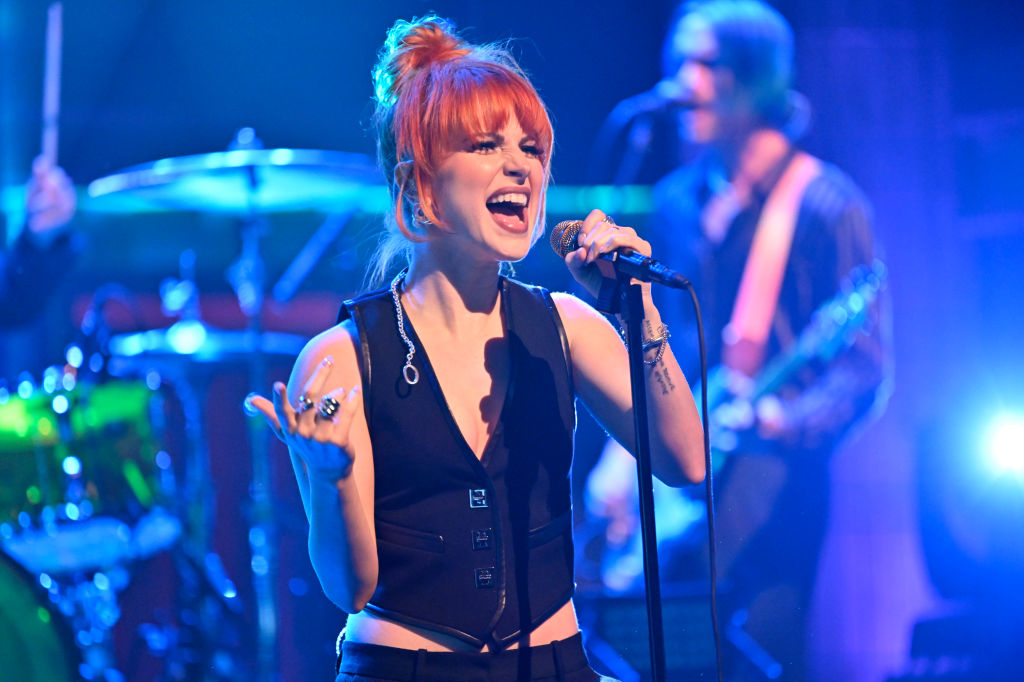 She responded, "I have a lung infection, you soft shit! Not a broken limb. One you can sing with for two hours, another you can't. But worry not! The shows weren't canceled, merely postponed a week. Maybe you should come out to one of them… like Dave did."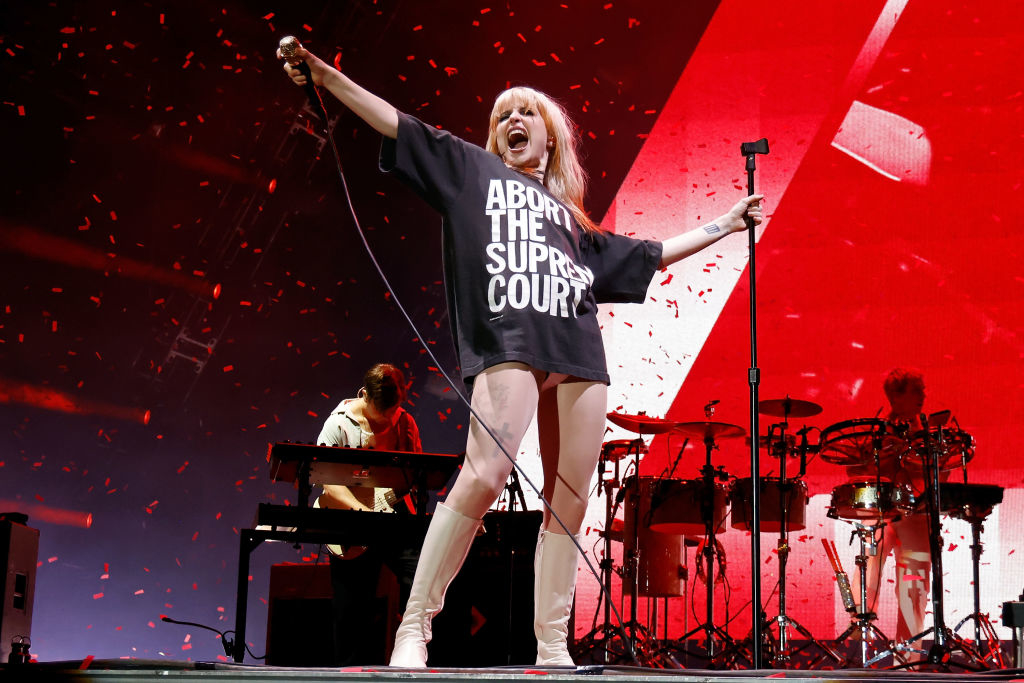 Hayley also gave a longer response, sharing that loser trolls have been around since Paramore's inception.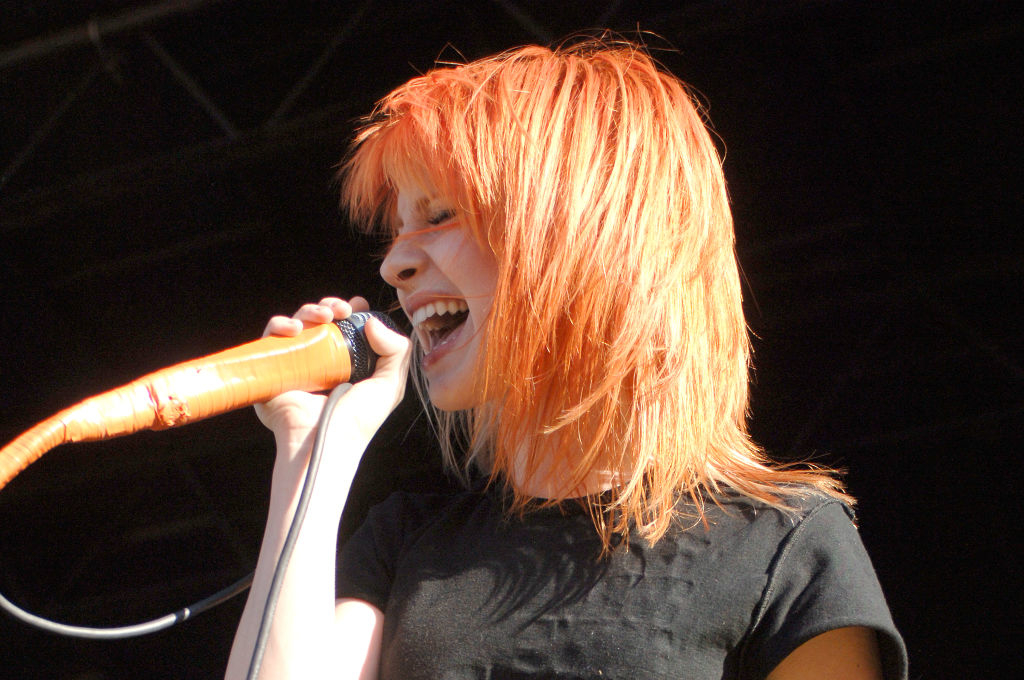 "Internet bros have been pressed by my proximity to rock music and all its subgenres since 2005. The only thing that's changed is the platform from which they spew their ignorance."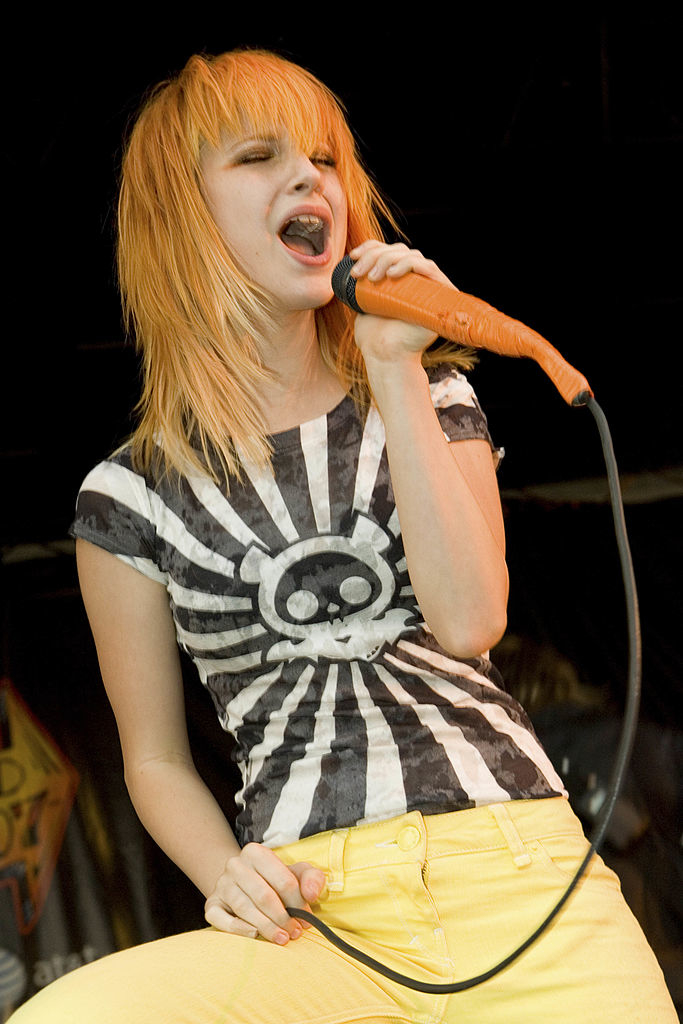 "Don't think for a second your fave bands — metal or punk or otherwise — endorse your weird incel ass lifestyle. So many of these bands have stood side stage at our shows and treat us with respect. Why? Because they aren't threatened by a strong woman front[ing] a great band in a completely diff genre of music," she concluded.
Whew! Hayley said, "Not today, Satan!" — and I'm here for it!