Are you sitting down? Because I'm about to give you the best news of 2020 so far: Gal Gadot will set aside her Wonder Woman tiara for Cleopatra's crown!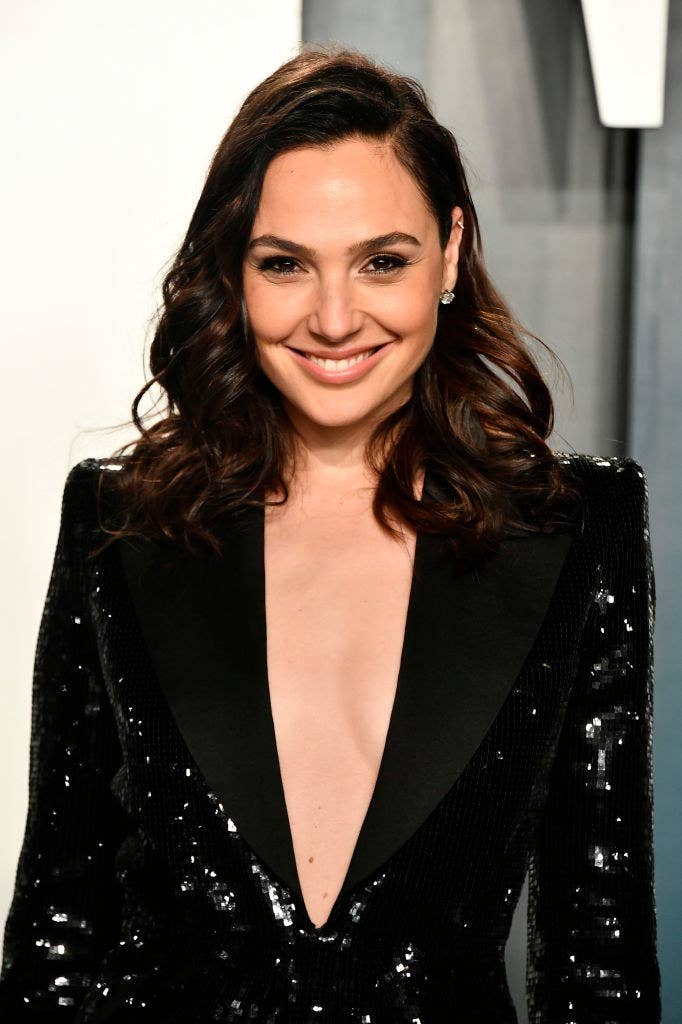 Yes, you read that correctly! The 35-year-old will be starring in an upcoming movie about Cleopatra. And according to Deadline, the film was her idea!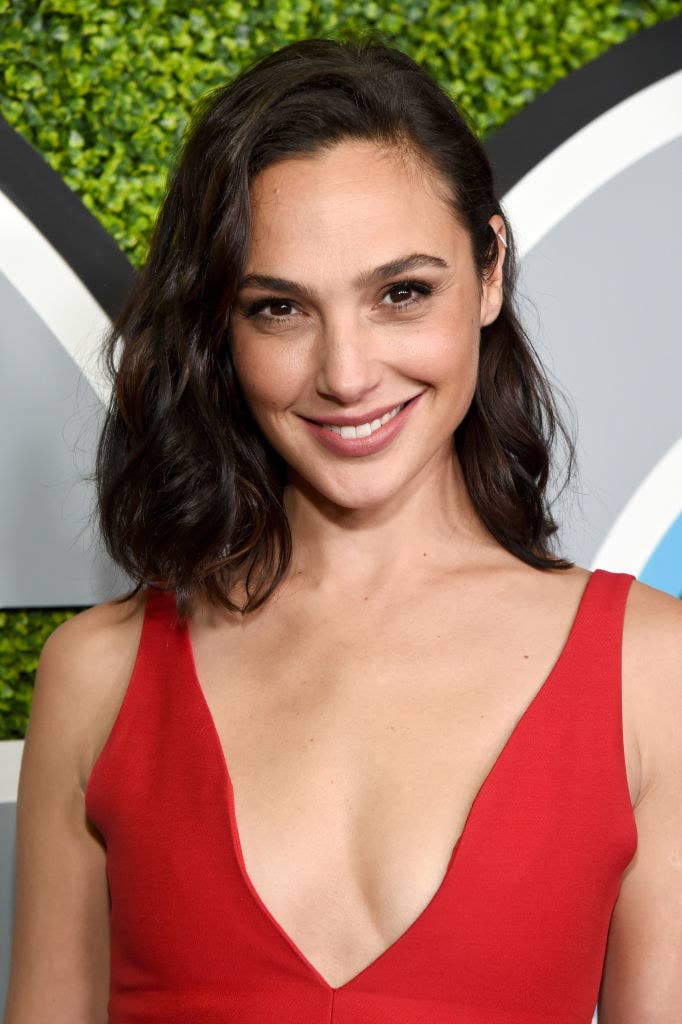 Patty Jenkins, who directed both Wonder Woman films, joins Gal in this exciting new adventure. And the movie will be scripted by Laeta Kalogridis, who's written for Alexander, Night Watch, and Shutter Island. With all these incredible women on board, Cleopatra is sure to be an empowering film.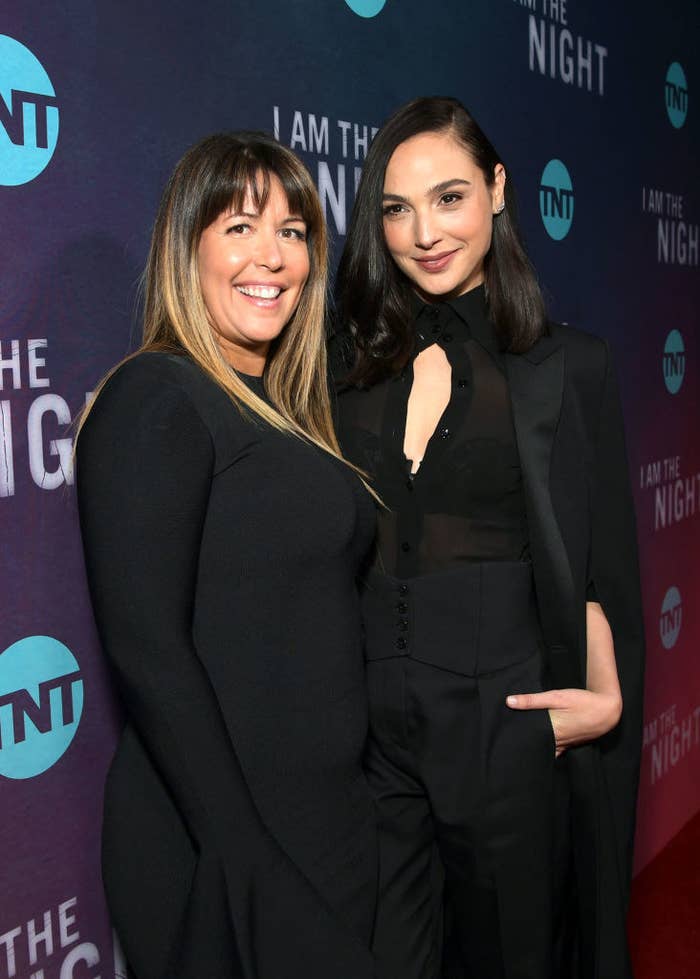 In case you need a quick history refresh, Cleopatra VII was descended from Ptolemy I Soter, Alexander the Great's Macedonian general. She was the last ruler of the Ptolemaic dynasty in Egypt and one of the few female pharaohs of her line. She is mainly remembered for her love affairs with Julius Caesar and Mark Antony.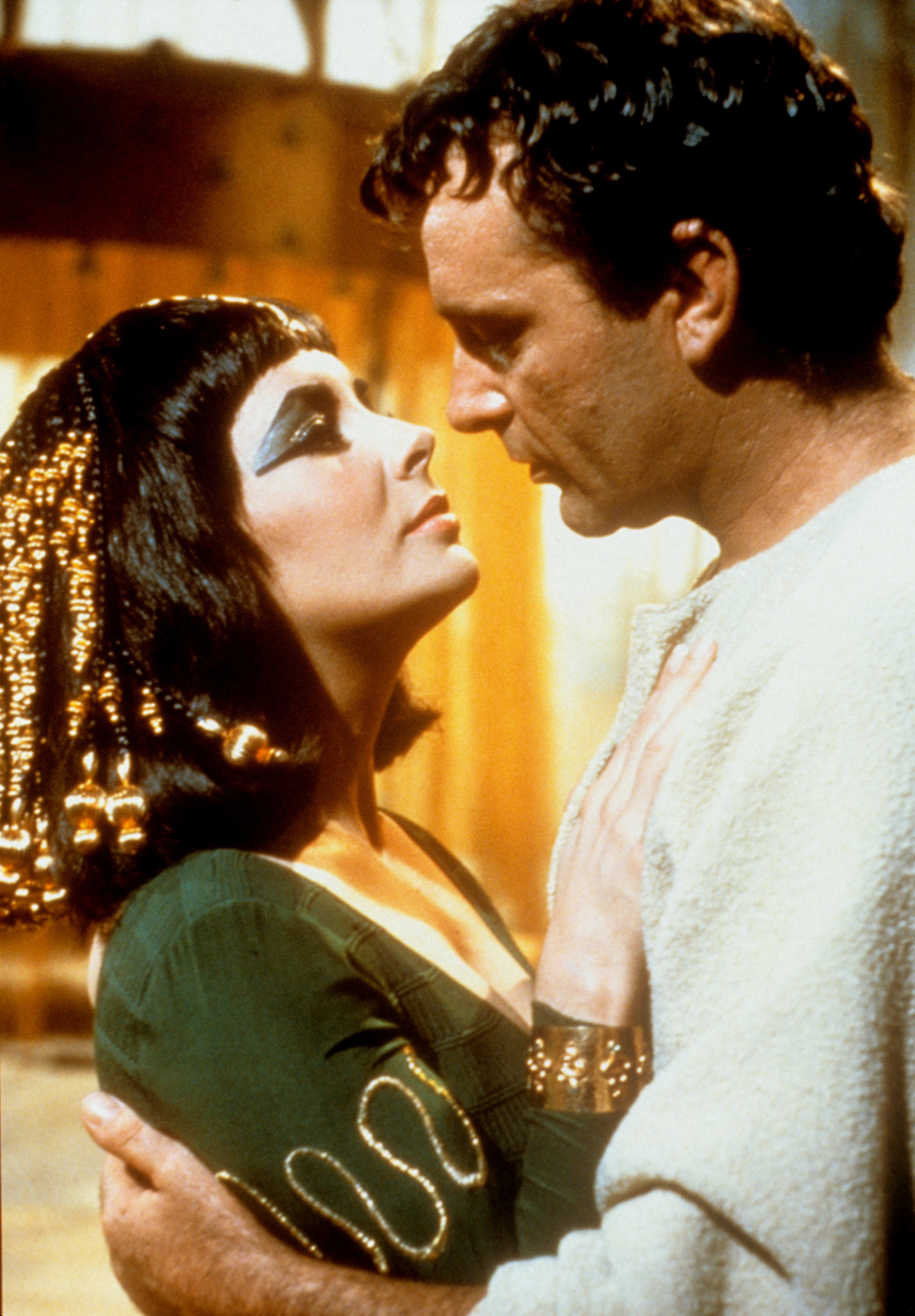 There have been a number of movies over the years depicting the Queen of the Nile, but the most famous was Elizabeth Taylor's Cleopatra (1963) — it was nominated for nine Oscars and won four. I'm betting Gal's portrayal will be just as amazing!
Tons of people are stoked about the upcoming film, including Cleopatra herself:
What do you think about Gal Gadot as Cleopatra? Let me know in the comments below!