A Troll Commented About The Work Eva Mendes Has Gotten Done, And I'm Tired Of People Policing Women's Bodies
"As far as getting work done, I'll do that whenever I please."
In case you missed it, the 46-year-old recently took a break from social media because her youngest child told her she was spending too much time on her phone.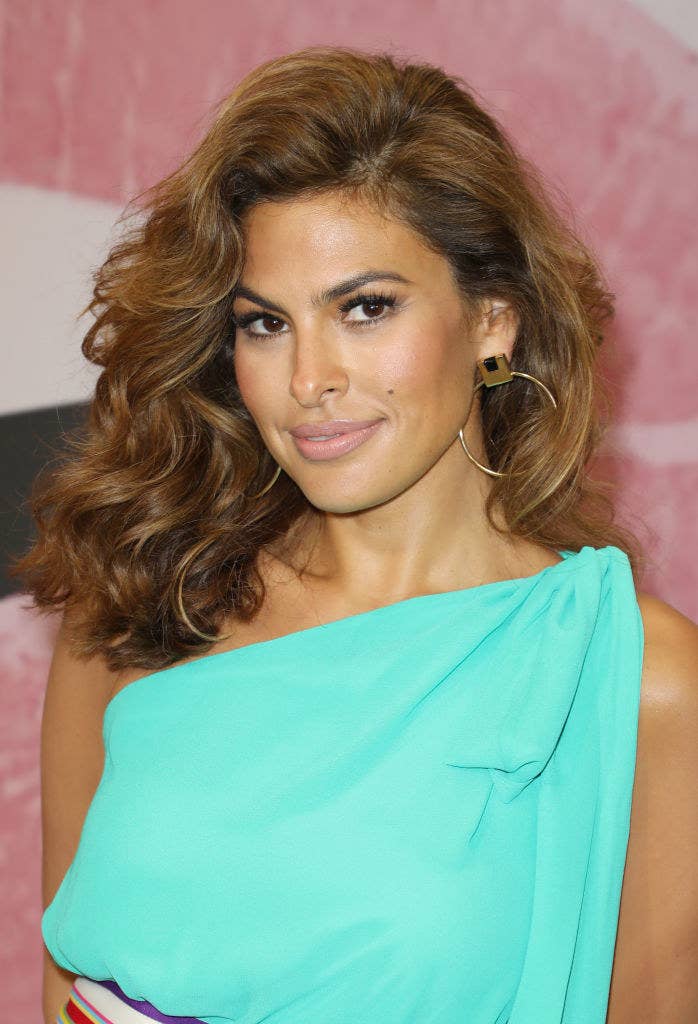 "We had a good talk, I apologized, and I promised her I'd be mindful. I realized that just because I'm always home with them doesn't mean I'm always present," she explained in the caption of an Instagram post.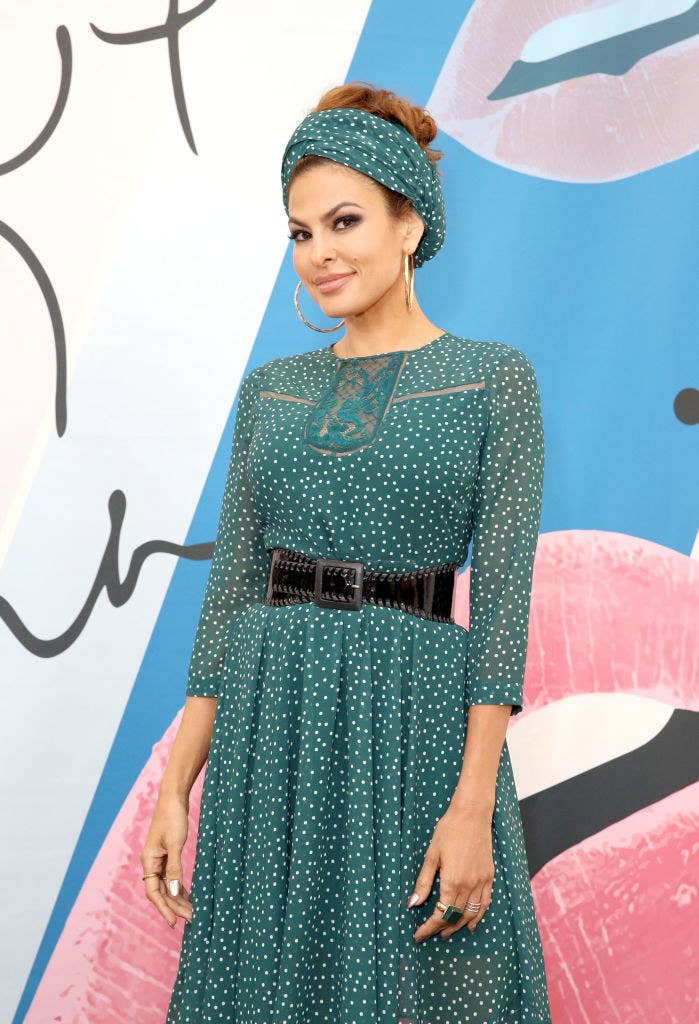 Well, the drama started when Eva hopped back on IG to wish someone happy birthday. One user commented on the post and asked, "Why you post on Insta...so less?"

The actor responded to her fan and explained that "posting is not really a priority right now." And she wished him well, which was sweet!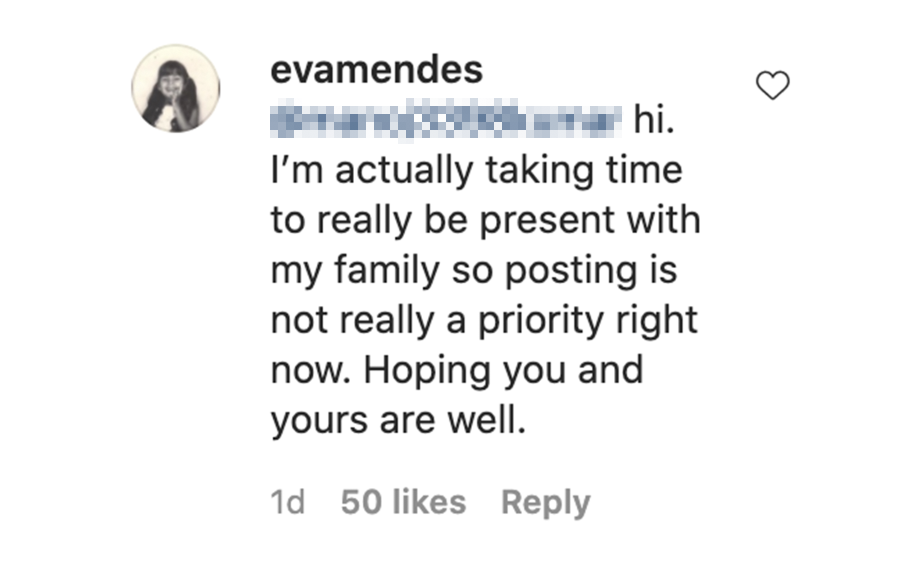 BUT THEN, a total troll ruined the interaction. In a now-deleted comment, the loser wrote, "She's had work done, and I don't think she's happy with it. She was beautiful without."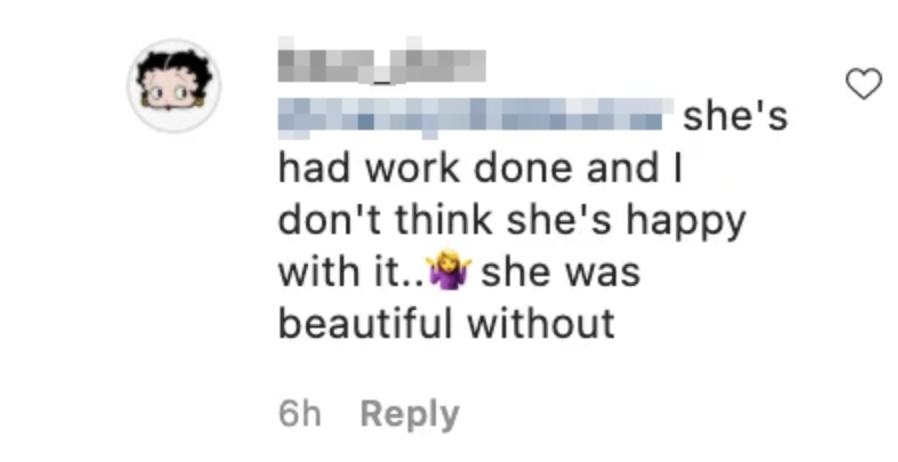 Um, excuse me???
Thankfully, Eva had the best response to that unnecessary negativity! "I'm posting less because I really want to be present for my family," she wrote. "My little ones need me and posting takes up too much time. As far as getting work done, I'll do that whenever I please."
That's right, girl! You tell 'em!!
"But no, that's not the reason," she continued. "The reason is I personally cannot juggle family and social media. So – big shocker – I choose family."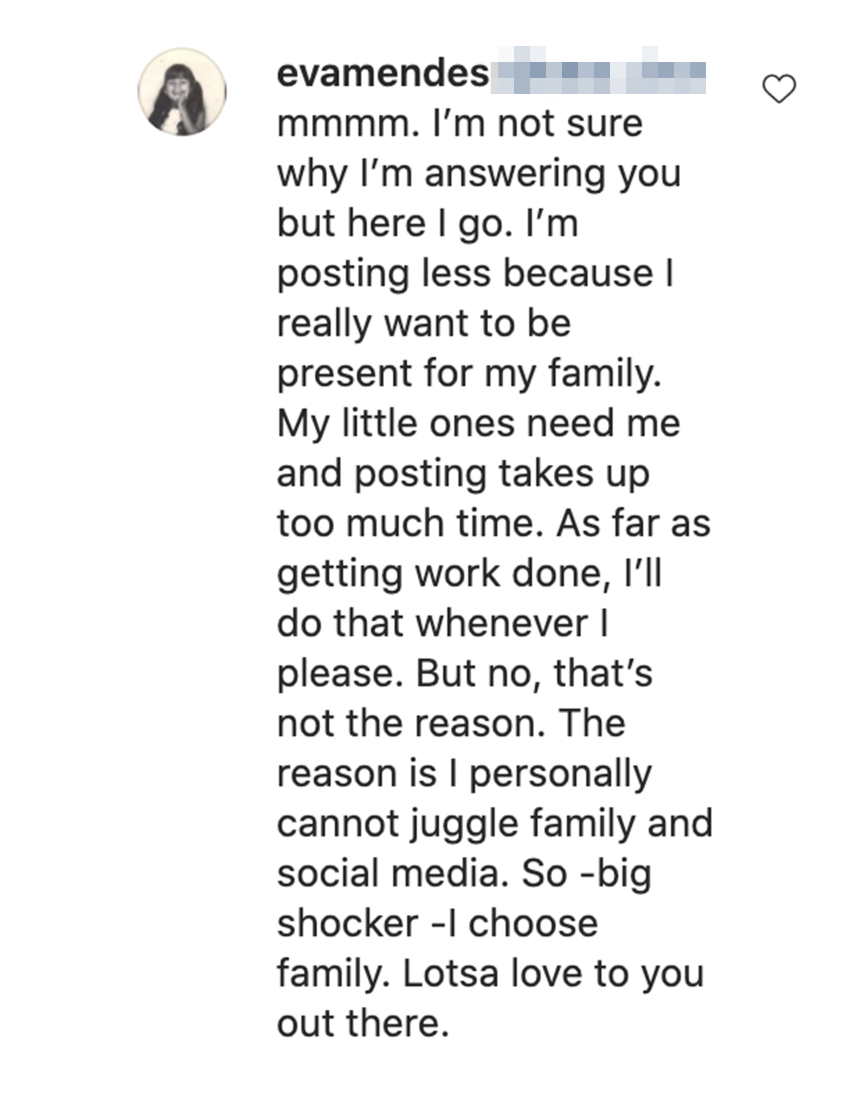 Take that, troll! Ain't nobody got time for your crap!!
What do you think about this whole mess? LMK in the comments below!