The moment "WAP" came out, it was an INSTANT classic.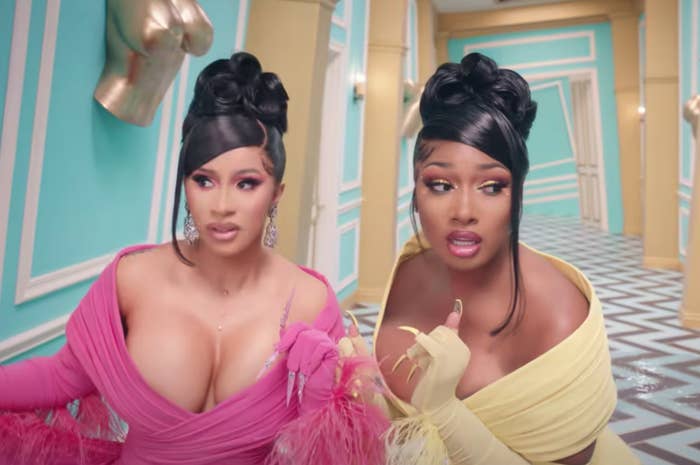 Not only was it an excellent expression of female sexuality, but it also made history! Cardi B and Megan Thee Stallion's jam was the first female rap collaboration to debut at No. 1 on the Billboard Hot 100.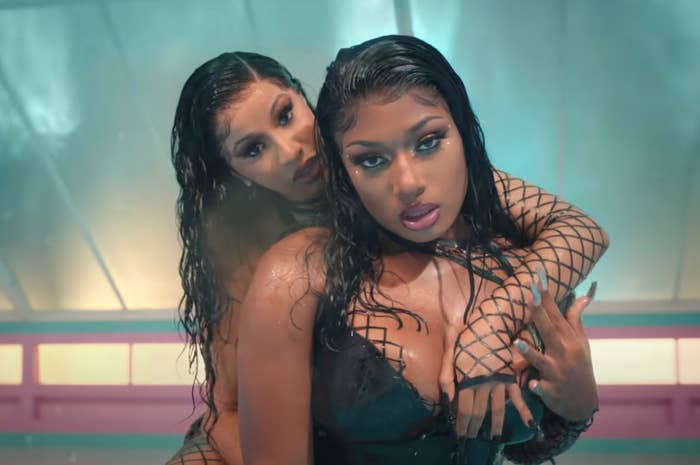 There was a giant shoe!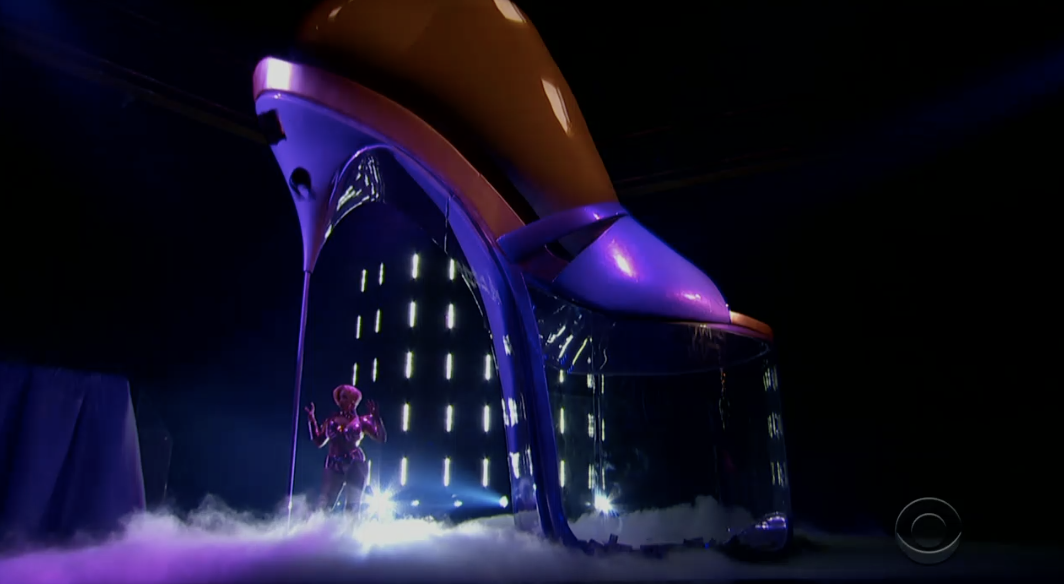 And a ginormous bed!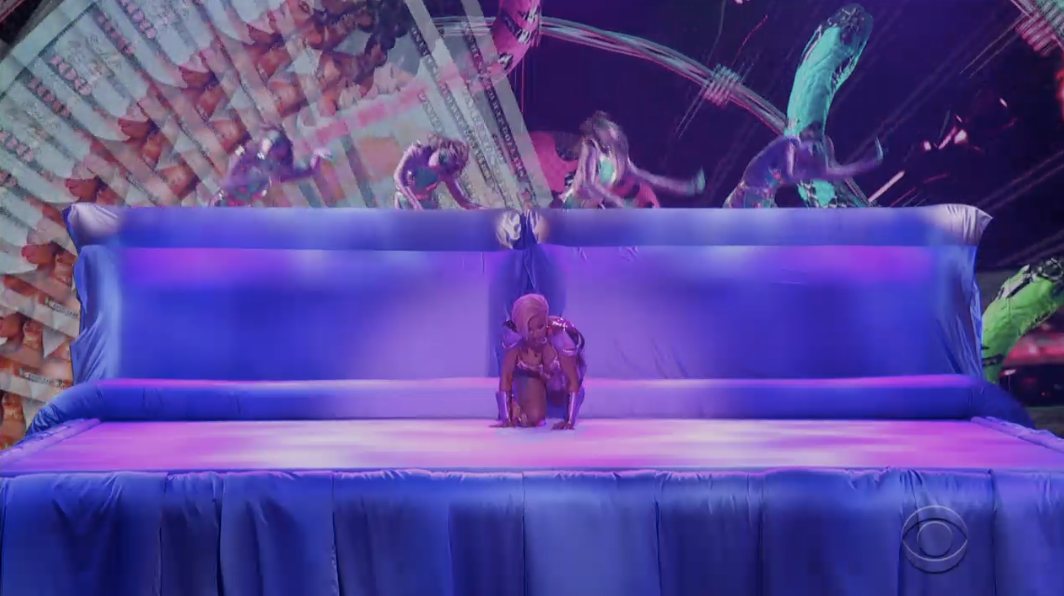 And when they started dancing together on the bed, my god! So much sexy female power in one place!!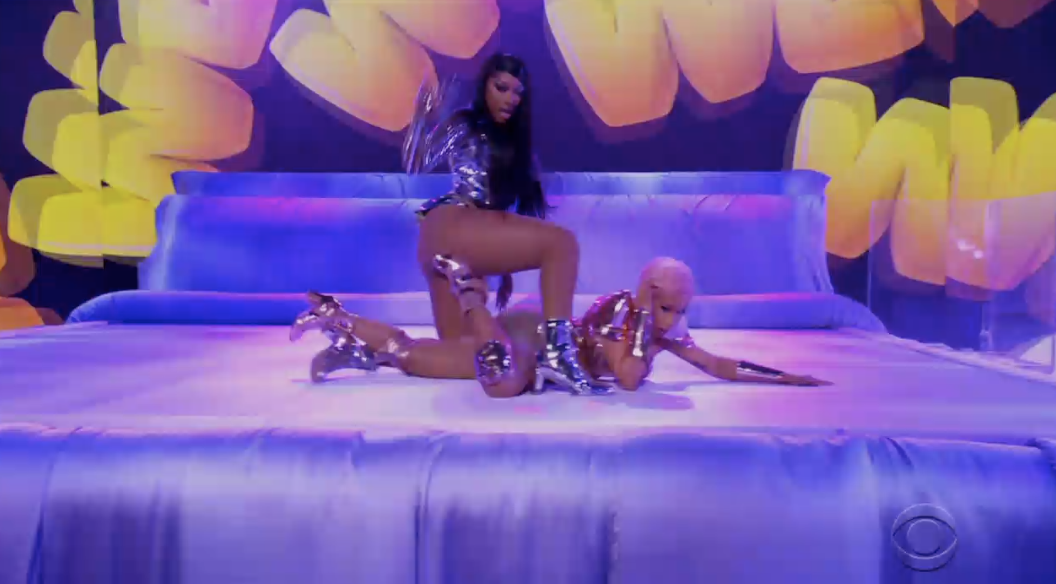 Seriously, like, I'm low-key surprised it was allowed on TV!!!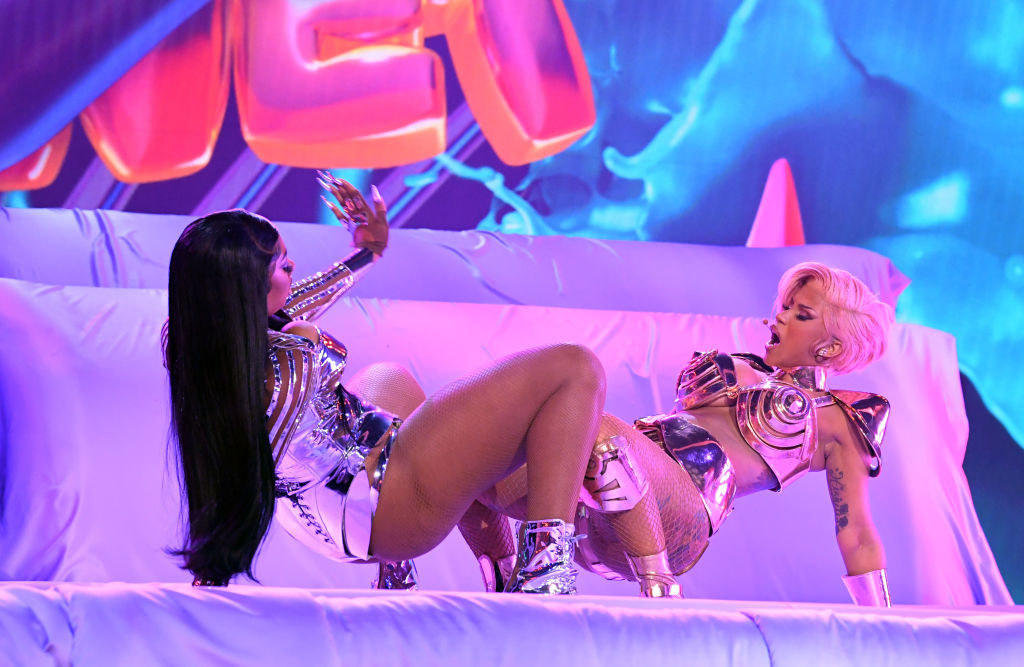 Props to Cardi B and Meg for totally killing it tonight!!!