Cardi B Encouraged AOC To Run For President, And She Responded With Her Own Definition Of "WAP"
"In other words, I got a bag and fixed my teeth."
You know Alexandria Ocasio-Cortez. Youngest woman to ever serve in Congress, first Latina to represent her district, and...huge Cardi B fan?!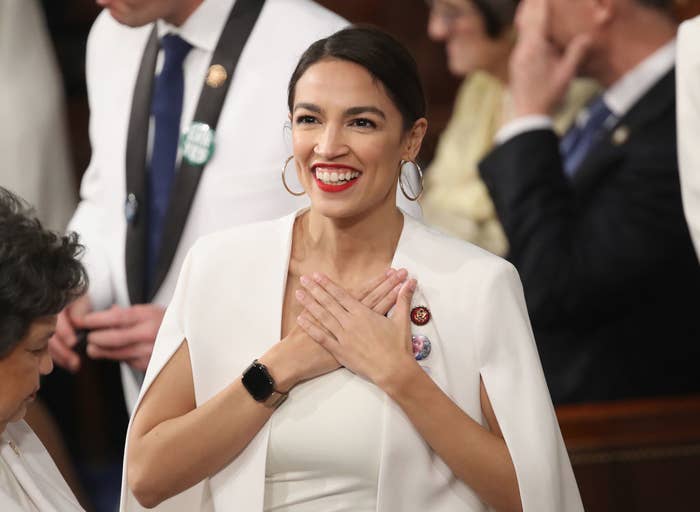 In her Instagram story this weekend, AOC explained that she had to get elected to Congress to afford dental treatment.
"In other words, I got a bag and fixed my teeth. EXCEPT YOU SHOULDN'T NEED A BAG TO FIX YOUR TEETH, GET INSULIN, GET HEALTHCARE," she wrote.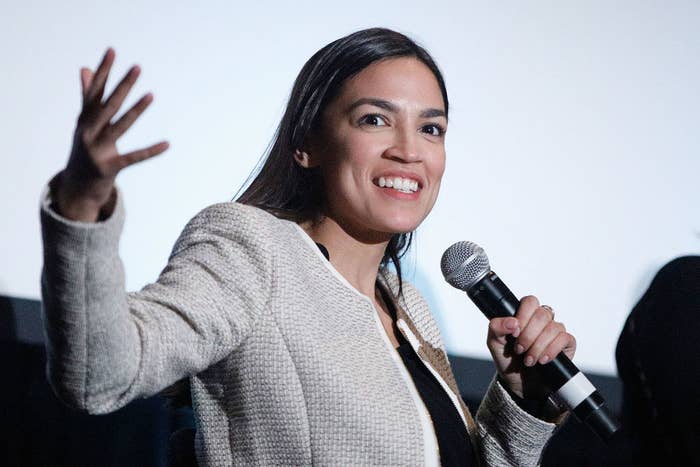 AOC connected her political ideals to lyrics in Cardi B's popular song "Bodak Yellow," which plays in the background of her story.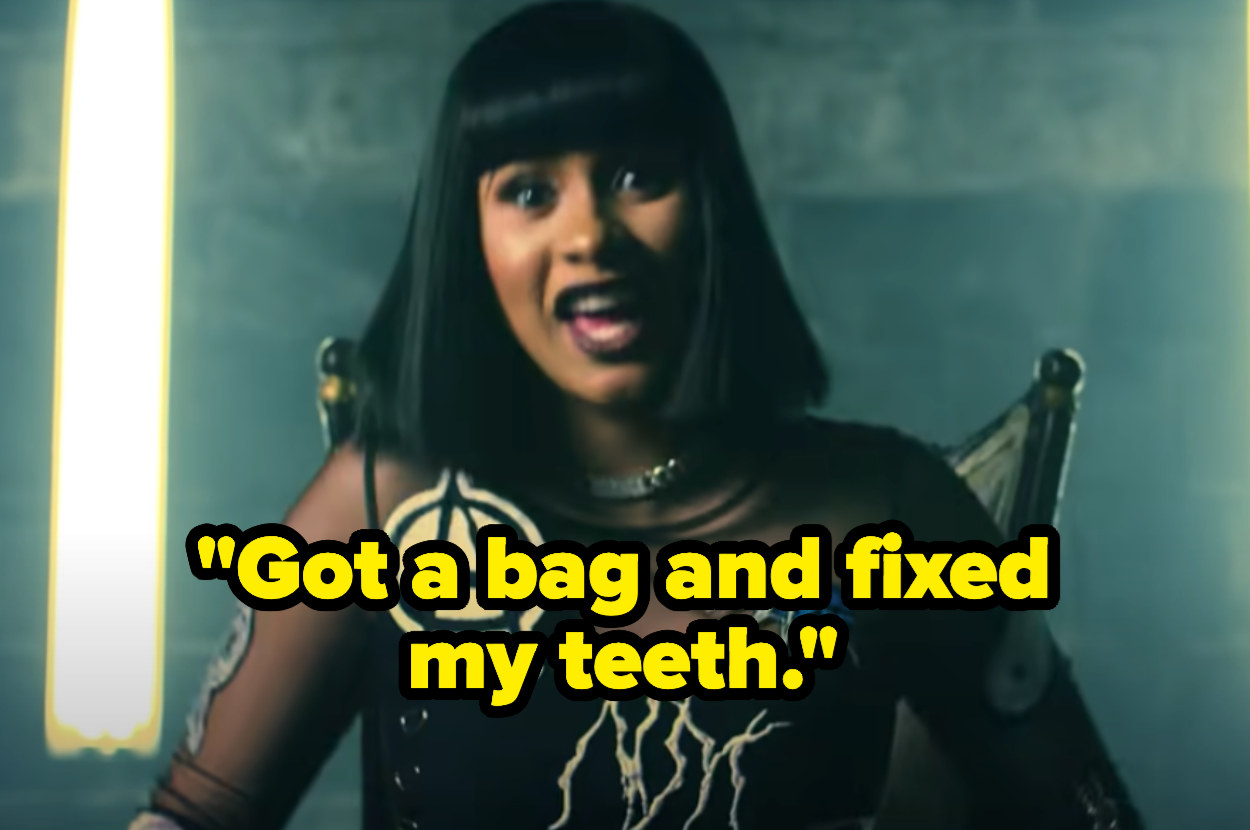 Cardi B quickly responded by encouraging the lawmaker to run for president as soon as she's eligible, which would be the 2024 election.
AOC replied by creating her own definition of the acronym "WAP" – the name of Cardi B and Megan Thee Stallion's recent No. 1 bop.
So far, tons of people were stoked over AOC's story and Cardi B's response:
What do you think about AOC and Cardi's exchange? Tell us in the comments below!