You know Beanie Feldstein. She was absolutely hilarious in the instant classic Booksmart. She starred in the Broadway musical Hello Dolly! And now, she's playing Monica Lewinsky in Impeachment: American Crime Story.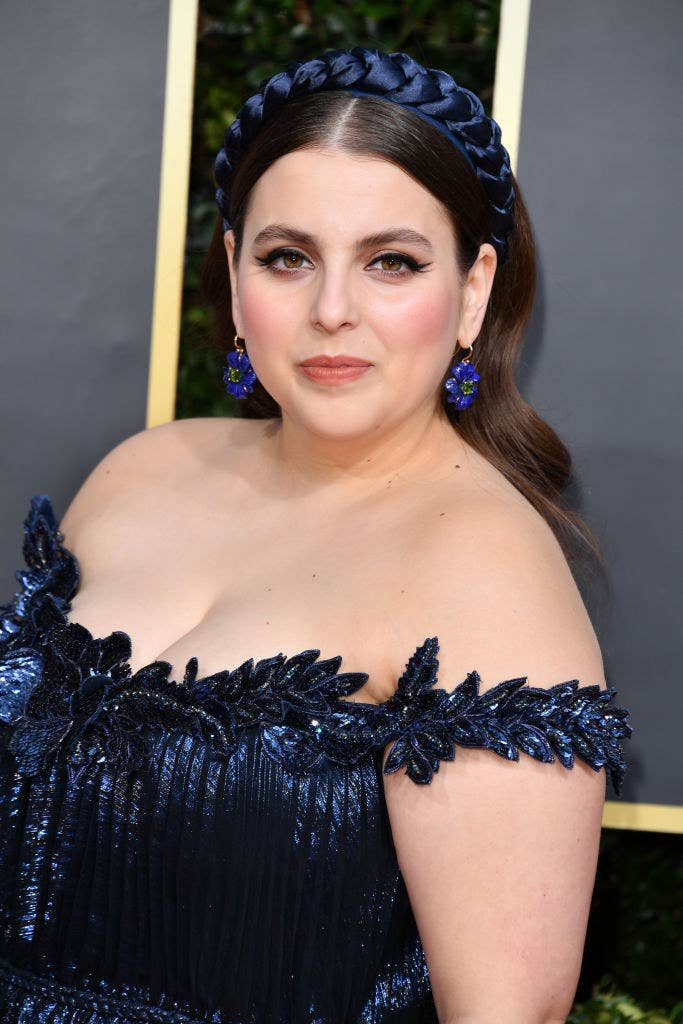 The 28-year-old is basically taking over Hollywood, and I love to see it! So, I thought it'd be cool to learn some fun facts about my new favorite actor:
2.
Her real name is Elizabeth.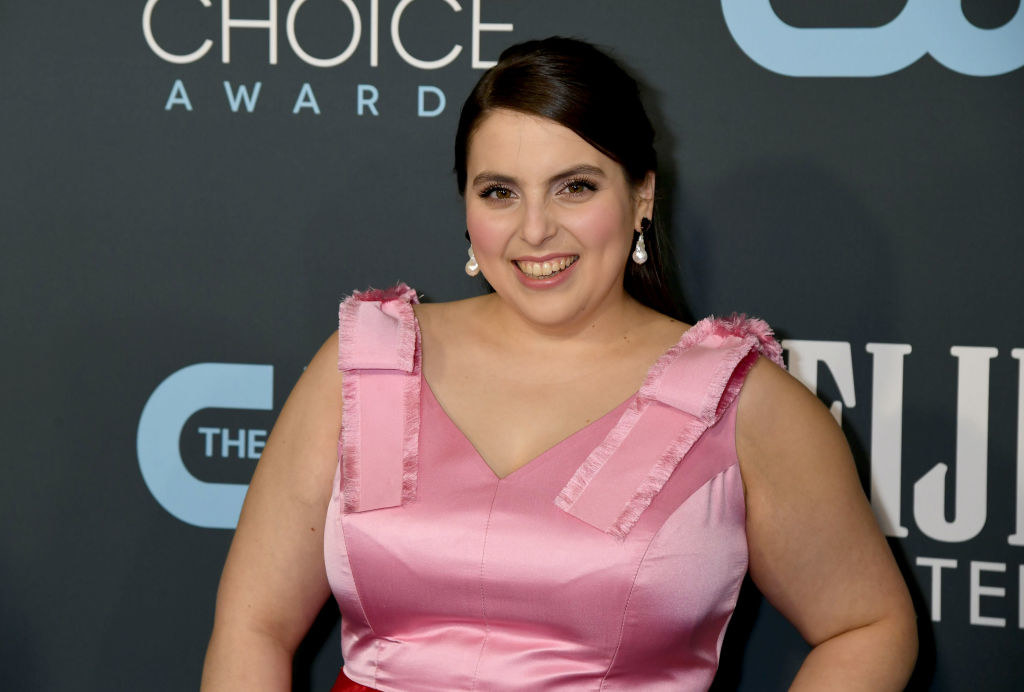 3.
She met her partner, Bonnie Chance Roberts, on the set of How to Build a Girl.
5.
She's scared of colored tongues.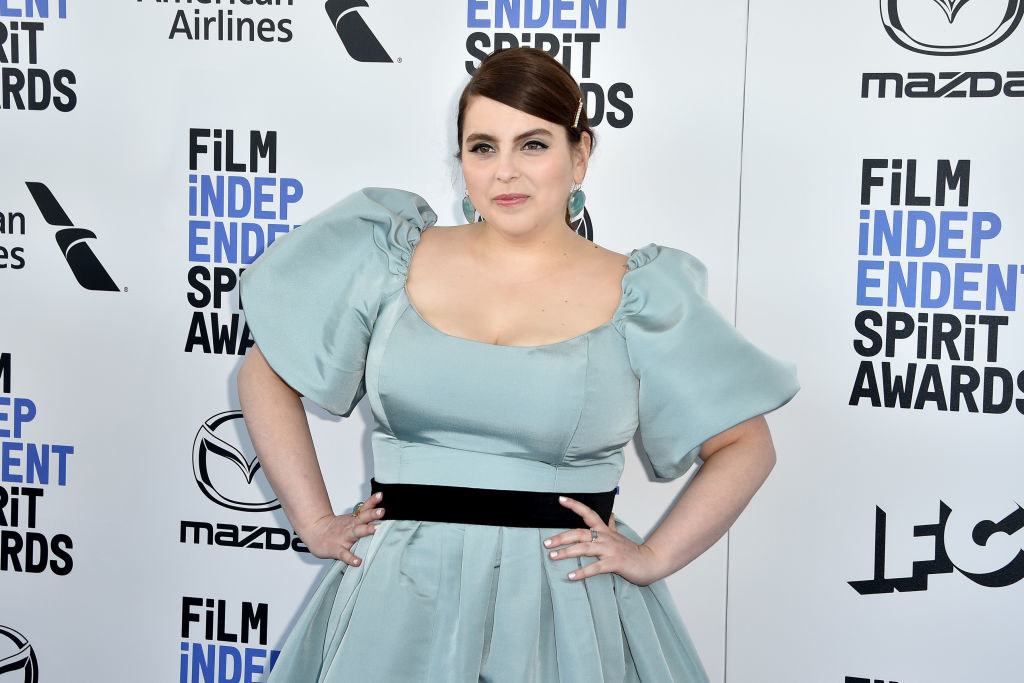 6.
She's a Ravenclaw.
7.
Her shopping weakness is backpacks.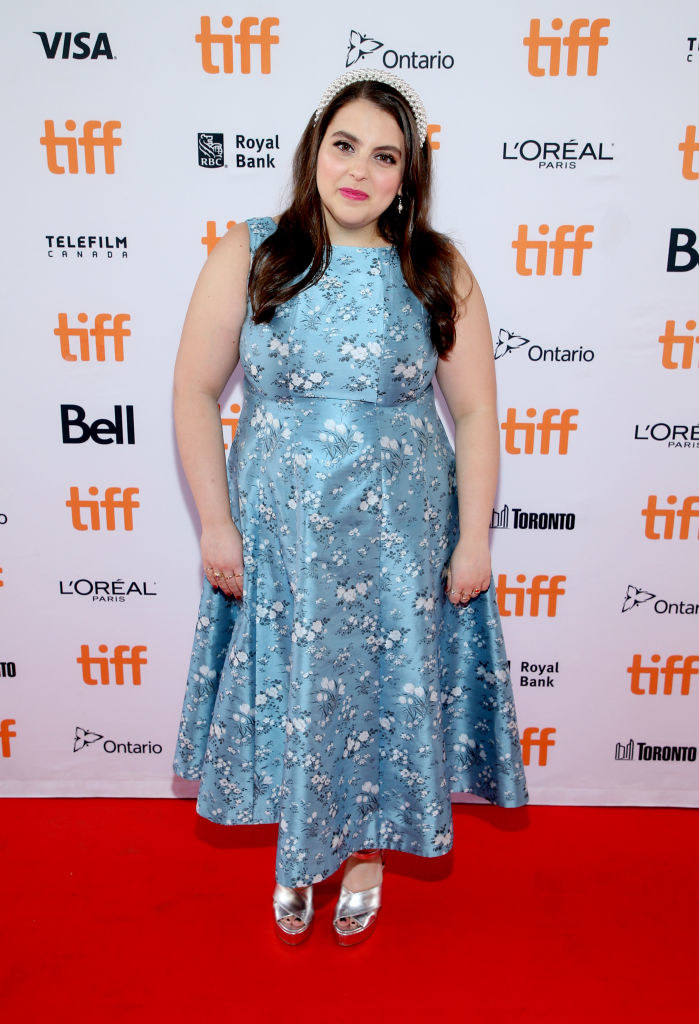 11.
She's in Maroon 5's music video for Girls Like You.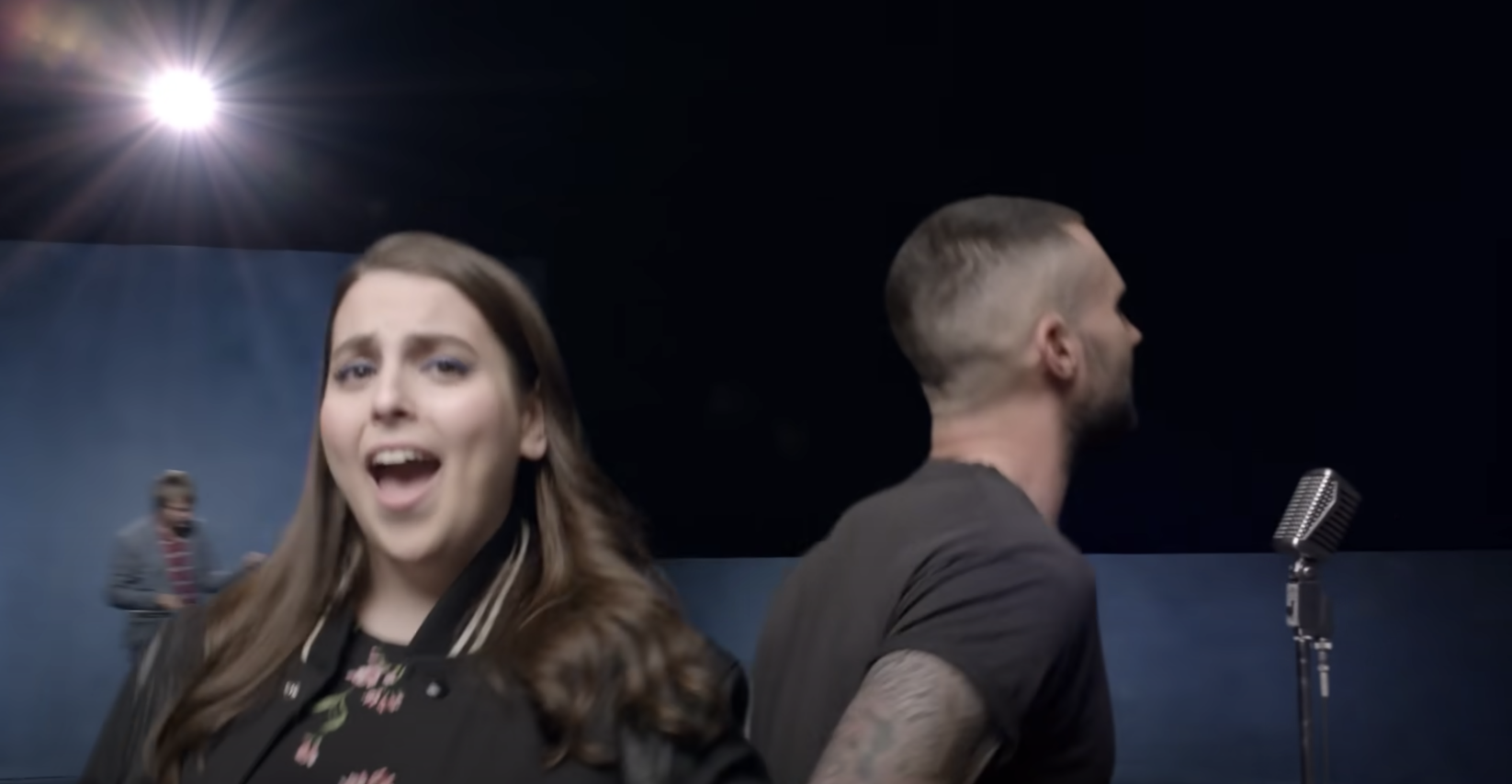 12.
She was nominated for her first Golden Globe for her role in Booksmart.
14.
At 9 years old, she developed nodules on her vocal chords and could no longer speak.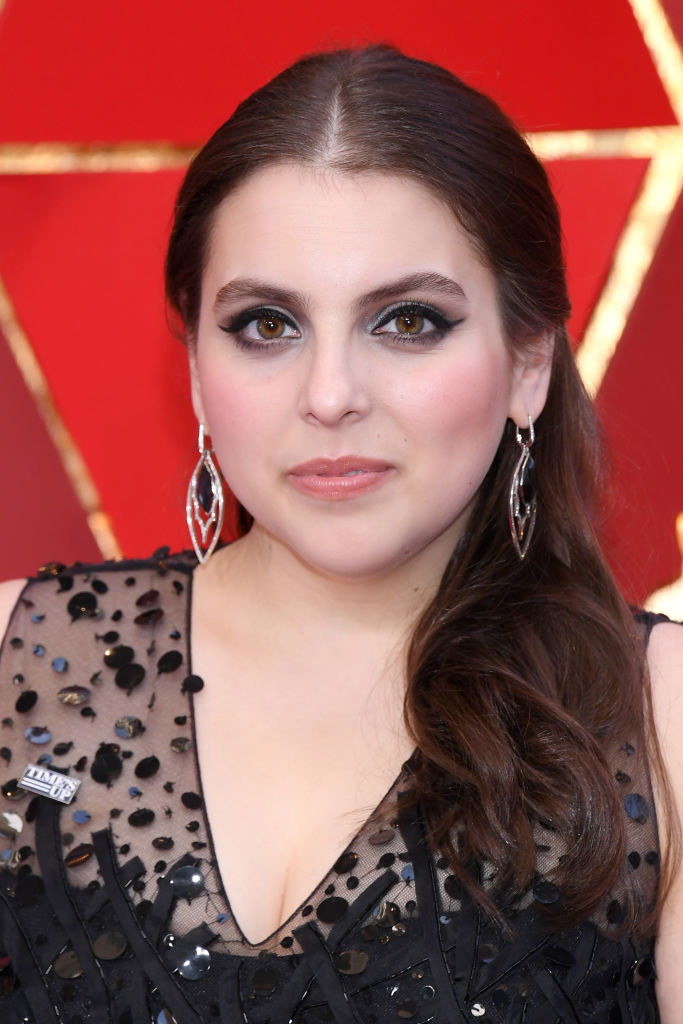 Can't wait to see what you do next, Beanie!