By now you're probably aware of the hot mess between Will Smith, Jada Pinkett Smith, and August Alsina.
After August broke the news of their relationship on The Breakfast Club, Jada confirmed on Red Table Talk that she and August had gotten into an "entanglement" a few years before while she and Will were on a break.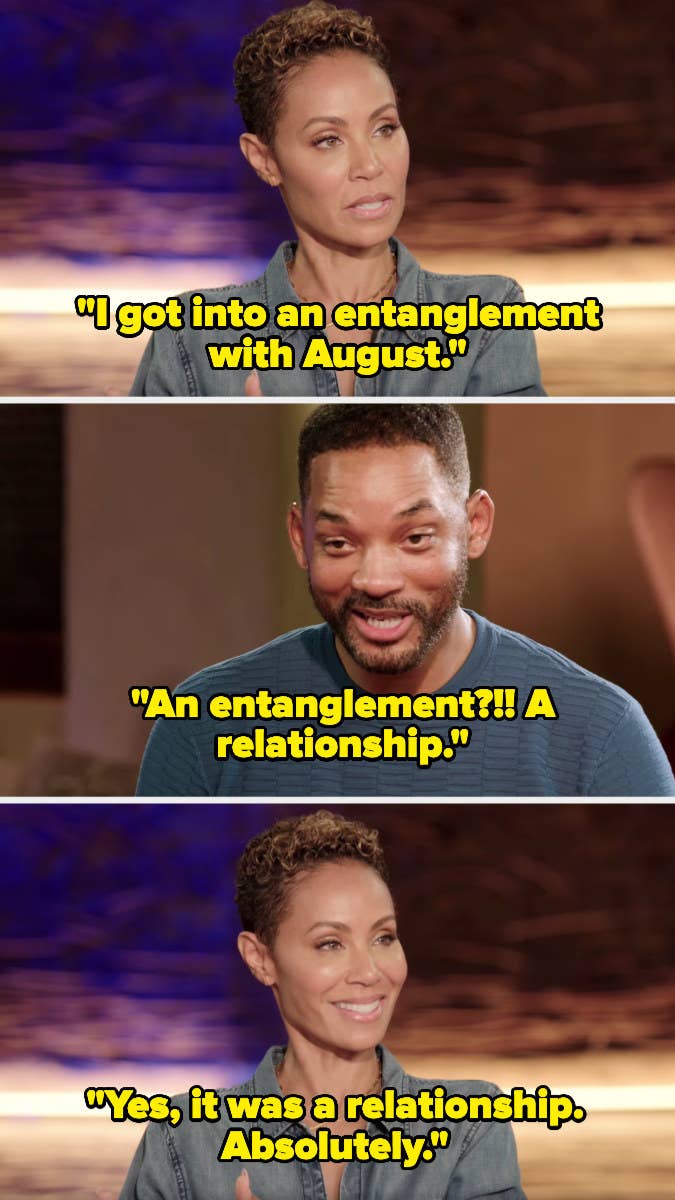 To no one's surprise, the internet had a FIELD DAY with everyone's favorite new word:
In the track featuring Rick Ross, August says, "The definition of entanglement / It's when you're tangled in the sheets / Girl, I know that we don't call it a relationship / But you're still fuckin' with me / Entanglements is when you tangled in them sheets."
The song also seems to make little digs at the Smiths, like, "You left your man to fuck with me, just to pay him back / Don't you know that's coldhearted?" and "That ain't my girl, but I got the key / To the crib and to your car."
So far, people have not been loving August's new jam. In fact, they've mostly been worried about Will's feelings during this ~complicated ~ situation:
And that's not all. August also addressed his relationship with Jada in an interview with Vulture over the weekend. When asked why he gave the specifics of his relationship now, August said, "I think because people didn't have the truth, it allowed them to view me and my character a certain type of way."
"And that started to really eat at my soul, but deeper than that, it started to fuck with my partnerships and business relationships and money because of people seeing me as this reckless guy who's, like, publicly announcing his love and pushing up on somebody's wife, quote, unquote. That's really the only reason I felt the need to speak my truth."
Despite the world's reaction to the word "entanglement," August supports Jada's use of the term: "I don't know why that word is such an issue. I would agree [with Jada]. If you look up the definition of 'entanglement,' it is a complex and difficult relationship. It was exactly that."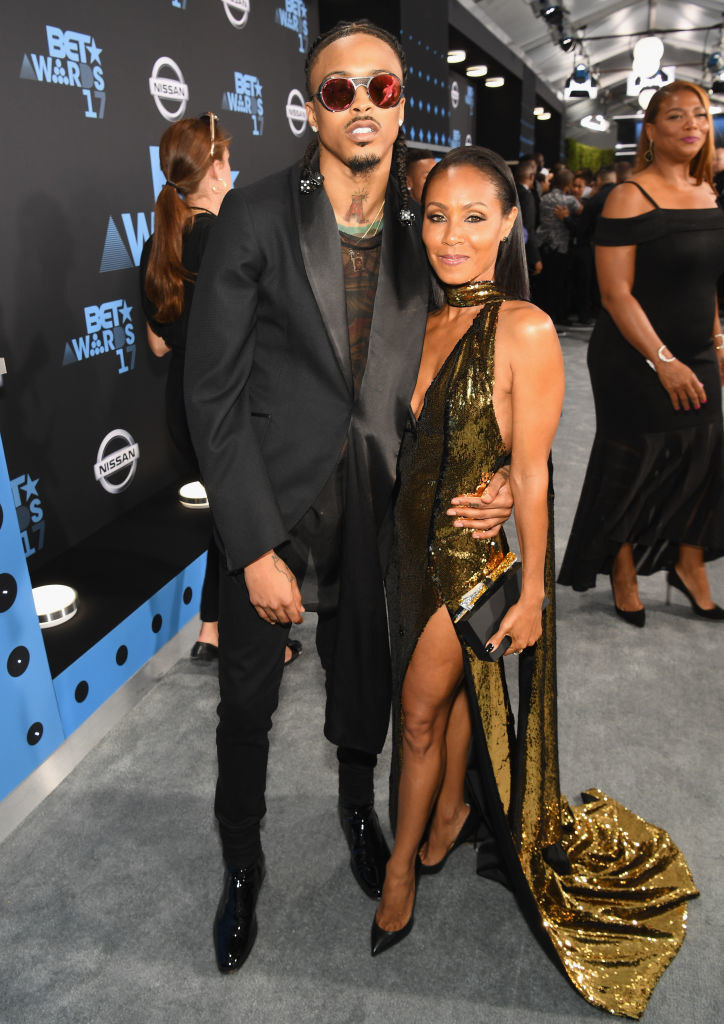 When asked if he regrets his involvement with Jada, the musician replied, "There's nothing to regret because it's not something I went searching for. It's not something I went after. I don't go after people's girls. Nobody preyed on me or was a predator towards me. This is none of that. It just is. It just was."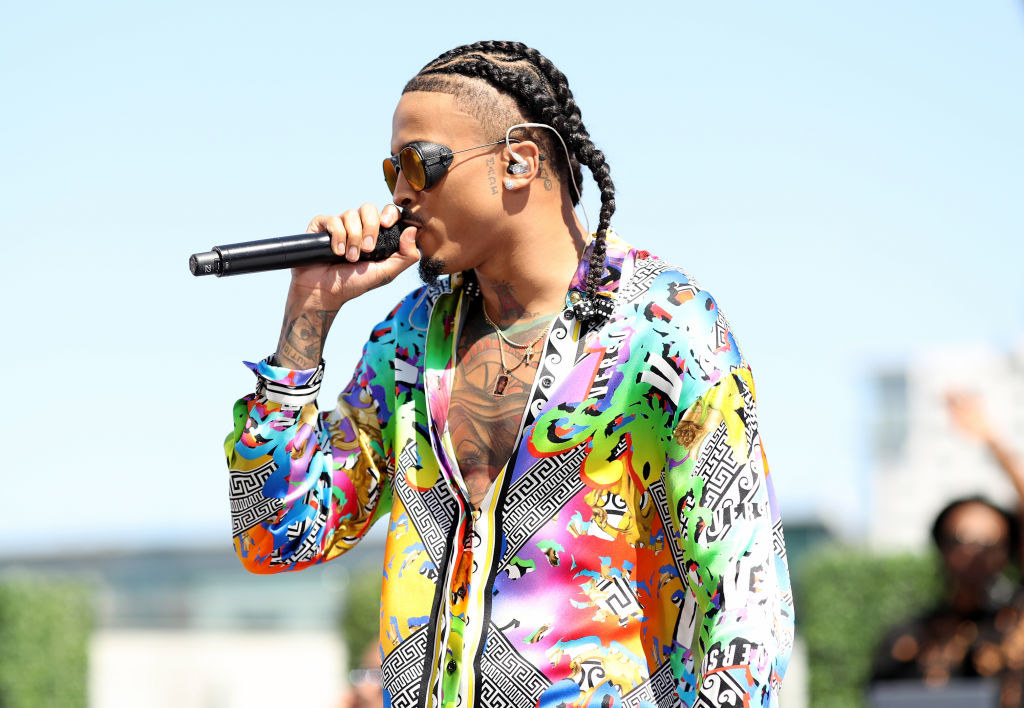 What do you think about August's "Entanglements" song and interview? Is he stirring the pot or just clearing the air? Sound off in the comments!