Amy Schumer is known for being candid about her health, and she wants everyone else to be open about theirs, too.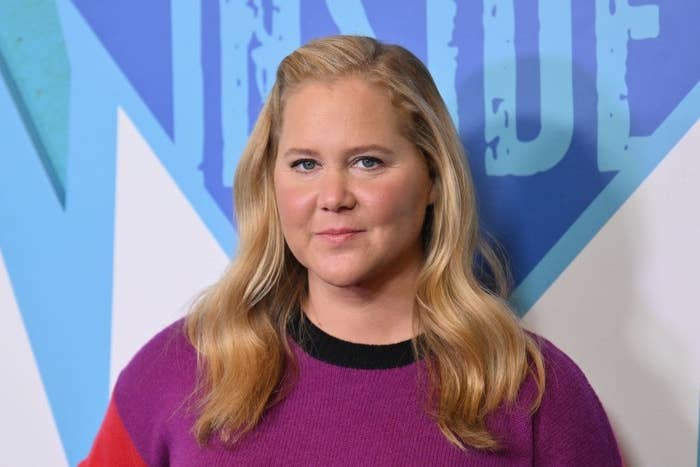 During yesterday's episode of Watch What Happens Live With Andy Cohen, the comedian called out celebrities for "lying" about the realities of weight loss.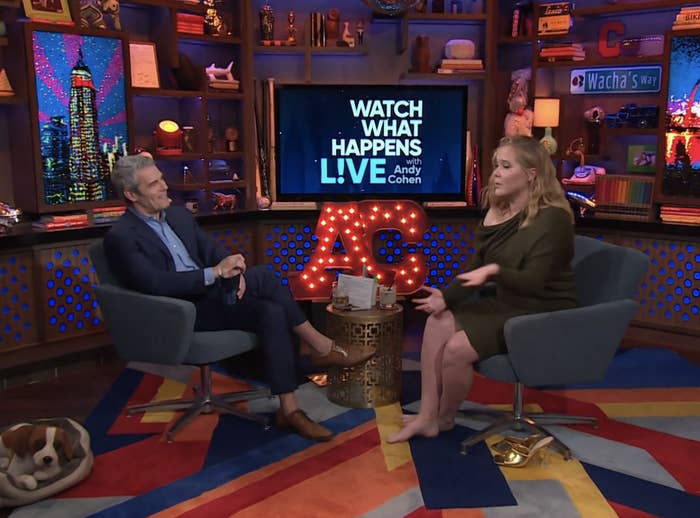 "Everyone has been lying saying, 'Oh, smaller portions.' Like, shut the fuck up. You are on Ozempic or one of those things, or you got work done. Just stop," she said.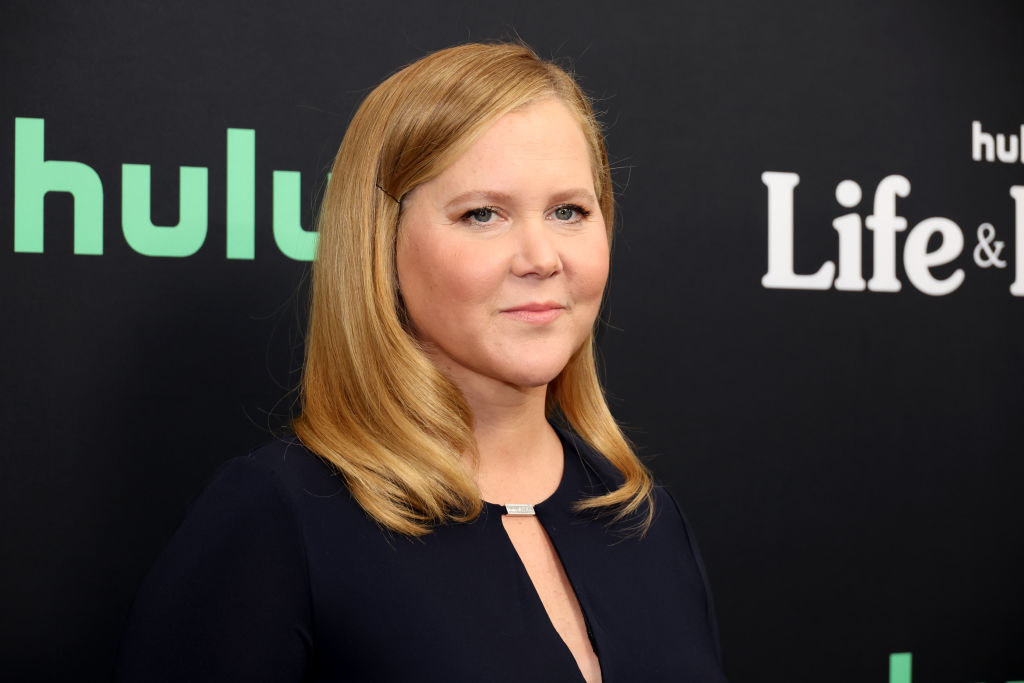 Amy also opened up about her own experience with Ozempic. If you haven't heard of it, it's an injectable medication that is FDA-approved to help people with Type 2 diabetes control blood sugar. Though it's not officially a weight loss drug, it's become the latest fad in Hollywood.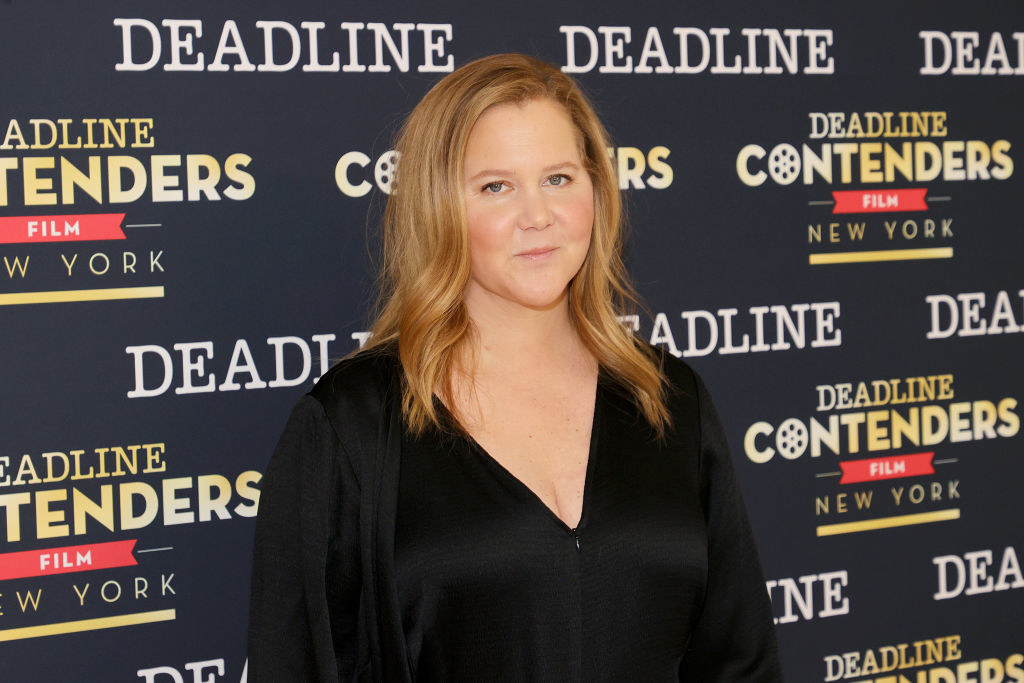 "Like, a year ago, I tried it. I was one of those people that felt so sick and couldn't play with my son. I was so skinny, and he's throwing a ball at me and [I couldn't]."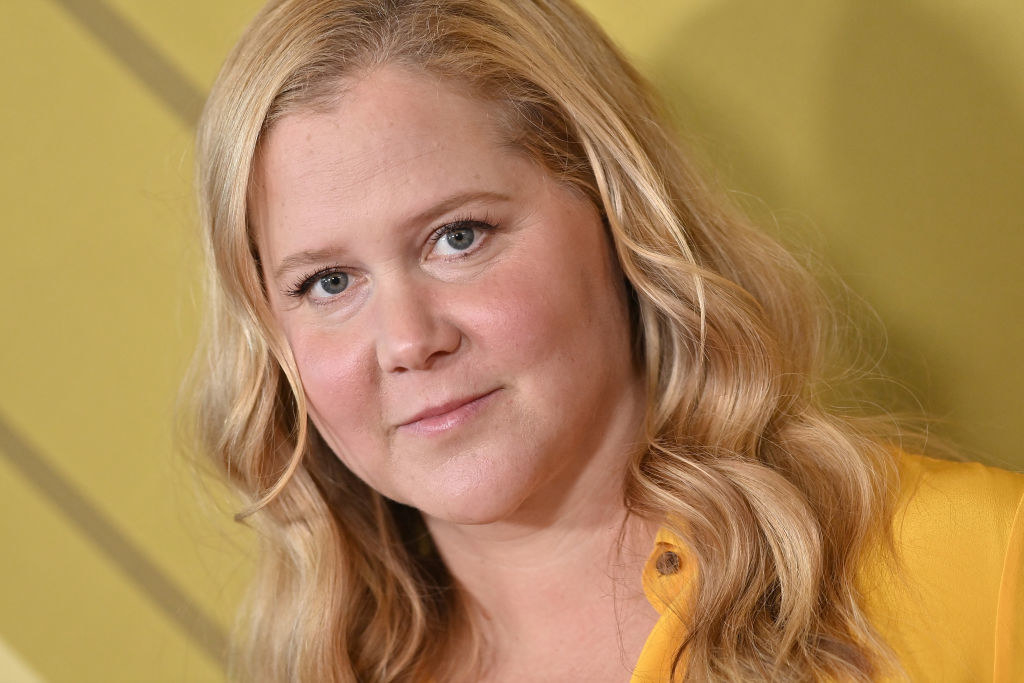 Because her side effects were so bad, she decided to stop using the medication. "And you're like, 'Okay, this isn't livable for me.'"