1.
Michelle Yeoh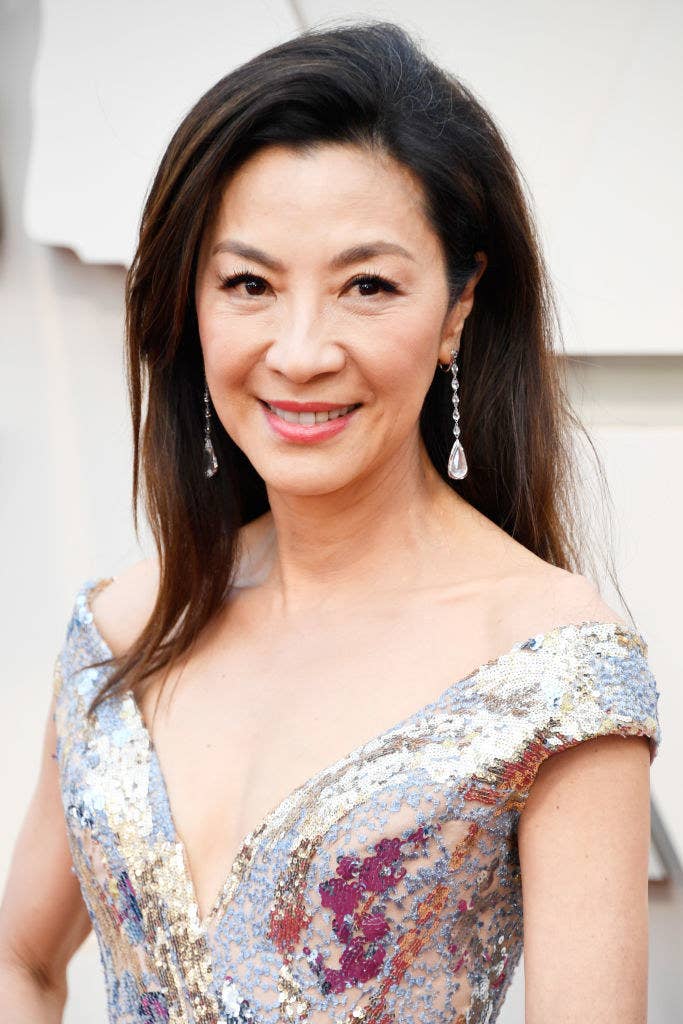 After doing her own stunts in Hong Kong action films, she became an international star with Tomorrow Never Dies and Crouching Tiger, Hidden Dragon. She totally killed it in Crazy Rich Asians and Shang-Chi, but her work this year in Everything Everywhere All at Once? Phenomenal. Considering she just won a Golden Globe for this role, she better be nominated for an Oscar!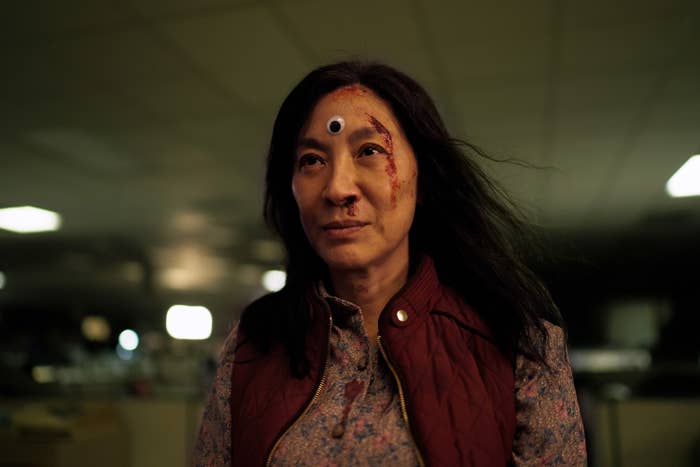 2.
Stanley Tucci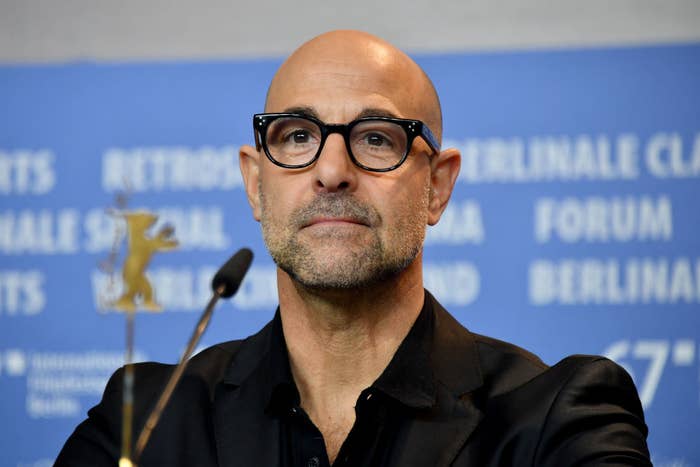 When I think of Best Supporting Actor, Stanley Tucci immediately comes to mind. He added so much pizzazz to my faves like The Devil Wears Prada, Easy A, and The Hunger Games. He's been in tons of other stuff, but surprisingly, the only Oscar nomination he ever got was for playing the serial killer in The Lovely Bones.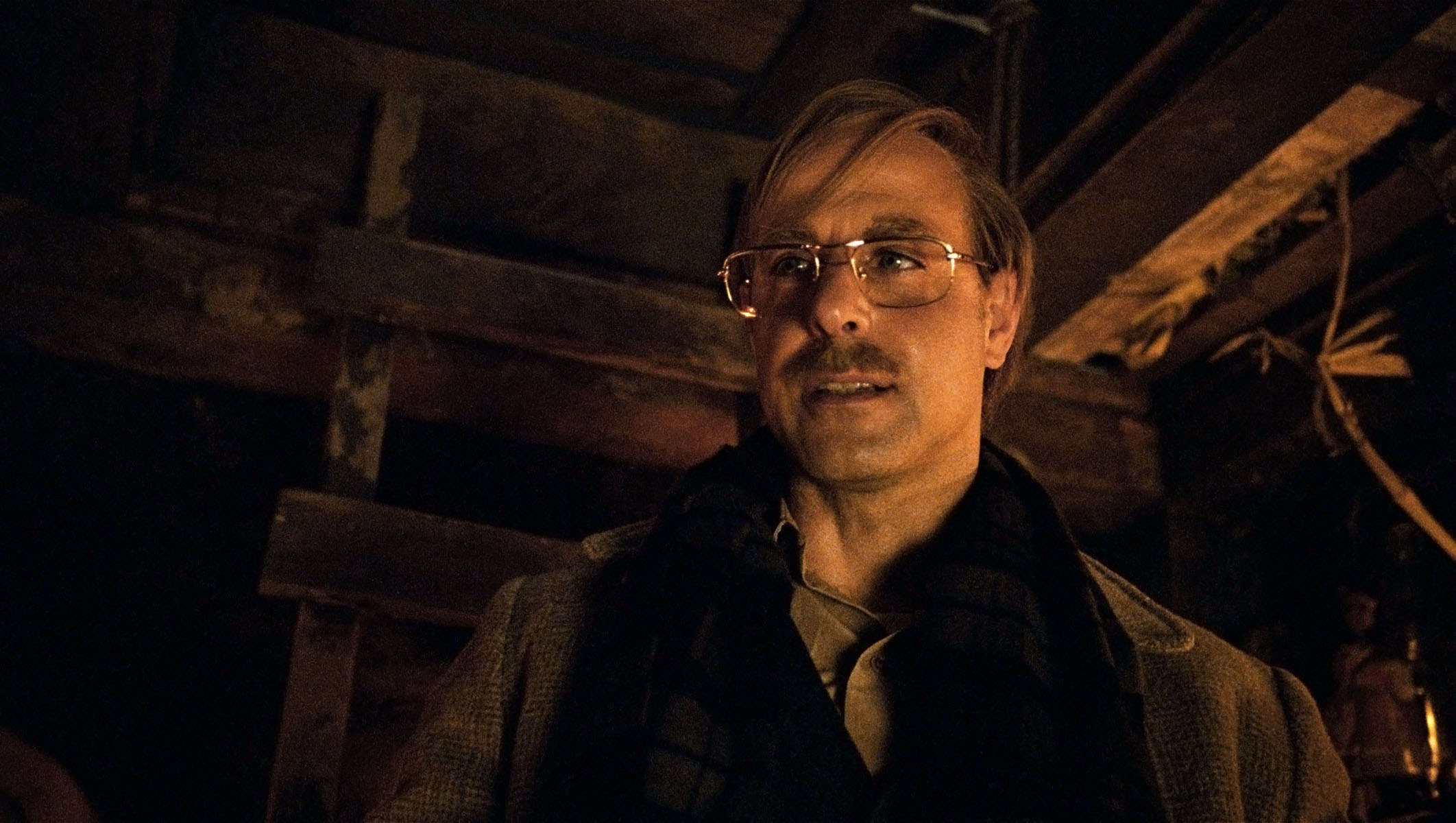 3.
Angela Bassett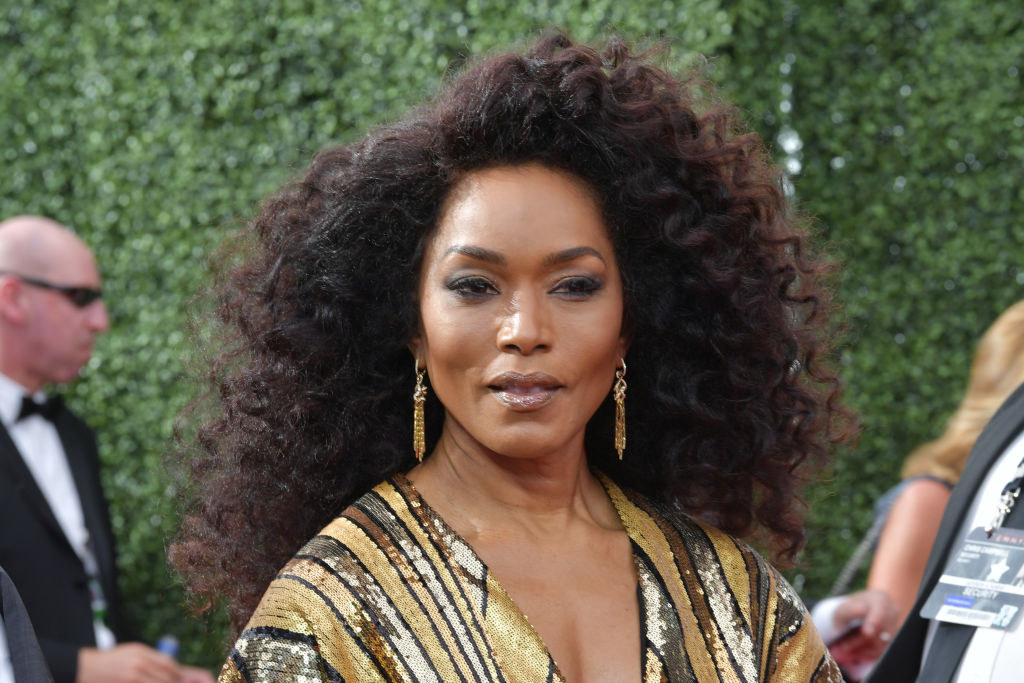 Angela gave moving performances as Tina Turner in What's Love Got to Do with It (which earned her a Best Actress Oscar nomination), Betty Shabazz in Malcolm X, and Coretta Scott King in Betty and Coretta. She blessed us with classics like How Stella Got Her Groove Back and Waiting to Exhale. And this year, she became the first actor to win a Golden Globe for an MCU role with her portrayal of Queen Ramonda in Black Panther: Wakanda Forever, so I'm hoping the Oscar will follow. Fingers crossed so hard!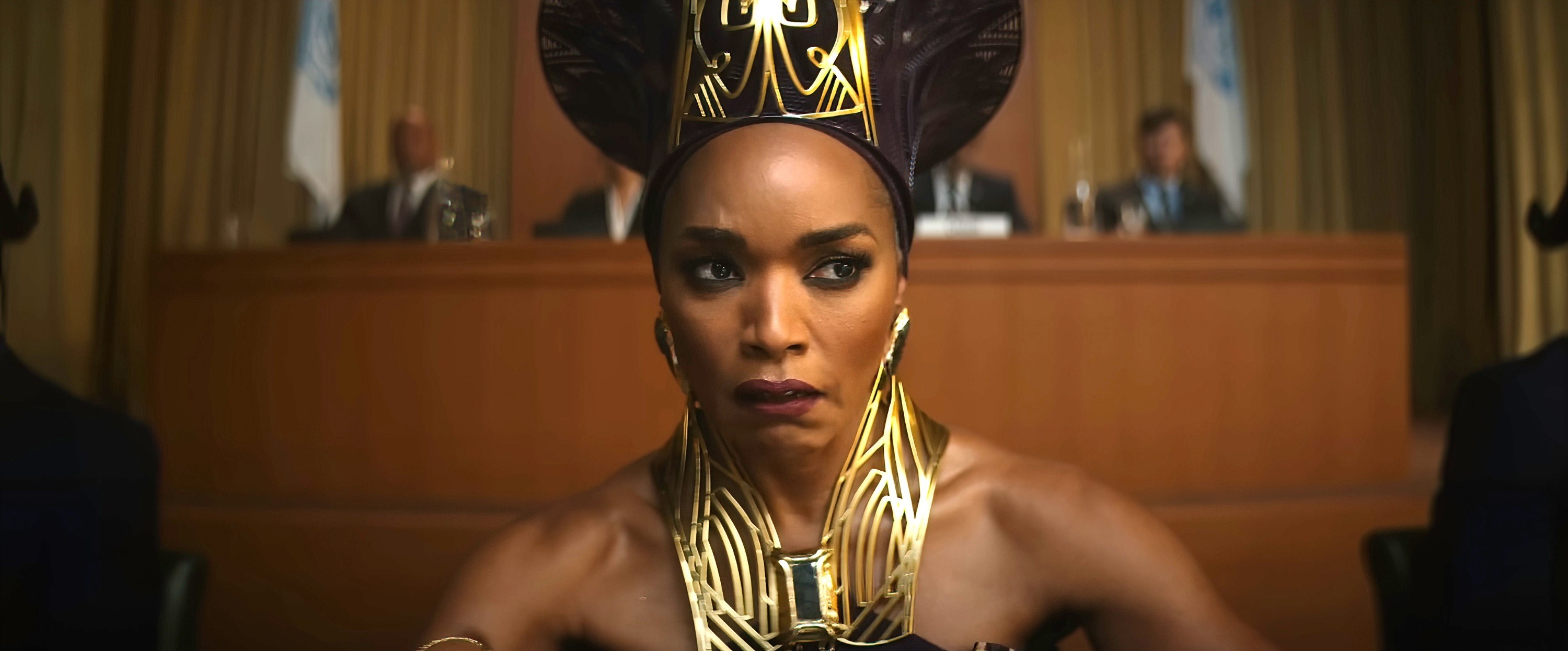 4.
Adam Driver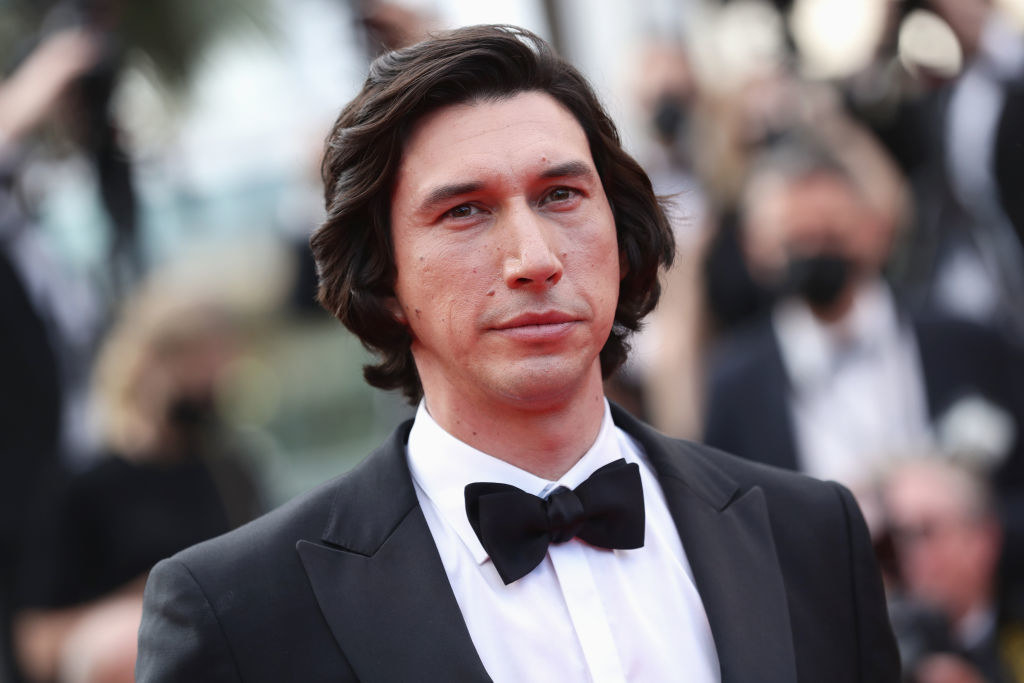 Adam is sooo good at what he does. He earned Oscar nominations for BlacKkKlansman and Marriage Story (rightfully so), but he still hasn't taken the trophy home. And no matter what you think of The Rise of Skywalker, you gotta admit that he was awesome as Ben Solo/Kylo Ren in the Star Wars movies.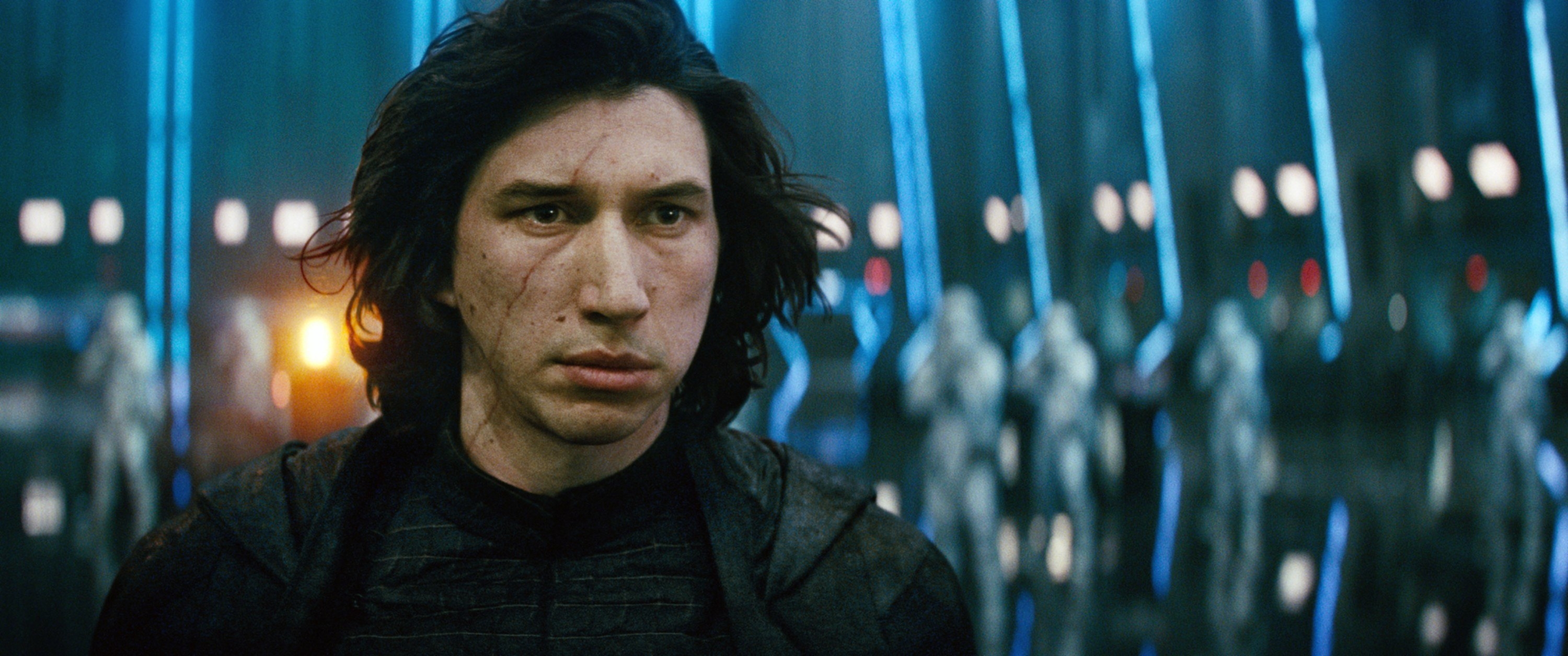 5.
Dev Patel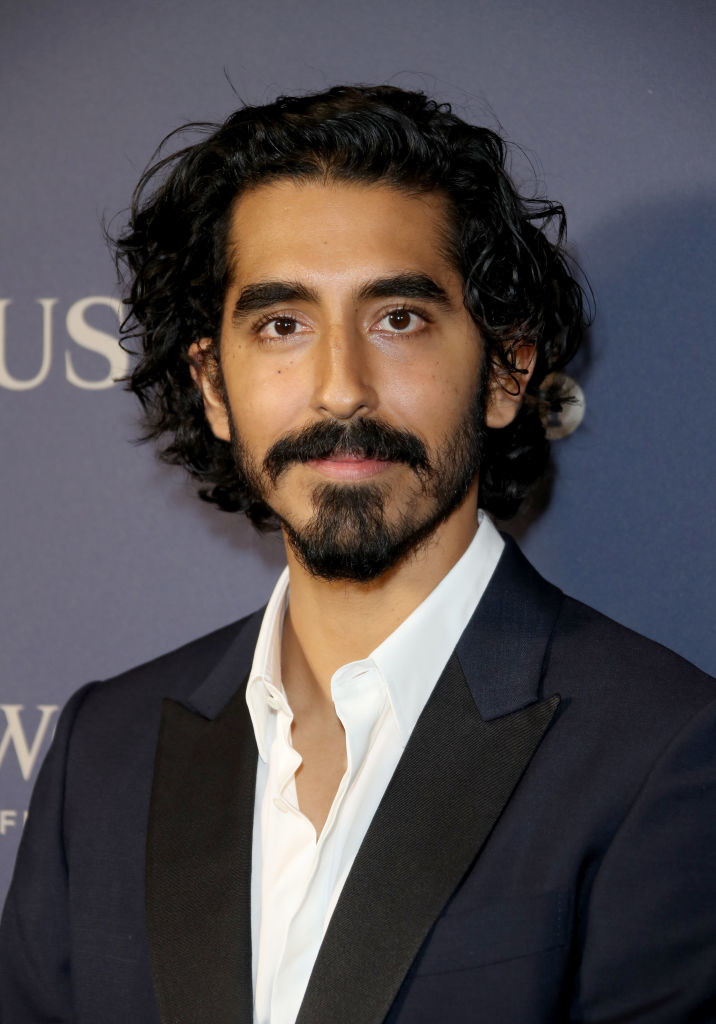 Like most people, I fell in love with Dev during his breakout performance in Slumdog Millionaire. He went on to star in Lion, Hotel Mumbai, and The Personal History of David Copperfield. And he was fantastic in The Green Knight!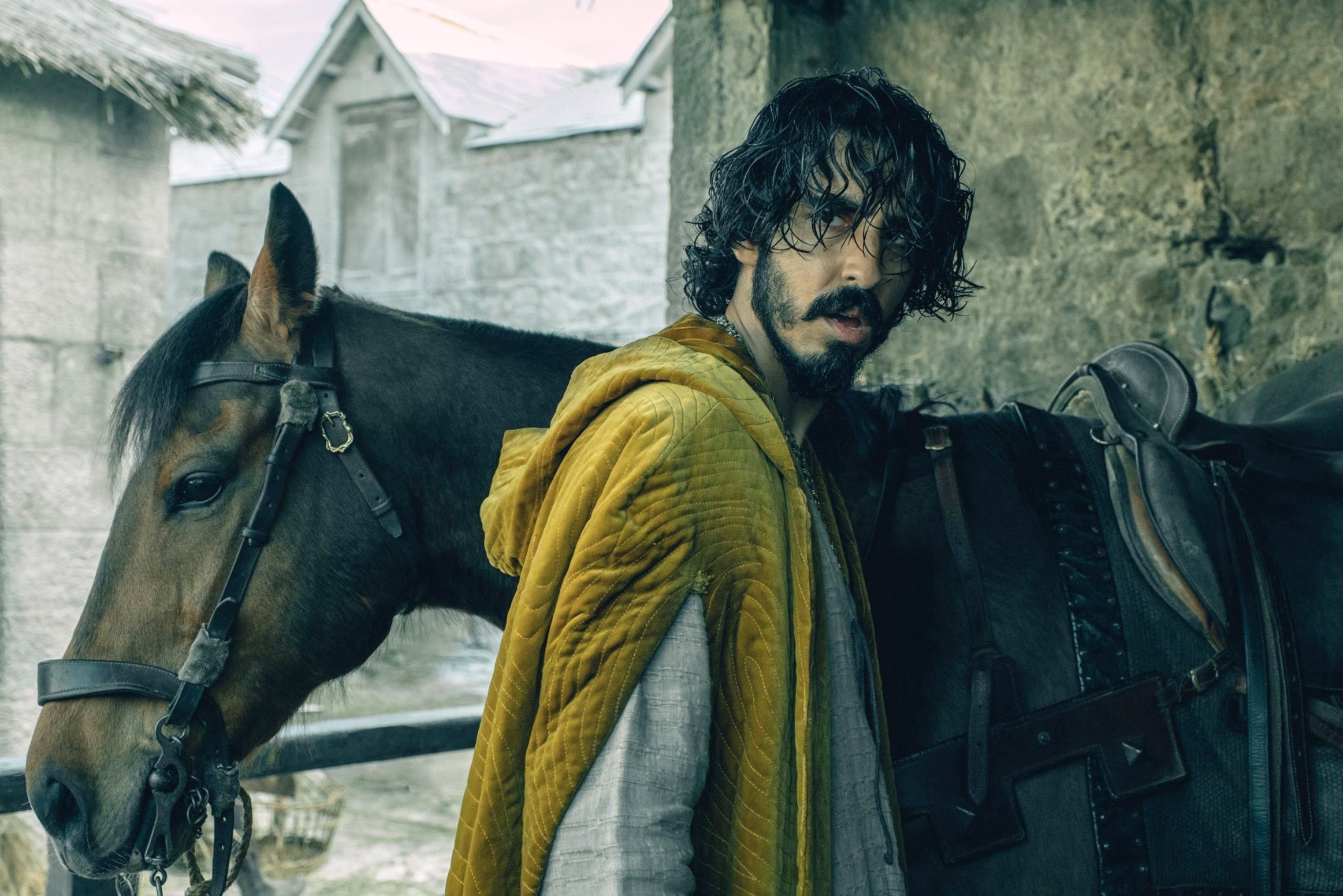 6.
Toni Collette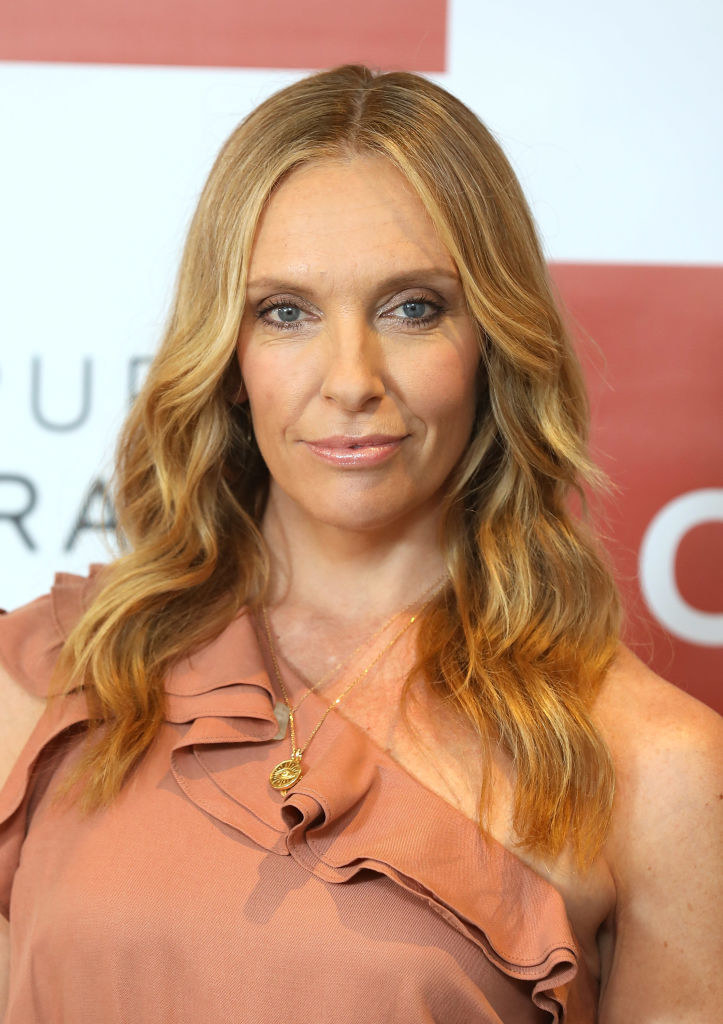 When I picture Toni, I immediately think of range. From Little Miss Sunshine to Hereditary, she can do it all. She earned a Supporting Actress Oscar nom for The Sixth Sense in 2000 but somehow hasn't been nominated since.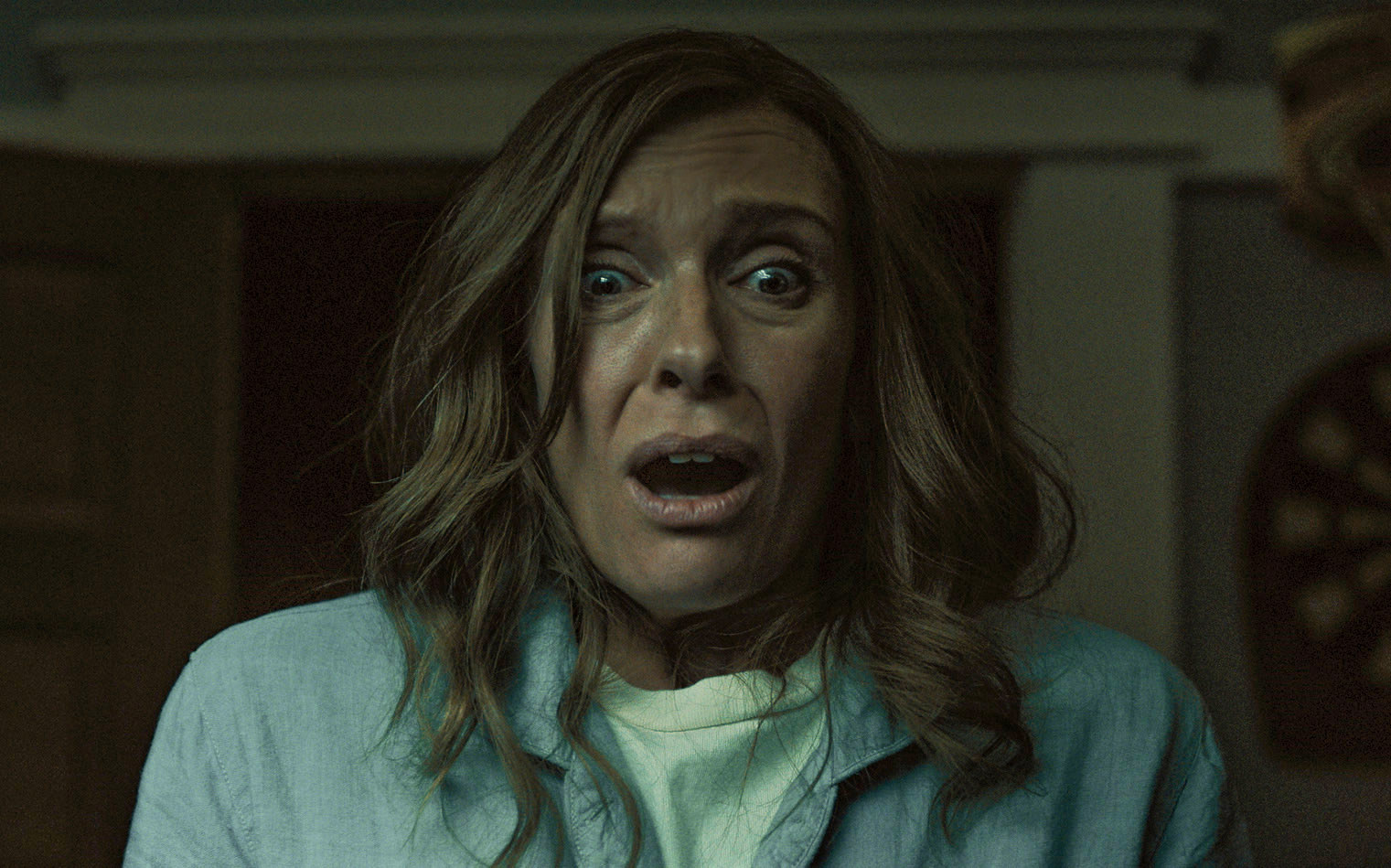 7.
Oscar Isaac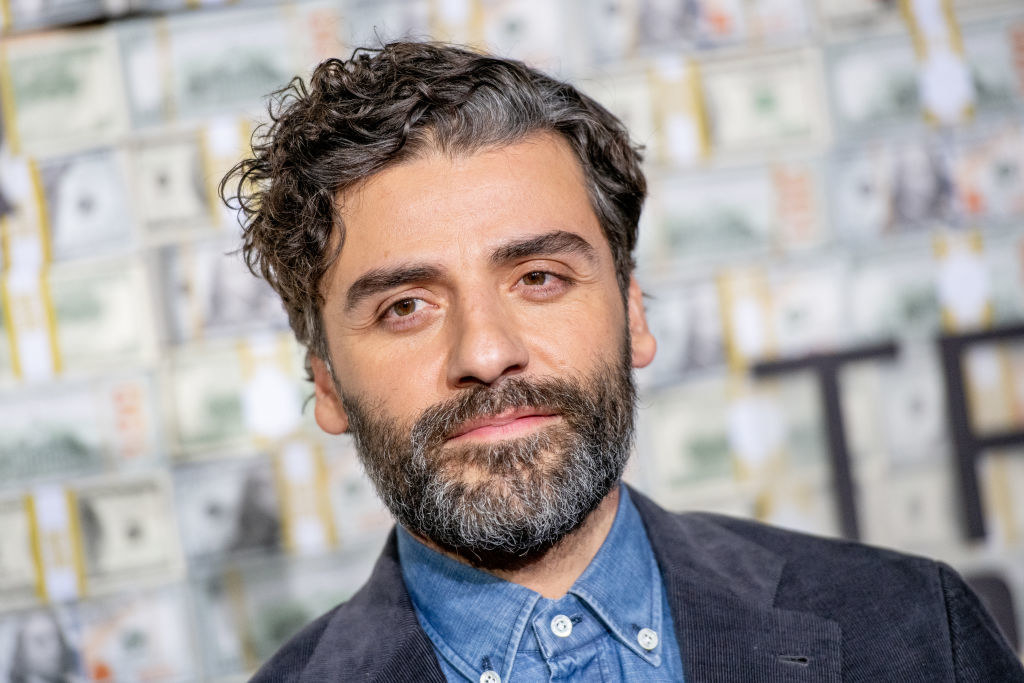 In 2014, I drove all the way to an indie theater to watch Tom Felton in In Secret, but I left the movie a massive Oscar Isaac fan. He wowed me in Inside Llewyn Davis, A Most Violent Year, and Ex Machina. Plus, he was awesome in Dune and the Star Wars movies.
8.
Sir Ian McKellen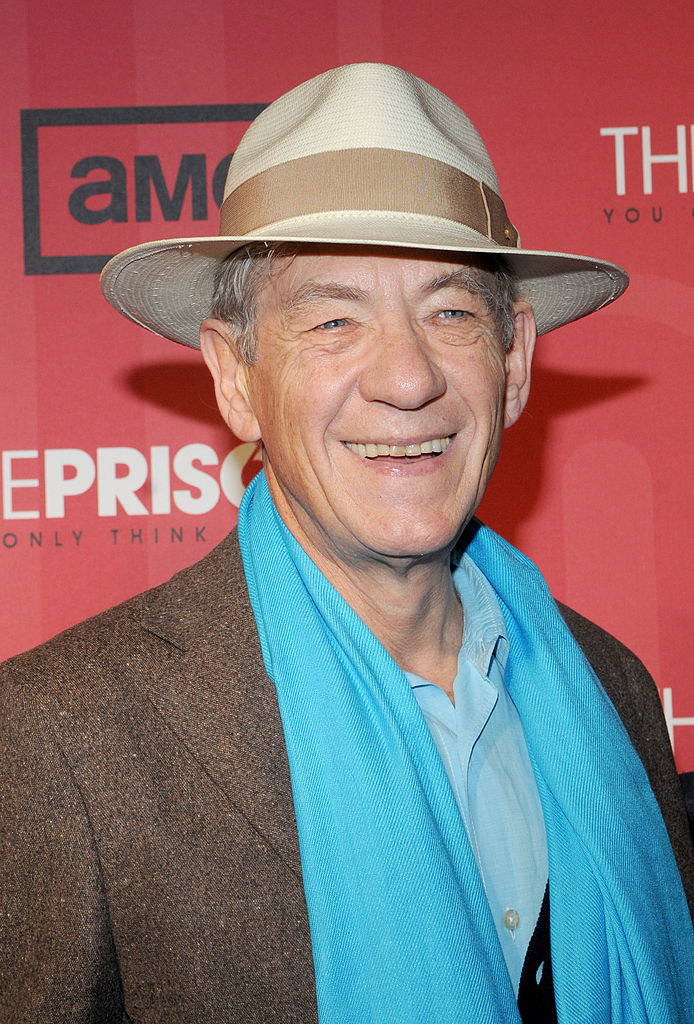 How this man didn't win an Oscar for playing Gandalf in The Lord of the Rings is beyond me. Who else could have brought such wisdom and goodness to Middle Earth? But I also loved Ian as an anti-hero in X-Men and a villain in The Da Vinci Code. Such a versatile actor!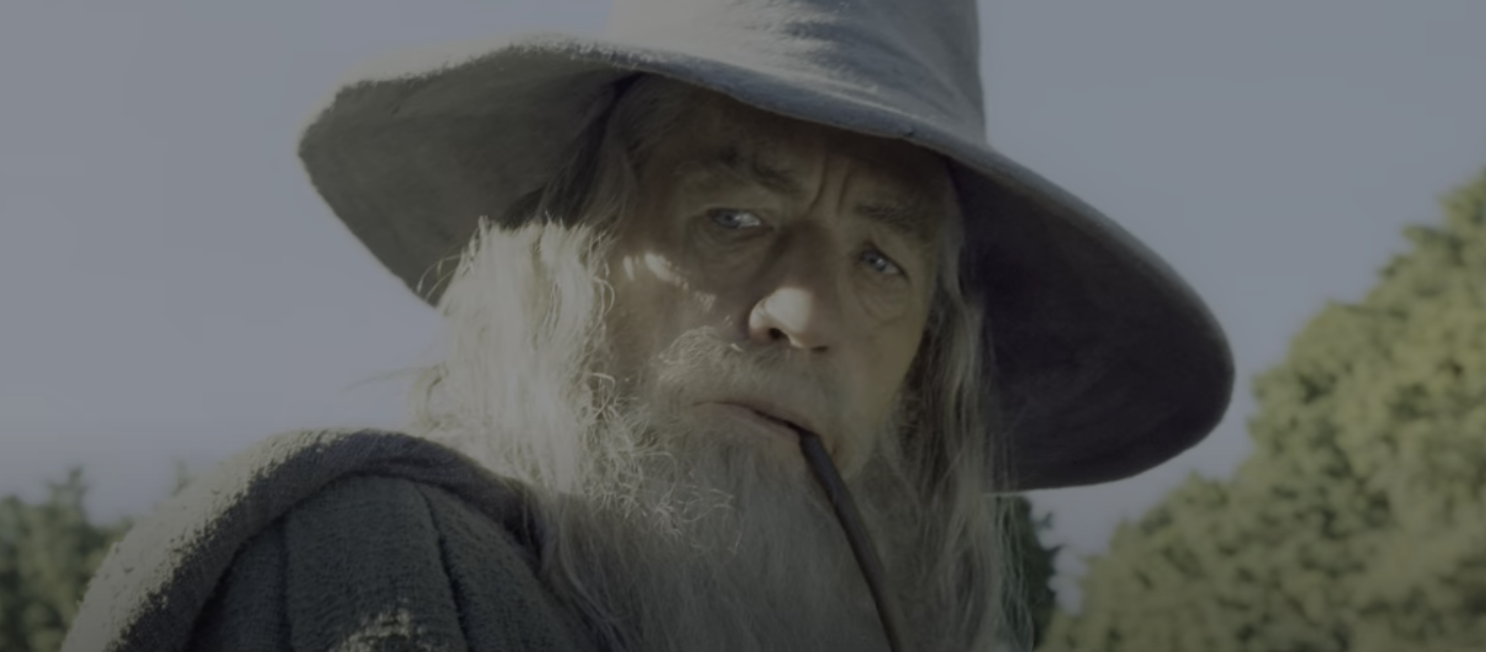 9.
Amy Adams
She's been nominated for an Oscar six times with no wins. Ridiculous! I absolutely loved her in American Hustle, but she was also fantastic in The Fighter, Arrival, and Vice. And she was magical as Giselle in Enchanted.
10.
Laurence Fishburne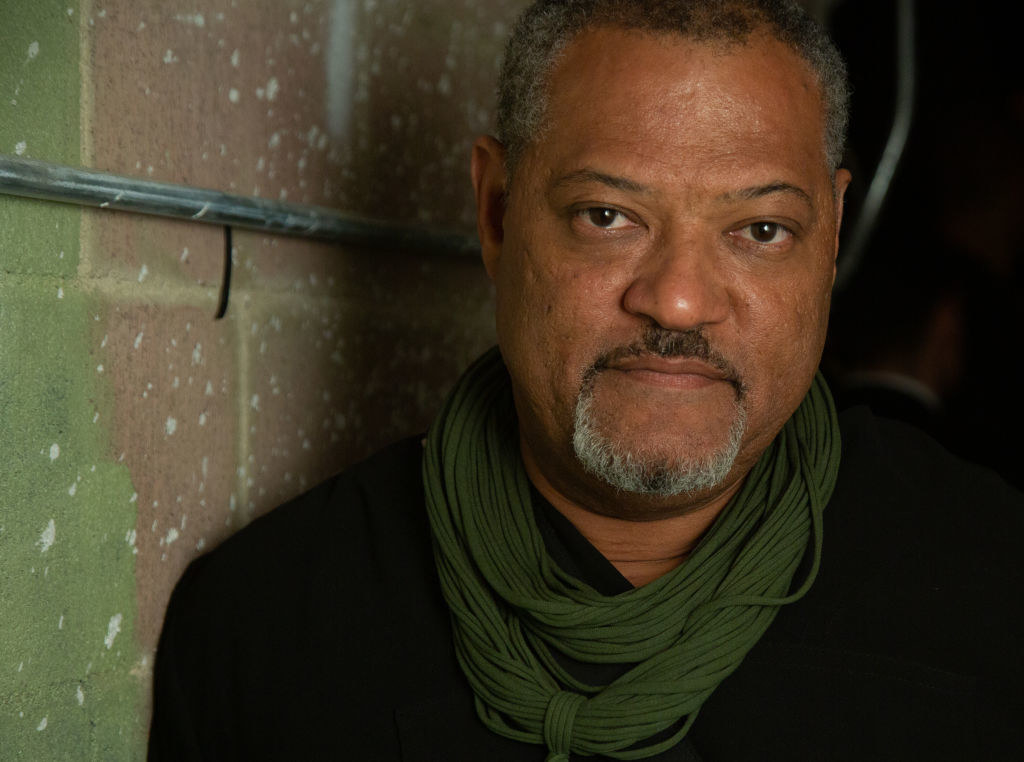 Best known for playing Morpheus in the Matrix movies, he was also great in What's Love Got to Do with It (which earned him a Best Actor nomination), Boyz n the Hood, and the John Wick films. It was always fun to see him pop up in superhero movies. And I loved him in Akeelah and the Bee!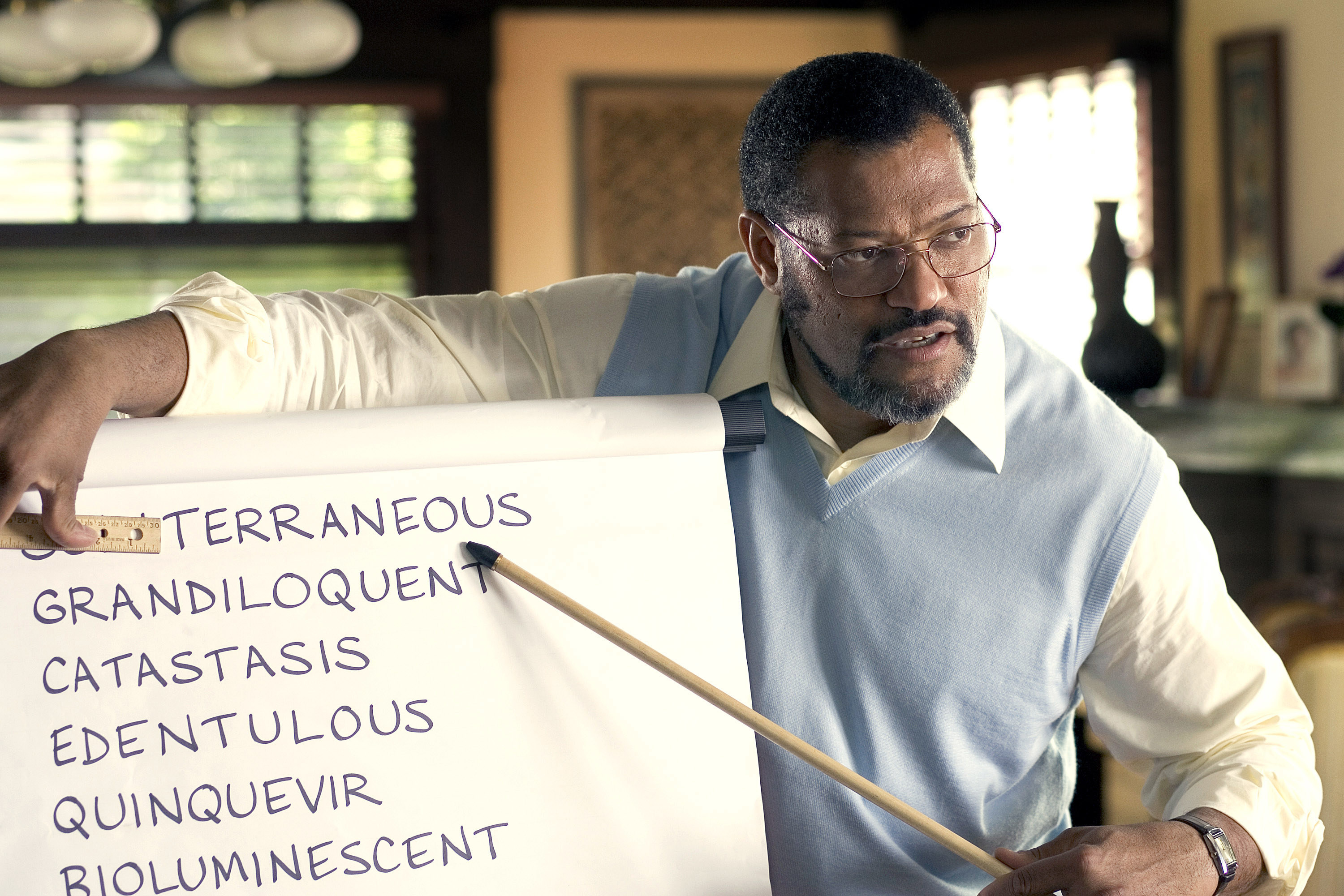 11.
Sandra Oh
Best known for her roles in Grey's Anatomy and Killing Eve, she had incredible lead performances in movies like Double Happiness and Last Night. But her portrayal of Vice Principal Gupta in The Princess Diaries?! Top-tier acting.
12.
Taraji P. Henson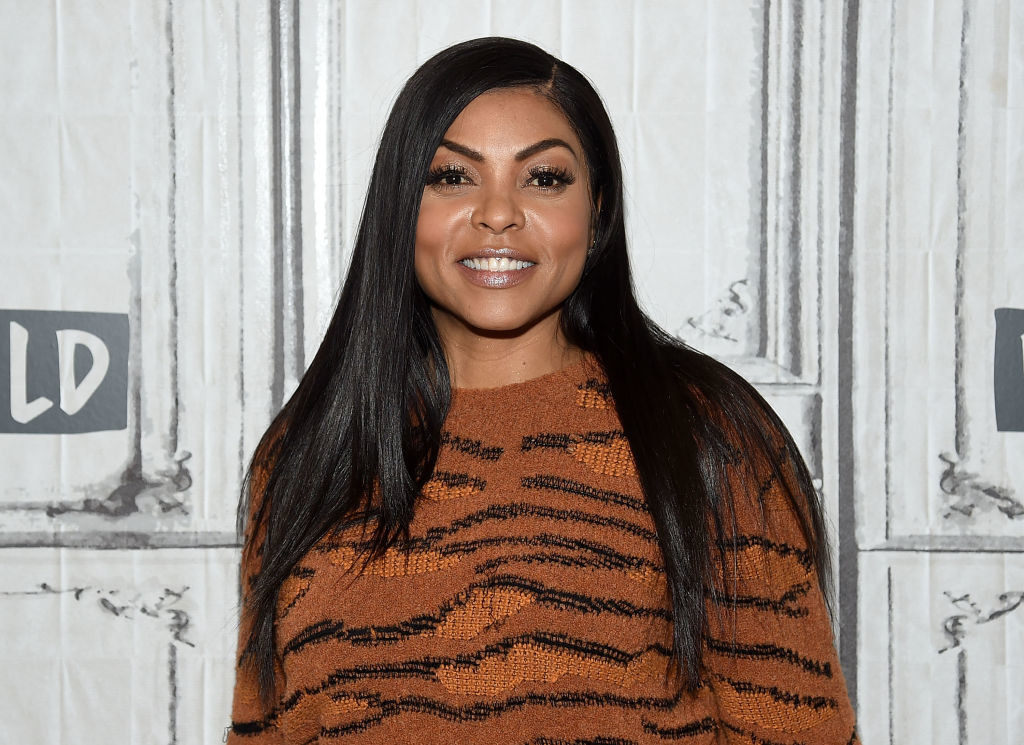 From Hustle & Flow to Hidden Figures, my girl can do no wrong. She earned a Best Supporting Actress Oscar nomination for The Curious Case of Benjamin Button, and I'm so excited to see her in the film adaptation of The Color Purple next year!
13.
Steven Yeun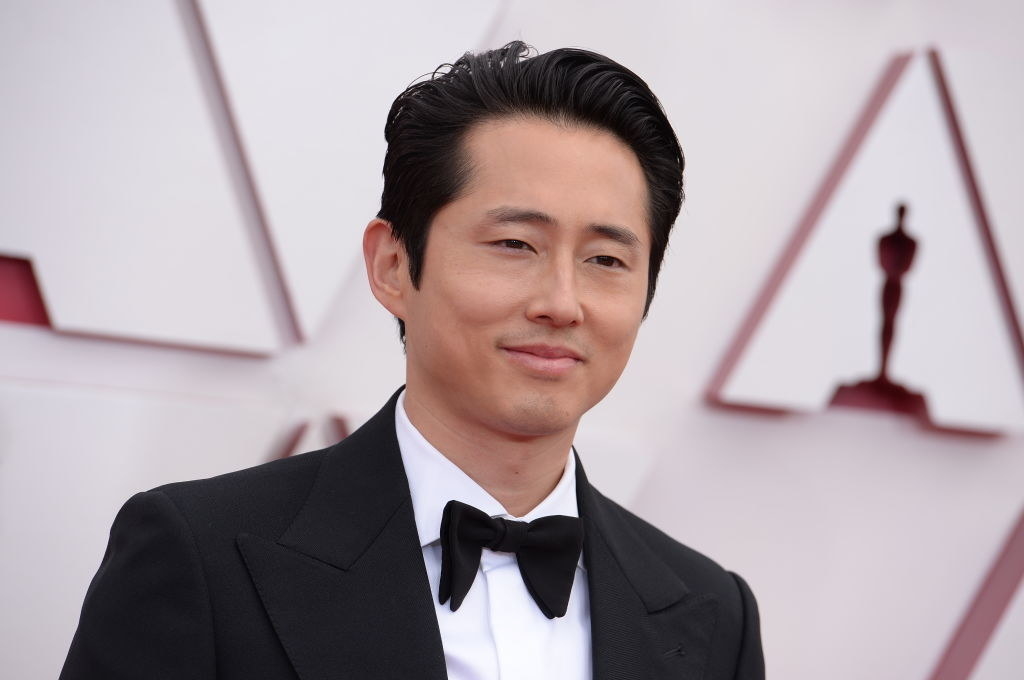 Though many might know Steven as Glenn from The Walking Dead, he's given powerful performances in movies, too. He received tons of award show nominations for his role in Burning. And he became the first Asian American actor in Oscars history to be nominated for Best Actor for starring in Minari.
14.
And finally, Glenn Close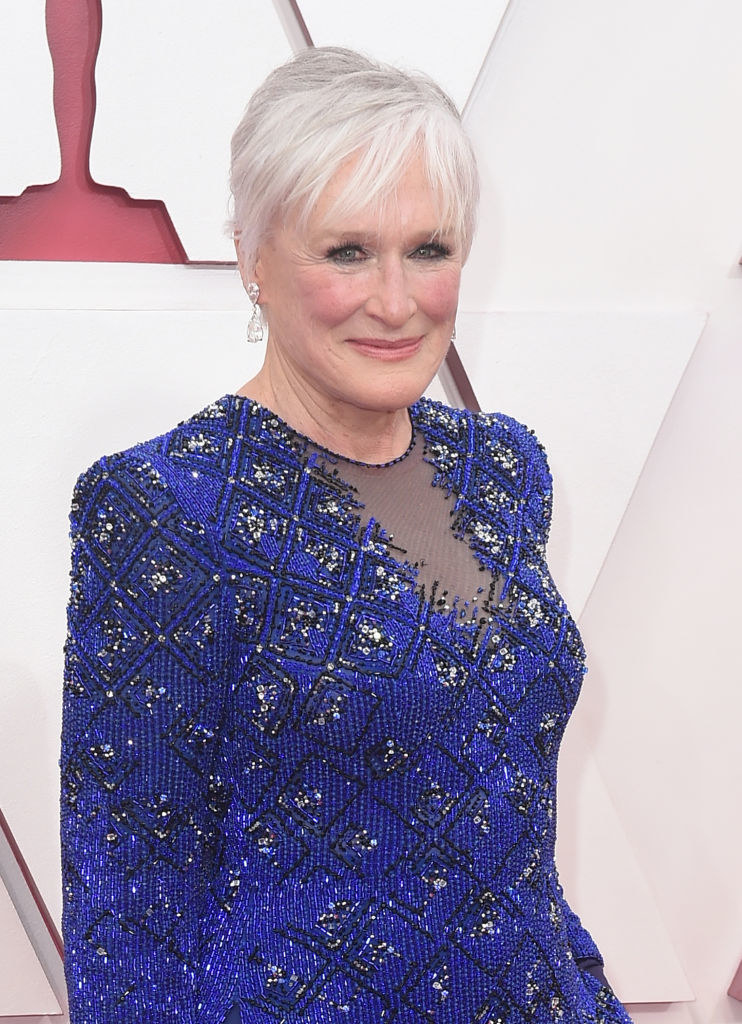 This woman has been nominated EIGHT TIMES (most recently for Hillbilly Elegy) and won zero. A travesty! Perhaps best known for Fatal Attraction and Dangerous Liaisons, she was also wonderful in more recent movies like Albert Nobbs and The Wife. And never forget that we have her portrayal of Cruella de Vil in 101 Dalmatians to thank for one of the most iconic lines of all time: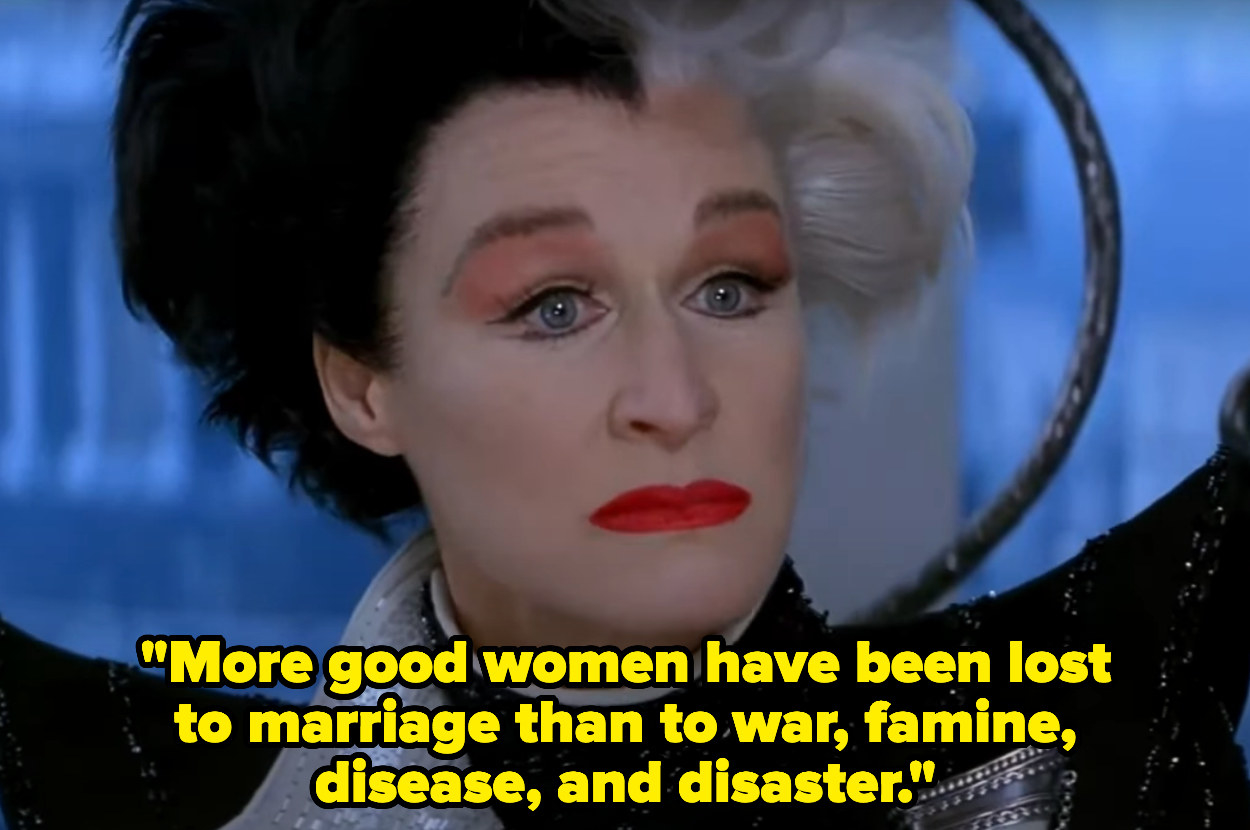 Which actor do you think deserves an Oscar immediately? LMK in the comments below!