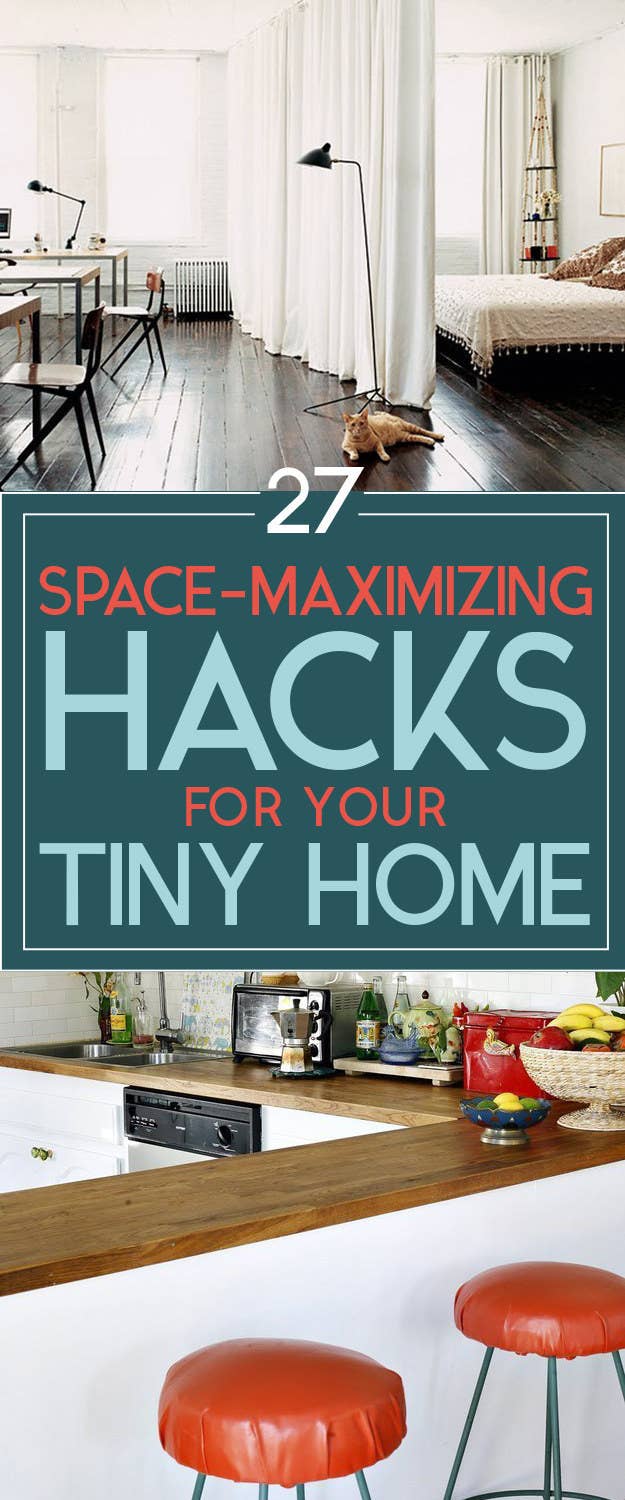 1.
Chop a table in half to make the ultimate space-saving entryway table.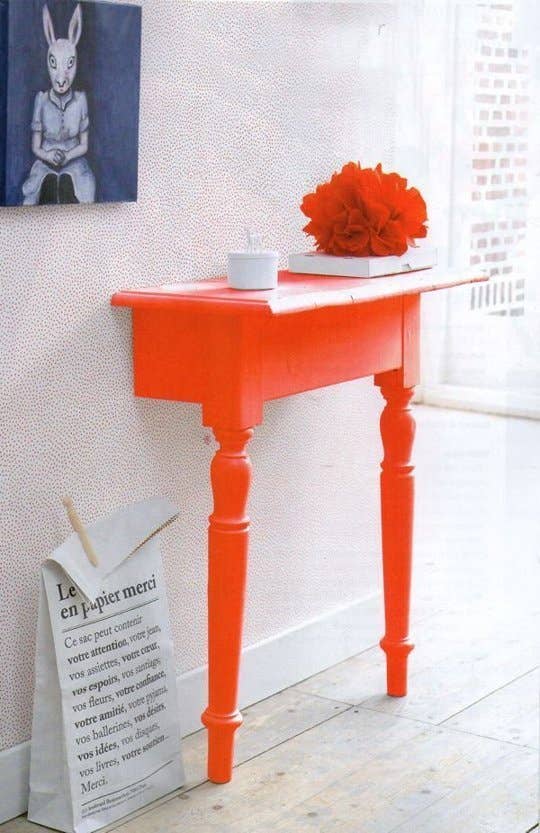 2.
Utilize the space under the stairs.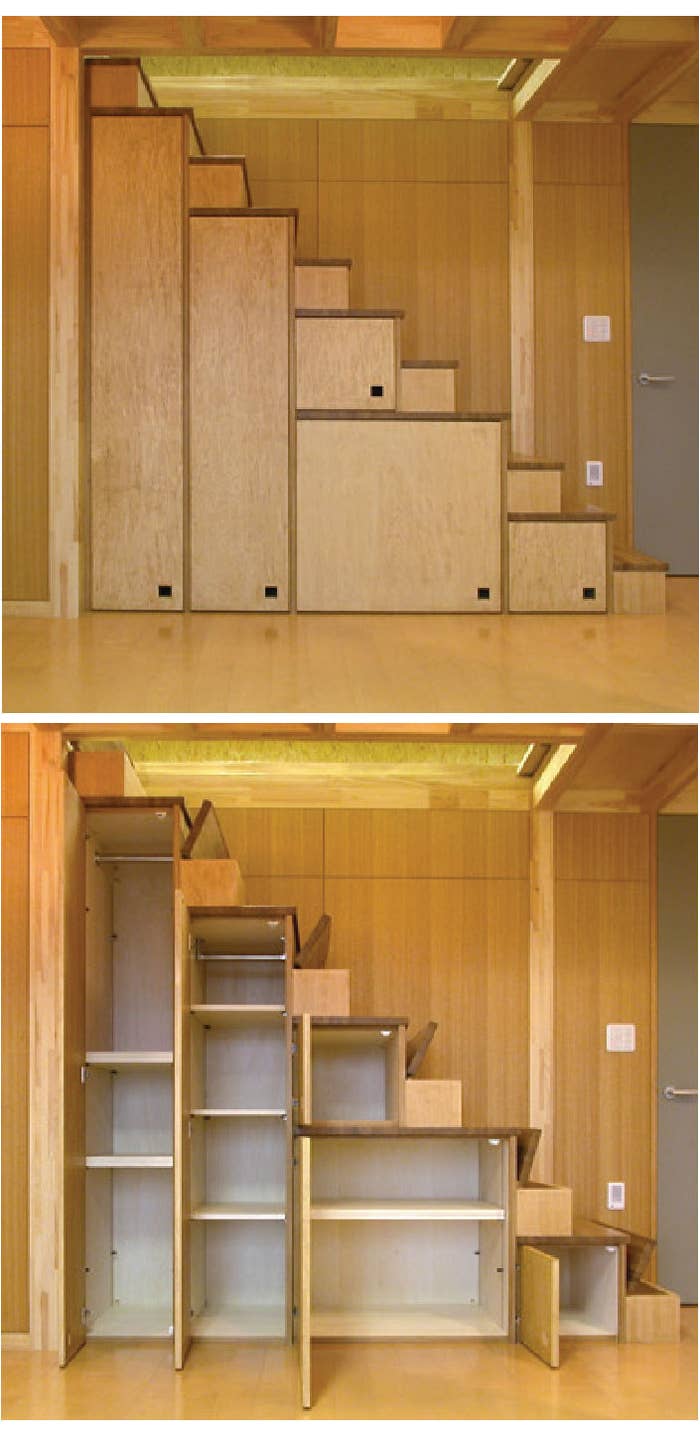 3.
Replace doors with sliding walls to let your space breathe.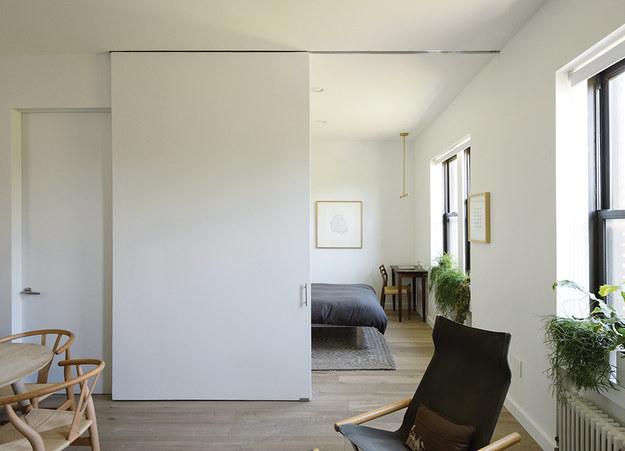 4.
Try freeing up floor space by hanging a laundry bag from a hook instead.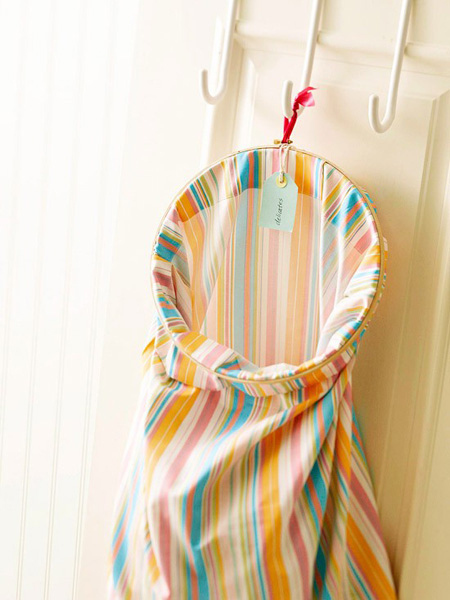 5.
Get creative with mirrors.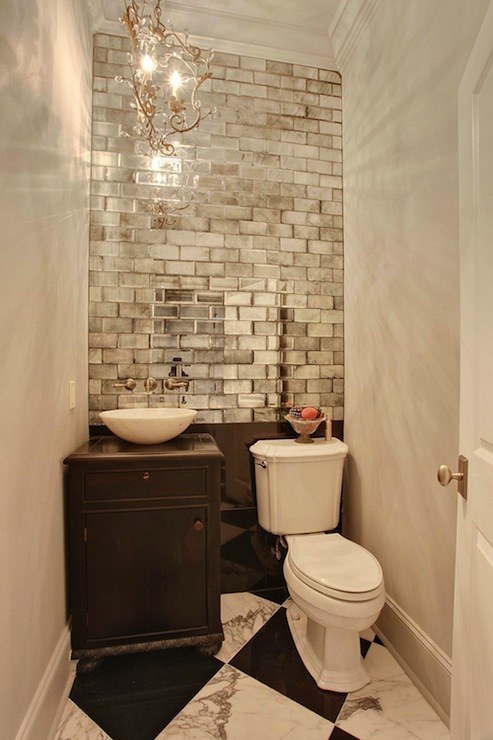 6.
Pick your favorite room in the house and go big.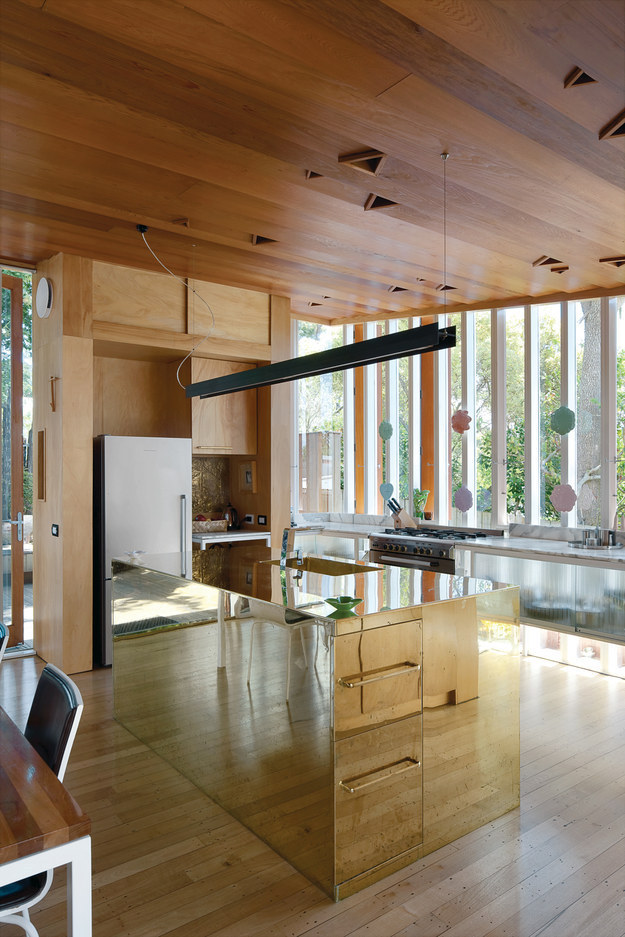 7.
Put a shelf on it.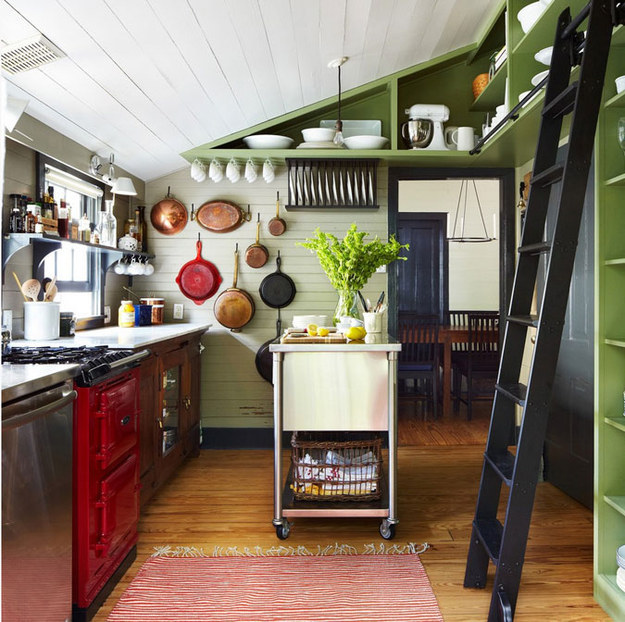 9.
Another way to save space is by DIYing a shelf for spices in your cabinet.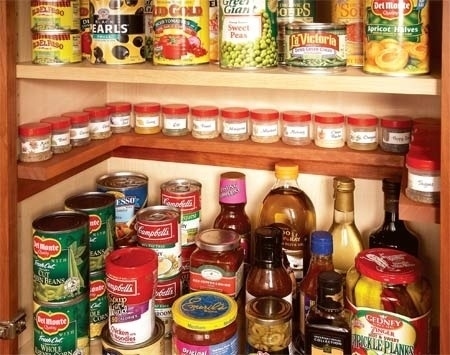 10.
If you have a baby, install a fold down changing table.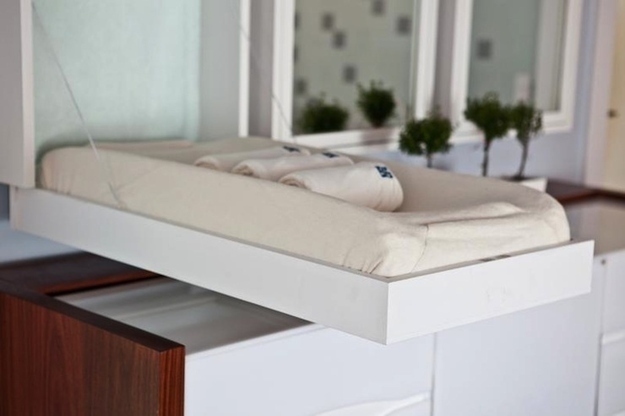 11.
You can also maximize space with a baby by putting their crib in a small closet.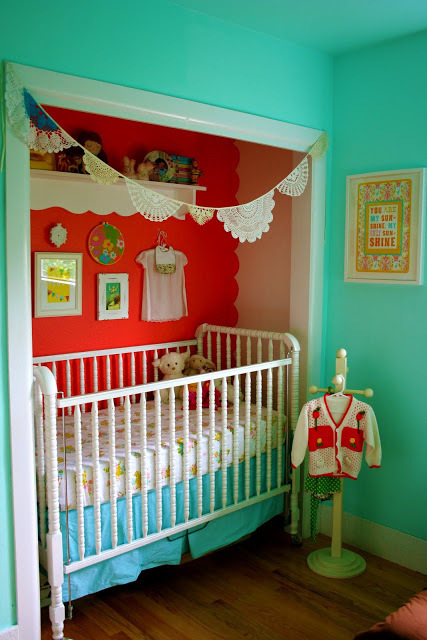 12.
Use room dividers in place of walls.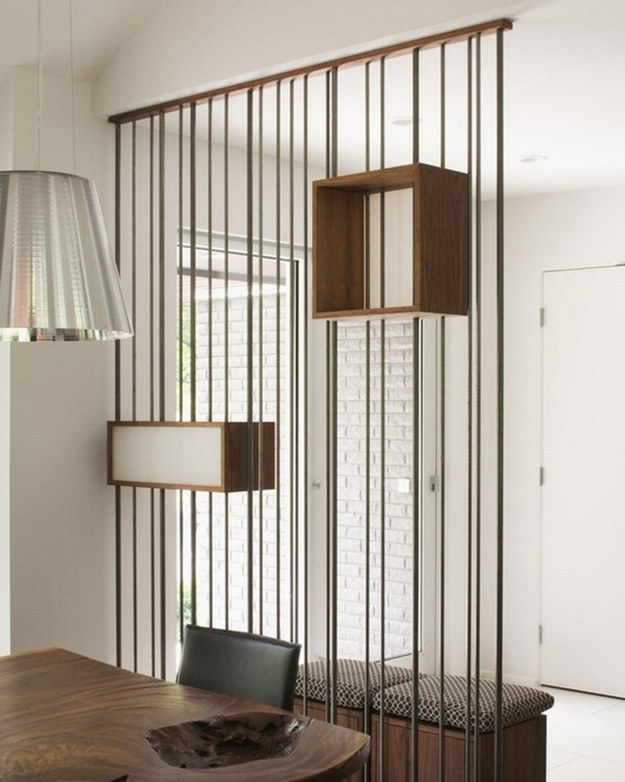 13.
Curtains can also step in where privacy is needed.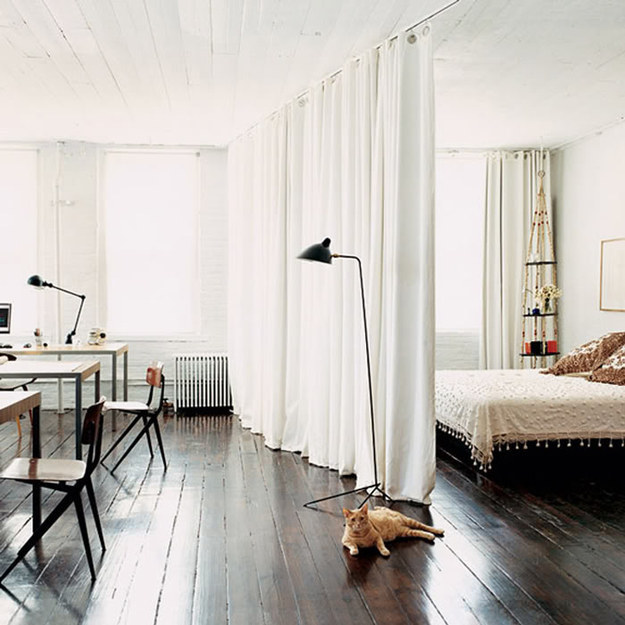 14.
Use open storage to draw the eye upward.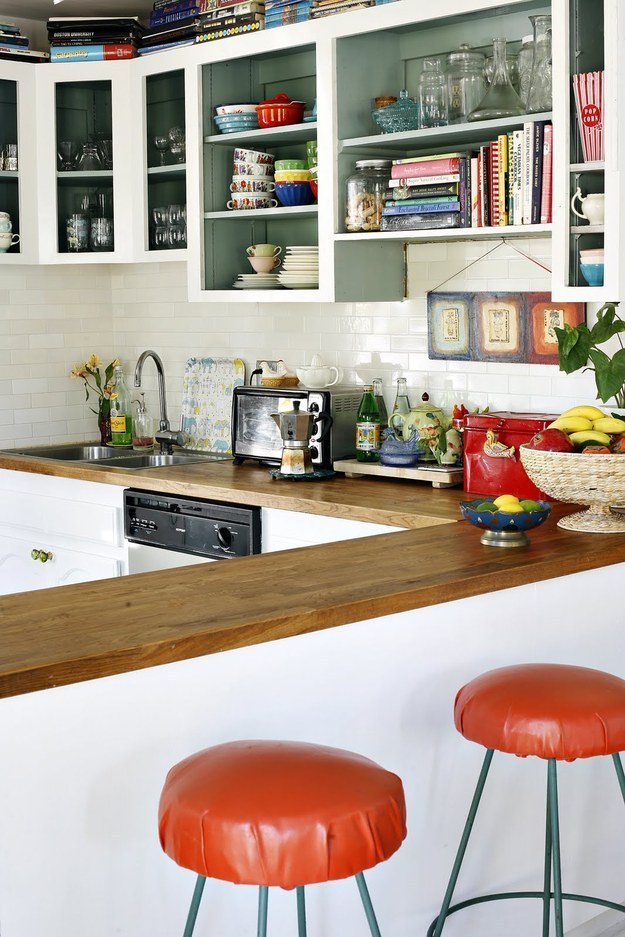 15.
Swap out the TV stand for a dresser.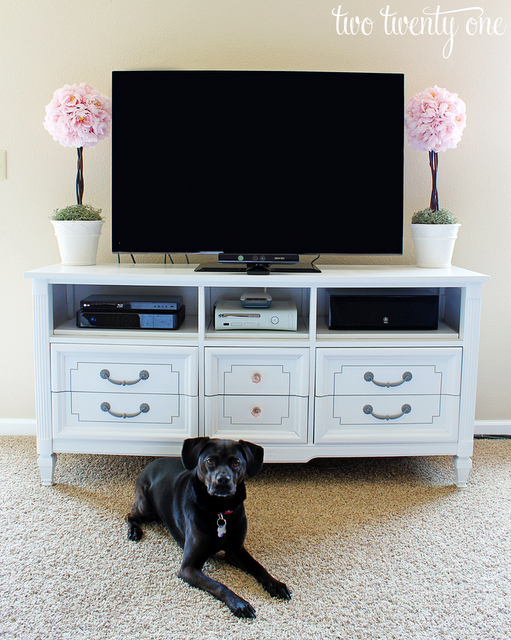 16.
Create the illusion of vertical space by selecting low-sitting furniture.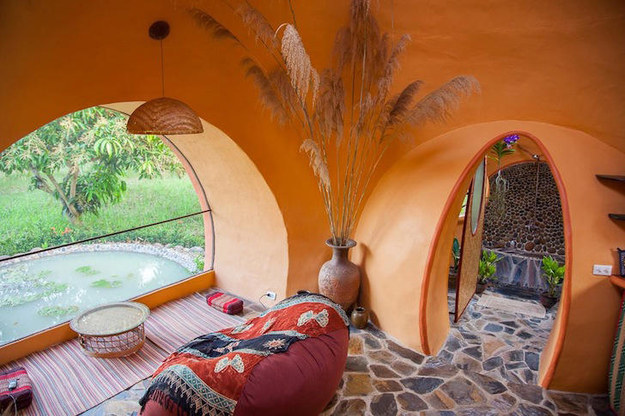 17.
Repurpose the closet.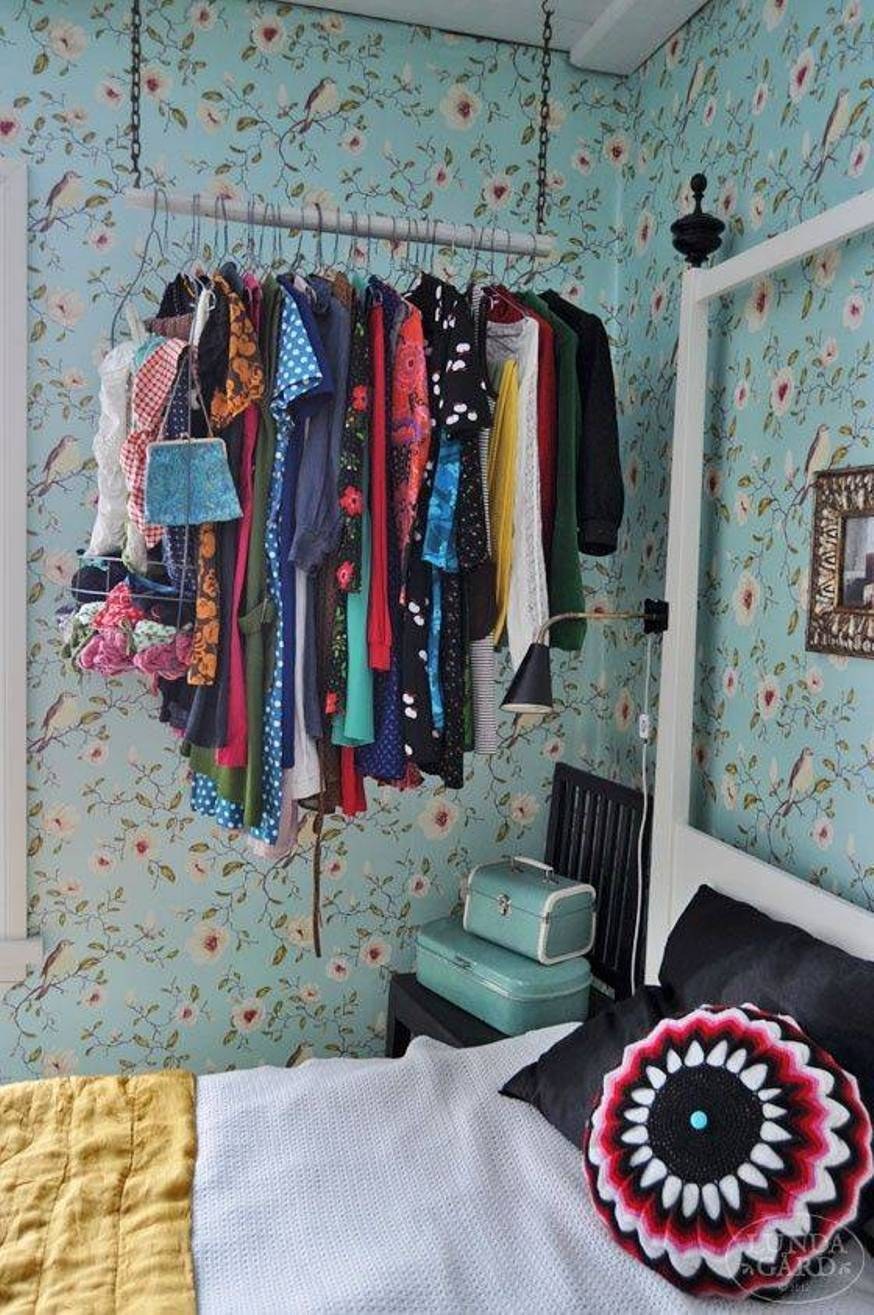 18.
Can't part with your closet? Maximize space by installing double, outward-facing rods.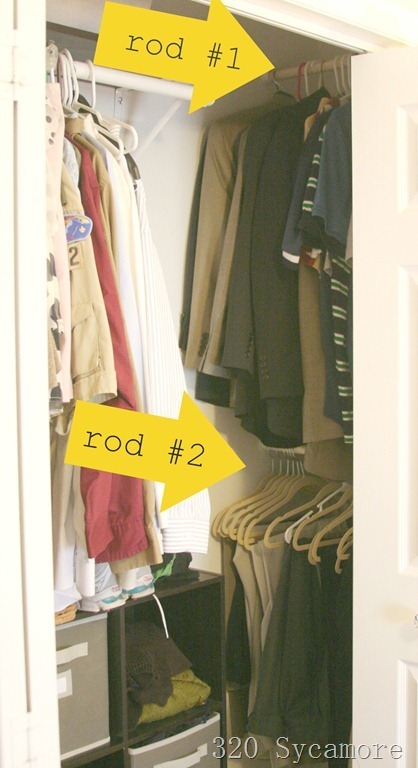 19.
Add a pop of color!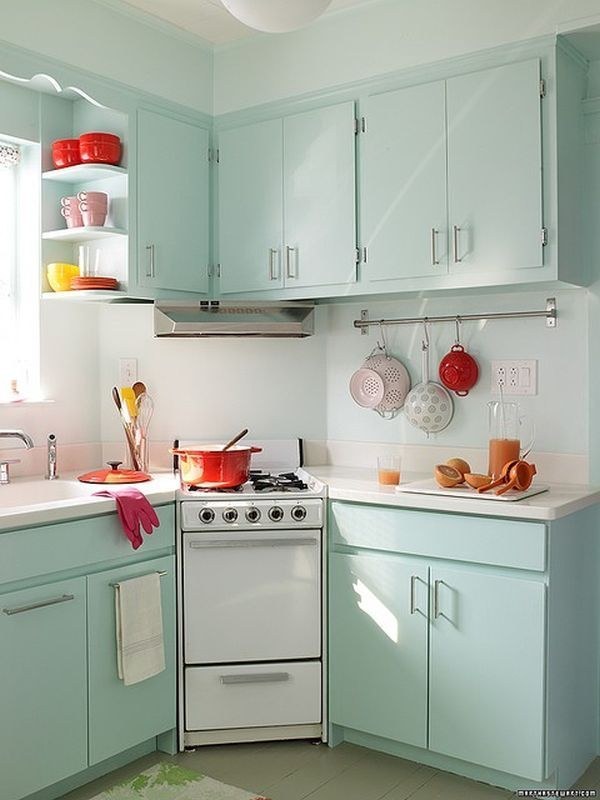 20.
Build a bookshelf door.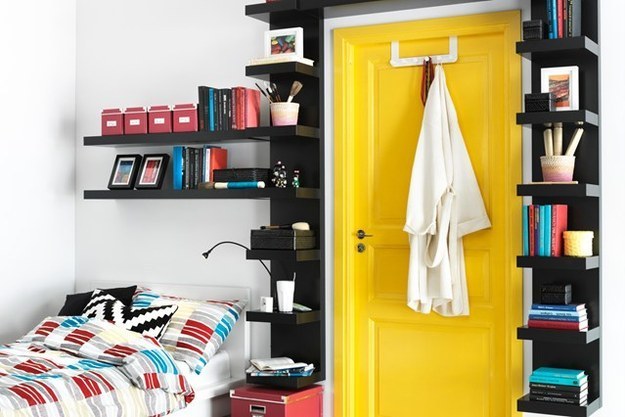 21.
Utilize retractable pantry drawers for small appliances.
22.
Discover unexpected storage.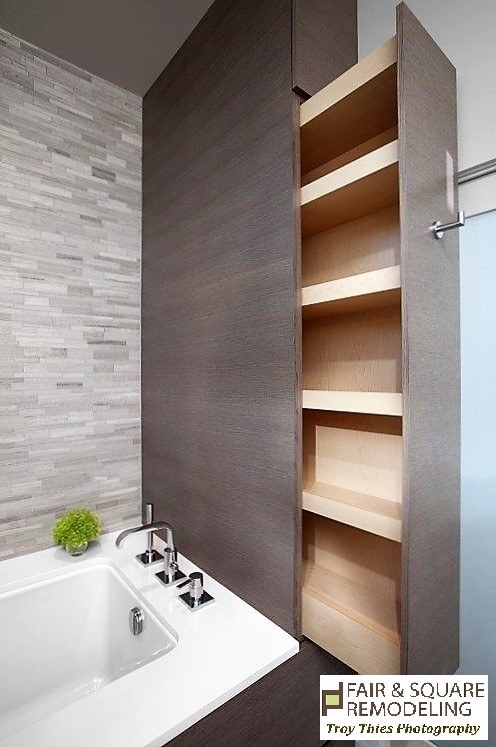 23.
Lose the end table and use one of these chic couch arm racks instead.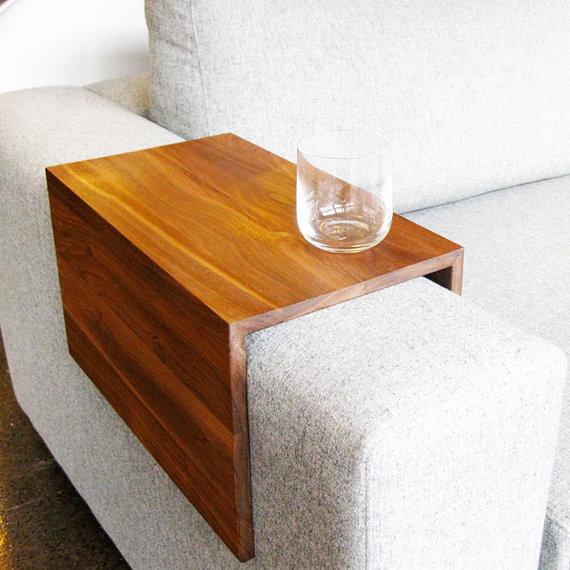 24.
Install a breakfast bar.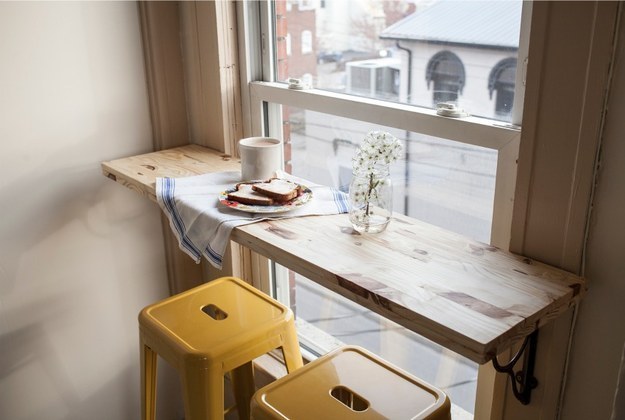 25.
You can also install an under the cabinet knife drawer.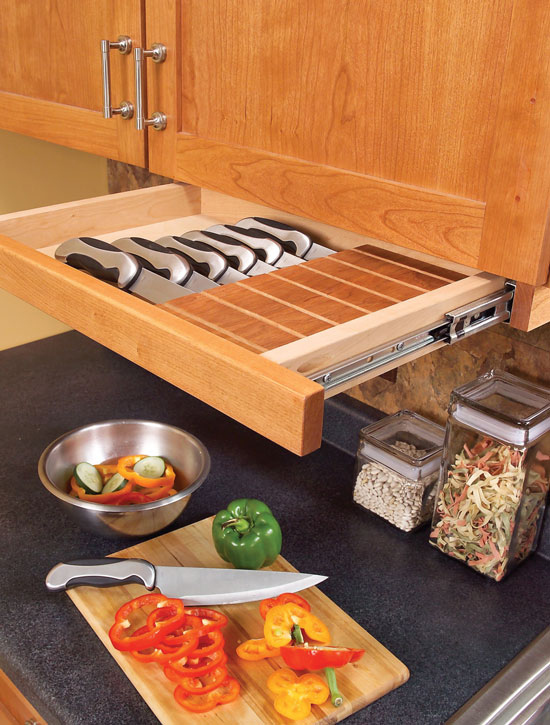 26.
Think you don't have space for a tub? Try a three-fourths tub!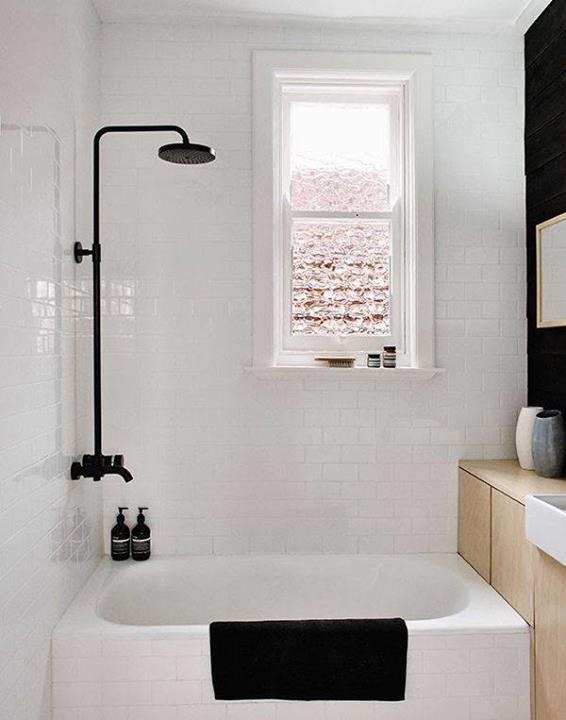 27.
Do a whole room in white.