No, seriously. They do, and I love it.
But did you now that Kim and the krew are actually going to be on the show when it returns this summer?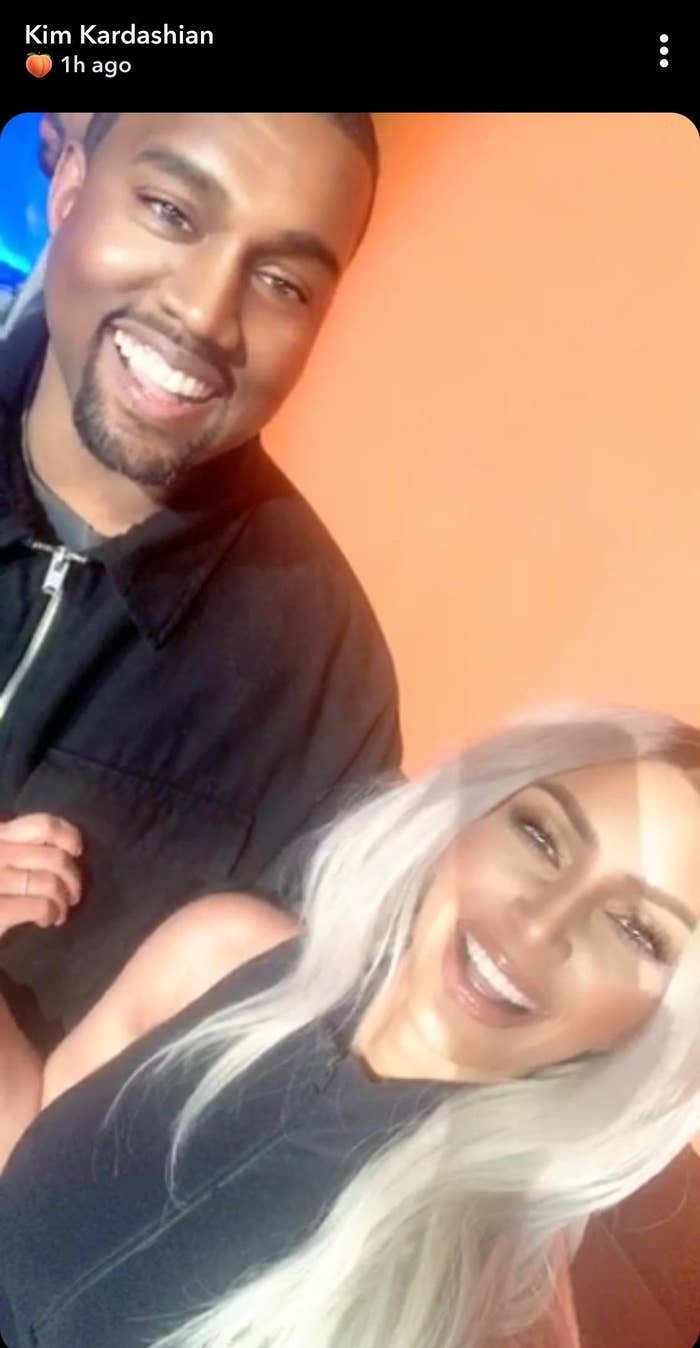 That's right! It's the Kardasha-Jens vs. the Wests!
Kim and Kanye will be joined by long-time friend (and frequent Kim Halloween accessory) Jonathan Cheban on Team West, while Kris, Kendall, Khloe, and Grandma MJ will rep the Kardashian/Jenner side.
So who will win?!
Kim seems pretty konfident, Khloe looks tough AF, but my money is always on mama Kris.
Family Feud, including this epic celebrity episode, will return to ABC this summer.