P!nk Wants To Know Which Country You Think Her Daughter Will Lose Her First Tooth In
Living her best mom life.
P!nk is living at peak mom and it is a beautiful thing to behold.
Sure, she's a global pop phenom, but she's also got a kid with a loose tooth and, tbh, her priorities straight.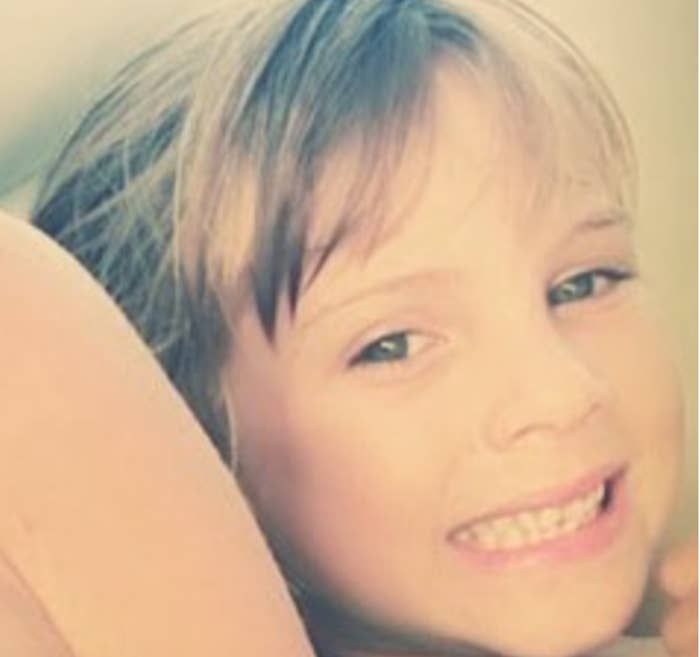 So what's a proud rock star mama to do? Poll her audience, of course.
In other painfully adorable moments from P!nk's grid, her son Jameson has the roundest Charlie Brown head I've ever seen, and I say that in the absolute best way possible.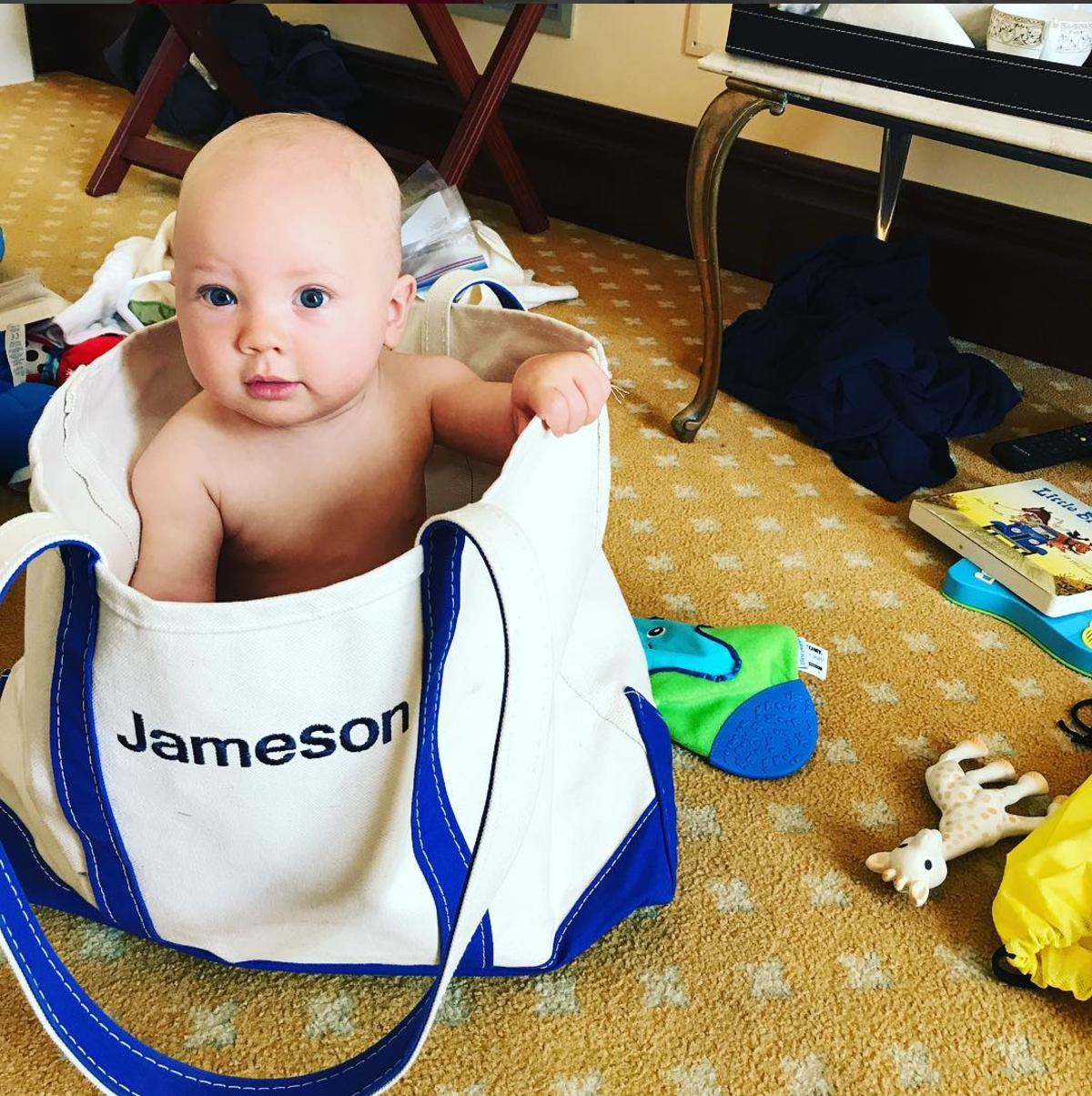 Ahem, but back to the matter at hand. Mama P!nk wants to know ~
Oops. Something went wrong. Please try again later
Looks like we are having a problem on the server.
Where will Willow lose that tooth!?
Back to you, P!nk. Let us know who wins.