Families are the best.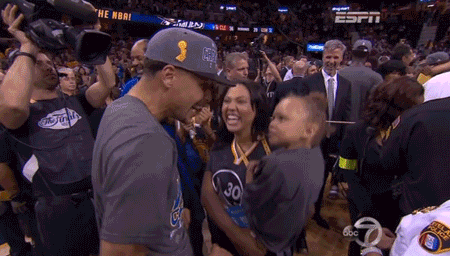 In their finest form, your family is your most inner of inner circles. The people you can bare all with. The people you can act a fool with.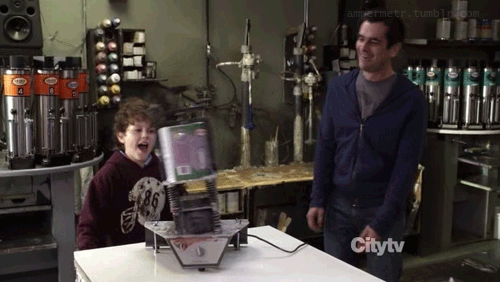 The people who helped you to understand one of life's greatest secrets: Being yourself is way more fun than being cool.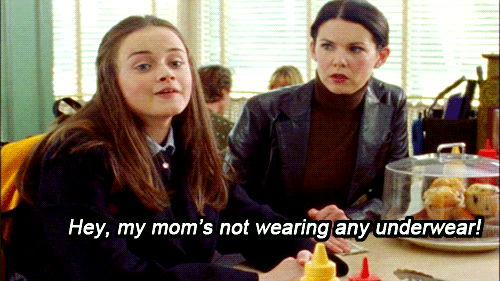 Have a kick-ass family? We want to know about it! Show us that one photo you love of your crew -- maybe your youngest child is picking his nose, or your sister is checking her smart phone while your mom rolls her eyes.
Hit us with your best snapshot for a chance to appear in a future BuzzFeed Community post. Just drag and drop your favorite family photo into the drop box link below!