Perineal massage? Lemon popsicles? Counter pressure? There are so many things that can make your hospital stay (aka, squeezing out a baby) just a little more comfortable.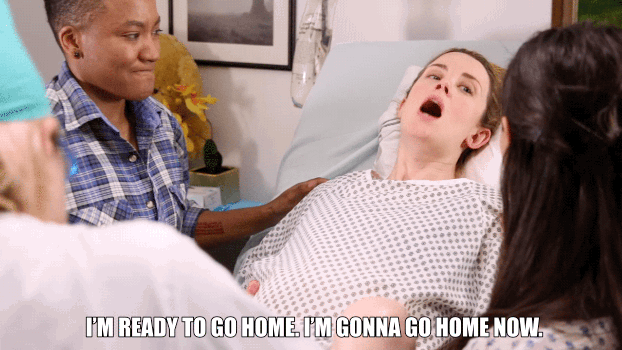 From what snacks to sneak in, to what to avoid, we want to hear it all.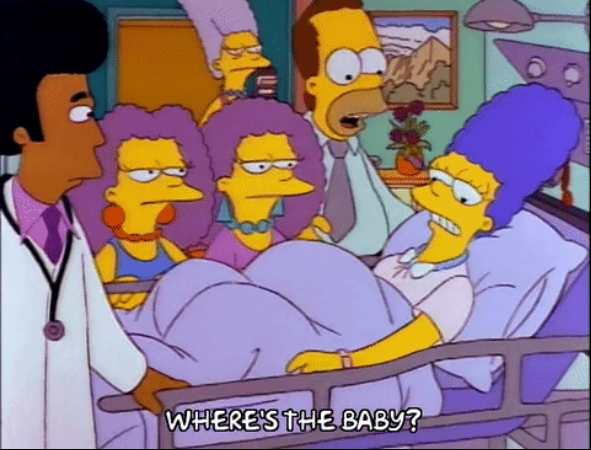 ...And what do you wish you'd known going in to it?